The promise made to George Russell by Mercedes in the past continues to motivate him to do his best – do a good job and you will be rewarded.
Whether Mercedes keeps Valtteri Bottas in the top team or promotes Russell up the ladder from Williams in 2022 will be decided once again by Mercedes this season.
Russell has no choice but to stay focused on here and now while the rumours keep swirling until the official announcement comes.
Russell's biggest source of encouragement for a big career change is a promise the Silver Arrows have made to him, something that has kept him motivated over the years.
"I'm in constant communication with Mercedes obviously because they have always looked after me.
"I'm their junior driver and they are in control of my destiny as such, wherever that may be.
"They have always said 'if you do a good job, you'll be rewarded'. It's as simple as that.
"I'll have a Mercedes engine at the back of me next year no matter what. I'm a Mercedes driver, I'm loyal to Mercedes.
"I want to be fighting for victories and World Championships.
"I've worked so hard to get into Formula 1 and I didn't work that hard to be fighting for P15. I'm here to win, I want to win and that's what I want to do sooner rather than later.
"I'm just doing my best week in week out and what will come from that, who knows."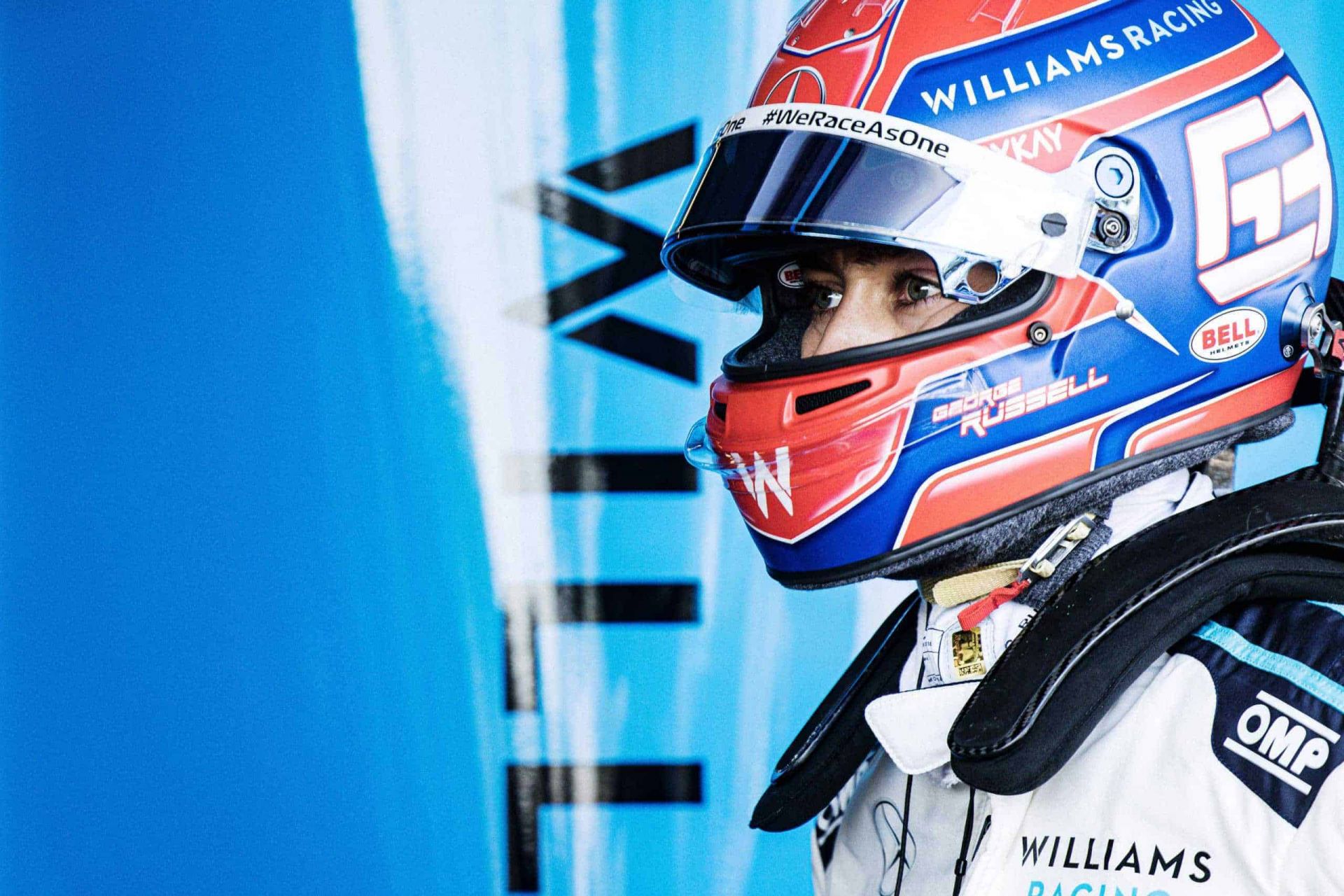 While Russell awaits his big break, he has come agonisingly close to scoring his first points in an uncompetitive Williams car, as initial promise at both Austrian races eventually turned into pain.
"I think we just need a bit of luck, to be honest. We would have scored points (at the Styrian Grand Prix).
"I was in eighth, on the medium tyre, I had Fernando and Stroll just ahead of me on the softs and unfortunately we had a mechanical failure.
"Such a shame for everyone – it doesn't happen when we're last for two years, it happens the one time we're in the points.
"Whenever we've just had half a chance there's always been something that went away from us.
"It almost felt too good to be true at one point and then when I got that radio message I was like 'there it was'. You know, that's racing sometimes," said Russell.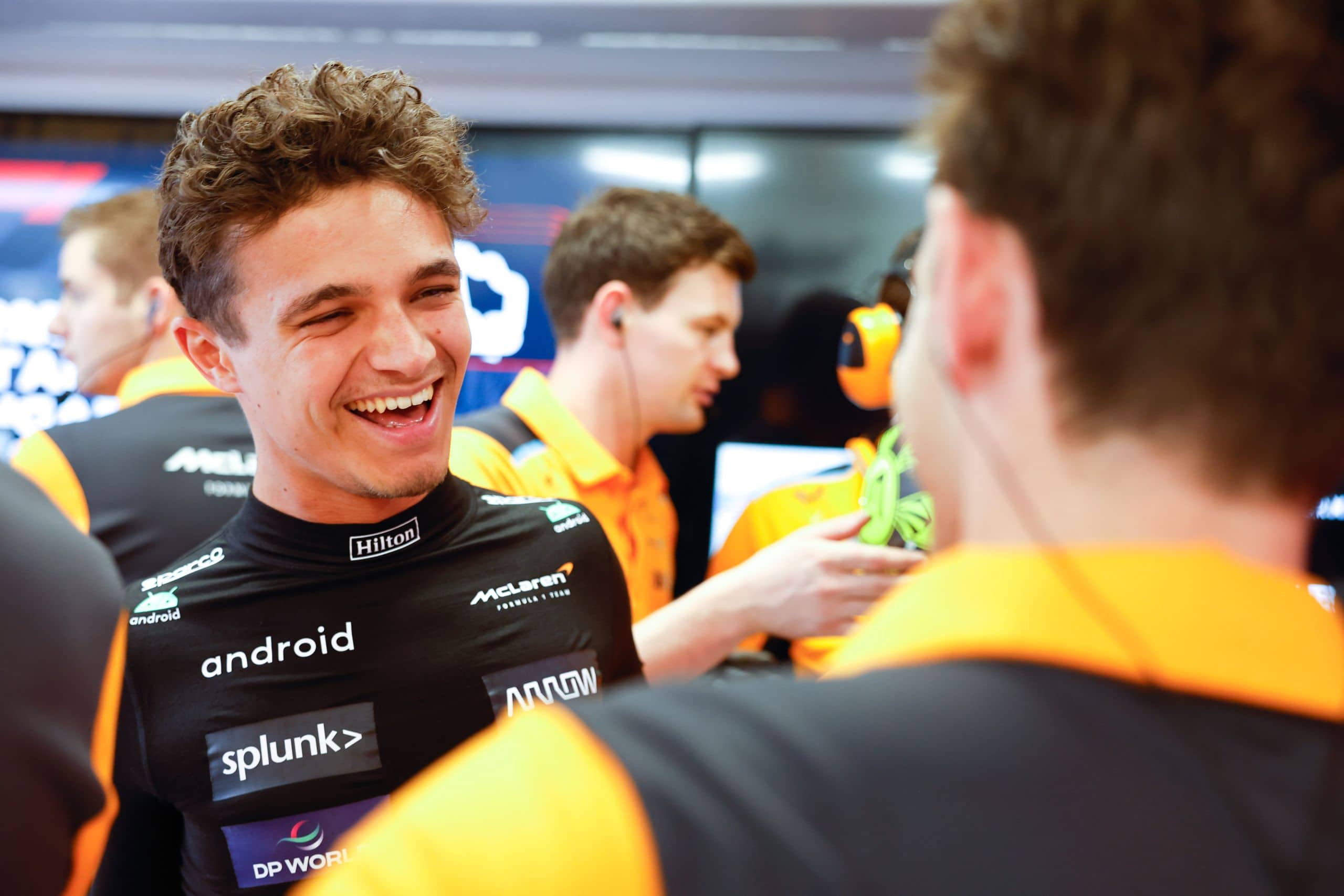 In the most recent times, Zak Brown, the top boss ...