There are many reasons to be enthusiastic about the new Formula One season. Not only will we see the launch of a new era due to the significant regulatory changes being implemented this year, but Mercedes will also field a different driver lineup for the first time since 2017.
George Russell has been promoted from Williams to replace Valtteri Bottas, and he will be paired with seven-time World Champion Lewis Hamilton.
Hamilton obviously will go into the season as the strong favourite for the Drivers' Championship among sportsbook sites and you may not find many sports betting fans keen to bet against him.
Yet Russell is one of the most exciting rising stars in the sport. Both have been making the right sort of positive comments about one another, but how will this new team dynamic play out when the real business starts, and the visors come down in Bahrain at the end of March? Can Russell mount a serious challenge to the Hamilton supremacy?
The case against
George Russell has the potential to become one of F1's top stars in the near future. His performances in F1 so far have been amazing, and his destruction of Valtteri Bottas at Sakhir in 2020, showed us just how talented he is.
Yet it is surely asking too much to expect him to be ready to compete with Hamilton this year. Hamilton is not slowing down and that unrelenting racing pace will be a huge challenge for his new teammate.
When Hamilton did make the odd misstep while attempting to catch Max Verstappen in 2021, by the closing races of the last season, he had arguably reached new heights in terms of speed and competitive drive.
Hamilton will obviously be determined to show Mercedes that he is still the best driver in the world in 2022, and there is a chance that he may set out to crush Russell this season, beginning in Bahrain. While Russell is less likely than Bottas was to back down, he is still young enough that he could opt not to directly take on the champion in the way that a previous teammate, Nico Rosberg did.
Russell has demonstrated his patience over the previous three years, and he may opt to spend 2022 finding his feet before launching a stronger challenge in 2023.
Of course, even in that scenario, there are likely to be flashpoints during the season. The younger man will want to prove he's the driver of the future, and he'll do all he can to win if the car allows it.
There may be occasions when he doesn't move aside quick enough or finishes as the faster driver, and that will set the tone for the relationship dynamic between the two.
But ultimately, Russell's relative inexperience will likely lead to an adjustment period. While he can certainly help deliver another Constructors' title, he may struggle to be a serious challenge to Hamilton.
The case for
Still, while Russell may be expected to take a consciously junior role, there remains a chance that he might not see things that way.
His determination to succeed and his completely professional approach to the sport, combined with his talent, have produced a rapid rise from Mercedes junior to GP3 and Formula 2 champion and then into Formula One.
While other newcomers, such as Max Verstappen, Charles Leclerc and Lando Norris, have been able to start Formula One in competitive cars, Russell has had to bide his time.
So, he may not be willing to spend another season consolidating his reputation and waiting in the wings.
The 23-year-old has the opportunity to make a huge statement by taking on the seven-time World Champion. What better way to make that statement than by dethroning one of F1's best drivers inside the same team?
That's a huge task, to be sure, and Russell is far from complete, but he has learned a great deal over the past three seasons at Williams. Following the team's disastrous 2019 season, 2020 and 2021 were much improved, allowing him the chance to demonstrate what he's capable of, particularly through some eye-catching qualifying performances.
Russell notably made a big impression during his stand-in performance for the Mercedes team at Sakhir in 2020, when he replaced an unwell Hamilton.
Russell finished within a hair of Valtteri Bottas and would have triumphed if not for a late-race incident – and this despite the fact that he didn't properly fit the car, had to wear shoes that were too small and had to adjust to a host of new and unfamiliar systems. If there were any concerns in the paddock about his abilities, that day should have dispelled them.
Perhaps most impressively of all, instead of dwelling on his disappointment, Russell has channelled it into strength, and as a consequence, has become a stronger driver and competitor. The speed is there of course, the mental faculties are there, and he has a respectable level of experience having hit the 50-race mark.
In addition, he has been part of the Mercedes setup for years, so won't feel as if he is in unfamiliar territory. All these things should put him in an excellent position as he prepares for 2022, and he should be more than capable of taking the fight to Hamilton.
The team factor
Whether Mercedes will be happy to let the pair battle it out remains to be seen, of course, and the team's approach will be crucial. Hamilton is entitled to expect to be given precedence, obviously, but if Russell makes a strong start, perhaps by qualifying fastest in Bahrain, the internal team dynamics may shift. After all, F1 is a ruthless business and Mercedes will have one eye on the future.
If that means letting Russell off the leash to challenge his teammate, and if they're confident it won't affect the Constructors' Championship in a negative way, we may see the team greenlight a more balanced approach, which could lead to a classic battle and another layer of drama.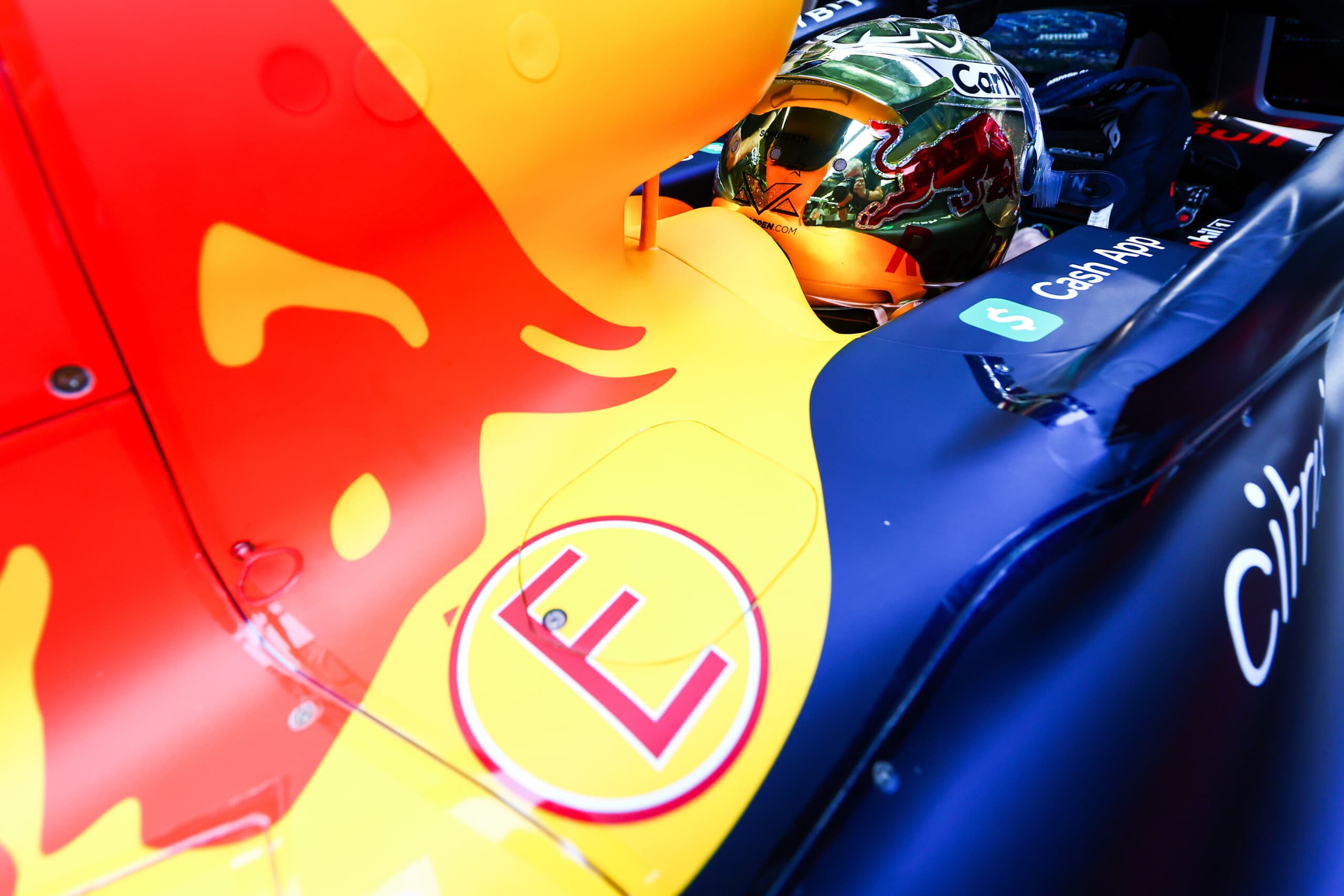 With 2022 in the record books, attention has quickly turned ...