How good was George Russell at Spa Francorchamps?
Perhaps it could be down to the fact that we are so often only engulfed in a Ferrari and Red Bull that we simply forget to acknowledge that others too are doing a great job this season.
And by using the adjective 'great,' one doesn't mean to reflect on Nicholas Latifi's consistency at keeping up a seat despite scoring no points whatsoever for Williams. What would a grid seem had it not had guys like George Russell, Esteban Ocon and Lando Norris, avid youngsters that so often tread the area between great and fabulous holding scant regard for mediocrity?
Perhaps we conveniently forgot that right before the summer break, George Russell scored a podium at the Hungaroring, which was right at the back of an absolutely identical result at the Le Castellet-bound French Grand Prix.
And maybe with Zandvoort already upon us, it would be another instance where we'll conveniently let go of the fact that how good George Russell had been at Spa.
Lest it is forgotten, the 2022 Belgian Grand Prix saw the onus of point scoring, at the back of Hamilton's DNF, on the 24-year-old.
A P4 is what the King's Lynn-born earned at the back of a backbreaking 44-lap run, one in which Russell became a paragon of consistency yet again.
As if in his Williams stint he hadn't been one; remember epithets like Mr. Saturday?
The transformation of Mr. Saturday
How often has one seen a Formula 1 driver elicit a nickname for that day in a Grand Prix weekend, which is almost always considered the second-most important day to the actual Grand Prix?
But much like his memorable, exhausting, ultimately revelatory Williams stint that birthed the Briton's talent, George Russell's continued to slog for Mercedes.
Resultantly, his 2022 drive, has fetched rich rewards; thirteen races yielding five podiums. Who knows, with a bit more straight line speed the Mercedes driver could have captured podium number six of the year.
Though make no mistake.
Implicit in George Russell's Spa Francorchamps drive was that sensational move on Red Bull's Sergio Perez. For a driver so fervently- and rightly- described the "Minister of Defence," Checo could do little to pull away from a fast catching George at the halfway stage.
Remember, when compared to the imperious pace of the Milton Keynes-based outfit, Mercedes have so often been found wanting in 2022.
Yet, Russell kept pushing until he ran out of laps, eventually driving home twelve useful points and that too, on a day where King Lewis marked a rare DNF. Just the thing one may have dreaded, just the thing Lewis himself have never imagined; contacting the Alpine of his former McLaren teammate Fernando Alonso seconds from the race start.
George Russell and Spa!
Though, that being said what ought to be remembered is that George Russell's Spa record could have been further ravishing; after all, it was at this very venue in 2021, where the earnest youngster garnered a podium. Surely, all of us would like to have had a proper race instead of the solitary lap run in what was a sad washout at Stavelot.
But let's not forget that despite of it all, Russell still managed to shine on the much-important Saturday albeit amid torrential rains. That 2:00:086 in Q3 was enough to place himself on second on the grid. Just how many would've managed such an effort amid conditions that were anything but conducive to racing?
Interestingly, even in that effort, George Russell outperformed the king of the grid Sir Lewis Hamilton!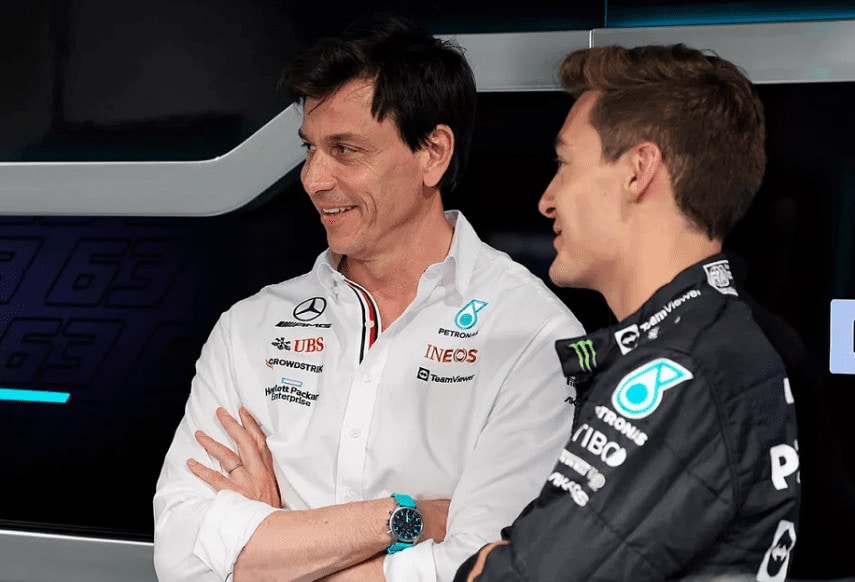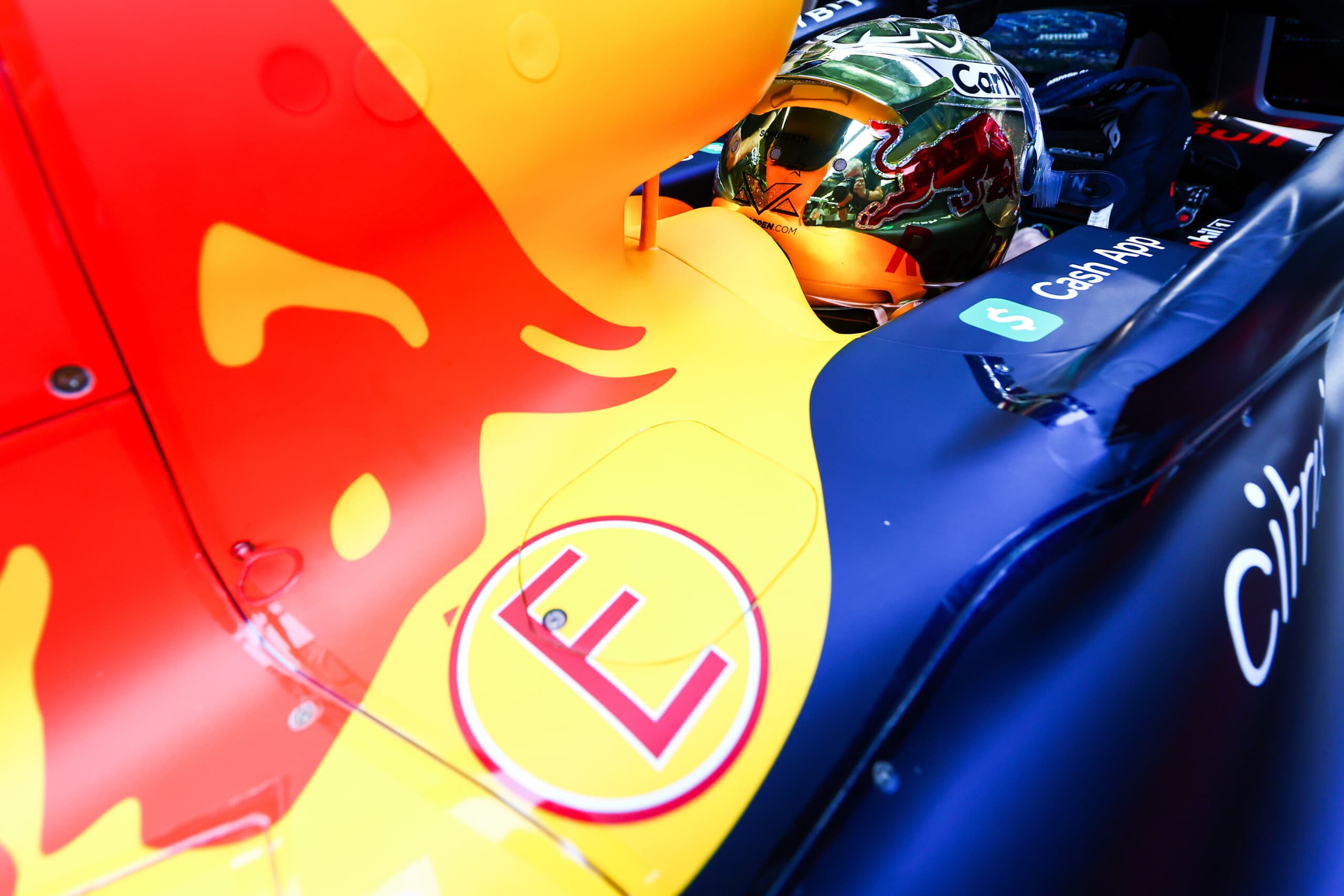 With 2022 in the record books, attention has quickly turned ...