Revving up the engines of French motorsports, the government has announced plans to bring back the country's annual grand prix.
As one of the most historic hosts in Formula 1 history, France has seen many memorable races at the Paul Ricard circuit. However, the event was not renewed after the 2022 edition, leaving fans and drivers alike disappointed.
But hope is not lost, as French F1 legend Jean Alesi has been appointed president of Paul Ricard and is leading the charge to revive the beloved race.
Just months ago, Alesi expressed his frustration at the lack of "national will" for a French GP, but now it seems that the government is finally putting its pedal to the metal.
"It would be an honour to speak with a president of the Republic about something that is close to my heart," he said.
"But I think he has other priorities."
However, French sports minister Amelie Oudea-Castera is suddenly indicating that the government may in fact be motivated to revive France's F1 event.
"I think it's positive that the boss of Formula 1 has recently expressed such a desire for France," she told the Eco newspaper.
Therefore, we will work on a roadmap," she added, referring to F1 CEO Stefano Domenicali.
"Now we need to attract the right people – and in France there is no shortage of them, including among our distinguished elected representatives – to develop a good project and enter into a dialogue with the leadership of Formula 1," the sports minister added.
"This is really a great opportunity so we will do whatever we can to take advantage of it."
Want to save this information for later?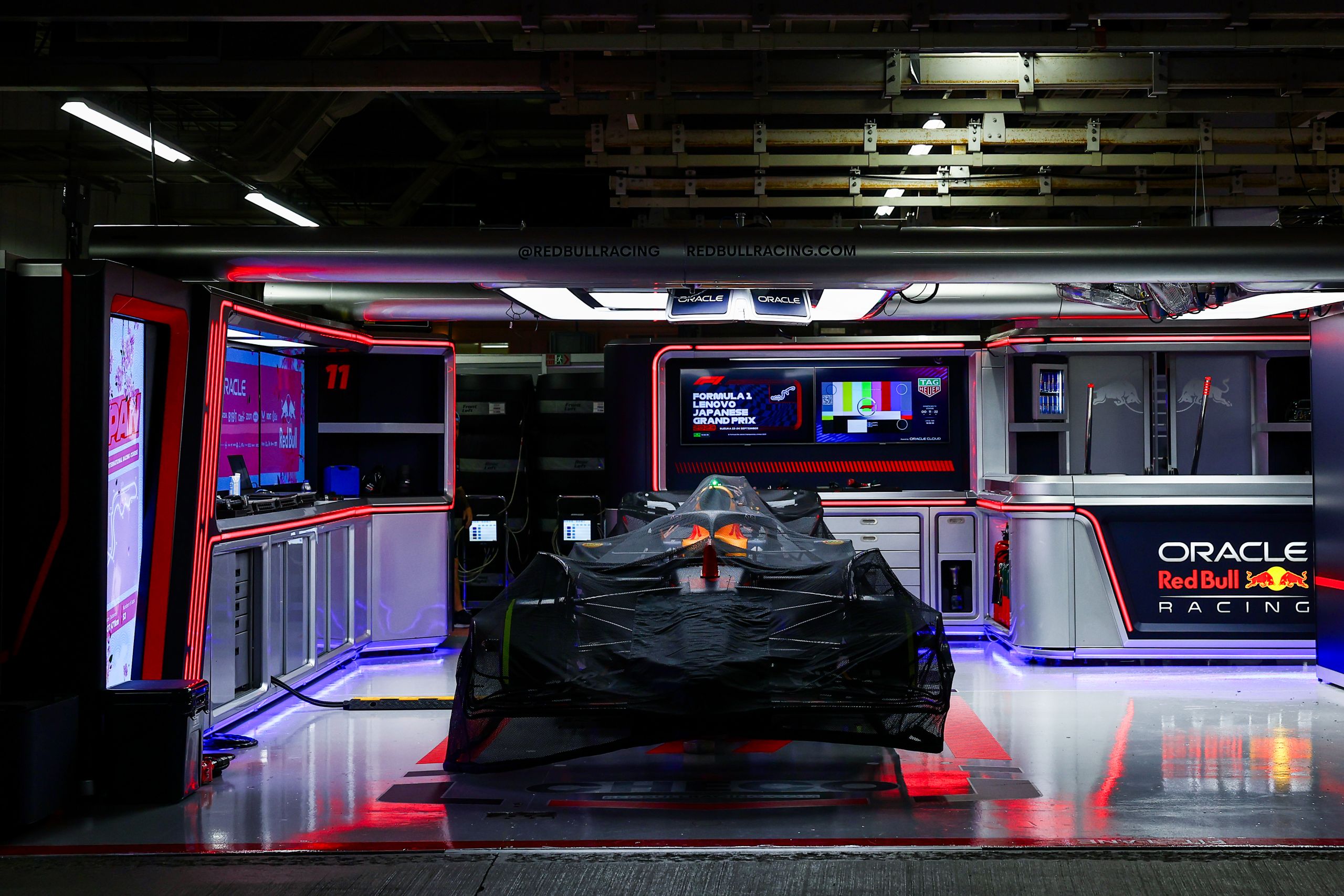 The roar of engines, the blur of speed, and the ...