Formula 1 Grid Talk Episode 80: 2020 Sakhir Grand Prix Qualifying Analysis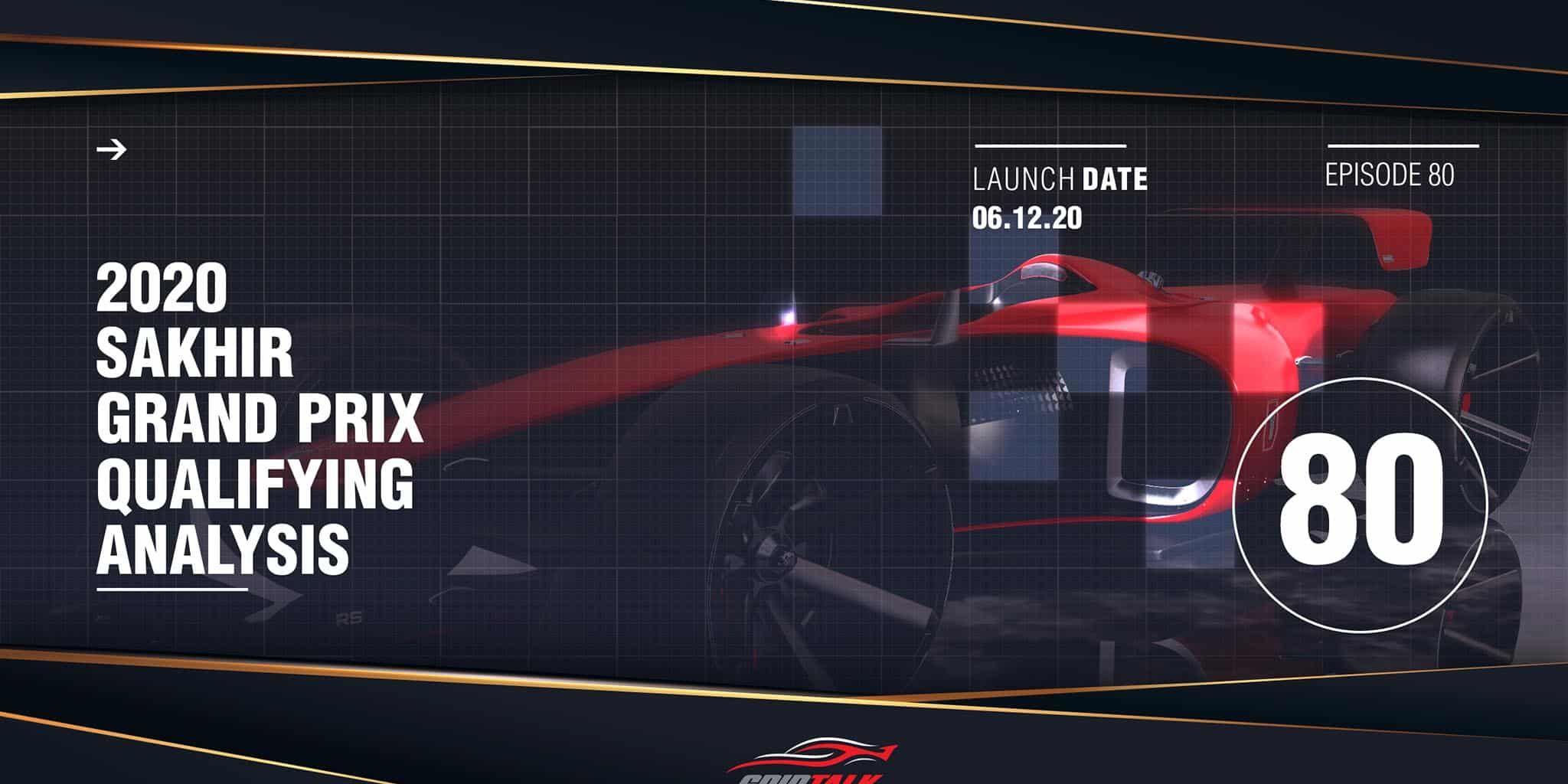 Welcome to Episode 80 of our Formula 1 podcast, Grid Talk, hosted by Owain Medford!
In this episode joining Owain we have F1 writer and podcaster Philip Mathew, and Master of Engineering Jack Watson.
It was the tightest of qualifying battles from the Mercedes duo of Valtteri Bottas and George Russell as the pair fought for pole at the FORMULA 1 ROLEX SAKHIR GRAND PRIX 2020. Today the Grid Talk team discuss all the major talking points from qualifying in Bahrain.
Download This Episode
Support our Formula 1 Podcast
If you enjoyed this episode of Grid Talk please consider supporting us via Patreon for just $1 a week, so we can get better microphones, cameras, lighting, and maybe a cheeky pint after recording.
Also make sure you subscribe so you're the first to know when each new weekly episode is released.
Grid Talk Podcast Dream Guest List
Our panellists have a dream list of guests that we would love to have on the podcast, and using the 'Six Degrees of Separation' concept, we would love to know if you could help connect us to any of the following people, to see if we can get them on the show.
If you know someone who knows someone who knows someone, please reach out via email to [email protected]
– Toto Wolff
– Nigel Mansell
– Lewis Hamilton
– Jenson Button
– Martin Brundle
– Daniel Ricciardo
– Charlie Martin
– Sir Jackie Stewart
– Murray Walker
– Fernando Alonso
– Roger Penske
– Jason Plato and Matt Neal
– Guenther Steiner
– Kimi Raikkonen
– Mika Hakkinen
– Lando Norris
– Pastor Maldonado
– Frank Williams
– Bernie Ecclestone
– Patrick Head
– Gordon Murray
– Ross Brawn
– Gerhard Burger
– Nicky Grist
– Gary Anderdon
– Jann Mardenbrough
Welcome to Episode 136 of our Formula 1 podcast, Grid ...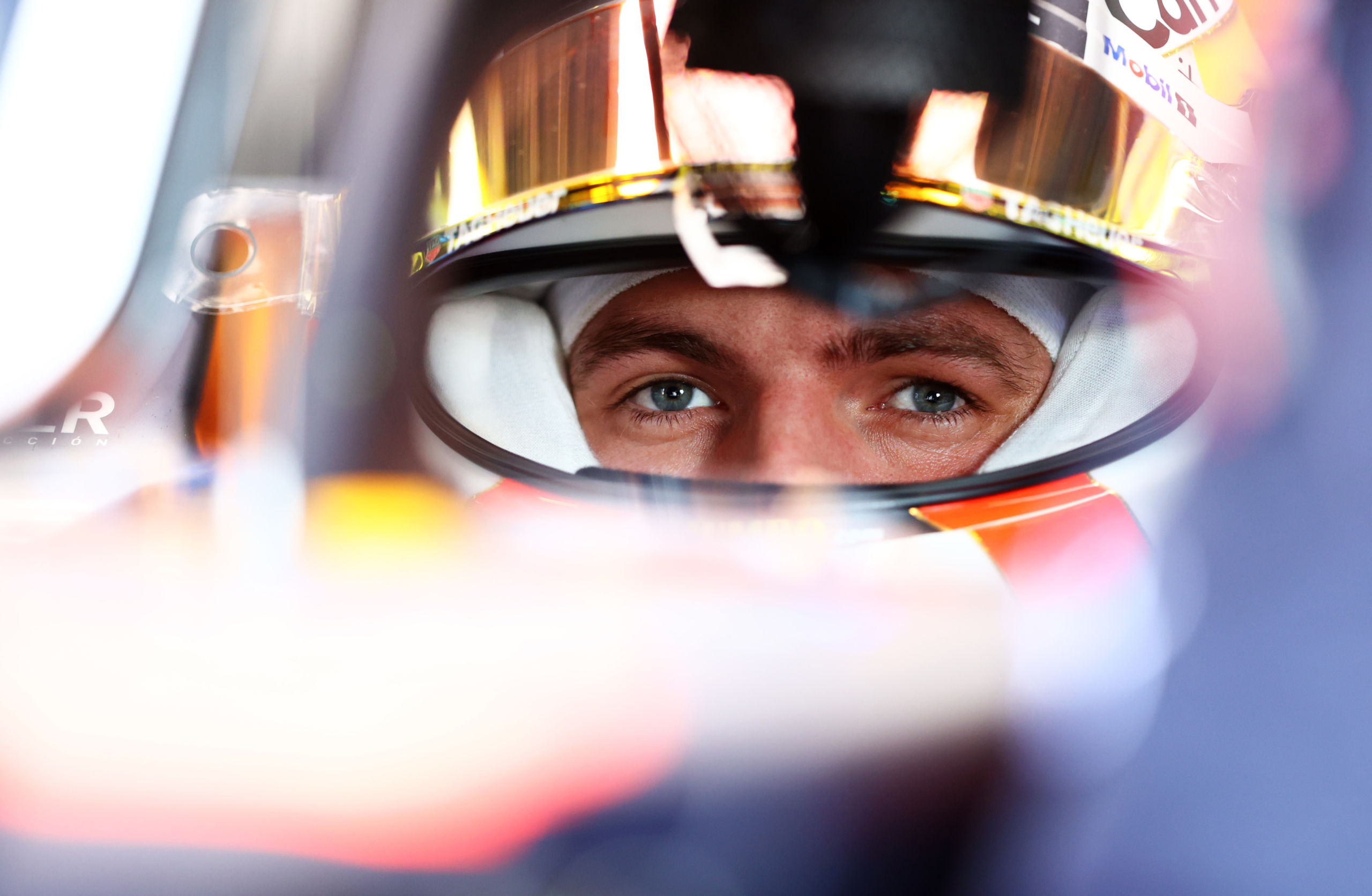 With two weeks between Monza and Russia, the collision between ...