Formula 1 Grid Talk Episode 35: 2020 Austrian Grand Prix Qualifying Analysis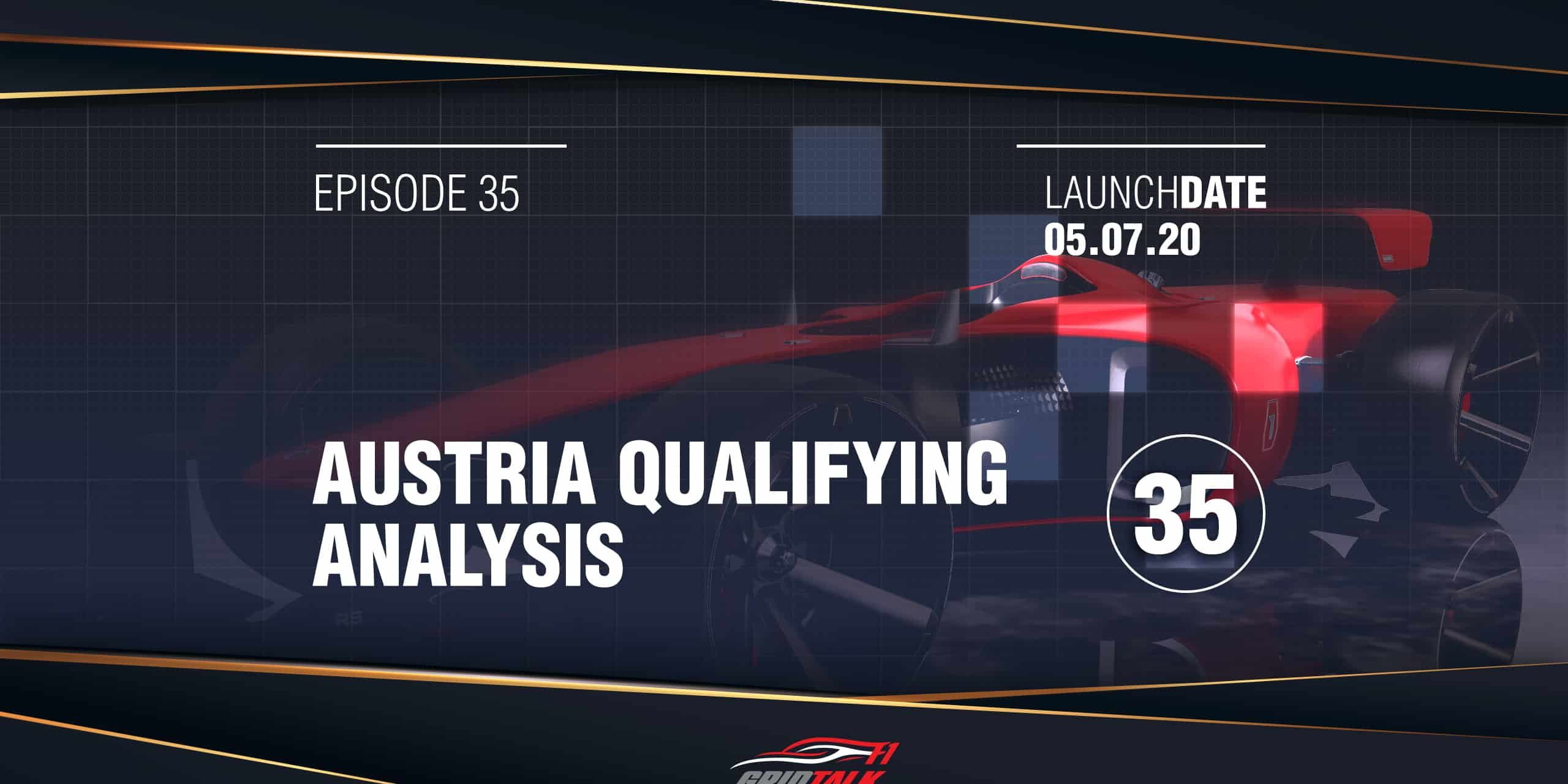 Welcome to Episode 35 of Formula 1 Grid Talk, hosted by George Howson!
In this episode joining George we have sports journalist Louis Edwards, motorsport fanatic Rhys Evans, and engineering student Owain Medford.
The first qualifying session of 2020 threw up some surprises, such as Lando Norris putting his McLaren in the fourth spot on the grid, and four-time World Champion Sebastian Vettel missing out on Q3.
In This Episode
[0:55] Valtteri Bottas drawing first blood in the Mercedes qualifying battle
[2:16] Are Red Bull better set up for the race than qualifying?
[4:01] Best qualifying performance ever from Lando Norris
[5:00] Both cars in Q3 was an incredible performance from Racing Point
[6:24] Ferrari are where they deserve to be
[8:01] Renault missed out after Ferrari's missteps
[9:28] Alpha Tauri performed about as expected
[10:14] Could be another difficult season for Hass
[11:16] A good showing for George Russell
[12:27] A disappointing day out for Alfa Romeo
[13:41] Red Bull's DAS protest thrown out
Support the Grid Talk Podcast
If you enjoyed this episode of Grid Talk please consider supporting us via Patreon for just $1 a week, so we can get better microphones, cameras, lighting, and maybe a cheeky pint after recording.
You may also like to visit the Grid Talk Podcast store, where we have a range of clothing and homewares featuring some of the most famous Formula 1 driver quotes from over the years – we even have a dedicated Kimi section.
Also make sure you subscribe so you're the first to know when each new weekly episode is released.
Download This Episode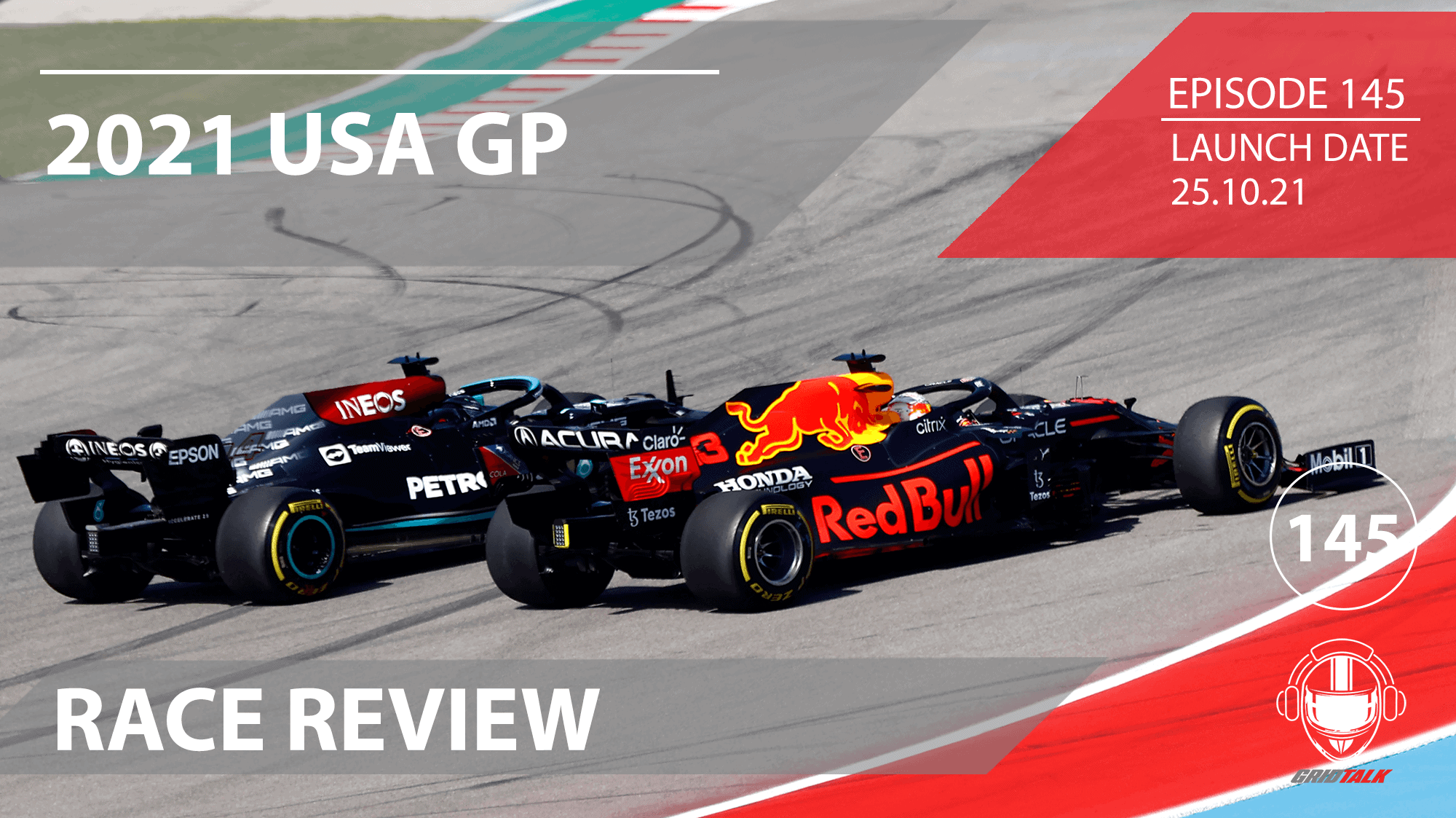 Welcome to Episode 145 of our Formula 1 podcast, Grid ...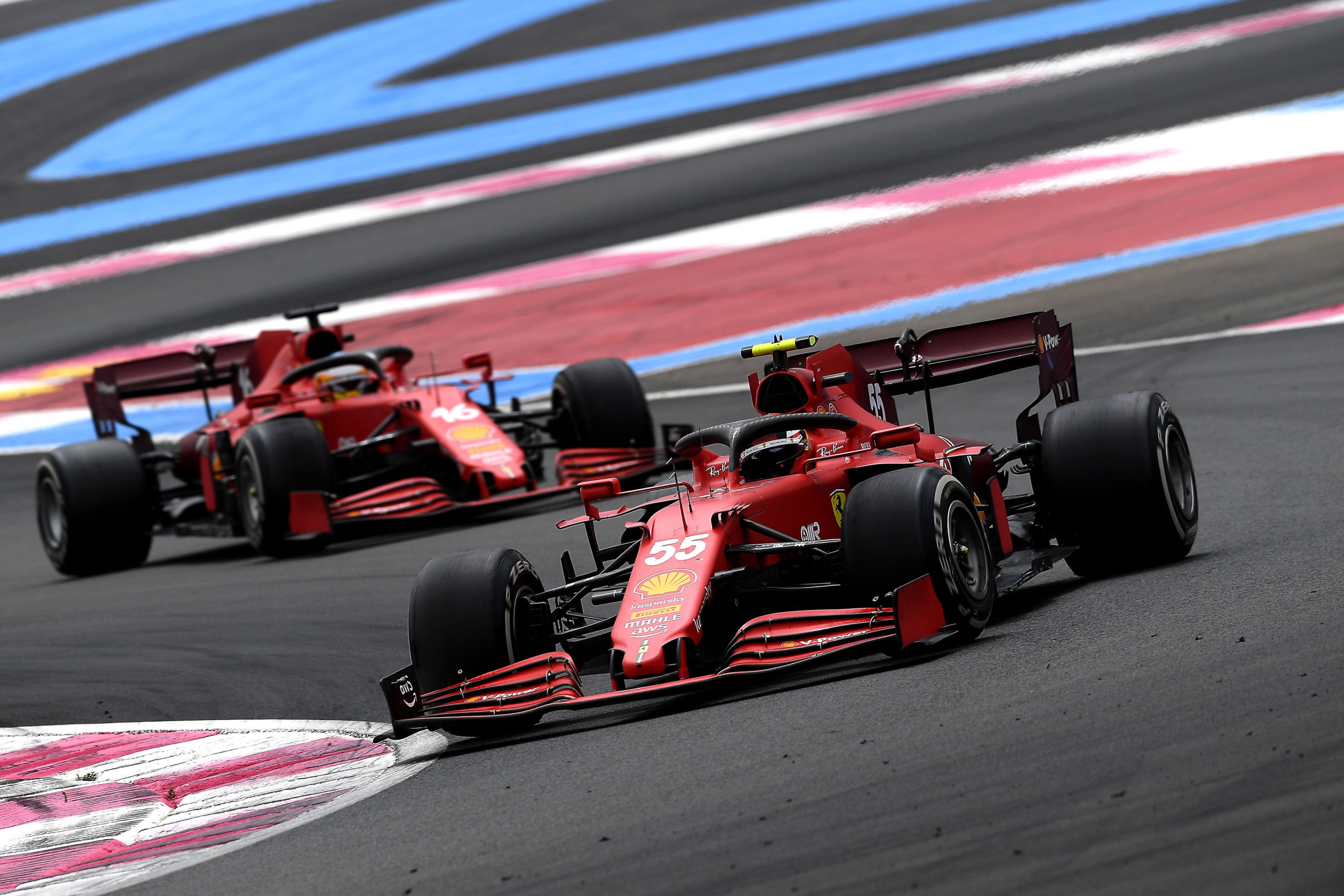 Charles Leclerc is currently sixth in the 2021 F1 Drivers ...