Welcome to Episode 3 of Formula 1 Grid Talk, hosted by George Howson!
This week George is joined by Louis Edwards, and F1 Chronicle staff writer Dev Tyagi to break down all the action from the thrilling 2019 Italian Grand Prix.
The team discuss Charles Leclerc's big win, his second in two weeks, and just what it meant for a success-starved Tifosi who had waited almost a decade for a win on home soil.
But, after a couple of interesting moments in his battle with Lewis Hamilton, should the Ferrari driver have received a penalty?
Also covered in Episode 3:
The incredible pace shown by Renault that secured a double points finish.
The moments of madness from Sebastian Vettel and Lance Stroll.
The strong recovery drives from the Red Bull Racing duo.
Another bad weekend for McLaren.
Qualifying madness!
Alex Peroni's huge crash in Formula 3.
Update on Juan Manuel Correa
If you enjoyed this episode of Grid Talk make sure you subscribe so you're the first to know when each new weekly episode is released.
Welcome to Episode 144 of our Formula 1 podcast, Grid ...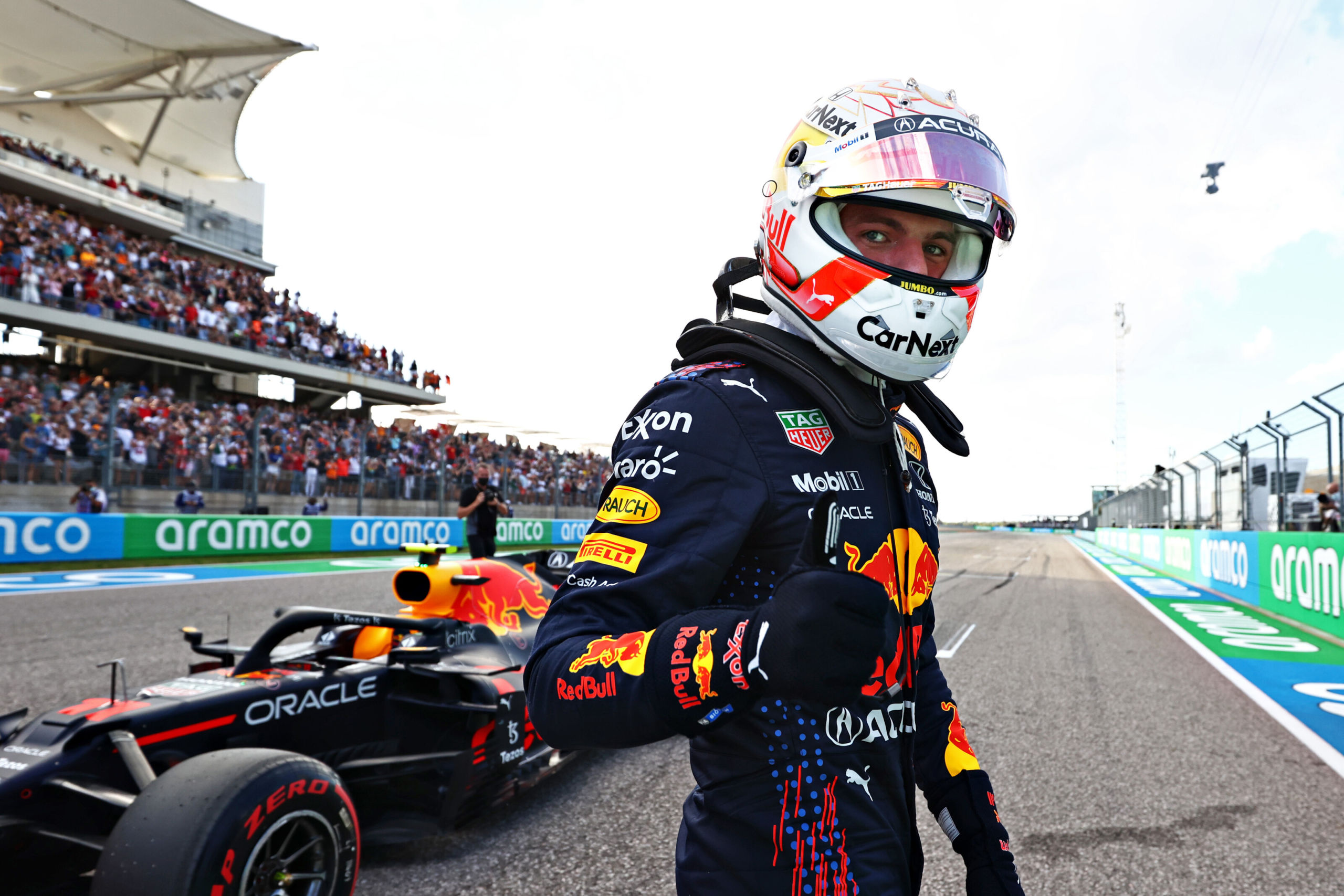 In the dying moments, Max Verstappen snatched pole position for ...