Welcome to Episode 24 of Formula 1 Grid Talk, hosted by Louis Edwards!
The 2020 Formula 1 season is in limbo, but we drive on thanks to the initiative of Formula 1 and GFinity Esports Arena who are now hosting a 'race weekend' for every postponed race on the calendar.
In This Episode
The action got underway last weekend with the Virtual Bahrain Grand Prix, so Louis and the team of Ruby Price, Owain Medford, and Rees Evans are here to break down the action, and discuss what a virtual season will be like…
Be sure to check out our back catalogue to keep you entertained before racing restarts. 
Support the Grid Talk Podcast
If you enjoyed this episode of Grid Talk please consider supporting us via Patreon for just $1 a week, so we can get better microphones, cameras, lighting, and maybe a cheeky pint after recording.
Also make sure you subscribe so you're the first to know when each new weekly episode is released.
Download This Episode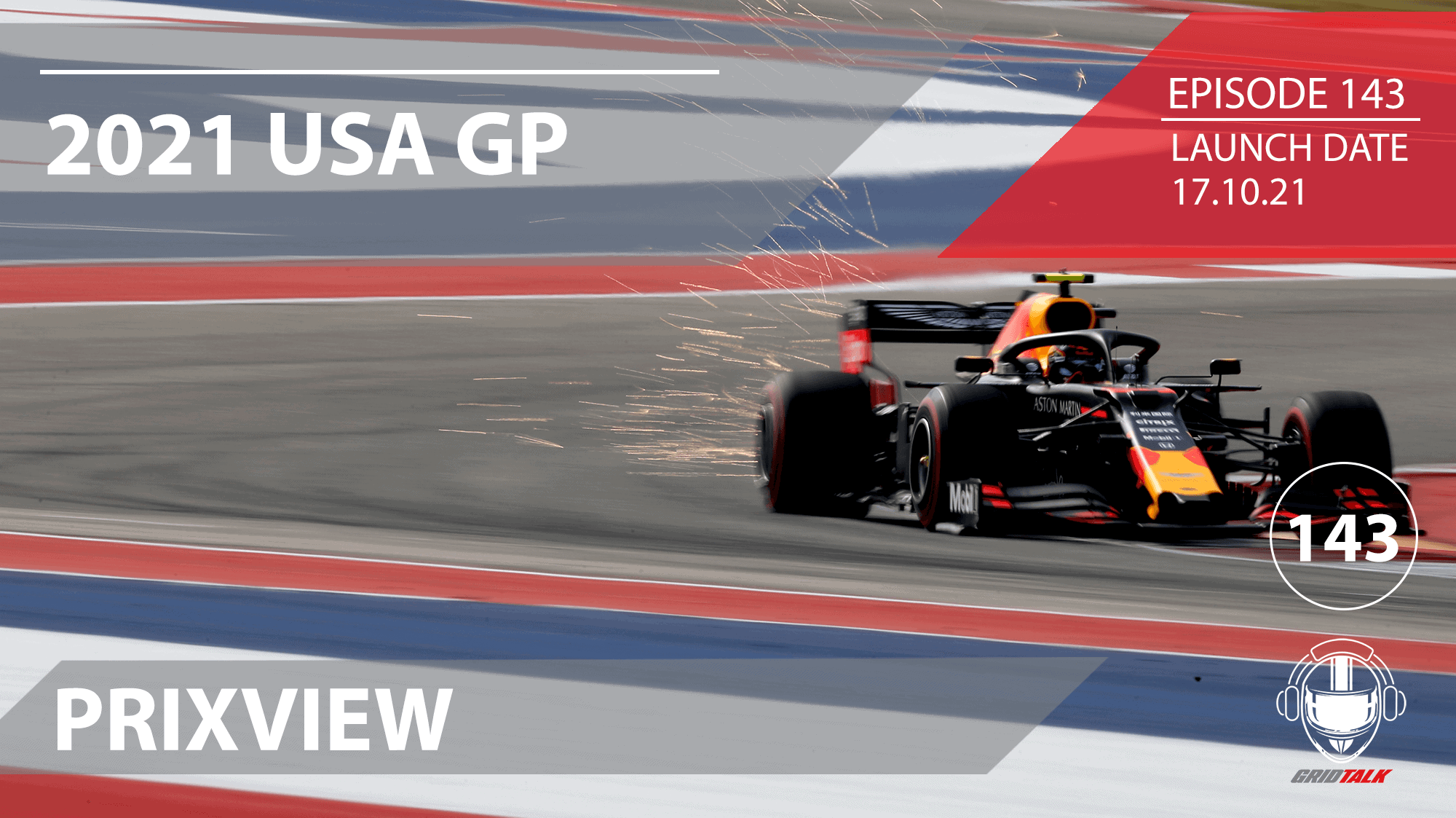 Welcome to Episode 143 of our Formula 1 podcast, Grid ...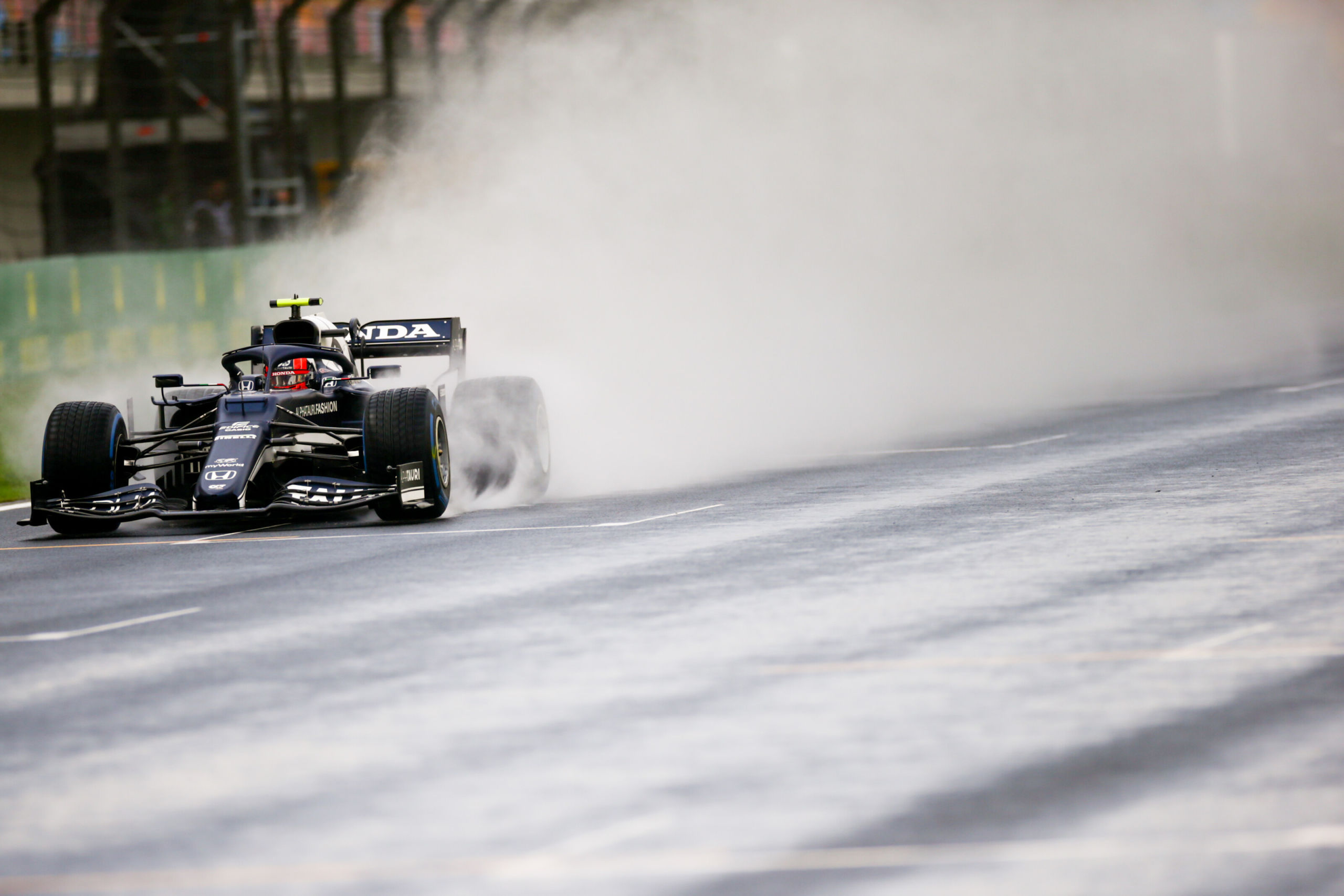 Pierre Gasly isn't the most popular driver on the grid. ...