Welcome to Episode 2 of Formula 1 Grid Talk, hosted by George Howson!
This week George welcomes back Mikael, and is joined by a new guest, Ruby Price.
The first topic discussed is the tragic events at Spa that saw up and coming driver Anthoine Hubert lose his life in a horrific accident during the GP2 race on the Saturday.
The team then go on to discuss Charles Leclerc's maiden Formula 1 win, and what it meant to him after the loss of his good friend Anthoine just one day earlier.
With a short turn around before Monza, the team then explore the possibility of back-to-back Ferrari wins, and look at what it would take for Mercedes to spoil the Tifosi party at the power-hungry Italian circuit.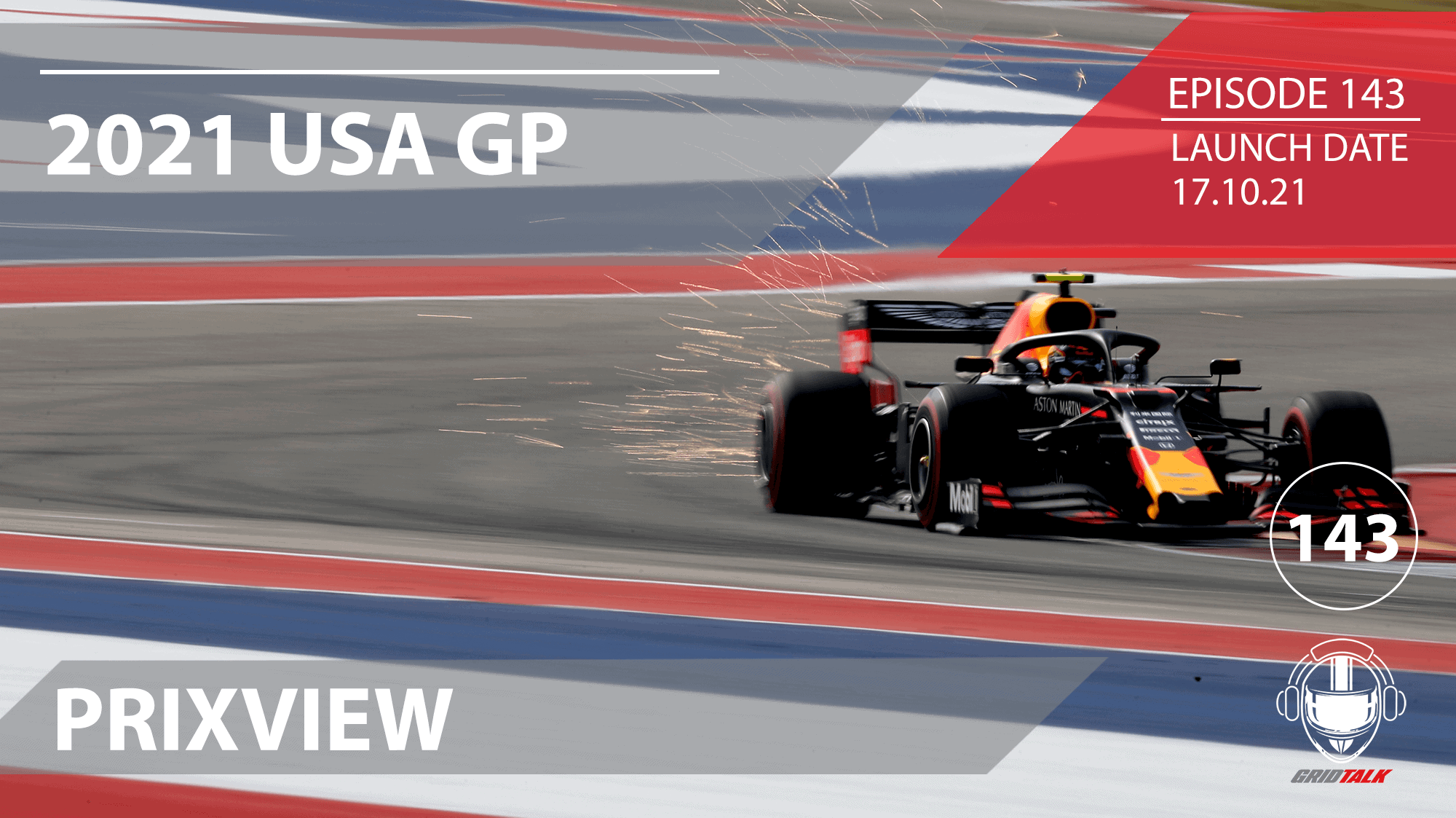 Welcome to Episode 143 of our Formula 1 podcast, Grid ...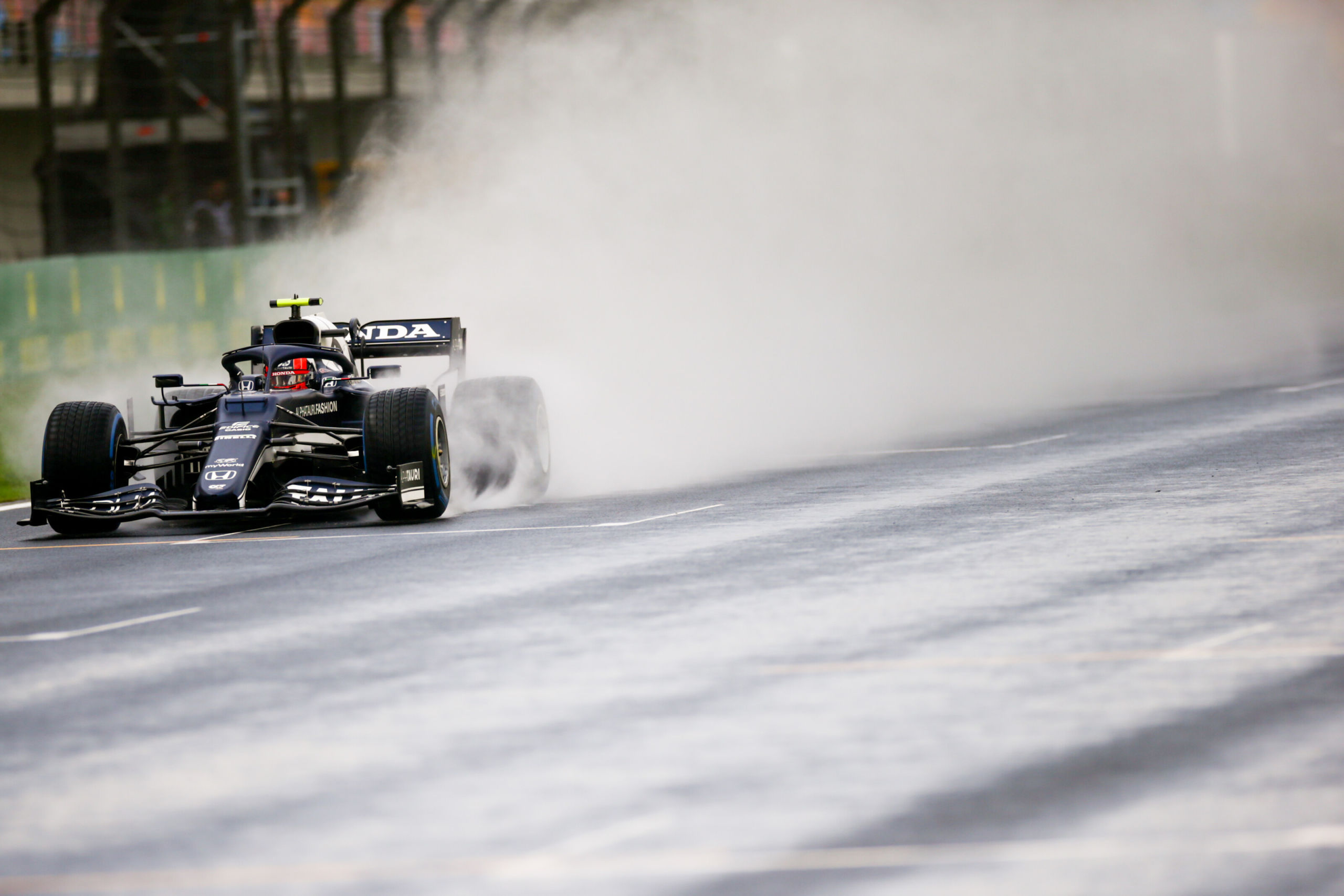 Pierre Gasly isn't the most popular driver on the grid. ...