Formula 1 Grid Talk Episode 18: The Best & Worst Races of 2019 – Part 2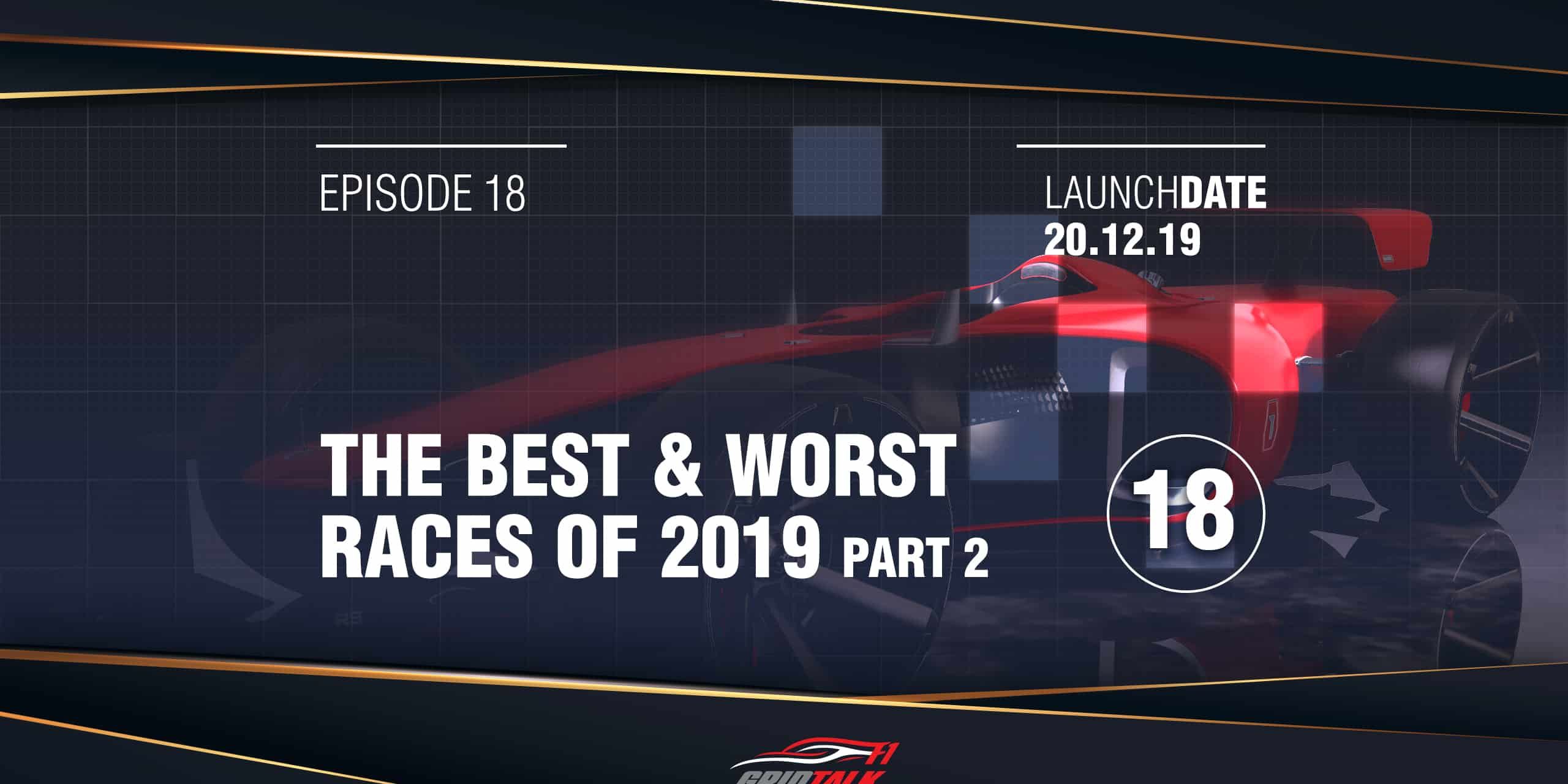 Welcome to Episode 18 of Formula 1 Grid Talk, hosted by George Howson!
In Part 1 of this series, George and the team started off by looking at the worst races of 2019.
So it is only fitting that our last podcast of the year sees us count down to the best race of the 2019 Formula 1 season.
Austria, Germany, and Brazil go in as hot favourites for the title of Best Race, but who will be number one?
If you enjoyed this episode of Grid Talk please consider supporting us via Patreon for just $1 a week, so we can get better microphones, cameras, lighting, and maybe a cheeky pint after recording.
Also make sure you subscribe so you're the first to know when each new weekly episode is released.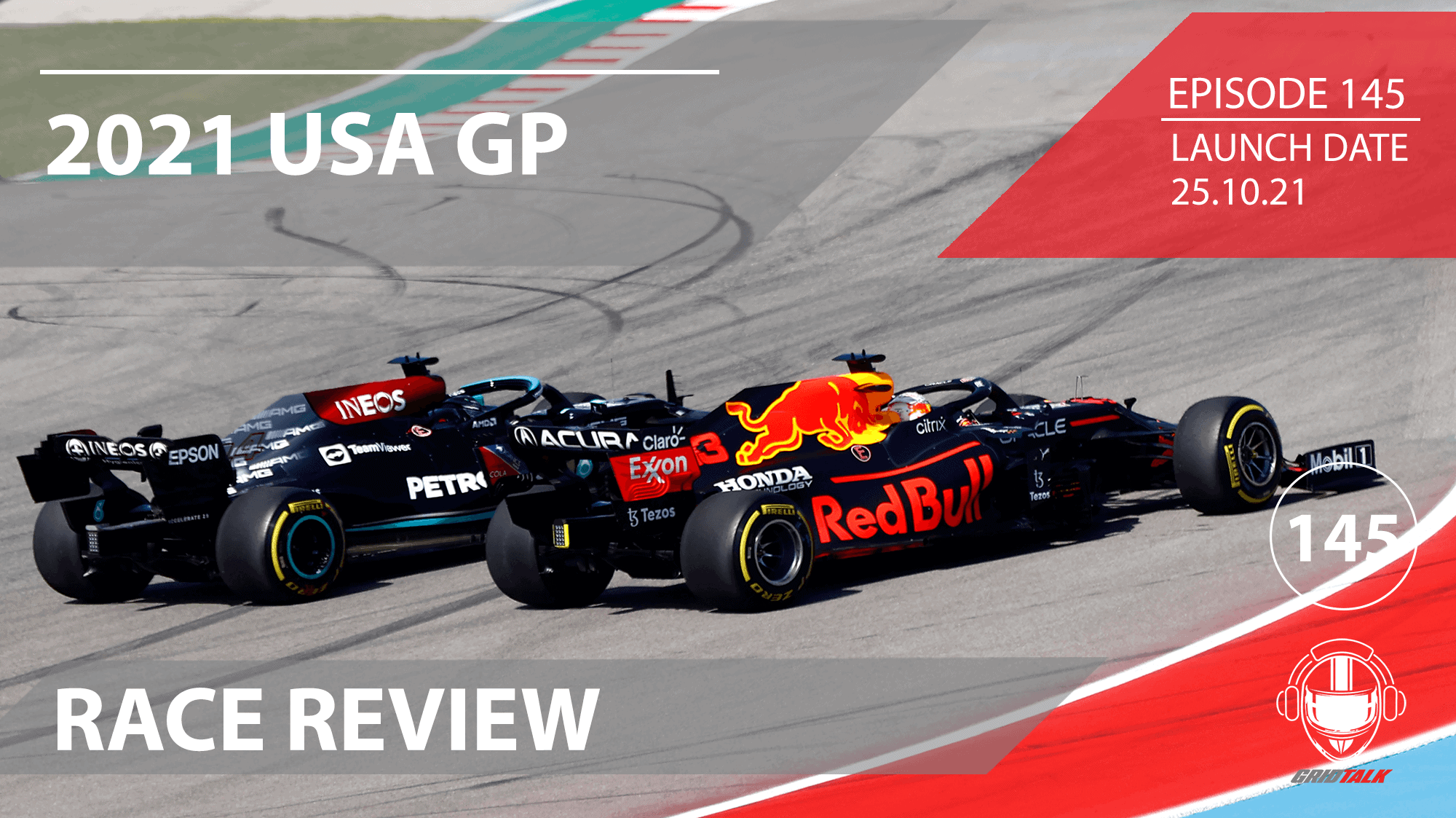 Welcome to Episode 145 of our Formula 1 podcast, Grid ...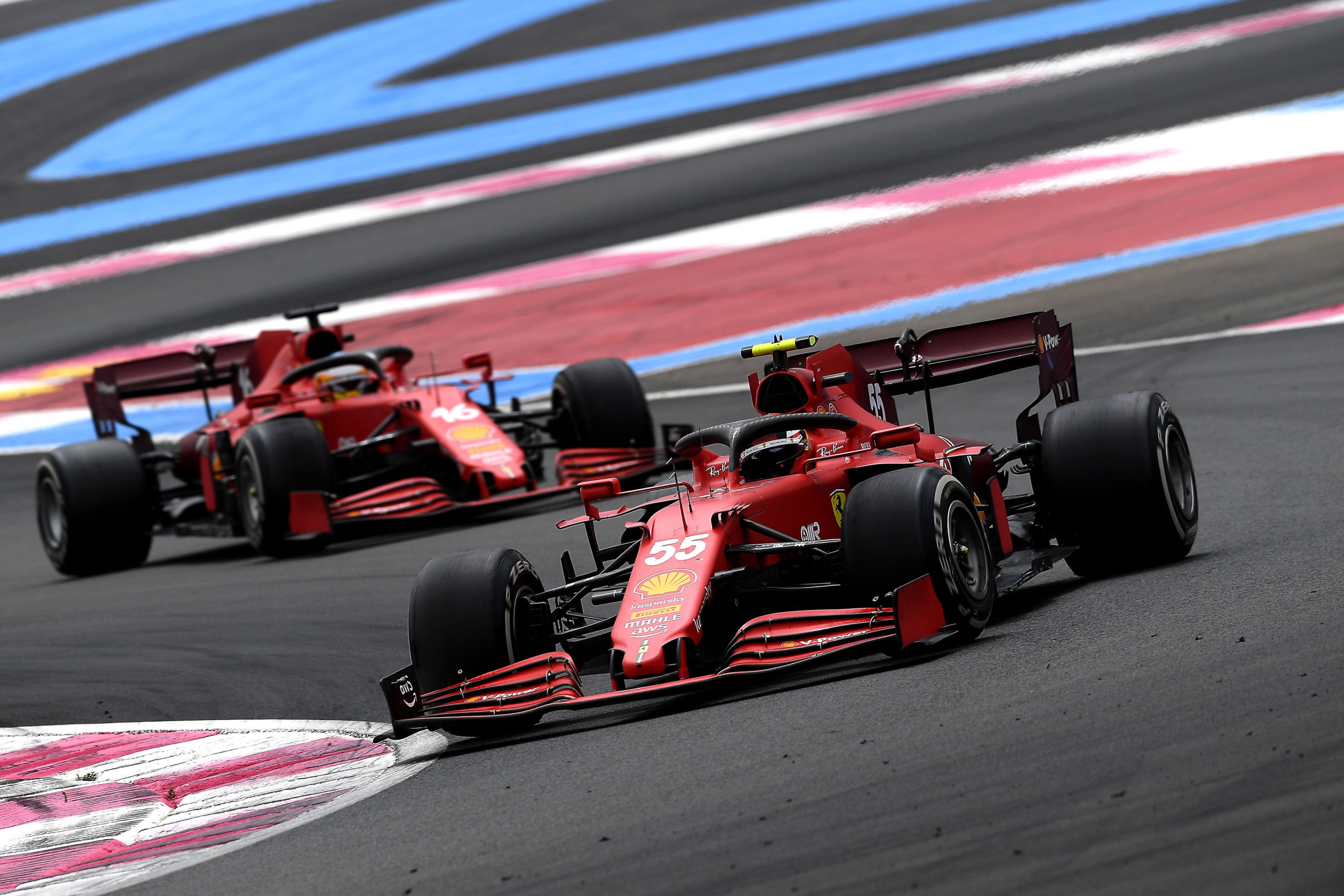 Charles Leclerc is currently sixth in the 2021 F1 Drivers ...