Formula 1 Grid Talk Episode 17: The Best & Worst Races of 2019 – Part 1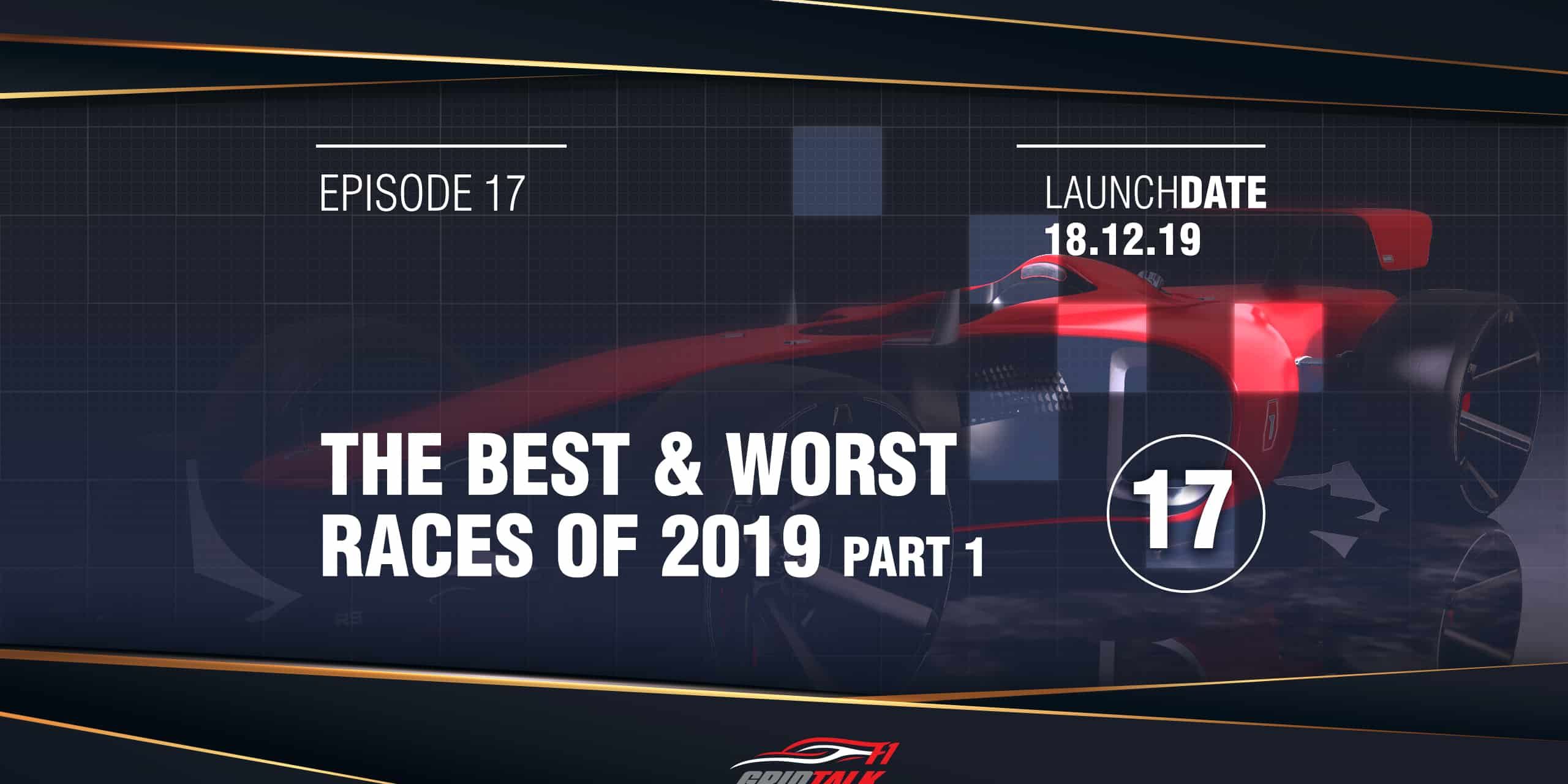 Welcome to Episode 17 of Formula 1 Grid Talk, hosted by George Howson!
In the first of a two-part special, George and the team will be debating over the best and worst races of the 2019 Formula 1 season.
Most people would agree that the 2019 French Grand Prix was a horrendous race, with very little action on the track, so it will come as no surprise that our pundits also voted it the worst race of 2019.
In a closer battle than we saw on either track, the 2019 Spanish Grand Prix gave the French race a nudge for being the worst of the year, but had to settle for second spot on the worst race list.
Rounding out the podium was China, voted by our podcast panel as the third worst race of 2019.
While these selections may seem obvious, there were some surprises, so make sure you tune in as the countdown toward the best race of 2019 continues…
If you enjoyed this episode of Grid Talk make sure you subscribe so you're the first to know when each new weekly episode is released.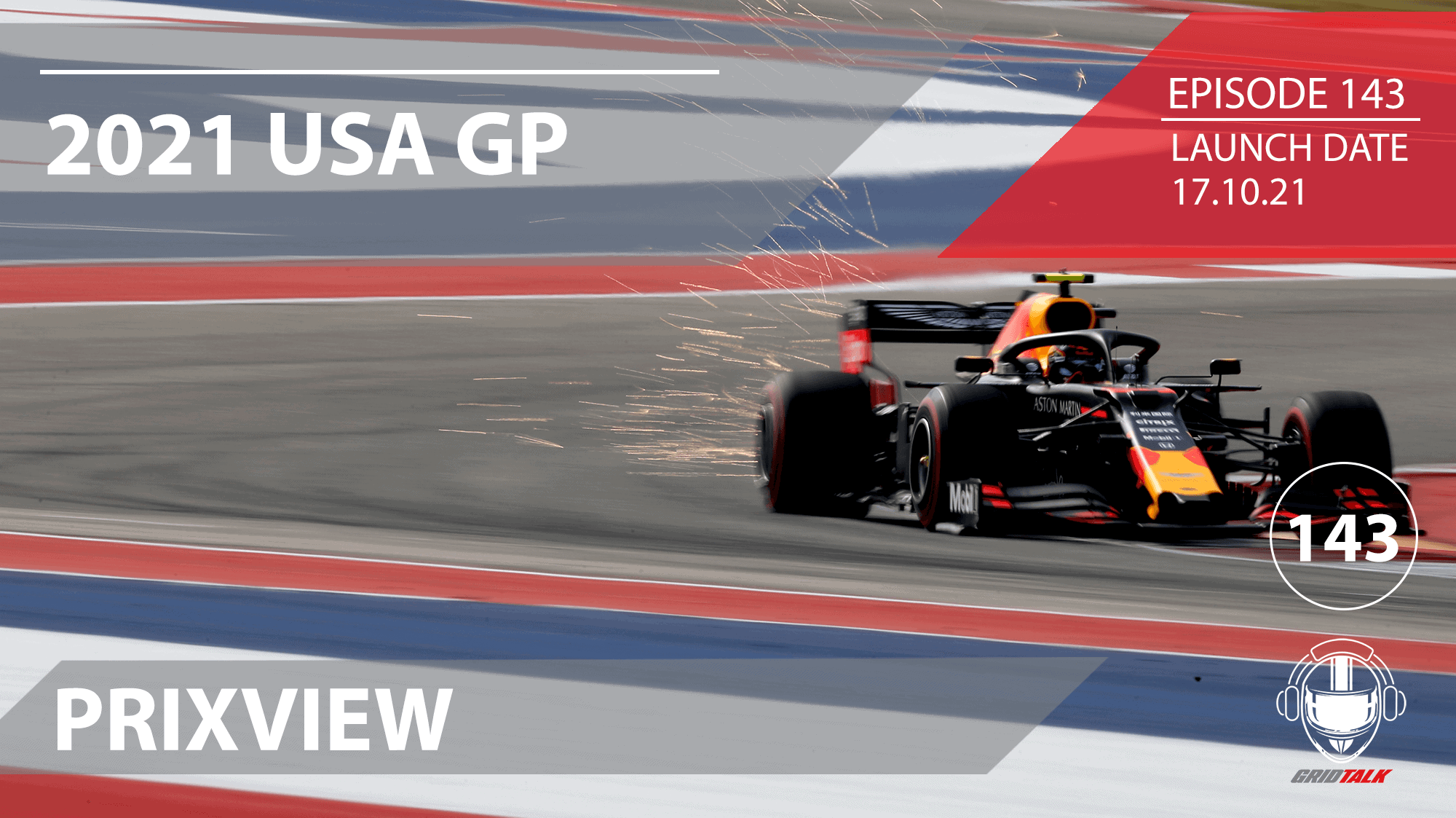 Welcome to Episode 143 of our Formula 1 podcast, Grid ...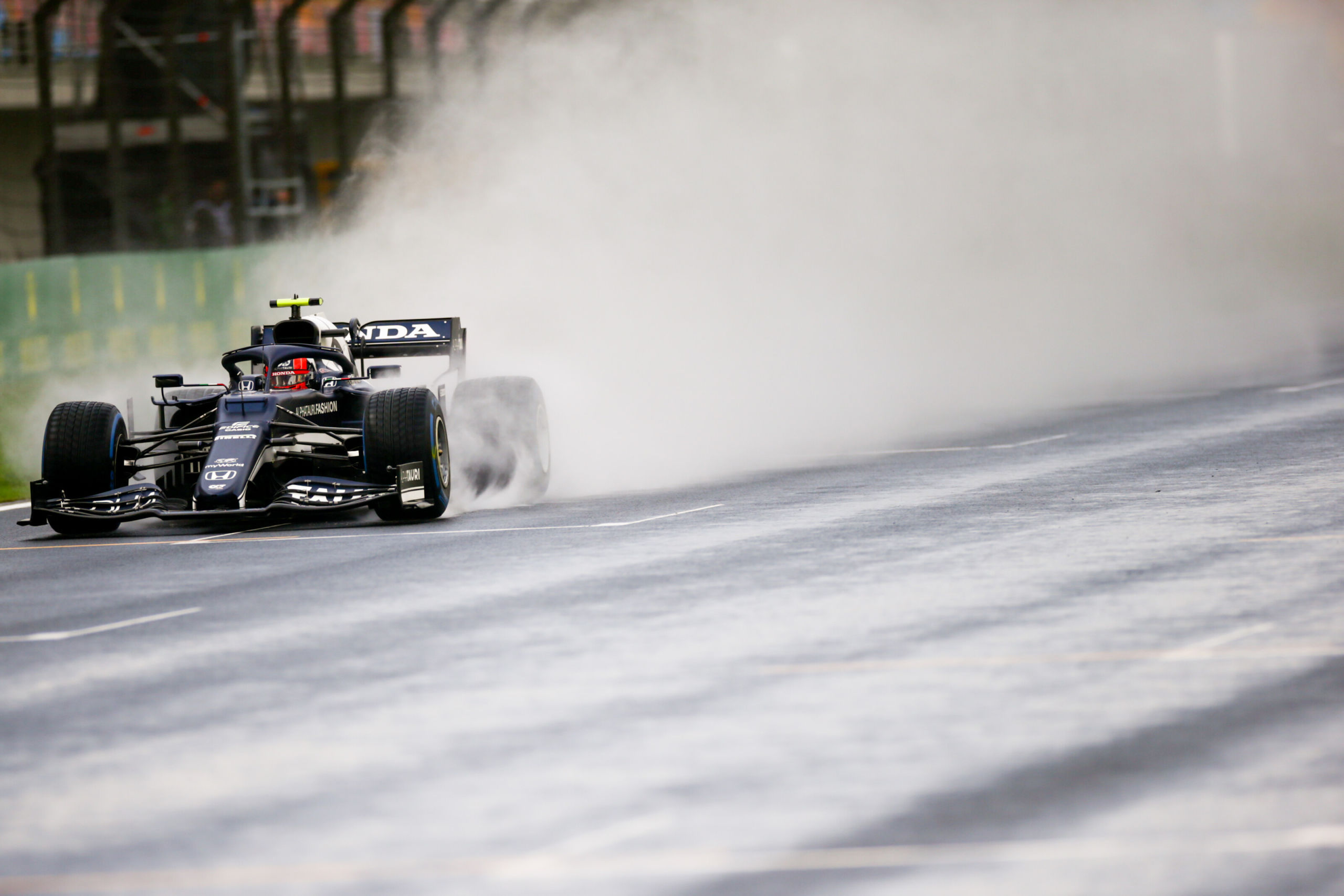 Pierre Gasly isn't the most popular driver on the grid. ...