Formula 1 Grid Talk Episode 14: 2019 Abu Dhabi Grand Prix Review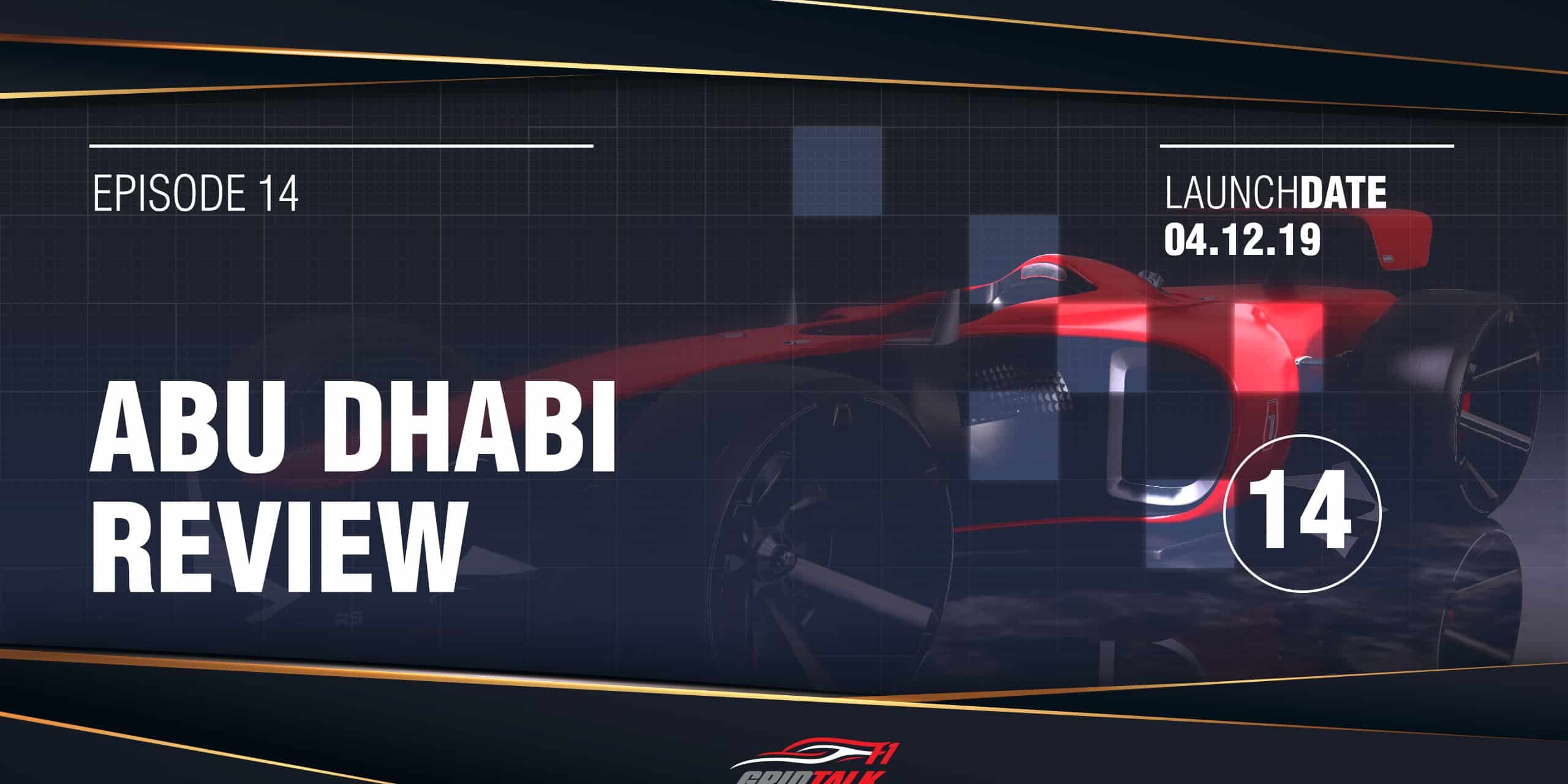 Welcome to Episode 14 of Formula 1 Grid Talk, hosted by George Howson! In this episode, George and the team will be reviewing the 2019 Abu Dhabi Grand Prix.
In this episode the team discuss:
Lewis Hamilton wins the Abu Dhabi GP in fittingly fine style as he chases Schumacher's records.
Max Verstappen was a ways off but Lewis' closest challengers as Red Bull look forward to 2020.
Charles Leclerc and particularly Sebastian Vettel were well off the pace again, the four time champion looking particularly weak at Yas Marina.
Valtteri Bottas finishing fourth after starting at the back of the grid, a fine drive by the Finn.
Sergio Perez finished best of the rest in another brilliant drive as Carlos Sainz sealed best of the rest in the driver's standings.
Renault had another day to forget, a pointless race for Ricciardo and Hulkenberg but they confirm their 5th in the constructor's standings.
We list off the final driver's standings of 2019 and let you know our plans for the rest of the year ahead of the 2020 preseason.
If you enjoyed this episode of Grid Talk make sure you subscribe so you're the first to know when each new weekly episode is released.
Welcome to Episode 144 of our Formula 1 podcast, Grid ...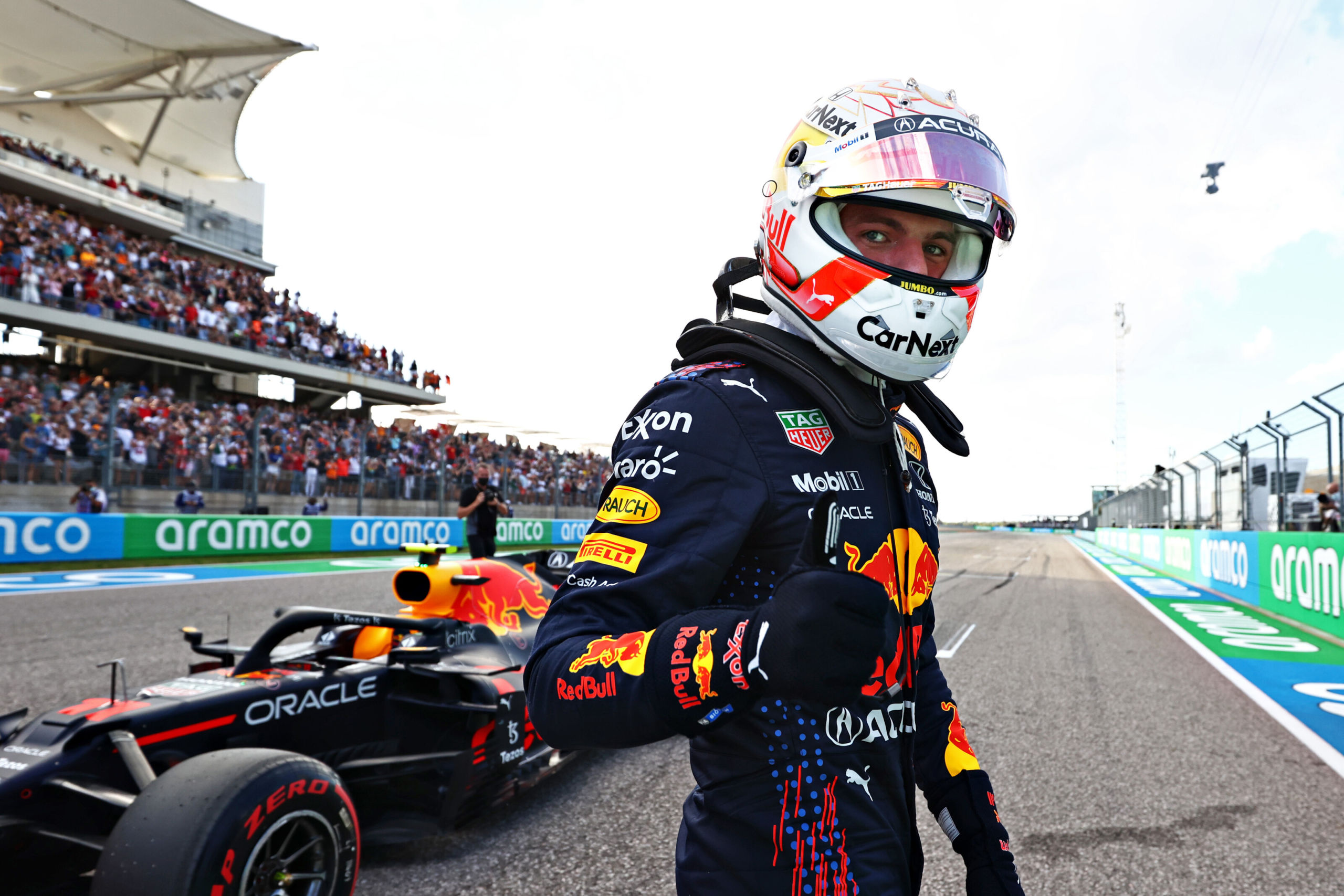 In the dying moments, Max Verstappen snatched pole position for ...