Formula 1 Grid Talk Episode 13: 2019 Abu Dhabi Grand Prixview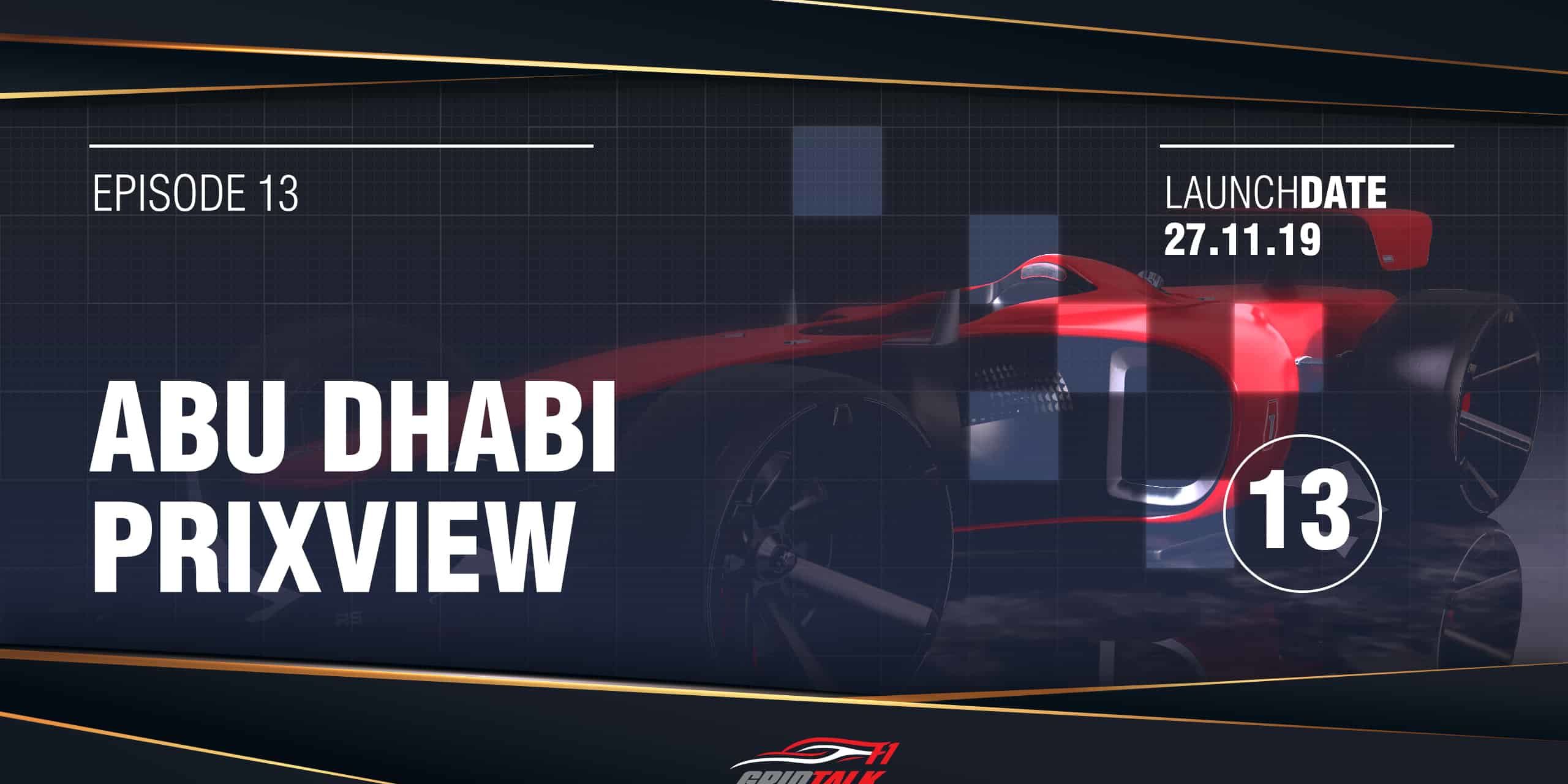 Welcome to Episode 13 of Formula 1 Grid Talk, hosted by George Howson! In this episode, George and the team will be previewing the 2019 Abu Dhabi Grand Prix.
In this episode the team discuss:
Mercedes are Constructor's Champions and 1-2 in the driver's championship, but can they get yet another win this season?
Red Bull are on form, can Max Verstappen get back-to-back wins after his dominant drive in Brazil?
Ferrari need a clean weekend to get into 2020 with some sort of stability.
Verstappen v Leclerc, Gasly v Sainz & Albon and more, we preview the battles in the Driver's and Constructor's Championships that can change positions on the final day.
We give tributes to the outgoing Nico Hulkenberg and Robert Kubica, asking whether the Pole should have come back into F1 after so long out.
F1 is to go carbon neutral from 2030, but do we think this is achievable?
The lads give their predictions for the Abu Dhabi GP, including the Top 3.
If you enjoyed this episode of Grid Talk make sure you subscribe so you're the first to know when each new weekly episode is released.
Welcome to Episode 136 of our Formula 1 podcast, Grid ...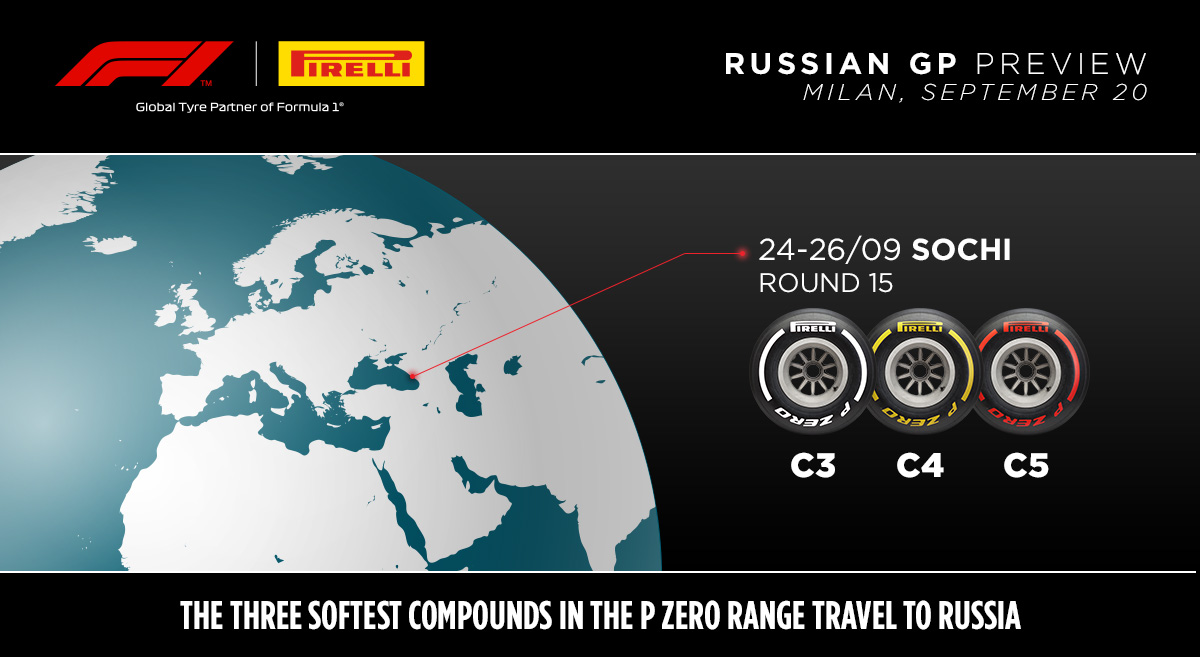 2021 Russian Grand Prix Tyre Compounds: For the first time ...