Welcome to Episode 11 of Formula 1 Grid Talk, hosted by George Howson! In this episode, George and the team will be previewing the 2019 Brazilian Grand Prix.
In this episode the team discuss:
Interlagos could fall of the calendar in a couple of years, the Grid Talk crew review what is one of the best circuits on the F1 calendar and how much of a shame it would be to lose.
Lewis Hamilton and Mercedes have clinched their titles but the Silver Arrows go into Brazil as the favourites for another victory.
Ferrari have the fastest car over one lap but don't have the same pace in the race, they could struggle here.
Red Bull have a car that suits Interlagos, they're strong favourites for at least a podium.
McLaren have won Formula 1.5 and can keep their momentum going in Brazil.
Can Renault secure fifth place in the constructor's championship? Toro Rosso will be tough to stop.
Sergio Perez and Racing Point have also been on form, they can get in the mix this weekend.
Alfa Romeo, Haas and Williams continue to struggle, they'll do well to get into the points.
The crew give their predictions for Brazil, including their podium and bold predictions.
If you enjoyed this episode of Grid Talk make sure you subscribe so you're the first to know when each new weekly episode is released.
Welcome to Episode 136 of our Formula 1 podcast, Grid ...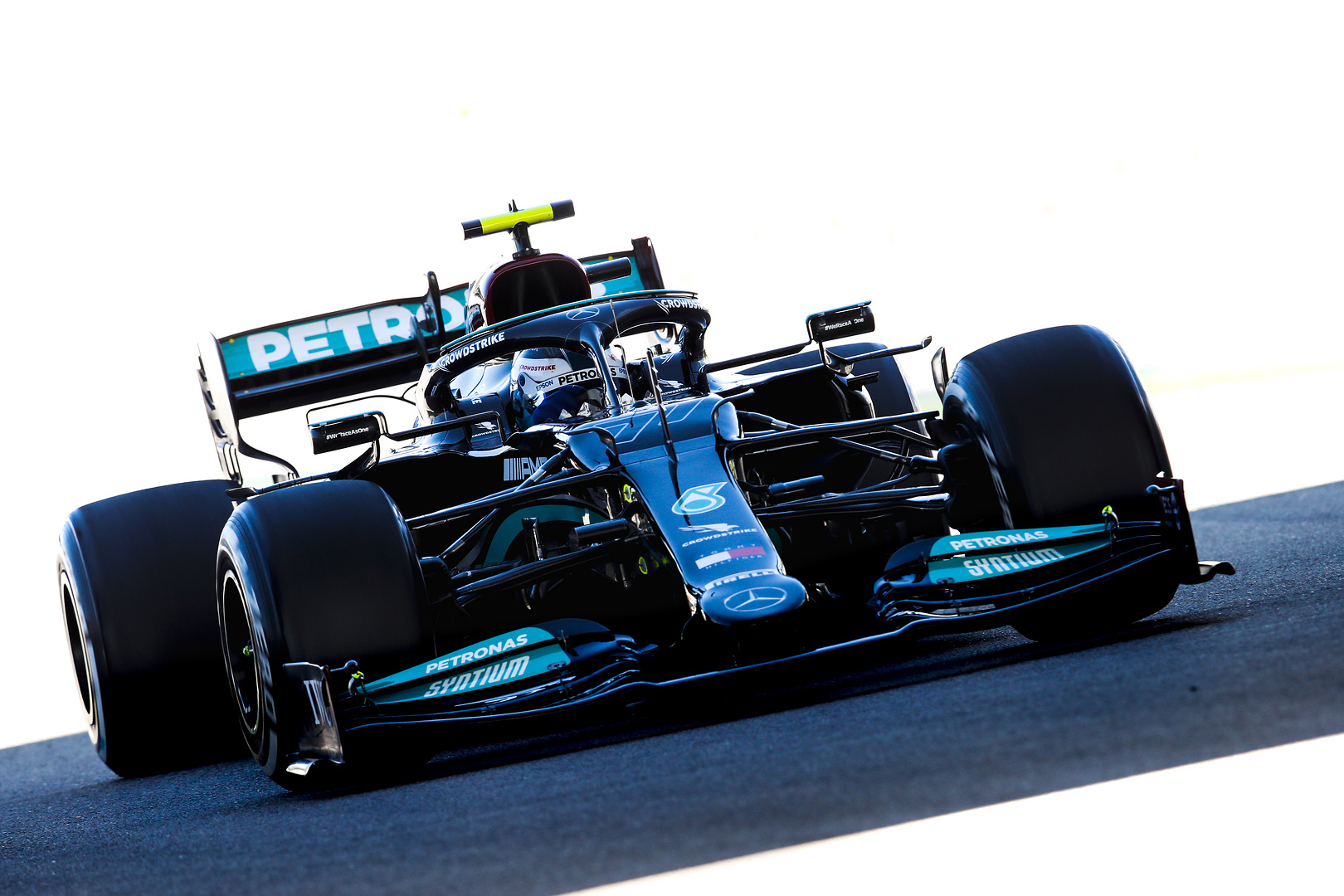 It was a strong Friday showing for the Mercedes-AMG Petronas ...