Welcome to the first episode of Formula 1 Grid Talk, hosted by George Howson!
The mid-season break is almost over, so in this episode George and the lads grade each drivers season so far, then look ahead to the 2019 Belgian Grand Prix at Spa.
Despite having an almost insurmountable lead in the Championship, Lewis Hamilton fails to score a perfect 10/10, while there are also eyebrow-raising scores for the Renault duo of Nico Hulkenberg and Daniel Ricciardo, and Robert Kubica has his F1 return questioned.
New boys Lando Norris and George Russell have impressed the panel, but is this just a case of British loyalty?
As the team look ahead to Spa, they tell us who will be on the podium, and make bold predictions about who will be surprising point scorers.
Do you agree with the driver grades handed out by George, Mikael, Jack, and Owain?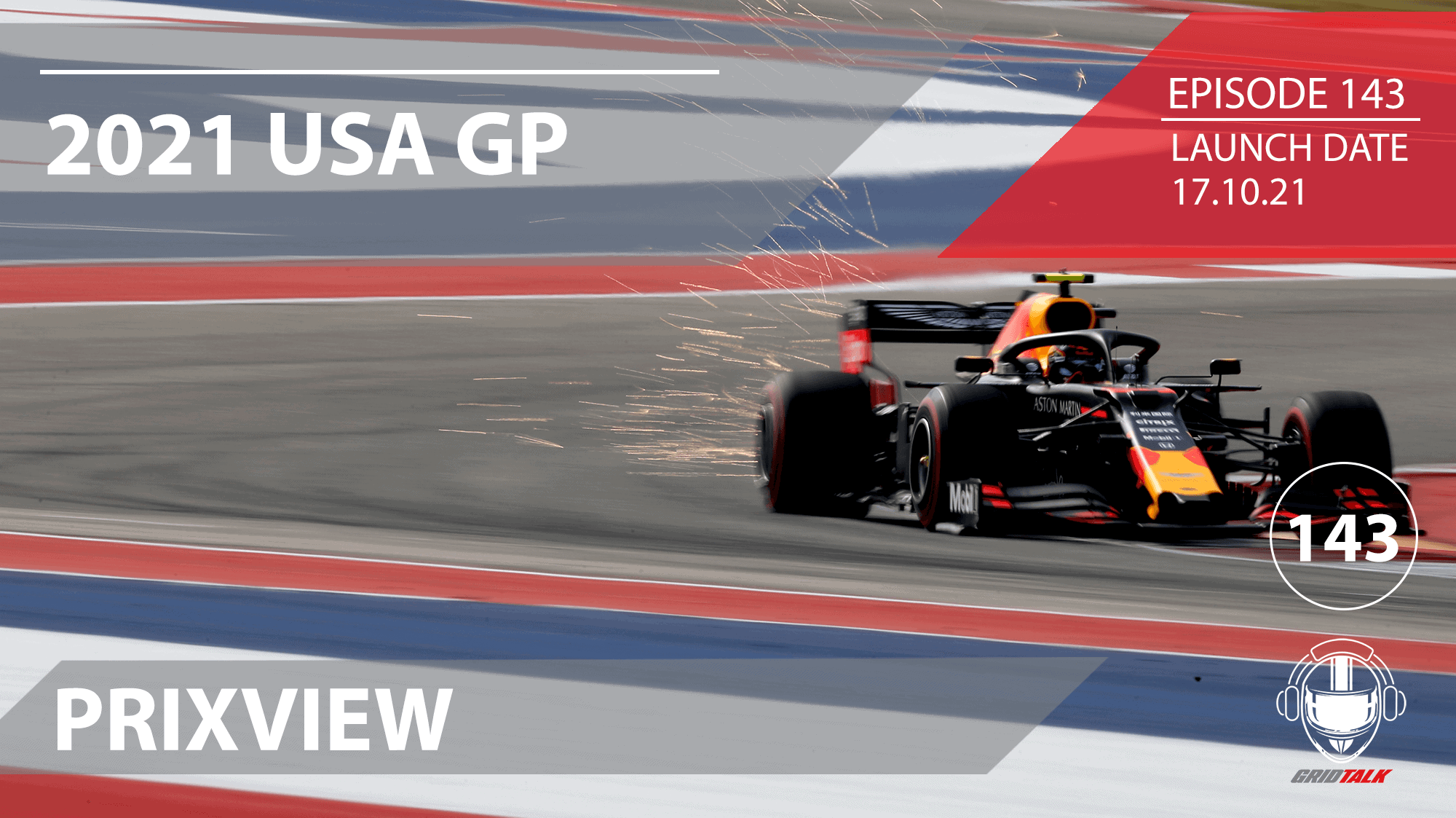 Welcome to Episode 143 of our Formula 1 podcast, Grid ...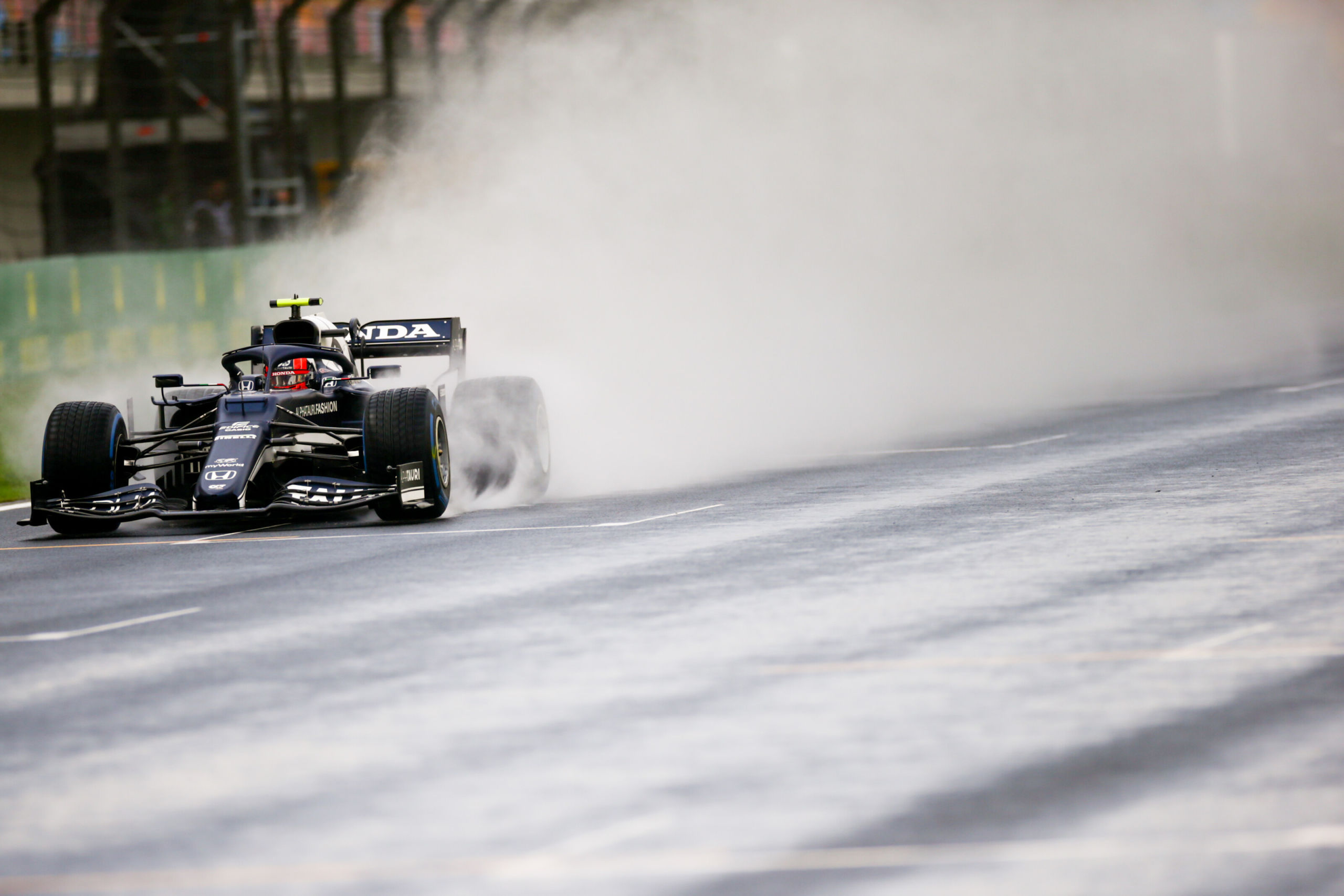 Pierre Gasly isn't the most popular driver on the grid. ...