Following the announcement in June confirming the opening eight races of the Formula 1 calendar, we can today announce Mugello and Sochi will join the revised 2020 calendar. This brings the current number of confirmed races to ten with more to be announced in the coming weeks. As stated previously we expect the revised 2020 season to have between 15 and 18 races.
We want to thank the promoters, national authorities, the teams and the FIA for their hard work and support in making these Grands Prix possible and know our fans will be delighted to see Russia host its seventh race at the Sochi Autodrom and see Formula 1 cars race for the first time at exciting Mugello circuit in Italy.
The additional races announced today are as follows:
September 11-13: Formula 1 Gran Premio Della Toscana Ferrari 1000 2020 Mugello (Italy)
September 25-27: Formula 1 VTB Russian Grand Prix 2020 (Sochi)
Chase Carey, Chairman and CEO of Formula 1, said:
"We are delighted to announce Mugello and Sochi will be part of the 2020 calendar and want to thank all our partners for their support in recent weeks. We had a great start to our season in Austria last weekend and we are increasingly confident in our plans to race throughout the remainder of 2020. The Russian Grand Prix is a major moment in our season, and we are looking forward to being back in Sochi in September. We are equally excited to see Formula 1 race for the first time at Mugello, an occasion that will mark Ferrari's 1000th Grand Prix. Both races will be a huge boost for fans with more announcements on the next races in our calendar coming in the weeks ahead."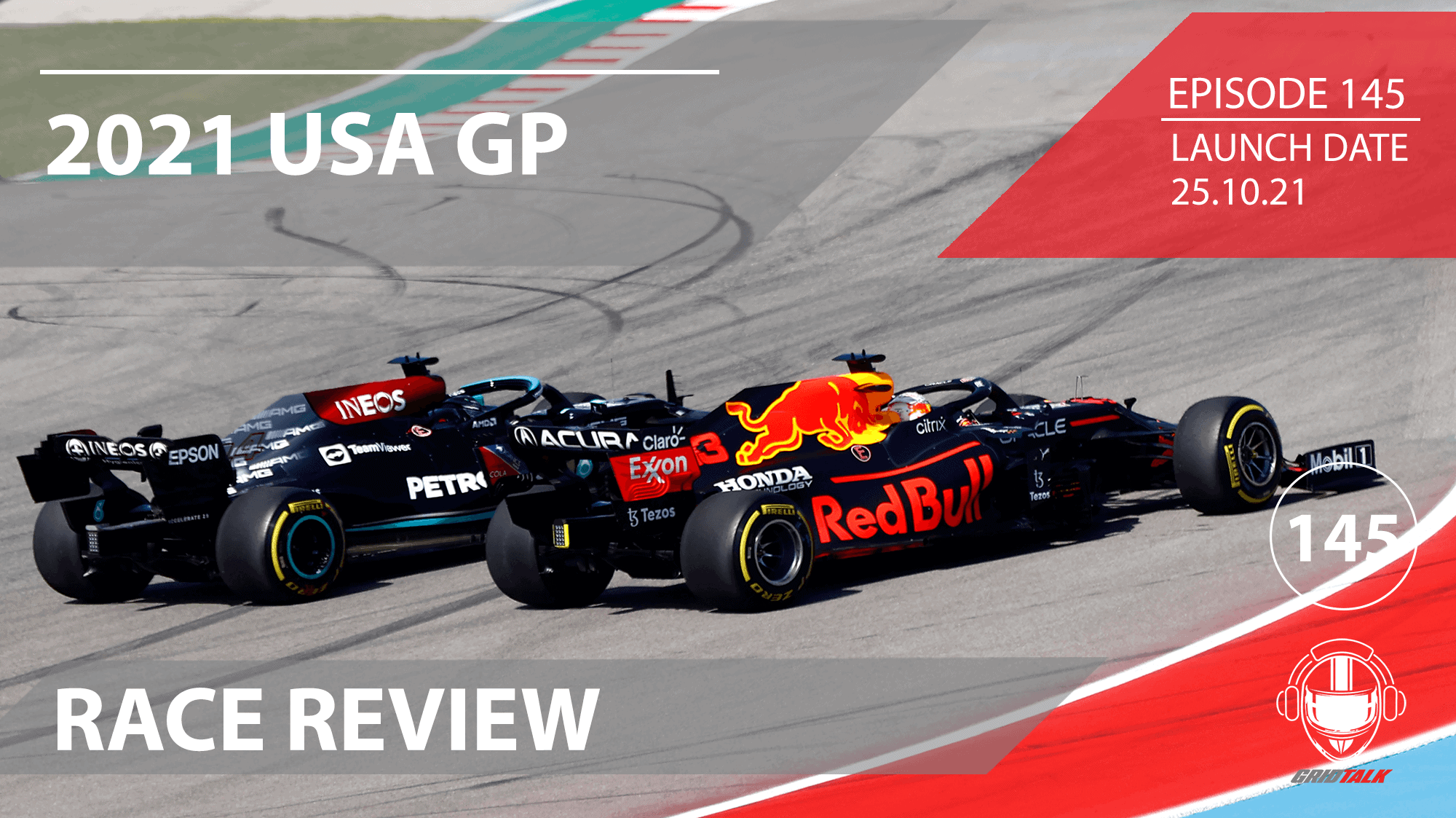 Welcome to Episode 145 of our Formula 1 podcast, Grid ...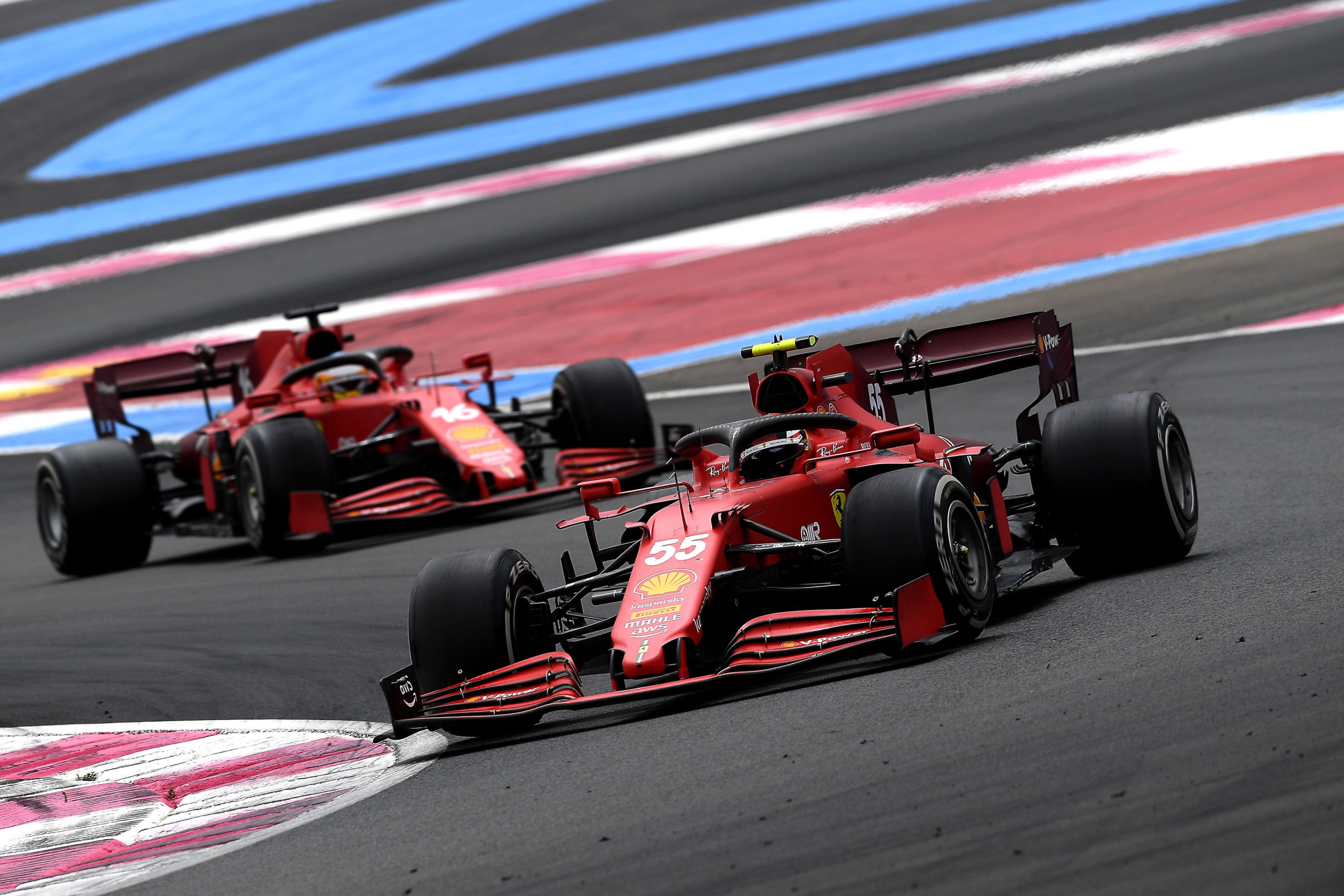 Charles Leclerc is currently sixth in the 2021 F1 Drivers ...