Frederic Vasseur has ruled out simply "copying" the technical solutions of the cars that are faster than Ferrari at present.
While it is clear that Mercedes is moving away from the basic 'concept' of its admittedly flawed 2022 and 2023 single seater, team boss Vasseur says Ferrari will simply stay the course with its development program.
It is a mistake to assume that the speed of a car depends only on aerodynamics," said the Frenchman. "In fact, there are many complex factors.
"If you are going to just be copying someone else's decisions, it means that you will always be late. And now with the budgets so limited, it is almost impossible to copy something during the season anyway.
"So we have to stick to our original plans and continue to develop the platform we created."
Vasseur said there are "a few small new things" on the car in Miami, with a bigger upgrade coming for the return to Europe at Imola in two weeks.
"Red Bull has a very effective DRS system," he admitted. "We are definitely behind in this regard.
"But that does not mean that we are going to copy something. We need to continue to work in the right direction."
Vasseur also defended Charles Leclerc for his series of recent on-track errors – the latest being his Q3 qualifying crash in Miami that leaves him P7 on the grid.
"Last year when there were problems, they all said that he should attack," the new Ferrari team principal said.
"Now that he attacks, they say he attacks too hard.
"I'm not saying it's great to always drive on the edge, but it's better than finishing qualifying and saying 'I could have attacked harder'."
Leclerc admitted he made an obvious mistake in Q3, but he also said the reason he often does so well in qualifying is because "I take more risks than others in Q3".
"But I crashed the car twice this weekend and that's just not the level I want to be at," he said.
Want to save this information for later?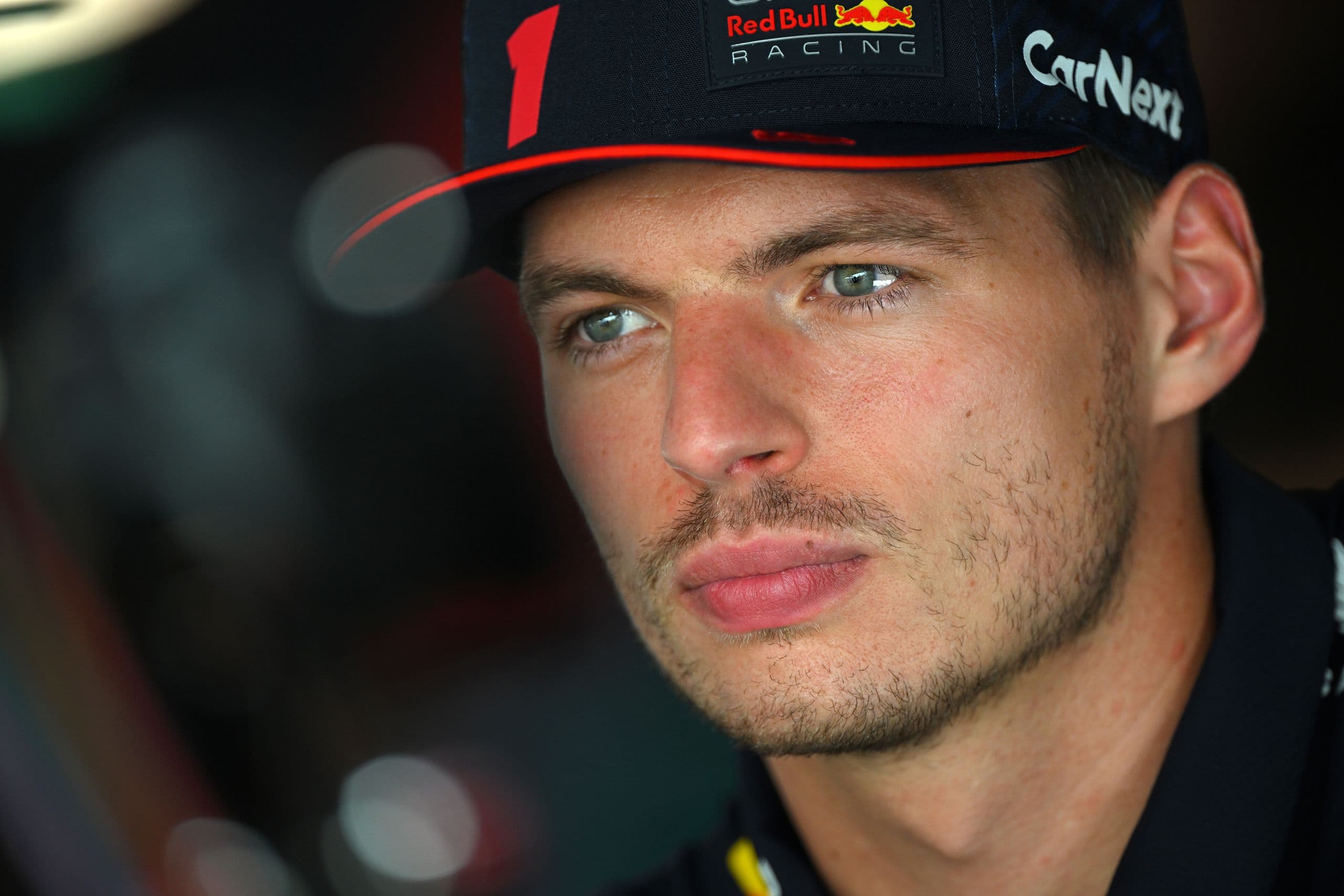 Why Max Verstappen deserves some respect, at the very least, ...