Former Ferrari engineer Luigi Mazzola is not confident new team boss Frederic Vasseur can turn the situation around at Maranello.
Having ousted Mattia Binotto at the end of last year, the fabled Italian team is struggling even more than it did in 2022 now with Frenchman Vasseur at the helm.
"I'm sorry," Mazzola told Quotidiano Motori, "but I think Vasseur has the wrong approach when it comes to the problems at Ferrari.
"And I say that with full knowledge of the facts," he insisted.
Now I fear that (Charles) Leclerc will not renew his contract."
In 2021, Mazzola said the biggest problem at Ferrari is its lack of a "dominant" leader like Luca di Montezemolo, Jean Todt and Ross Brawn.
Now, he insists: "Maranello has been missing a technical director for years. Too many years."
However, he insists he is not trying to be too hard on Vasseur.
"Let's give him some time," said Mazzola. "But I'm not sure he can match Jean Todt.
"He shares the French passport with his illustrious predecessor – we'll see about the rest.
"But Todt had already won everything at Peugeot before going to Maranello. What has Vasseur won in his career?"
Mazzola also fears the ongoing situation will cost Ferrari in the form of Leclerc's departure.
"Leclerc is at risk of becoming the new (Jean) Alesi," said the Italian, who joined Ferrari in 1988.
"I saw Alesi's professional torture up close because during five long years at Ferrari he never had a car for a world championship.
"Maybe it wouldn't be wrong to give Leclerc a technical director that matches his talent."
Want to save this information for later?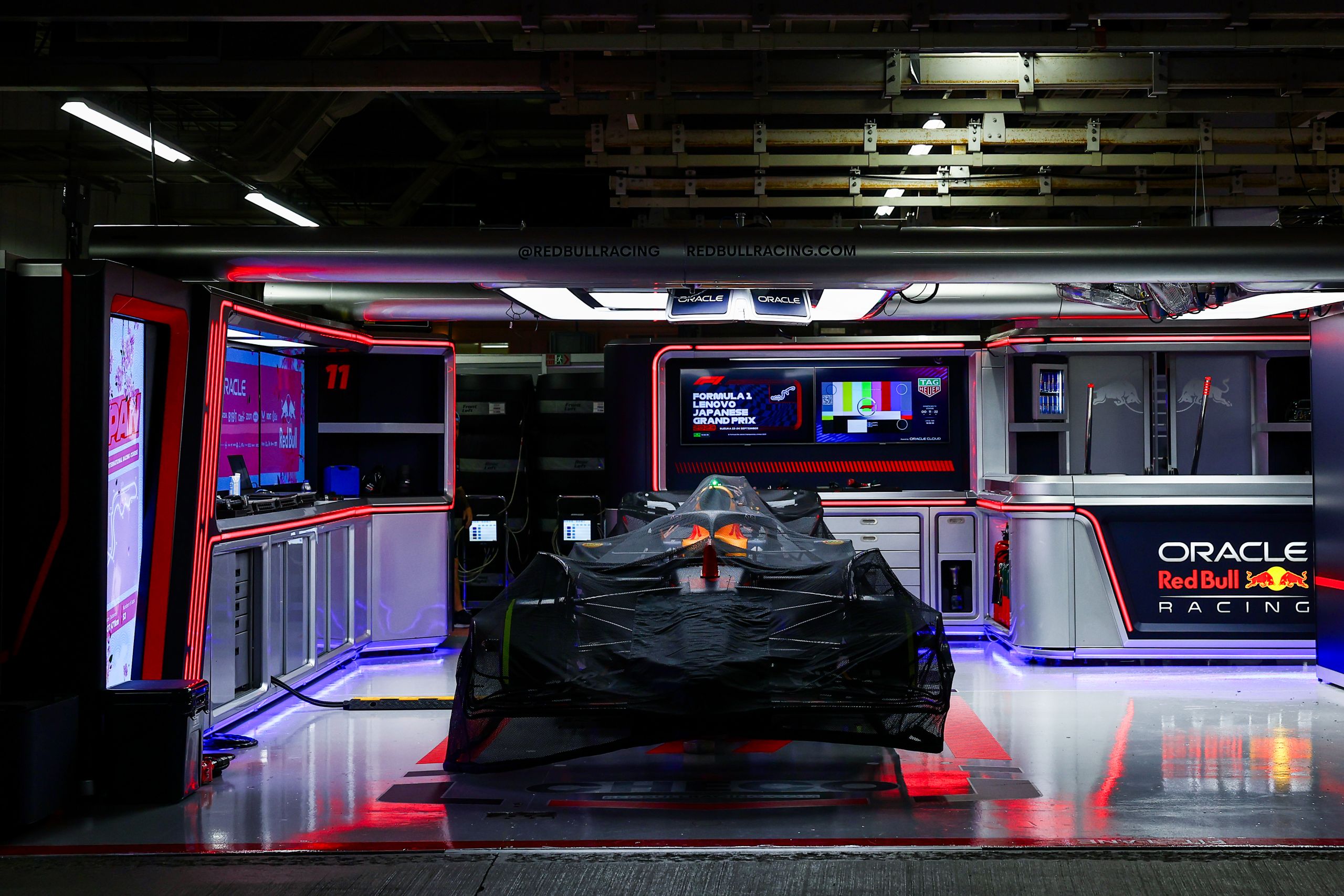 The roar of engines, the blur of speed, and the ...