To a team that has won hearts and achievements like few others in the sport, it's a bit sad being a Ferrari fan today. Even if that means that the current racing machine is one with visible and marked improvement than the ghastly 2020 car that lacked speed, grip and the ability to stomach a fight.
The plight of a Ferrari fan
What hurts the ailing Ferrari fan the most is to merely digest the bitter truth that once a car that was out in the front and dominating the proceedings of the sport it beautified is today a 'midfielder.'
Ditto for McLaren, who aren't winning World championships anymore but given the 2021 MCL 35M the car is way quicker than Ferrari, which it can hammer sternly in straight line speed.
An indication of Ferrari's prowess and struggles in a single Grand Prix was most effectively understood at the Azerbaijan Grand Prix of 2021 where despite claiming the pole position, Charles Leclerc's SF 90 #16 was not passed but blitzed on the straits, first by Lewis Hamilton, and then immediately after, by Max Verstappen.
In narrower street circuits more dependant on corner pace, the current Ferrari seems to be holding well, as prudently indicated by Sainz' podium at Monaco.
But in terms of the overall aerodynamic functioning and race pace, Ferrari are yet to turn a corner if saying that doesn't crush hearts and hurts fans.
Mattia Binotto, on the other hand, has had his fair share of explanations to offer as to what exactly are the team's greatest challenges, something that have slowed the speed of progress, success coming to Maranello albeit in small fractions. Think for a second about the 3 podiums bagged in twelve races thus far in 2021 world championship.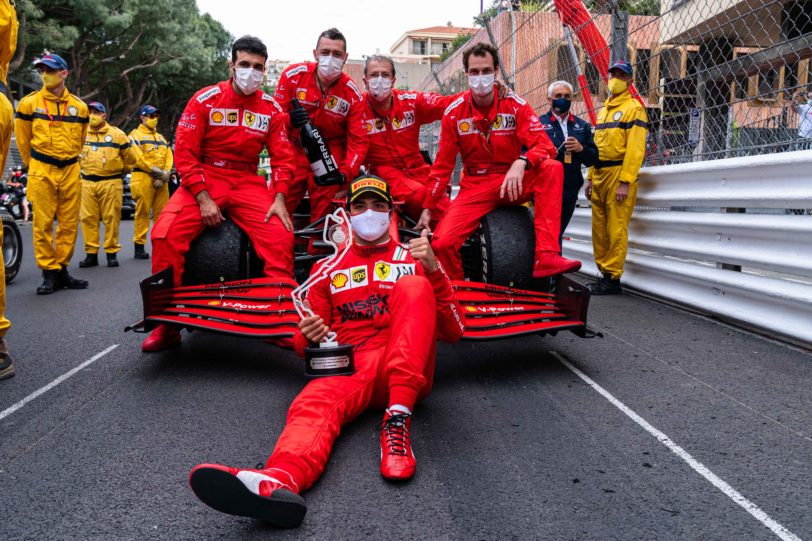 But that being said, even in his telling of why Ferrari are where they are, at the moment, the bespectacled Italian team principal suggested their opponents- not exactly archrivals this year- Mercedes are in a better position owing to the presence of resources at the Wolff-led team's disposal.
Binotto on Ferrari over the years vs Mercedes' strengths
Whether or not this explanation reads like a just statement or one veiled by the guilt to hide a lack of performance, the following is what Maranello's team principal had to say:
Binotto mentioned that the dominance of the German team has left a big gap in the competition. He also stated that it is important to acknowledge the work done by Mercedes in the last 10 years.
"We must acknowledge that Mercedes has done a great job, in preparation and development, thanks also to the resources deployed and to long-term planning," said Mattia. He'd add, "All the others, including us, have accumulated a gap that has been almost impossible to fill. "In 2017, we interpreted better than all the new regulations. We grew further in 2018, but in 2019 we made perhaps too ambitious a leap. In any case, we took three wins and nine poles, finishing second in the championship."
The next Grand Prix will take place at Zandvoort, where neither of any Mercedes, McLaren or Ferrari driver has previously raced. This could be a good starting point to bounce back for Ferrari, who cannot complain much since it's going to be a level-playing field anyway.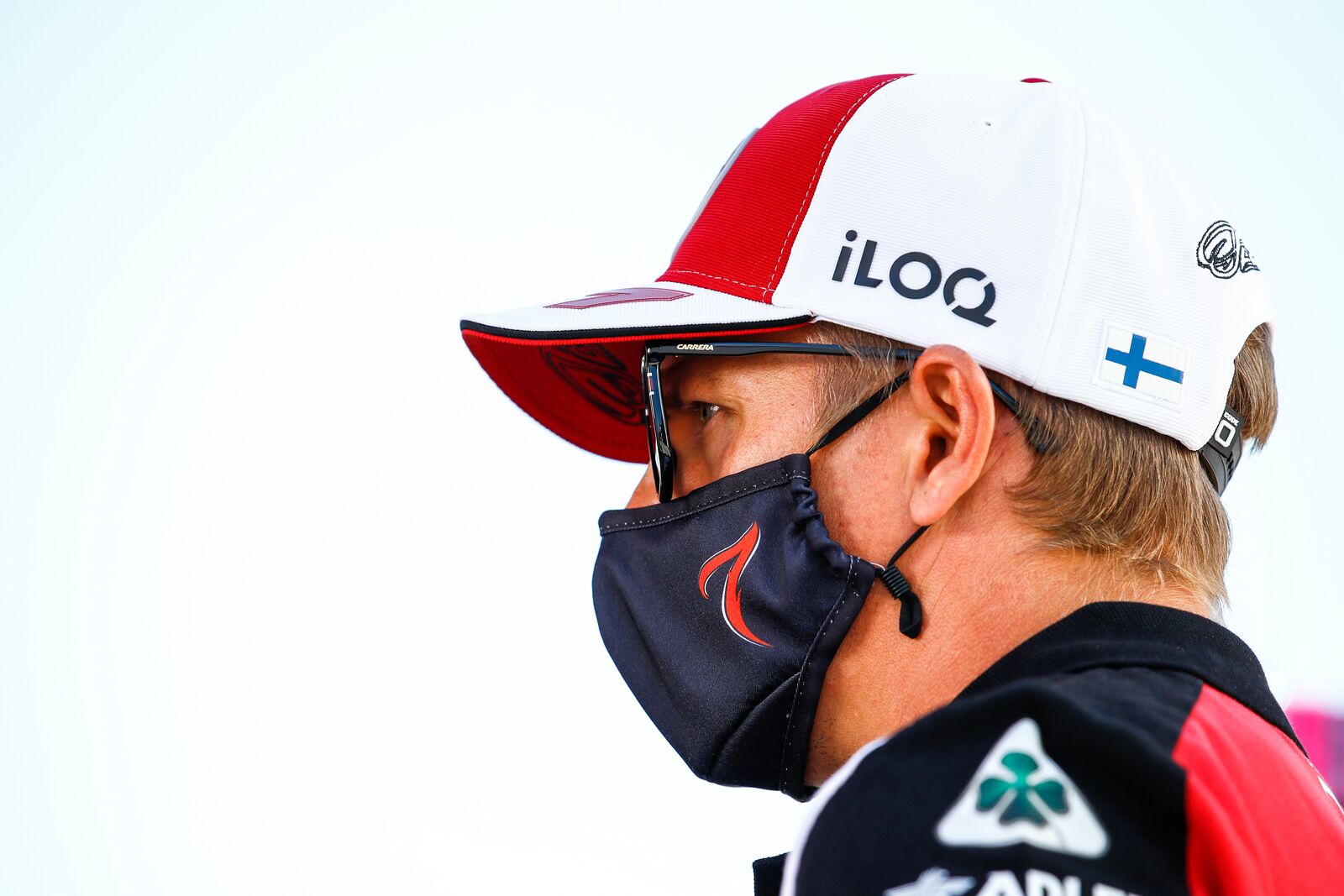 "Kimi, why do you think the move to Sauber would ...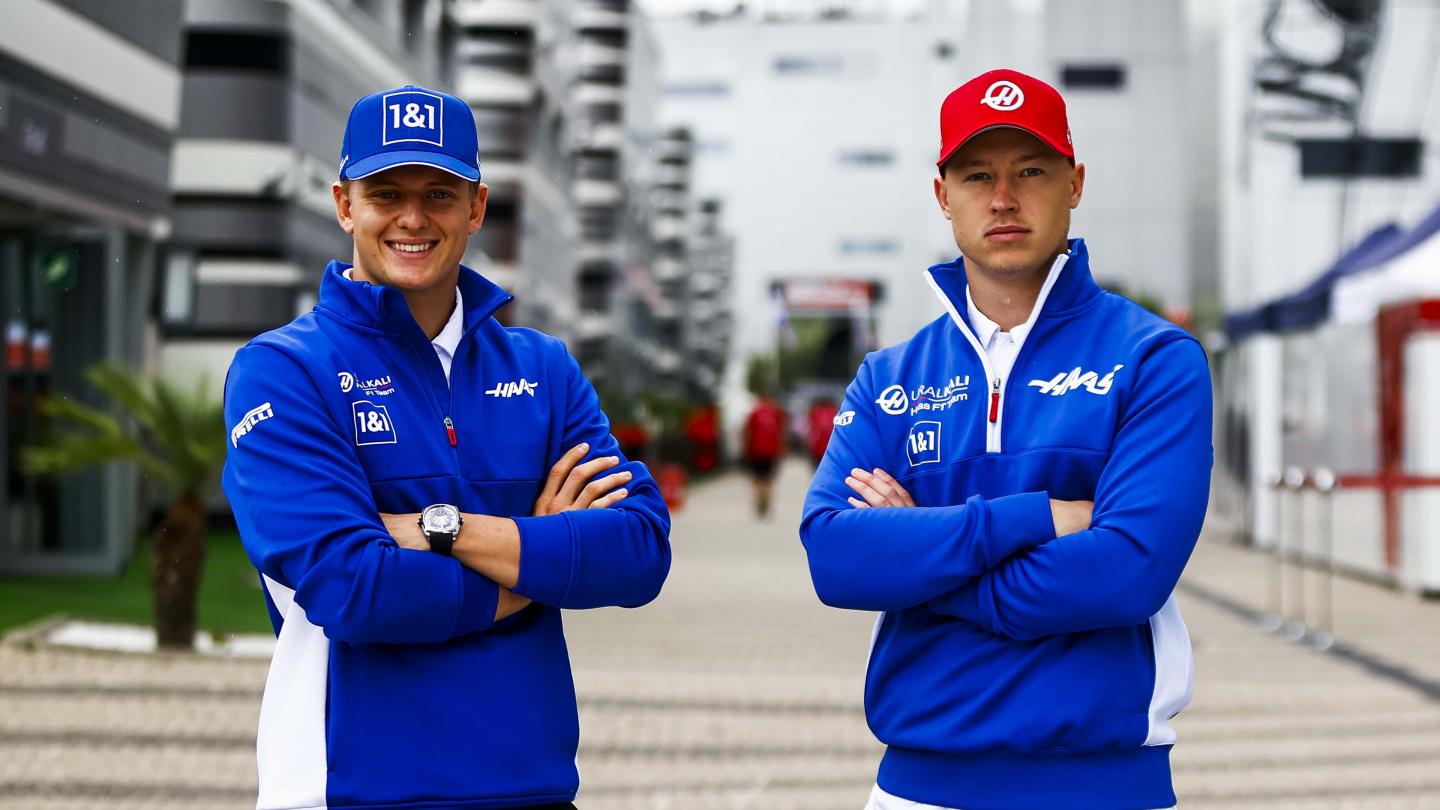 Uralkali Haas F1 Team will enter the 2022 FIA Formula ...