Fernando Alonso could be forgiven for getting all nostalgic this weekend as he returns to Turkey, the scene of his famous 2006 battle with 7-Time World Champion Michael Schumacher.
Although Schumacher's Ferrari teammate Felipe Massa took the win, all eyes were on the battle for second, as Alonso just managed to hold off Schumacher in a pivotal moment in their battle for the 2006 World Championship.
Fernando Alonso
"I have some nice memories of the Turkish Grand Prix. It's a circuit with a good mix of high-speed corners and overtaking opportunities. Turn 8 is a unique challenge and I look forward to tackling this corner in a modern-day Formula 1 car. I had a fun battle with Michael [Schumacher] there in 2006. He was right behind my gearbox exiting the final corner on the last lap. That was just one of a number of on track battles we had that season. We've had some good races this year and importantly we've been consistent. We need to keep up this consistency and score more points for the team to finish the season on a high."
Esteban Ocon
"I like Istanbul Park as it's a really cool circuit. It was my first time racing there last year, as it was for a lot of drivers on the grid, and it definitely lived up to expectations. When it was announced that we'd be racing in Turkey again I was pretty happy as I feel like I have some sort of unfinished business there. It was an interesting weekend last year for many reasons. The track had been resurfaced and at first it was challenging to find the grip on track. Then as the track began to rubber in, it rained on Saturday for Qualifying and it was probably the most challenging conditions I've ever driven in. We've done our homework; everyone is working hard and I can't wait to go to Istanbul."
Marcin Budkowski
"While we are not exactly where we want to be in terms of competitiveness, the fact that we have been able to score points in fourteen races in a row is a great indicator of how, as a team, we are managing to get the best of our package in all circumstances and of the progress we made this year in terms of reliability. We now need to further consolidate our position in the Championship and extend our lead over Alpha Tauri and Aston Martin, and this can only be achieved through consistent points finishes and being ready to grasp any opportunity, especially when big points are on the table – we have seen that anything can happen this year!"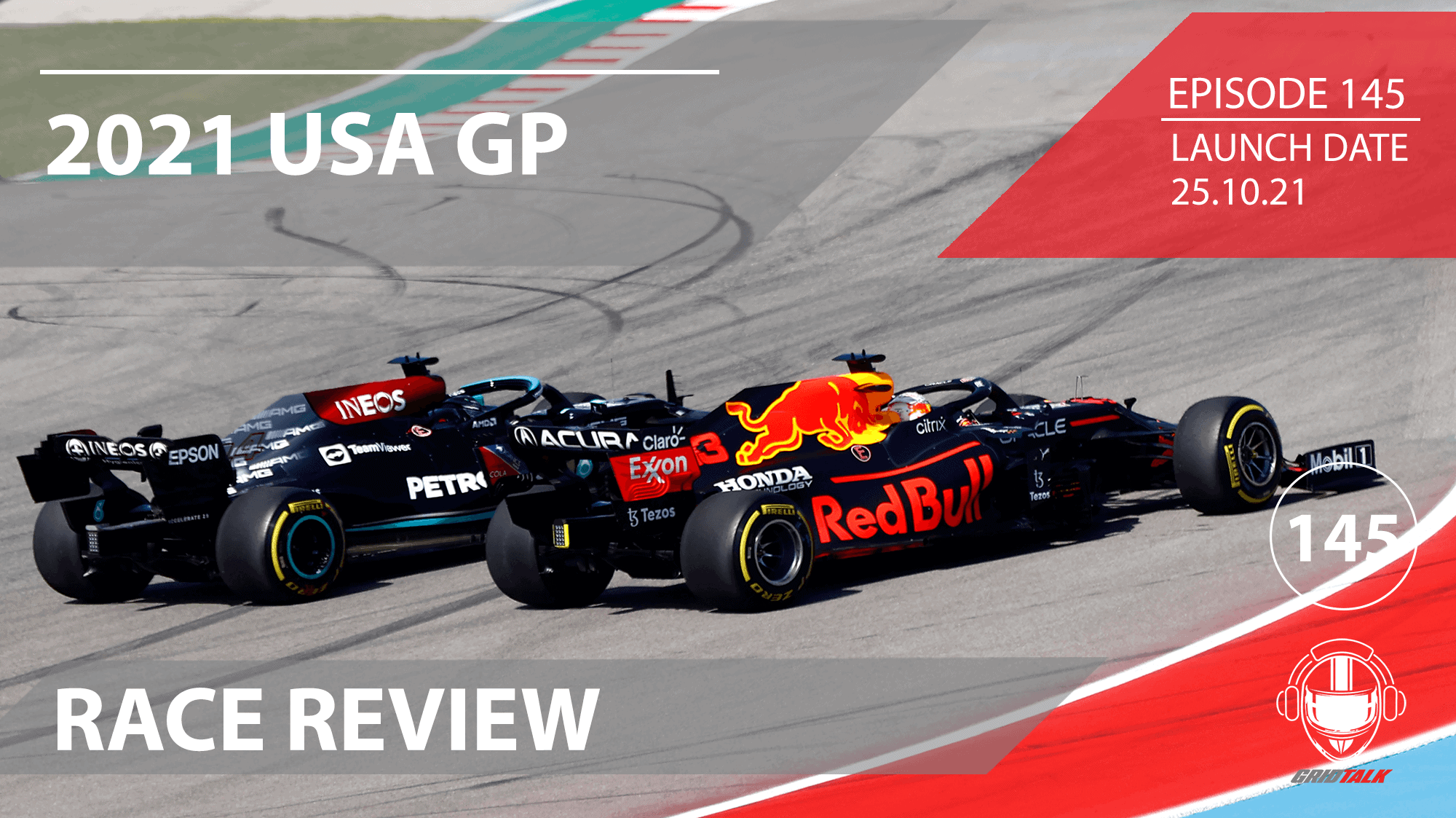 Welcome to Episode 145 of our Formula 1 podcast, Grid ...