Fernando Alonso is not even "thinking" about retiring from Formula 1.
That is the word from the Spaniard's long-time and loyal physiotherapist Fabrizio Borra – an ever-present paddock companion.
Speaking after 41-year-old Alonso's back-to-back-to-back podiums so far in 2023, Borra told the Italian magazine Autosprint: "I think it's great when someone of Fernando's age manages to achieve good results at such a level of performance and to keep it up.
"Alonso is Alonso because he has such a drive to improve himself," Spaniard Borra added.
Former two-time champion Alonso moved from Alpine to Aston Martin over the winter, revealing the Renault-owned team only offered him a one-year extension.
Alonso's new contract with Aston Martin appears to be for two years.
"He's not even thinking about retirement yet," Borra said. "He still wants to keep racing.
"He works hard every day and listens carefully to his body and mind. For now, he's still happy on the race track."
Some believe Alonso should have won many more than just two drivers' world championships, but often hamstrung himself with poor team choices.
"It's notable how happy everyone is for Fernando Alonso and for Aston Martin in general," former Williams driver Sergey Sirotkin told RT.
"Finally, it would seem, and at the end of his career, he guessed which team to go to correctly. This is already small sensation," he smiled.
Want to save this information for later?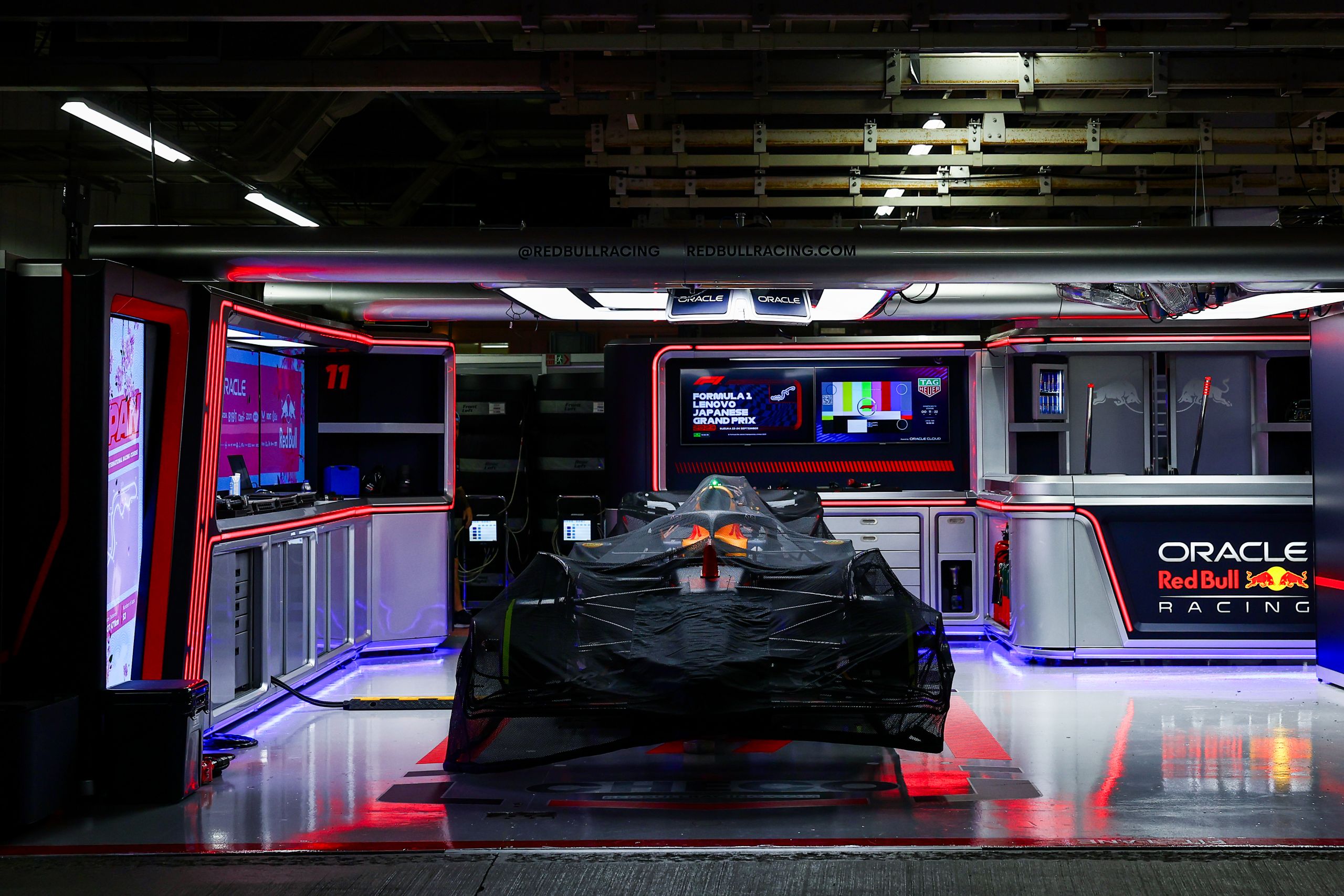 The roar of engines, the blur of speed, and the ...