Fernando Alonso is eager to return to Mexico this weekend to draw on the energy of the famous stadium section at the Autódromo Hermanos Rodríguez that buzzes throughout the Mexico Grand Prix weekend.
Fernando Alonso
"It's another fun track where there are good overtaking opportunities and a very long straight. We go to another race where the atmosphere is great, and the stadium section of the track is like no other on the calendar. I love football and it reminds me a lot of a football stadium when you are in that final sector. It's usually a hot race and the altitude is high, so it puts huge stresses on us and the car."
Esteban Ocon
"It's always cool to visit Mexico City as it's quite an electric place. There's a nice buzz there when Formula 1 visits and we haven't been there for a couple of years so I'm sure the atmosphere is going to be special this year. In between Austin and here, I spent a little bit of time on holiday in Mexico and it's a great place. After a short rest, I'm feeling fresh and ready to take on this weekend. The circuit is a good one to race at. It's pretty tough for a number of reasons but mainly because of the high altitude, which affects the power unit and finding a good set-up. Actually, the cars are set to high downforce, but it feels like it's low downforce because of the conditions."
Marcin Budkowski
"Mexico, with its high altitude, poses a unique challenge. The air is thinner at 2,000m above sea level and that impacts the aerodynamics and engine behaviour. Racing in Mexico is certainly atypical as the cars run a Monaco level wing that generates a Monza level of downforce, making the car feel light and low grip. It's a challenge to cool the engine and brakes as well and teams tend to run their maximum cooling packages at normal ambient temperatures. This is the beginning of an unusual combination of races which take us from Central and South America through to the Middle East. Although exciting, it will be tough on the team and pose stringent logistical challenges. It's an important time of the year to remain close as a team, look out for one another during such a busy time and keep team spirit high."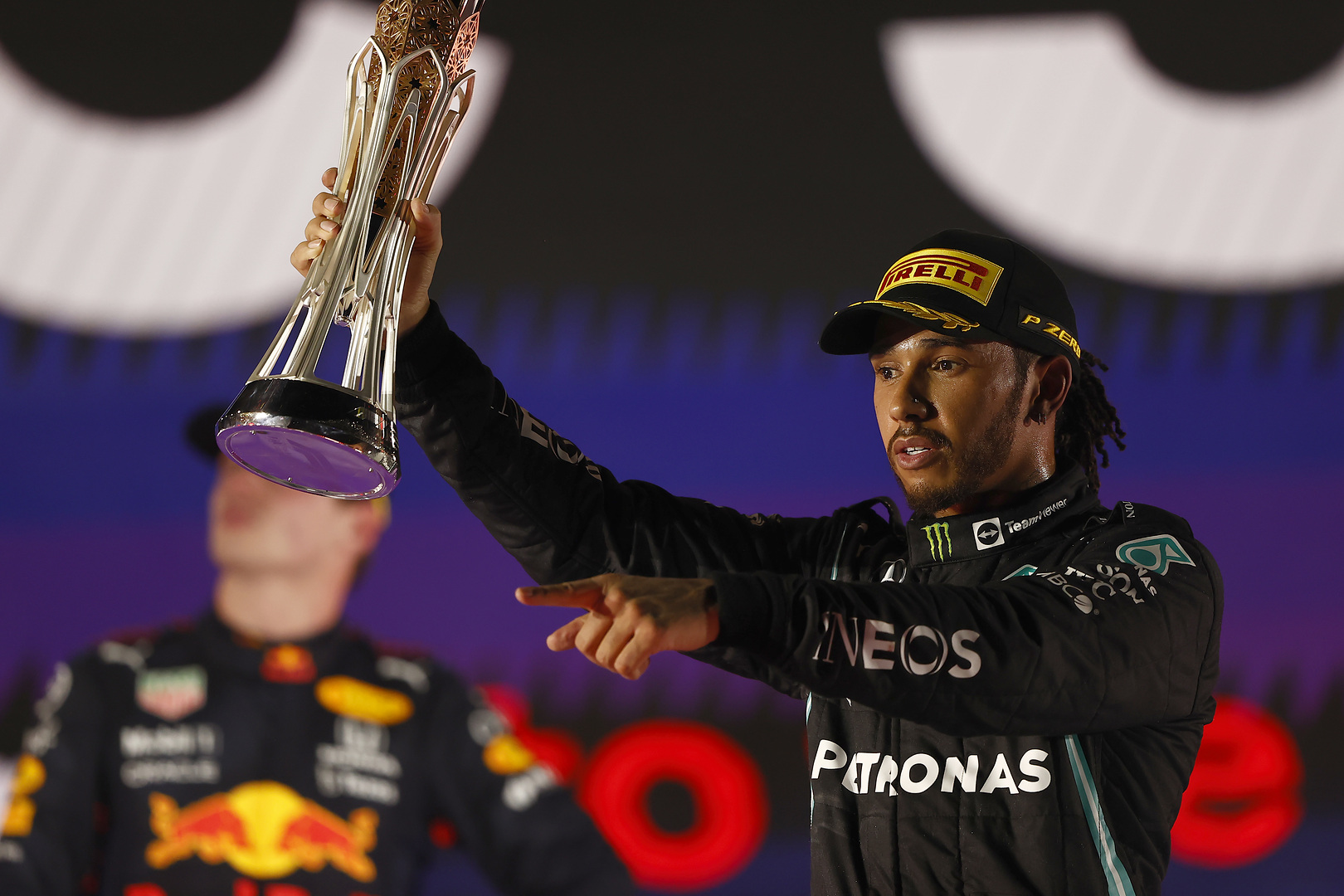 Lewis Hamilton took victory in Jeddah, and put in the ...