Fernando Alonso has hit back at suggestions that he sabotaged his own Formula 1 career by chasing "money" rather than success.
Former F1 team owner Eddie Jordan says the 41-year-old Spaniard should actually have won "four, six or maybe even eight" world championships rather than just two.
"He should have picked his teams better," he said.
"In his 30s, Alonso went for the money when he could have gone a different route."
But Alonso, currently the highest placed non-Red Bull driver after a stellar start to the season with his new team Aston Martin, denies that he made bad team choices.
"I would say that out of the 20 years I've been in F1, I've only had four frustrating years in a McLaren-Honda that wasn't competitive," he told Soy Motor.
"But for 16 years I've been fighting for podiums and wins and that's quite unique."
And Alonso says moving from Alpine to Aston Martin for 2023 and beyond was not simply a fluke.
"I was waiting for the new rules to be closer to victories," he said. "It did not happen in 2022 with Alpine, but it was a year to prepare well.
"It was a personal thing. If I didn't continue with Alpine, I wanted to present the best version of myself in these 20 years in F1," Alonso added.
However, he admits that aiming for a third drivers' title this year is far too optimistic.
"We started well with two podiums," said Alonso, "but Red Bull is in another league. That's why you have to keep your feet on the ground.
"There will come a race where we are going to be sixth or seventh, because the Ferraris are doing well on that circuit. And Mercedes are going to develop because they are a very big team and we already saw last year that they won a race in Brazil.
"So being sixth or seventh can happen, but we are going to try to delay it as much as possible."
Finally, Alonso says he quickly recovered from the FIA's farcical handling of his podium in Jeddah, where the trophy was handed to him but then transferred to George Russell – before it once again returned to the Spaniard.
"It was such a botch that it even made me laugh," he said.
Want to save this information for later?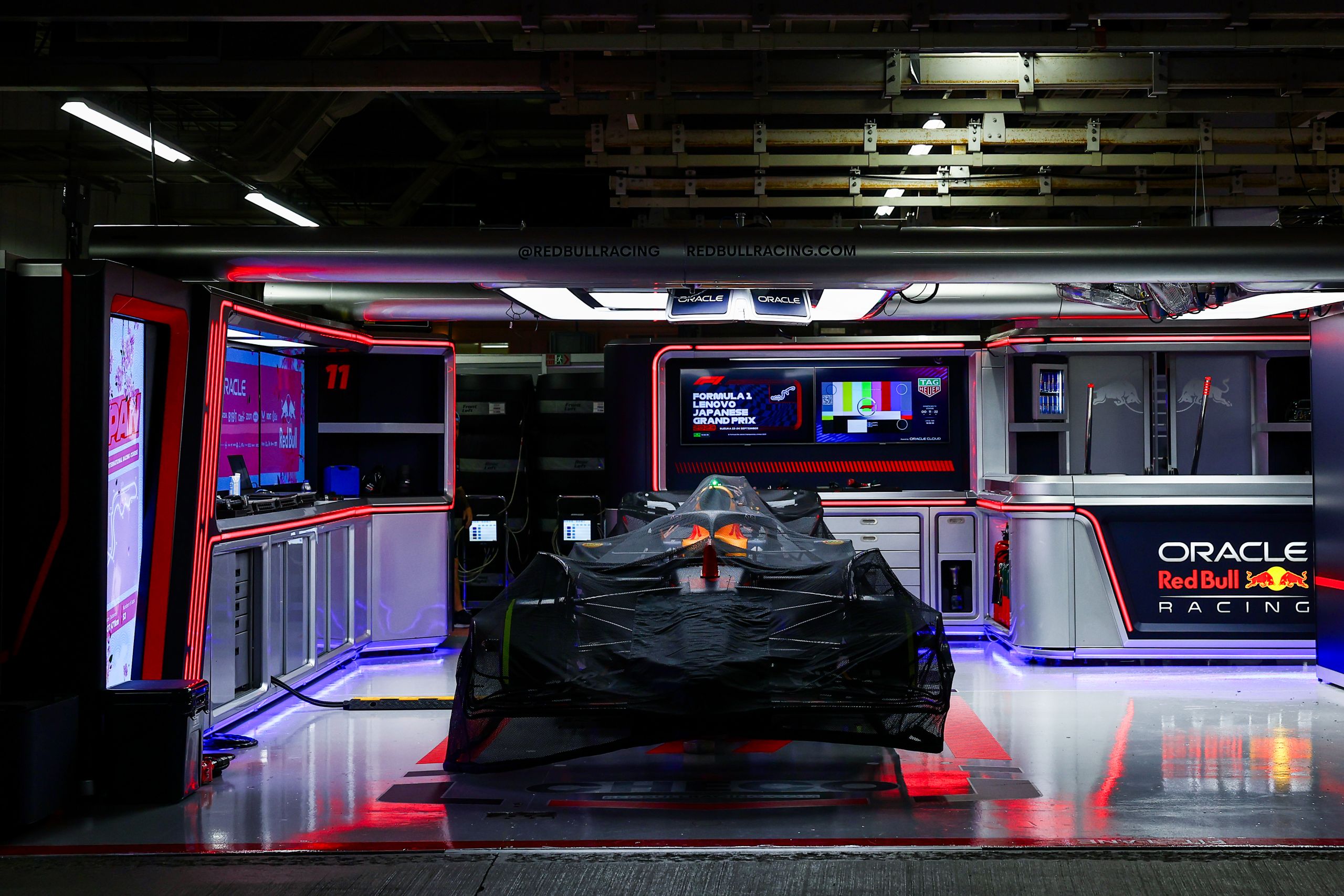 The roar of engines, the blur of speed, and the ...