This weekend's grand prix at Imola has been cancelled.
After Formula 1 team personnel were evacuated from the paddock on Tuesday amid flooding around the Autodromo Enzo e Dino Ferrari, they were then asked not to return on Wednesday.
That was because parts of the circuit itself began to quite seriously flood.
"Our paddock is not under water," Alpine engineer Karel Loos told the Belgian news agency Sporza, "but the Formula 2 and Formula 3 paddock is.
"At the moment, our trucks cannot leave," he added. "Our people on site are also stuck.
"Now have to wait until we can get back to the track to pack everything up and ship it to Monaco for the next race."
Imola mayor Marco Panieri told Italy's Sky Sport 24: "It's a very tough situation.
"There is now a danger of landslides on the hilly areas. Formula 1 has understood this difficult moment.
We were already far ahead in being able to start the race weekend, but safety, logistics and communication determined this painful decision.
Matteo Salvini, Italy's deputy prime minister and minister of infrastructure, added: "Not only does this emergency have priority now, we also have to prevent unnecessary traffic from coming to this hard-hit region."
F1 CEO Stefano Domenicali, who was at the circuit on Wednesday, told the same Italian broadcaster: "It was clear when I arrived on Tuesday evening that there were no other alternatives.
"The complexity of an event like a grand prix involves people, logistics and services. The track would have been ready, but there was a higher priority.
"I informed all the teams and no one had anything (bad) to say."
Want to save this information for later?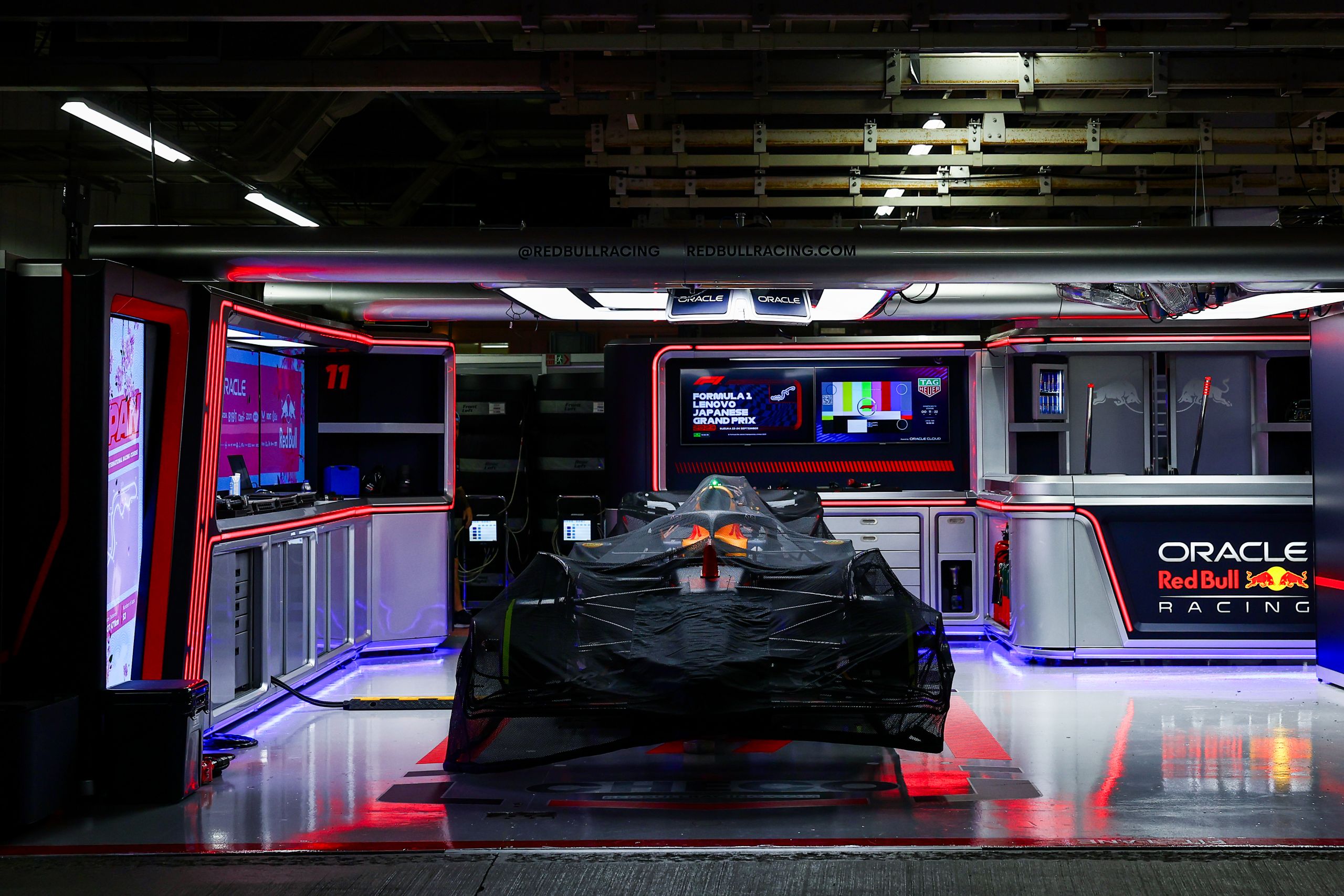 The roar of engines, the blur of speed, and the ...