It appears that the F1 sporting regulations that were meant to come into full effect in 2022 have now been pushed back a year to 2023. Why has this happened and what could be the reason behind the postponement of the sporting regulations is something all would want to know.
What is the aim of introducing new F1 sporting regulations?
Though, truth be told, there's little one can gather besides thinking the fact that for the exhaustive set of regulations to fully come into effect, what might be truly needed is time in order to ensure a smooth observance of new rules' integration into the sport.
That told, it's vital to understand that where it is, at present, Formula 1 is undergoing a process of redefining itself.
To go where it hasn't gone before, to venture into geographies one would never have expected the pinnacle of motor racing to reach, F1 is currently endeavouring a philosophy of inclusivity like never before.
This is why the sport is all set to unfurl the mad circus of speed in places as distinct and not exactly steeped in motor racing history such as Qatar and Saudi Arabia. 
And that's not all; F1's priority is not only to reach where it never was before but there's an impetus to make the sport a level playing field by virtue of the introduction of new sporting regularities. 
All of these are aimed at sparking new interest in a sport whose essence is speed.
But for that to happen, the earlier the adoption of the new sporting regulations the better, isn't it?
Furthermore, we find, a piece of development that suggests a delay of sorts.
So what's happening now?
What did Michael Masi say on the matter of delay of new F1 sporting regulations?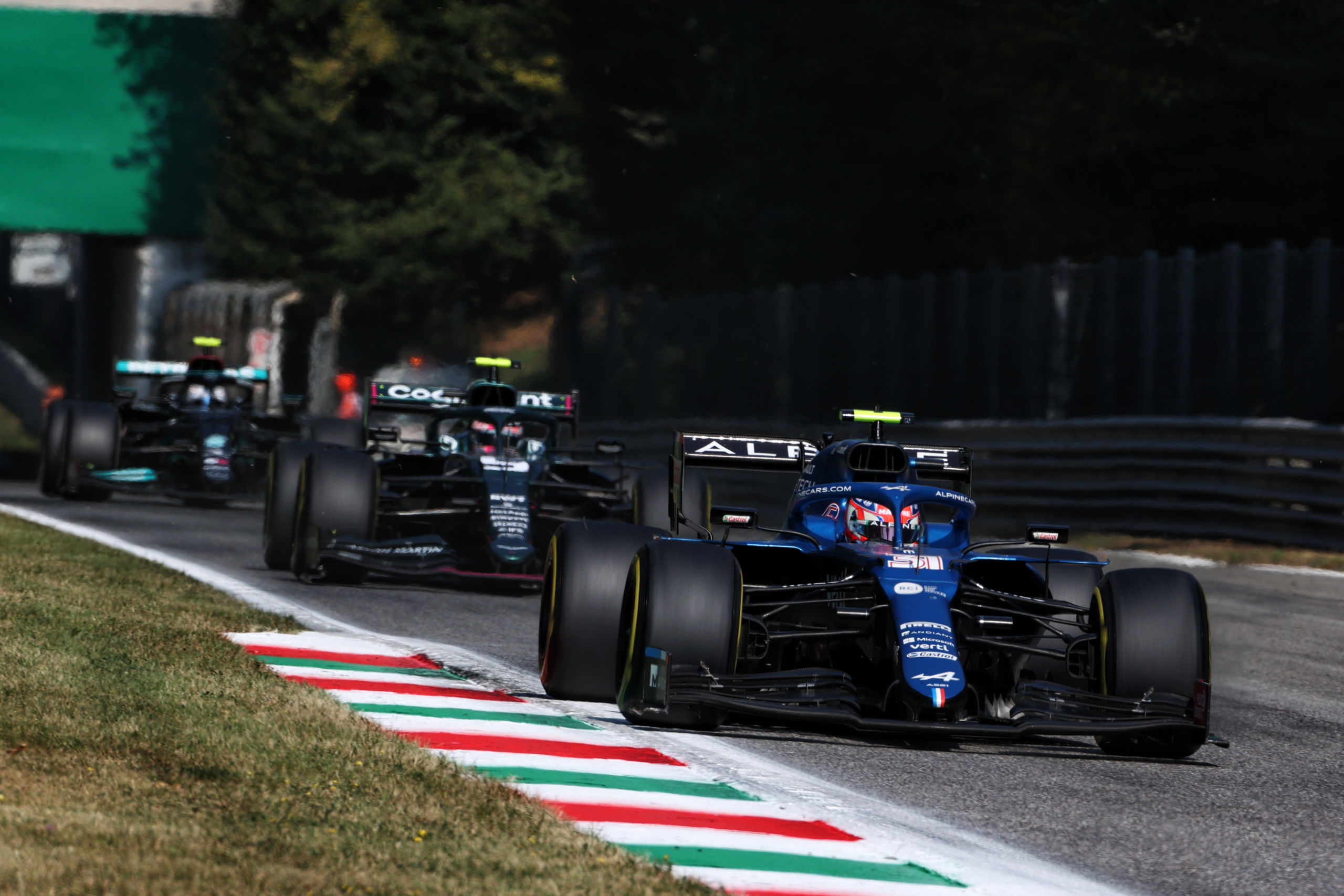 At the moment, Mr. Michael Masi, who happens to be the Formula 1 race director shared his inputs on the full sporting regulations for the sport. An interesting subject that has now been pushed to the year 2023. So what did the Australian actually say?
The following are excerpts taken from an interview story published on a racing portal:
"It was a consensus with the teams actually," explained Michael Masi.
"I knew I had a lot of work ahead of me but a number of them said straight out that with all of the other things that we have going on with new cars etcetera, let's do ourselves all a favour with finetuning what we have.
"Grab all the elements that have changed in '22, put them in the known format that we have because with everything else happening next year with the new car, let's go for something known rather than something completely unknown where we're all just going to be flying a bit blind and not as used to it."
"Let's do that. Postpone it until 2023, get all of the relevant elements that were changed in the '22 regulations will be brought into the current format."
But is that all?
What does the sporting directors, i.e., the premier governors of this great sport have to say on the matter?
Here's what the 42-year-old Australian had to say about the matter as he concluded his statement, "The sporting directors have all clearly acknowledged together with all of that, with all of the various management of Covid requirements and so forth that everyone's time to get their head around that is something that they would prefer just to put off for 12 months."
Regardless, the new F1 season will be even more exciting.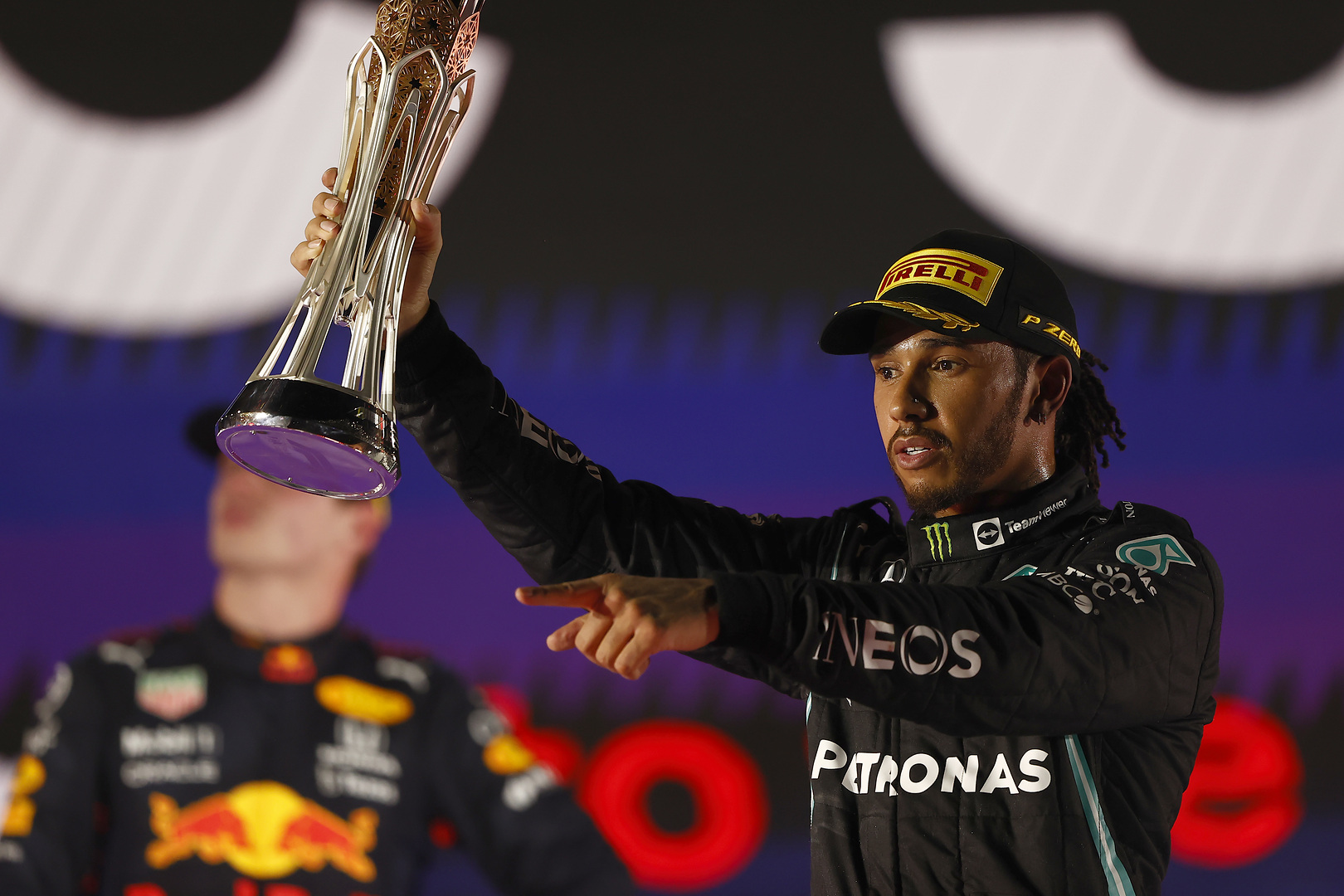 Lewis Hamilton took victory in Jeddah, and put in the ...