The 2019 F1 season was supposed to be a blockbuster. Ferrari's showing in Bahrain got everyone reaching for the popcorn, genuinely excited as to how the plot would unfold. Then Mercedes walked in like someone assuming everyone else in the room had already seen The Sixth Sense and shouted: "Bruce Willis is dead!"
While Mercedes may have spoiled the ending already, there are some movies that are well worth watching even when you have sussed the outcome. It only needs one star-turn, a show-stealing supporting role or an outstanding cameo to draw us in and make us forget that we already know 'whodunit.'
And then there are those behind the camera, whose direction can still be appreciated over the course of an epic run-time; and the authors whose sub-plots keep us transfixed on every bit-part player.
Thanks to Mercedes, the main arc of the Spanish Grand Prix didn't require a spoiler alert but it did remind us that there are plenty of plot strands that have yet to reveal themselves.
Here's what we learned from the race.
Ferrari Put the Cart Before the Prancing Horse
Ferrari can't hope to compete if they keep shooting themselves in the foot. They lugged a bunch of upgrades to Catalunya and were hopeful of closing the gap but their botched strategy left everyone scratching their heads again.
Had they acted quickly and got Leclerc past Vettel when it was clear that was the right thing to do, they may not have stolen a podium spot but they could have at least lessened their embarrassment.
That, combined with pit-wall indecision and a couple of clumsy stops left the Ferrari technician's faces as red as their cars. Right now, even if their car was on point, the calamitous Prancing Horses would get burned on strategy.
A Better Day for Hass
Tipped by many to be this season's fourth-best team, Hass had a difficult start to the campaign but brought both cars home in the points in Spain. There would have been a brief moment of panic when Kevin Magnussen and Romain Grosjean started racing each other during the final stages followed by a huge sigh of relief as they both crossed the line. The team will hope this race will be a catalyst for a revival starting at the next race in Monte Carlo.
Verstappen Tearing up the Script
While the lead men at Mercedes continue to dial it in, Max Verstappen has been pulling out all the stops with some show-stealing performances. His two podium finishes have already altered the narrative of the season as he has taken full advantage of Ferrari's shortcomings. Any doubts that the Dutchman is the real deal have surely be quashed by now. The Red Bull garage will be licking their lips at the thought of their young driver taking on the Ferraris and perhaps even the Mercedes at Monaco.
We might already have a good idea of how the story ends but that doesn't mean we can't enjoy watching how the key characters develop over the season.
Want to save this information for later?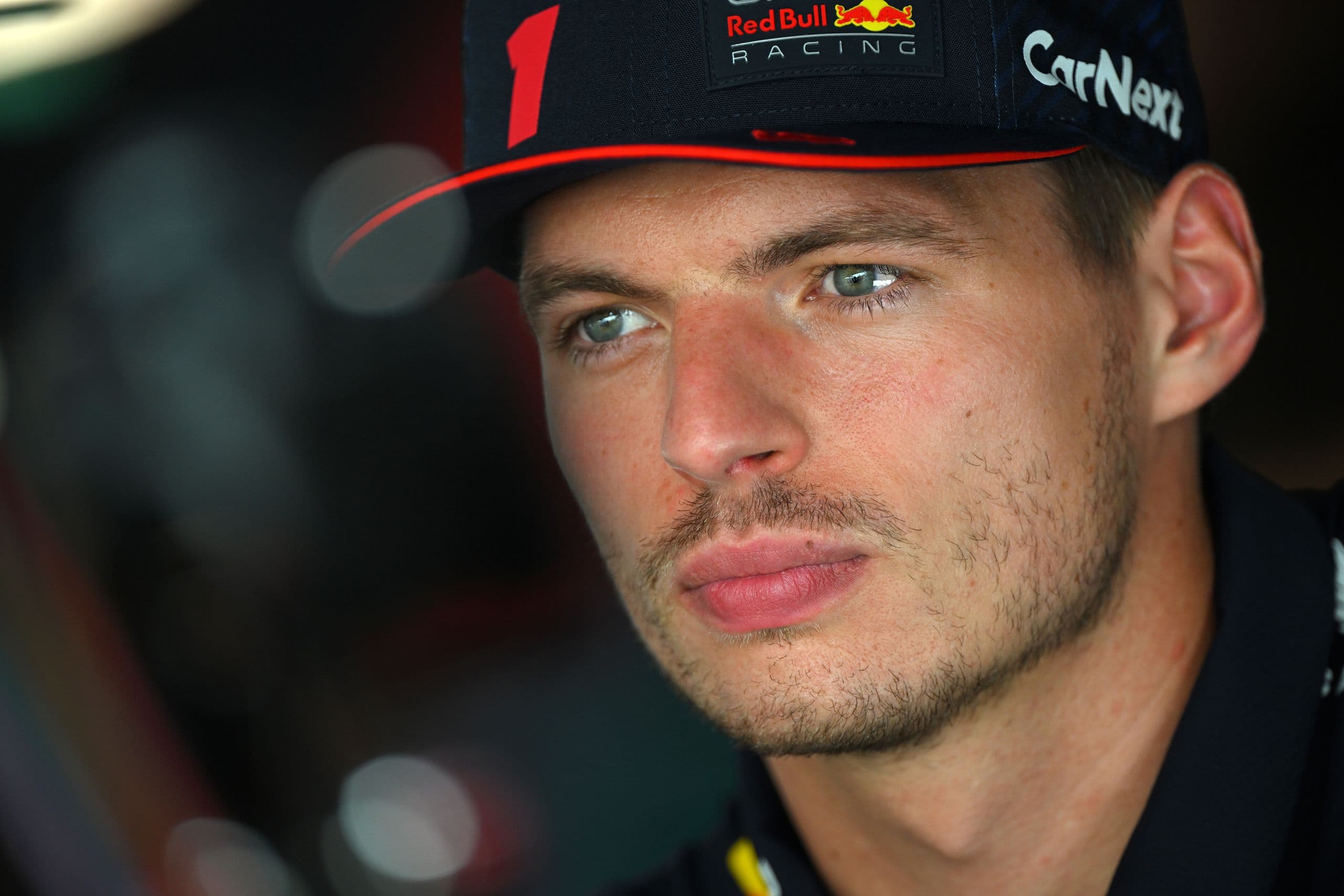 Why Max Verstappen deserves some respect, at the very least, ...