Formula 1 is facing near-unanimous backlash after "the show" overtook the sport at the Australian GP.
World champion and Melbourne winner Max Verstappen warned earlier in the weekend that he "won't be here long" if F1 pushes ahead with initiatives like the proposed sprint format shakeup for qualifying.
"This does not help in my decision to continue after 2028," the Dutchman was also quoted as saying by De Telegraaf.
But now, Formula 1 is facing widespread negative feedback after multiple red-flag periods and grid restarts – one of which with just two laps to go – turned the excitement into a farce.
"This is going to degenerate into big discussions," predicted Haas driver Nico Hulkenberg.
"From a fan's point of view, an entertainment point of view, you can completely understand it," said the F1 veteran.
"From the driver's point of view or from the team's point of view, this American entertainment style is sometimes frustrating."
And not just frustrating, but also potentially very dangerous.
"The rights holders were rubbing their hands," observed Auto Motor und Sport correspondent Andreas Haupt.
"But the show turned into carnage. The question inevitably arises now as to whether the show was deliberately placed above the sport."
Mercedes boss Toto Wolff said: "I think the restarts are great and I am generally in favour of providing good entertainment.
"But we have to sit down and determine under what exact conditions a race is interrupted and when it is with a virtual safety car, a safety car, and a red flag."
Fellow Austrian Dr Helmut Marko, of Red Bull, added: "They could have used a virtual safety car for the last two laps.
"Sergio (Perez) had a new set of soft tyres, while some had used tyres, different compounds. And the safety car drove very, very slowly, the tyres cooled down, the whole thing was just dangerous.
"It wasn't necessary."
Others up and down pitlane, however, were even more scathing.
"The whole purpose of the red flags seemed to be to create a show," said McLaren's Lando Norris.
Valtteri Bottas added: "It's clear that if there are two laps left, there will be a big fight and a big mess."
Grand Prix Drivers' Association director George Russell commented: "It was completely unnecessary. For gravel?
"I don't know what is going on in the minds of race management to make such decisions. We have to work together to make things better."
Members of the media, meanwhile, were even more critical of the direction Formula 1 has headed in as Liberty Media moved to boost the 'show'.
"The show must go on," journalist Peter Kohl told Sport1, "but that doesn't mean you can throw all rational thought overboard."
Italian newspaper Corriere della Sera's Flavio Vanetti observed: "A score of 8 for Verstappen, 5 for Leclerc, and absolutely zero for (race director Niels) Wittich.
"He was not a regulator but the animator of chaos."
Dutch GP boss Jan Lammers told NOS: "Sure, debris on the track is dangerous, but much less dangerous than what we saw this afternoon.
Le Journal de Montreal's correspondent Louis Butcher said: "Since the Americans at Liberty Media acquired F1, everything has changed.
"And not necessarily for the better."
Veteran journalist Roger Benoit, of the Swiss newspaper Blick, said: "The sport was trampled on by nonsense unworthy of a sport that makes billions and has hundreds of millions of fans."
Juuso Taipale, writing in the Finnish newspaper Iltalehti, insisted that Liberty Media "got what they ordered".
"The Americans have turned the pinnacle of motorsport into a product in which the show is the centre of everything."
With the final word is Ralf Schumacher, the former six-time grand prix winner: "The race management should be ashamed of themselves.
"You can't just say the drivers should be careful when they're given a situation like that. I'm sorry, but that's a bad joke."
Want to save this information for later?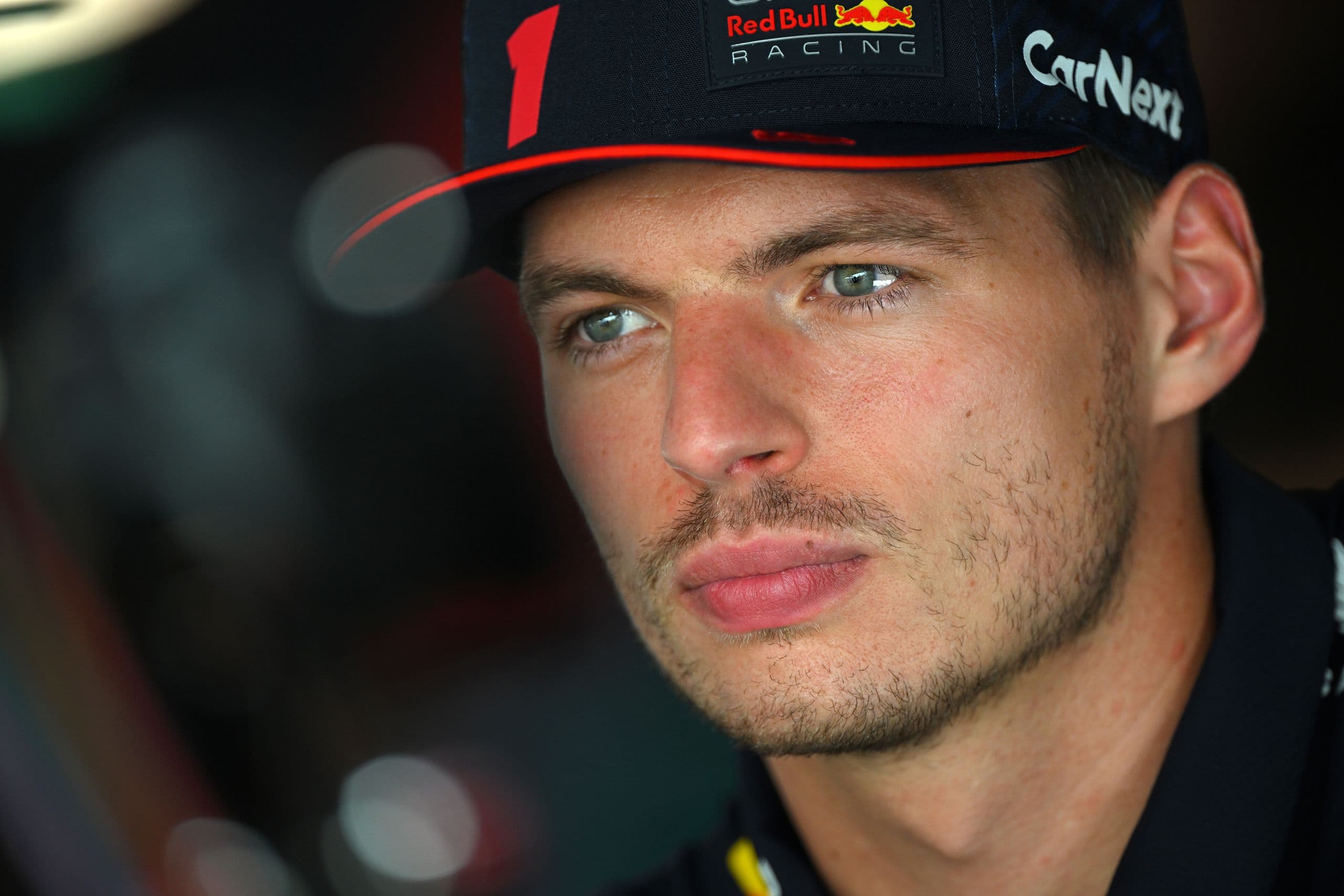 Why Max Verstappen deserves some respect, at the very least, ...