Otmar Szafnauer says Renault-owned Alpine is pushing hard to up its game in Formula 1.
Recently, Alpine CEO Laurent Rossi pointed the finger directly at Szafnauer for a lacklustre start to the season for the Enstone and Viry-based team.
The comments coincided with rumours that Rossi was in Miami for the most recent grand prix for talks about a sale of team shares to AutoNation – an American car retailer.
But team boss Szafnauer – who arrived from Aston Martin early last year – says the problem isn't money, but FIA rules that prevent teams from spending big on improving infrastructure.
"The others have better simulation tools than we do," he told Auto Motor und Sport. "We usually need a little more time on track until we find the perfect setup."
One outdated facility at Enstone, he added, is the driver simulator.
"Our current simulator is 15-20 years old," he said. "It's an old McLaren model.
"We ordered a new, modern simulator a month ago, but we'll only get it in one and a half to two years. That's just how long it takes for things to get built."
The other issue is that teams struggling to catch up with the major players are now limited in what they can spend under the budget cap.
"We have to talk to the FIA so that necessary investments do not fall under the budget cap," said Szafnauer. "Otherwise you are trapped with your existing infrastructure.
"We have to build a new transmission test bench for 2026," he added. "That leaves no room for other measures. Certain projects should be outside the budget cap, such as the Aston Martin wind tunnel, for which an exception was made.
"If that had been under the budget, it never would have happened."
Szafnauer also said Alpine needs to sign more personnel from rival teams.
"But that takes time," he said. "People who can help the team and make a difference usually have long-term contracts.
"Aston brought in a lot of people from Red Bull and Mercedes – not just Dan Fallows and Eric Blandin, who everyone is talking about now," Szafnauer added. "Guess see who chose them back then?"
And so, despite CEO Rossi's warnings, Szafnauer said the 100-race Alpine plan to get to the front of the grid remains on track despite the current setbacks.
"We still have 75 races left," he said. "That's about three and a half years. Our new infrastructure should be set up in this time.
"And then we'll take the next steps."
Want to save this information for later?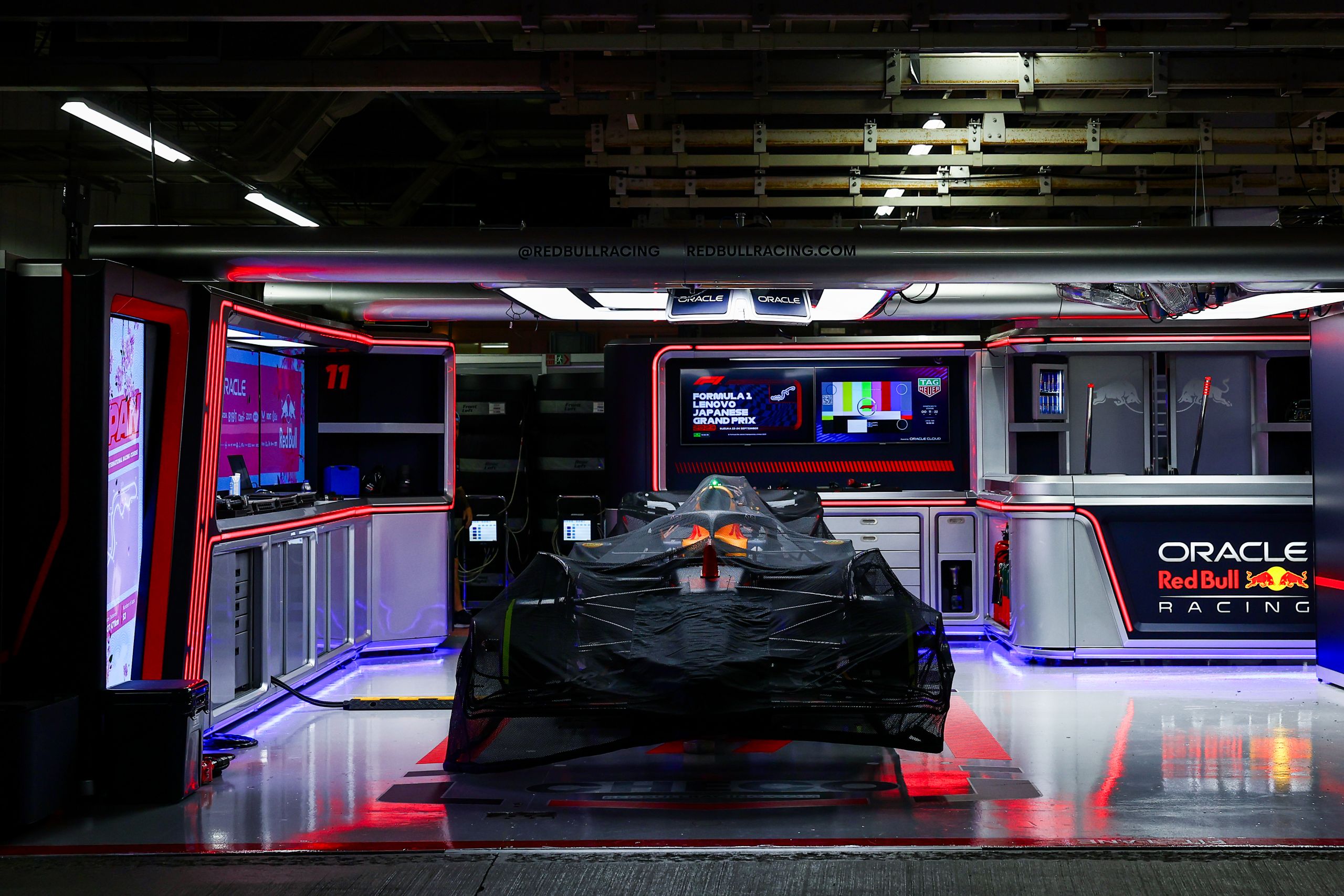 The roar of engines, the blur of speed, and the ...