F1 is a complex sport. It's a sport where ten teams, and hence 20 drivers constantly engage in a turf-war driven and controlled by sophisticated science and engineering. But the complexity of the sport stems not only from the cars running on cutting-edge engineering. It also has a thing to do with the supporting paraphernalia that goes into making a race happen, time and again, fortnight after fortnight.
The same way you cannot imagine a contest minus a Hamilton and Leclerc, Verstappen and Bottas, the Grand Prix cannot be executed in the absence of split-second decisions taken from a particular corner of the race track where our attentions rest maybe for not more than three or four seconds unless there is a gaffe: the pit wall.
Right developments in this crucial aspect of the sport define the way a contest is held and can have positive implications.
And this is what you need to know in connection with an important development set to take place in the imminent future.
Not before September can one expect there to be a major decision taken with regards to the pit equipment development work. As for where it stands at present, then all ten teams are expected to furnish before the respected FIA, a full description of the pit stop equipment that they use. The said list has to be presented by July 22.
But all of this raises a question. Is this some knee-jerk reaction to watch the way the sport is developing or is this in line with the 2022 regulation changes?
That being said, it's important to note that the above is a definite requirement on the part of the efforts of the sport to cut costs. But how is this going to be achieved?
Well, the FIA has issued a new directive that states clearly that moving onwards from September 30, teams will no longer be able to develop pit equipment. After that, only some minor changes can be carried out, for instance, making changes to the jacks to ensure a different car height is catered to when needed.
A report published on the official site of the sport (Formula1.com) had the following to state on the developing matter:
It is in the teams' nature to develop anything which can give them an edge, and that includes trying to save even a nanosecond of time to have a quicker pit stop. This development is expensive, so it was agreed to freeze it with an eye towards moving towards the introduction of some standard parts in the future.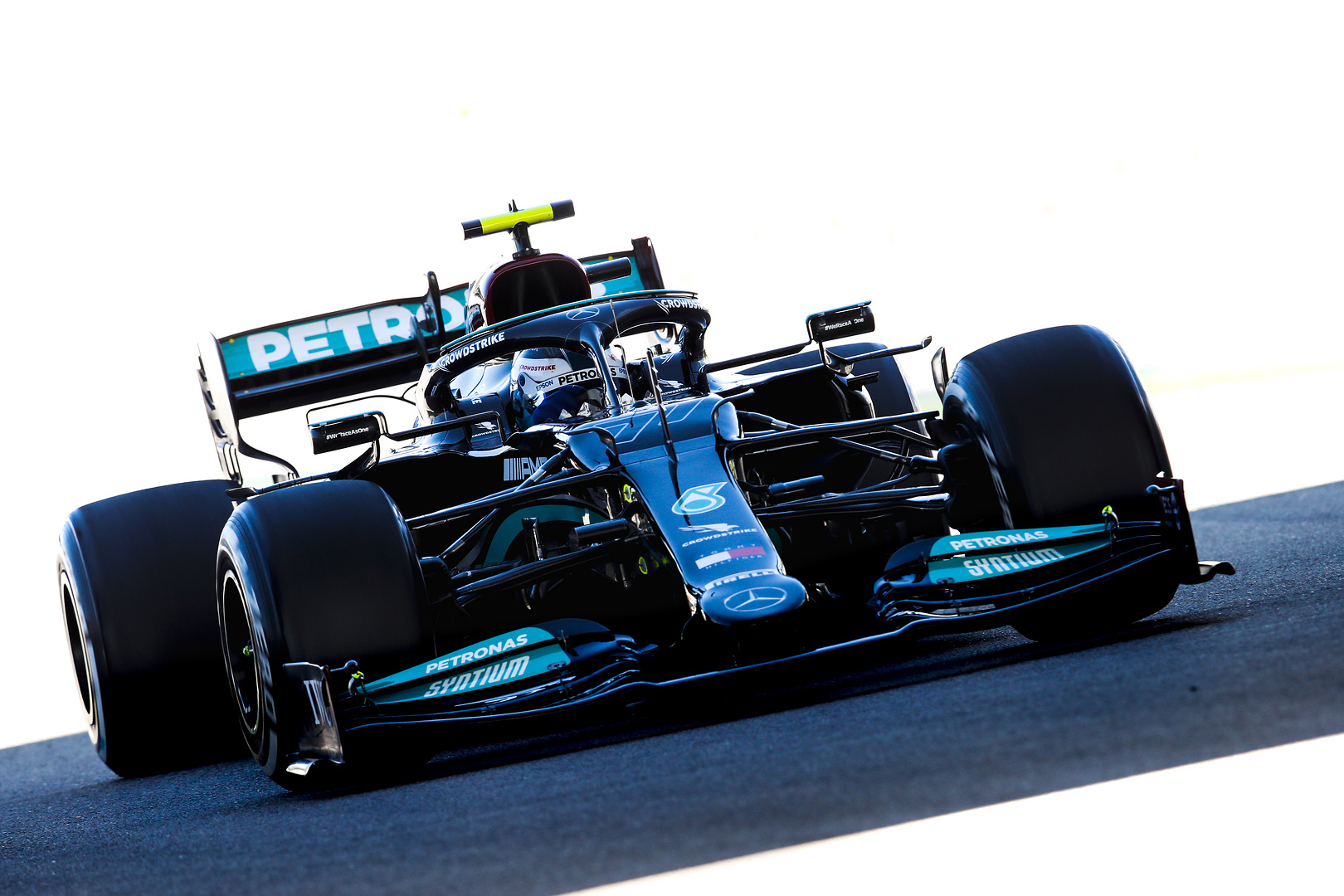 It was a strong Friday showing for the Mercedes-AMG Petronas ...