F1 in Miami is no longer some figment of one's imagination. It's something that is going to happen for real. It's something that will be taking place sooner than any later. F1 in Miami will actually be kicking off officially in 2022, a season where a lot of things about the sport we all so desperately love are slated to change, including facets like- new venues, overall length of tyres and not to forget, longer pit stops.
And while one cannot be very excited about the prospect of longer pit stops that are bound to test the patience of both fans as also of the drivers, the prospect of F1 in Miami is a bright one, without much doubt.
That being said, what was once a dream destination for so many fans and perhaps even Hamilton and Ricciardo, both of whom had been yearning for a contest in one of the best party places on the earth, will soon get underway for real.
Moving on, here's what is known about the news surrounding F1 in Miami.
While the exact date of the Formula 1 Grand Prix in Florida is yet to be decided, reports suggest that the same would happen somewhere around the month of May.
But that said, do you know what Stefano Domenicali had to say about the event?
The F1 CEO shared that the ticket price of the forthcoming 2022 F1 race is slated to be quite high. This simply goes to show that just how hugely anticipated a race Miami is going to be. As a matter of fact, and it's not hard to note, that Formula 1, particularly of late, has been making its way to a whole new set of venues.
In his own words, the famous Italian, formerly associated with Scuderia Ferrari happened to highlight: "We are less than halfway through the 2021 season, but planning for 2022 has been ongoing for some time. There is a high demand for venues to make the 2022 calendar, and we hope to announce the provisional calendar in September/October."
Last year in 2020, it made a debut at Tuscany. It also marked a return to the infamous venue marked with the legendary Ayrton Senna's demise- Imola.
With the larger perception about Formula 1's Grand Prix at Austin, Texas (Circuit of the Americas) being that the race hasn't really picked up massively among fans, a newer venue for the Grand Prix was always in sight.
The following inputs were published on a leading motorsport journal with regards to F1 in Miami next year:
n April, Formula One confirmed that it would race in two locations in the US next year, with a new Miami street race joining the series' annual visit to the Circuit of the Americas (COTA) under a ten-year deal.
The Miami race has been in the works since the series was acquired by American media giant Liberty Media in 2017 and, following numerous setbacks, has finally been given the green light to go ahead from next season.
The race will take place at Hard Rock Stadium, the home of the National Football League's (NFL) Miami Dolphins.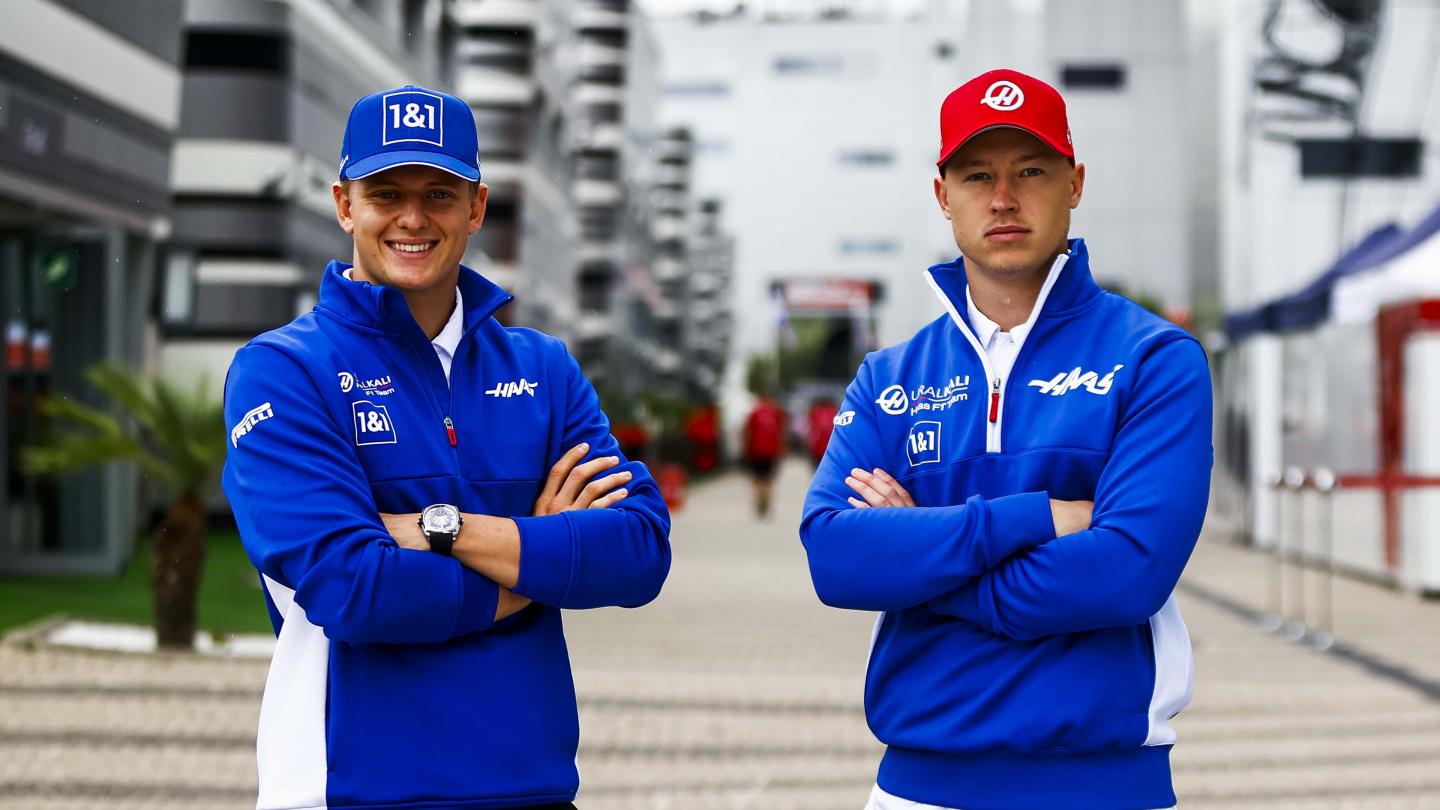 Uralkali Haas F1 Team will enter the 2022 FIA Formula ...