F1 legend Jean Alesi has bucked the trend by leaping to the defence of the sport's under-fire new-in-2022 race director Niels Wittich.
Multiple drivers and media outlets utterly slammed the farcical end of last weekend's Australian Grand Prix, insisting the red flags and re-starts was all about putting 'the show' above the sport.
"It reminded me of Nascar or Indycar," former F1 driver Marc Surer told f1-insider.com.
"Over there, a race is restarted just because of the show – to have action come hell or high water."
Fellow former F1 star Ralf Schumacher agrees that carnage from a standing start with mere laps to go was the only "logical" prediction.
"It was sheer luck that all the drivers escaped injury," he said.
And even Alesi's former Ferrari teammate Gerhard Berger thinks "the gap between the world's best drivers and FIA officials is getting bigger and bigger".
"In Australia, it became all too clear why Formula 1 needs real professionals as officials who were either drivers or previously worked in the sport in another capacity," he added.
Frenchman Alesi, however, insisted to the Italian newspaper Corriere della Sera that Wittich was simply reading the rule book as it is written.
"I agree that it was a chaotic race," said the 58-year-old veteran of over 200 grands prix.
"But what I can't understand is all the whining. The race director simply applied the rules as they are in the rule book."
Alesi even hit out at current Ferrari driver Carlos Sainz for describing his penalty for hitting Fernando Alonso's Aston Martin as the "most unjust punishment I've ever experienced".
Team boss Frederic Vasseur was also scathing, recalling how in Saudi Arabia "it took the stewards 30 laps to decide whether Fernando Alonso was in his starting box or not".
"Here in Australia it took 5 seconds for Carlos to be penalised."
But Alesi insisted: "The punishment for Sainz is understandable for me.
"In football we often have the situation where there is a penalty just before the end. A foul is a foul.
"And to be honest, Sainz has to take a good look at the replay."
Want to save this information for later?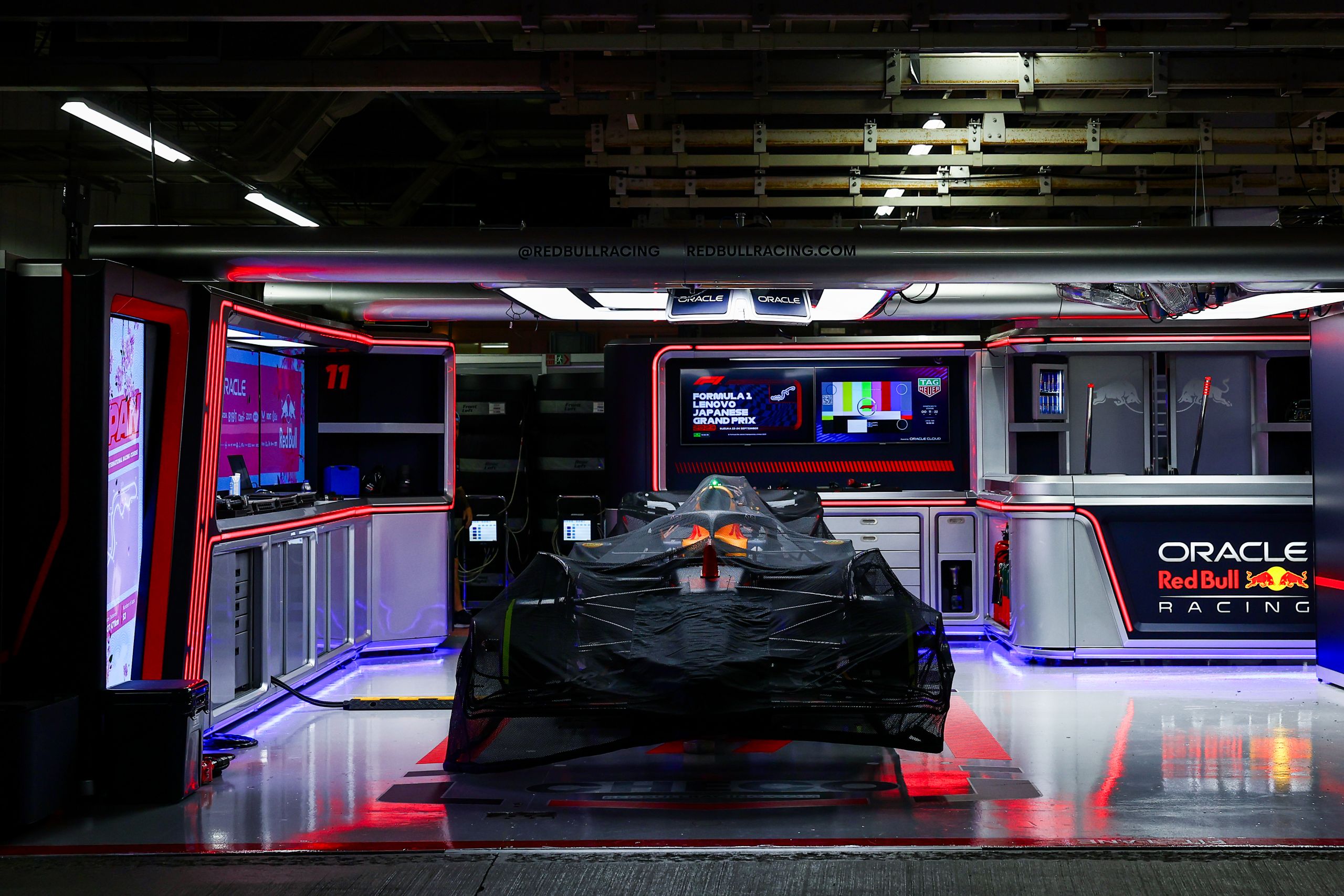 The roar of engines, the blur of speed, and the ...