Two Formula 1 team bosses are open to making more tweaks to the new 'sprint shootout' weekend format.
The part-time format made its debut in Azerbaijan a week ago, with qualifying for Sunday's main grand prix now taking place on Friday.
Saturday, meanwhile, is a standalone day with a shorter 'shootout' qualifying session determining the grid for a sprint race.
"It was the first one and there was a lot going on during the race weekend and we still need to get our heads around it," said Haas boss Gunther Steiner.
One of the biggest issues raised by critics is the confusion of determining the grid order for Sunday on a Friday – before yet another qualifying session the following day that is only relevant to Saturday's sprint.
"I don't know the verdict yet, and FOM will speak to the fans to see what they have got to say and see if you need to switch it around," said Steiner.
"But overall I'm very happy with what happened. All in all, we should go ahead and look into the details to see if we need to make small changes or not."
Red Bull boss Christian Horner basically agrees with that analysis, although he does recommend some tweaks – like not imposing 'parc ferme' rules straight away after Friday qualifying.
"This way, after one hour of driving on a green track, the setup has to be right. I think it would be better if you could change things on Friday evening for Saturday," he said.
Horner also said the new tyre rules for the sprint qualifying should be revisited, with a new medium tyre mandatory in the first two segments and a new soft compound mandatory in SQ3.
"We say 'let everyone decide for themselves what tyres they use from the sets they have at their disposal," he said. "Then you could get some teams emphasising the sprint and others emphasising the grand prix."
However, he is glad that Formula 1 pushed ahead with the first 'shootout' weekend of the season as early as Baku.
"Now we know what things can still be improved," said Horner.
"I think it's a lot better than how it was before where we were just wasting fuel and tyres on a Saturday morning," he added. "Now we have plenty of action from Friday morning to Sunday evening."
The next 'sprint shootout' weekend will take place at Austria's Red Bull Ring in June-July.
Want to save this information for later?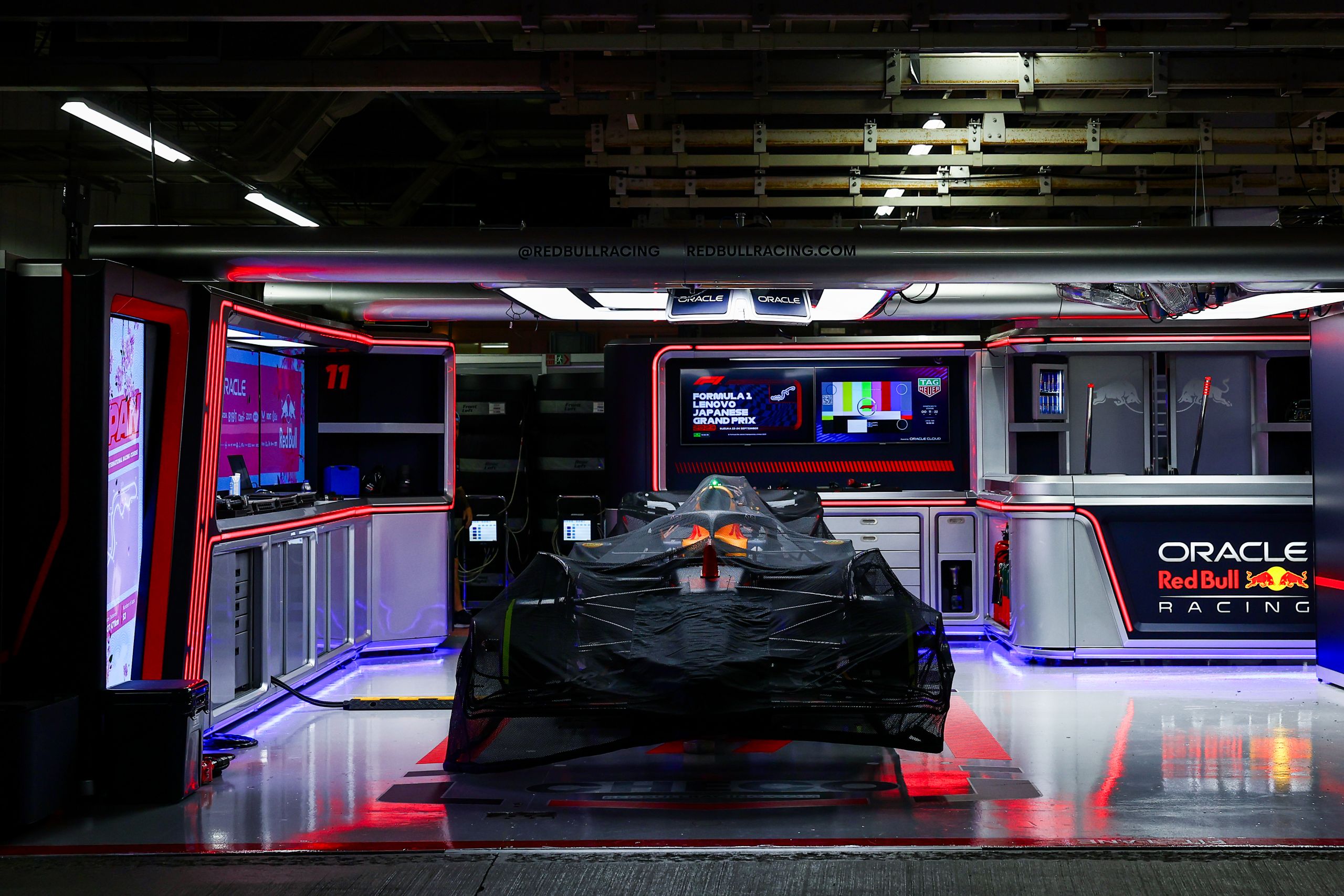 The roar of engines, the blur of speed, and the ...