Sebastian Vettel topped the times in Friday practice, ending the session with a 0.603s cushion over Lewis Hamilton. However, it emerged that the Prancing Horse had cranked up their engine higher than usual to test some corrections made in the wake of the Australian GP.
This switch led to suggestions that Friday's times actually showed an advantage for Mercedes. But we may have to wait until qualifying for clarification.
The most eye-catching performance came from Renault whose car seems to be improving at a faster rate than any other on the grid prompting the question: How far can they go this season?
Meanwhile, Williams achieved their objective of not being cut further adrift at the back of the pack. The return of Patrick Head in a consulting capacity at least gave fans of the Grove-based team something to cheer about this week.
FP3
Saturday practice was not expected to reveal much more as teams concentrated on ironing out tweaks and gathering data ahead of the race.
The weather was a little cooler and the wind had picked up following a storm overnight, but the track was clean by the time FP3 got underway. However, it soon became clear that the wind was affecting the early runners.
Ferrari were the first to set a time, Vettel clocking 1:31.617 with Leclerc just over a 10th of a second back. They remained at the top of the standings for the first 20 minutes or so until Valtteri Bottas and Daniil Kvyat took the top two spots. Meanwhile, Racing Point remained in the garage as they waited for the track to cool as close to race temperature as possible.
With cars snaking all over the track thanks to the crosswinds, 10ths of seconds were being lost all over the circuit. As the session entered the final half hour, every driver had set a time, but the overall picture was no clearer.
Entering the final 10 minutes, it was the Ferraris on top again, the positions reversed this time as both drivers became the only to break the 1:30:00 barrier. As the clock ticked down, the Prancing Horse maintained a 0.765 advantage over third-ranked Hamilton suggesting Friday's pace may have been a truer reflection of their level than previously thought. Would that bear out in qualifying?
With Romain Grosjean fifth, Nico Hulkenberg sixth and Lando Norris seventh, the middle battle looked perfectly poised. However, Red Bull fans were left scratching their heads as Max Verstappen set an eighth-fastest time with teammate Pierre Gasly back in 12th.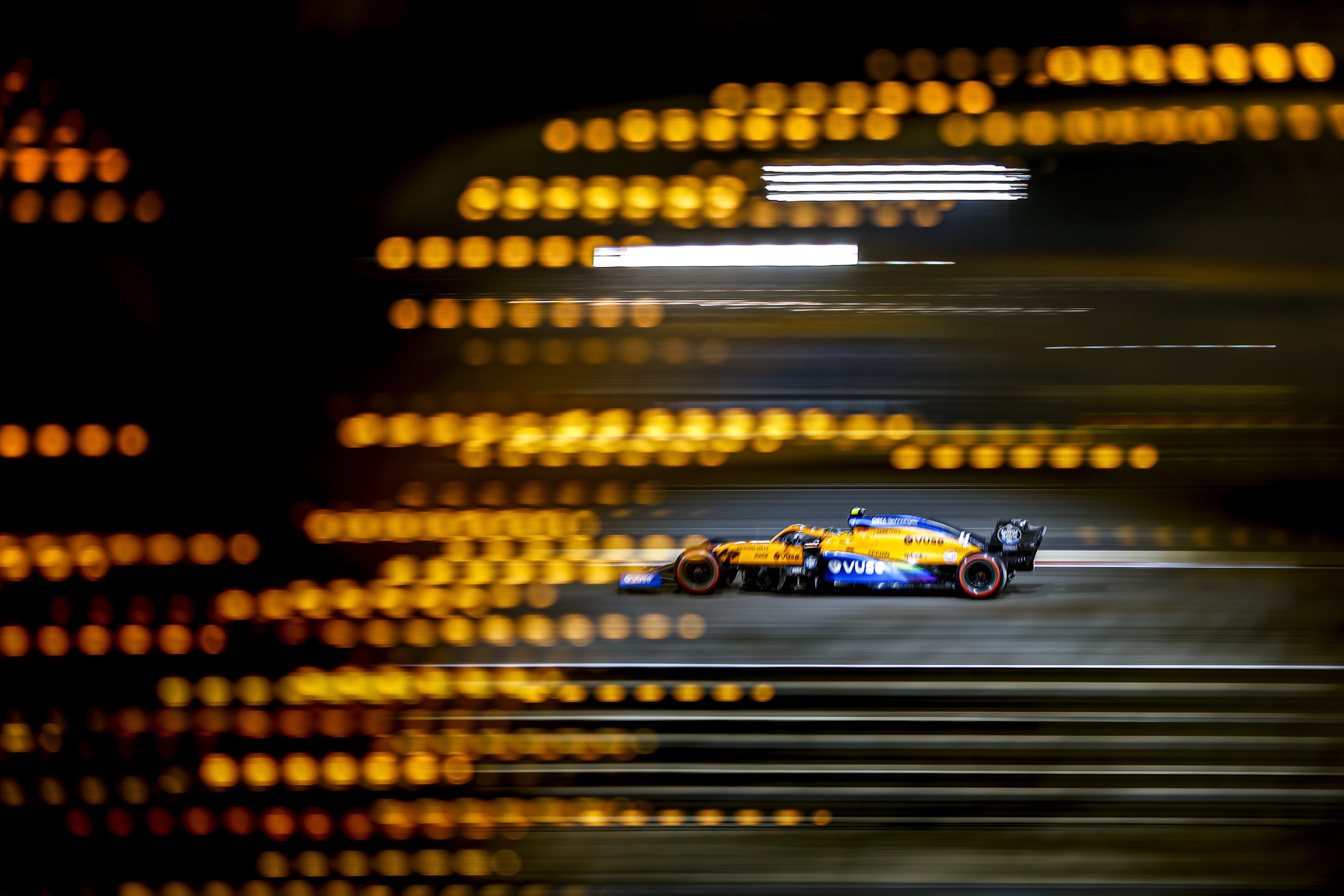 The recently-concluded Bahrain GP was not devoid of any drama, ...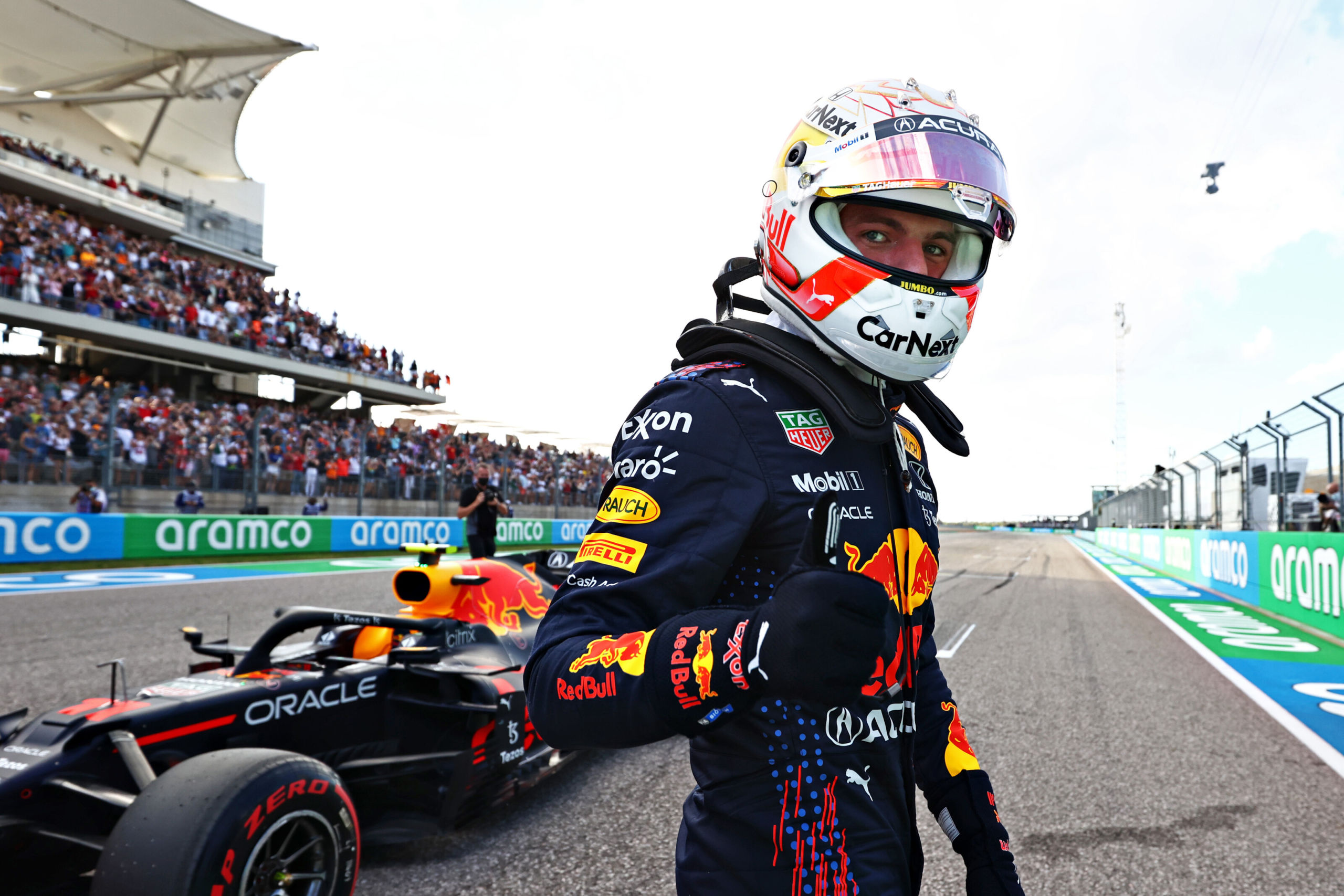 In the dying moments, Max Verstappen snatched pole position for ...