The Azerbaijan Grand Prix is fast becoming an icon of the Formula 1 calendar, rivalling the picturesque settings of Monaco, Singapore, and Abu Dhabi.
From the rustic castles of the old town to the stunningly beautiful modern architecture, there is beauty at every turn in Baku.
Street circuits always produce spectacular scenery and Baku is no different, with the track winding its way past some of the city's most iconic landmarks and impressive buildings. The backdrop for the Azerbaijan GP is pretty impressive.
Perhaps the most memorable section of track is turns 8-12, which runs around the old city and is incredibly narrow. Not only does it present a big challenge for drivers, but it also produces some incredible photographs too.
Take a moment to view some of the most stunning images of the 2019 Azerbaijan Grand Prix…
Want to save this information for later?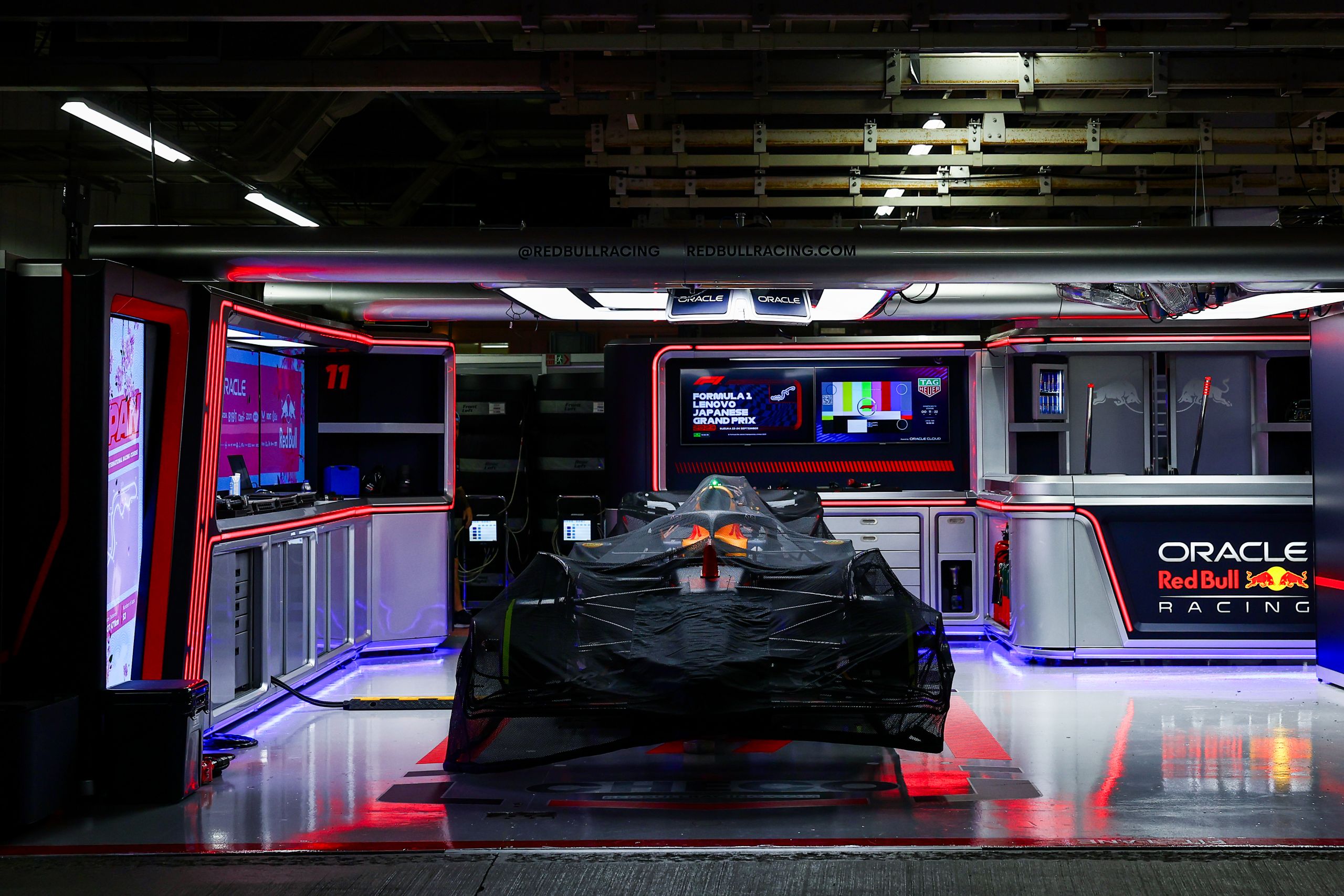 The roar of engines, the blur of speed, and the ...