The Formula 1 season begins its European adventure with the 2019 Spanish Grand Prix, and for Kimi Räikkönen, Barcelona has not been a happy hunting ground of late, with DNF's in the past two editions.
However, with a new team for 2019 it means a new start for the Flying Finn, and based on winter testing, Spain looks set to be his teams best opportunity for their first double-points finish of the year.
Frédéric Vasseur, Team Principal:
"Let's remember a very strong qualifying performance of both Kimi and especially Antonio in Baku. That's something we can build on. We've learned our lessons from winter testing in Barcelona, when – after a strong first week – we developed a bit in the wrong direction, and that makes me very confident, that we could have both cars in the points for the first time in 2019."
Kimi Räikkönen:
"If we take the results from the winter tests in Barcelona, then the upcoming race could be ok for us, even if I'm sure all teams have improved their performance since then. Still, our car is good, the pace is good, we just need to work on improving here and there and if we get the best out of the car, then this could be a successful weekend."
Antonio Giovinazzi:
"After I've missed FP2 in Bahrain and FP1 in China I couldn't believe when another practice session was red flagged in Baku. I was joking that free practices are not for me and it would be better if I would only show up on Saturdays. No worries, I will be in the car on Friday and to be honest I can't wait. The good Qualifying result with P8 in Baku was exactly what I needed, now it is about to be strong and consistent throughout the whole weekend. If there are no hickups with the car, I'm pretty sure that I could score my first points in Barcelona."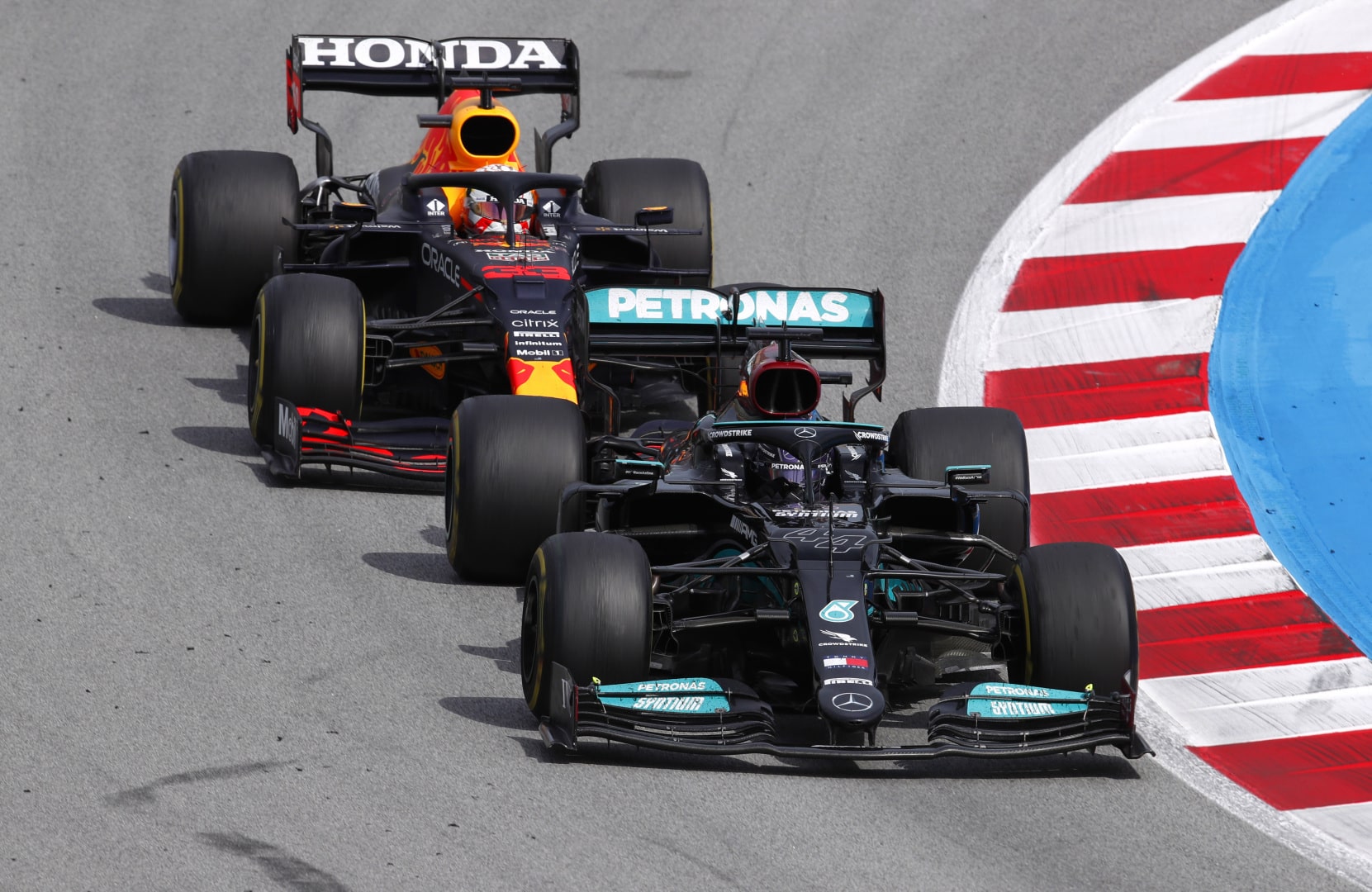 It was an incredible race weekend for Lewis Hamilton, who ...