It has been a remarkable start to the 2019 Formula 1 season for the Mercedes AMG F1 team, taking four 1-2 finishes from the opening four races, but as attention turns to the Spanish Grand Prix, there can be no doubt that a hungry Toto Wolff is doing everything he can to ensure complacency doesn't become an issue for the German outfit.
"Nobody would have predicted four consecutive Mercedes 1-2s after winter testing," said Toto. "But here we are having scored 173 points in the first four races – a remarkable result which is first and foremost testament of the amazing work of every single member of the team.
"Our devotion to the task, our hunger for victory and our love of racing are stronger than ever.
"The results seem to paint a relatively clear picture, but the truth is that they're too flattering. The performance has fluctuated in the first four races.
"We had the fastest car in Australia and China, but we won in Bahrain thanks to our reliability when we were on the back foot in terms of speed. And while our race pace looked good in Azerbaijan, we were never able to build a truly comfortable gap to our rivals.
"So, there is no complacency about our situation because we know that it's not truly representative of the balance of power this season so far."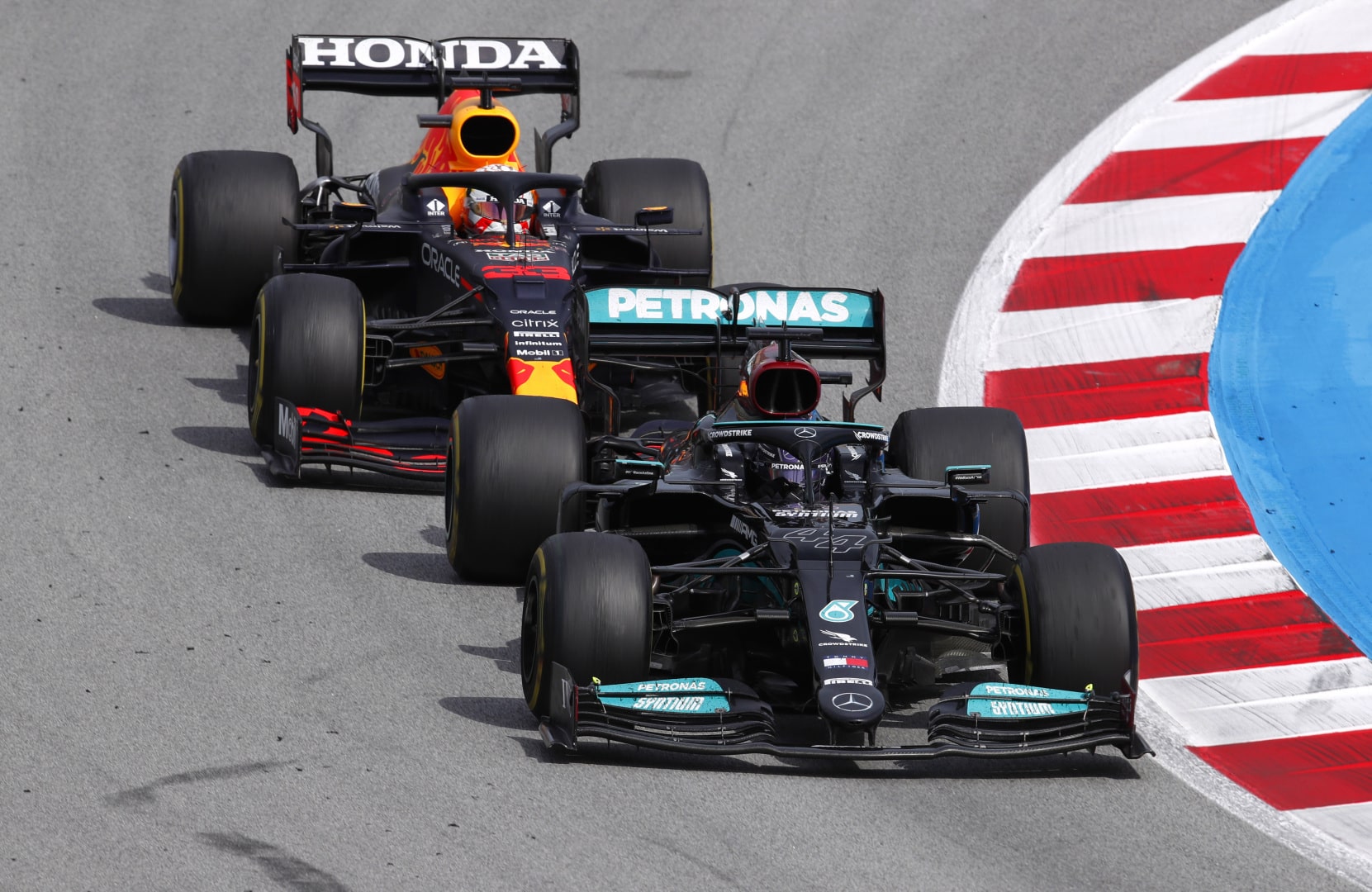 It was an incredible race weekend for Lewis Hamilton, who ...