The first day of track action at the 2019 Monaco Grand Prix produced a clear and predictable picture: the Silver Arrows are again the team to beat. The Mercedes AMG Petronas Motorsport duo soon put their point across, particularly in the second free practice session. Lewis Hamilton and Valtteri Bottas had seven-tenths of a second in hand over their nearest rival, Sebastian Vettel, which is an enormous gap on a track where the lap time is only around the 71-second mark.
There was a mood of sadness hanging over the paddock, following the death on Monday of three-time world champion Niki Lauda. Many drivers and cars bore tributes to the man in the red helmet and the crews of several teams were wearing black armbands as a mark of respect. Ferrari driver Sebastian Vettel also ran a helmet reminiscent of the one Lauda wore in his time at Ferrari.
"I decided to use a helmet dedicated to Niki. Being a tribute to him, as a person and to his career, the design is based on his last Ferrari helmet. I thought that maybe it was nice to take him along for a final couple of laps around Monaco," said Vettel.
Lewis Hamilton, who was especially close to the Austrian racing legend, was fastest today, posting a time of 1.12.106 in FP1, then getting down to 1.11.118 in the afternoon session. Bottas was third fastest in the morning with a 1.12.178 and second in FP2, posting a 1.11.199.
"It's the dream for every driver to come to Monaco and have a car that you can exploit and utilise your abilities with. I'm really proud of the team and naturally our goal is to try and do something really positive this weekend. We've made some small tweaks over the two sessions and during the sessions as well, but I've been quite happy with the set-up. Every year we come back here, it gets faster and you really notice it when you're going past the barriers. Coming into Turn 12, you carry so much speed into that corner, and then there's just the wall in front of you; going up the hill to Casino it's the same thing. It's incredibly intense out there and you have to be so focused," said Hamilton.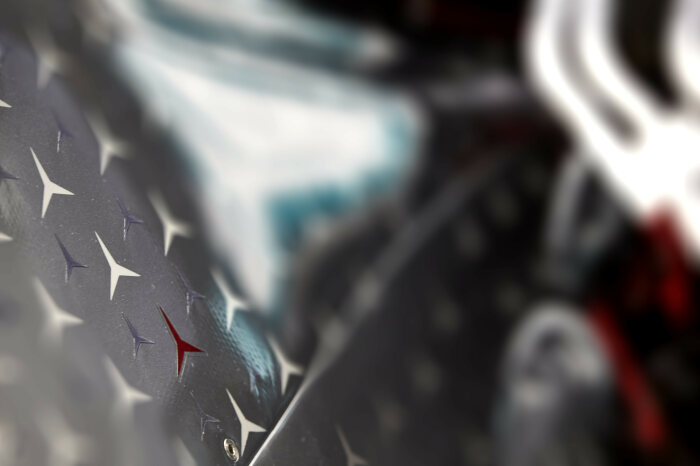 As for the long run times, which can be revealing on this track, the superiority of the Mercedes car was pretty clear to see. Looking as though he might be in with a chance of interrupting the run of consecutive one-two finishes for the world champion team is Max Verstappen, although his day wasn't entirely trouble-free. The Aston Martin Red Bull Racing driver was second fastest in FP1, just 51 thousandths down on Hamilton. In the second session, a punctured radiator meant the Dutchman spent quite some time in the garage, while a setup change made at the same time did not produce the desired results, with the Dutchman unable to go further up the timesheet than sixth. His time was only fractionally better than the 1.12.052 set in the morning. His team-mate Pierre Gasly was sixth in FP1 (1.13.170) and fourth in FP2 (1.11.938.)
"Today was ok and I'm pretty happy with the balance of the car. In FP2 when everyone went onto a second set of tyres we had a water leak after some debris flew into the air box and damaged one of the radiators. We had to fix it which lost us some time on track but in general, we look alright and the pace was pretty good. I got enough laps in to feel confident with the car, we tried lots of set-up changes in both sessions and I'm happy with what we have. Mercedes is still very strong and I don't think we can fight them for pole, but there is a big gap between second and third which we should be able to fill in qualifying tomorrow," added Verstappen.
The third of "the big three," Scuderia Ferrari Mission Winnow, does not seem up to the task of fighting for the win at the moment, on a track which doesn't seem particularly suited to the characteristics of its car. Apart from the aforementioned third place for Vettel in FP2, who in the earlier session was a similar 717 thousandths off Hamilton, the local hero Charles Leclerc had a few difficulties. The talented Monegasque youngster was the closest of the Ferrari drivers to its rivals in terms of time, just 361 thousandths off Hamilton in FP1, but in the second session, he didn't get the most out of the car, ending up over a second down in tenth spot.
"We have some work to do before returning to the track on Saturday. The first session was ok and I felt quite comfortable in the car. It was more difficult to put the car and the tyres in the right window in the afternoon, and we were also held up by traffic. Nevertheless, our competitors are strong and we have to push to close the gap in qualifying. We will give it everything and I can't wait to be back in the car," said Leclerc.
One driver who will be able to savour his performance for a day longer than usual, given that, traditionally, there is no Formula 1 track action on Friday here, is one of this year's three rookies. Red Bull Scuderia Toro Rosso Honda's Alexander Albon was fifth fastest in FP2 in 1.12.031. He thus split the two drivers from the Red Bull sister team, Pierre Gasly and Verstappen.
"It was a good day for us, it's really fun out there and I like the track a lot. I think we got the car in the right window, now we just need to study what we've learnt from today, so we can fine-tune the car and get ready for Saturday. We made a couple of adjustments for the afternoon session and I like how the car feels. We're cautious that other teams will improve for Saturday but finishing in the top five is a nice feeling," concluded Albon.
Alfa Romeo Racing also had a positive day, with Antonio Giovinazzi eighth in the second session, with a lap in 1.12.239 and Kimi Raikkonen ninth in 1.12.342. As for Renault, they started the day well with a promising morning session, but then slipped back in the afternoon: Nico Hulkenberg ended up 16th in 1.12.872 and, Daniel Ricciardo who took one of the most impressive wins of his career on the streets of Monaco last year, was 17th with a time of 1.12.888.
"I felt relatively comfortable in the morning and I was pleased that we got up to speed quite quickly. However, we didn't make the step we needed in the afternoon. We did make some changes, but maybe they didn't help as well as we'd have liked. Following the afternoon session, we have a bit more homework to do to really find that extra bit. As ever around Monaco, it's awesome to be back driving a Formula 1 car on these streets. That's always special," said the 2018 race winner.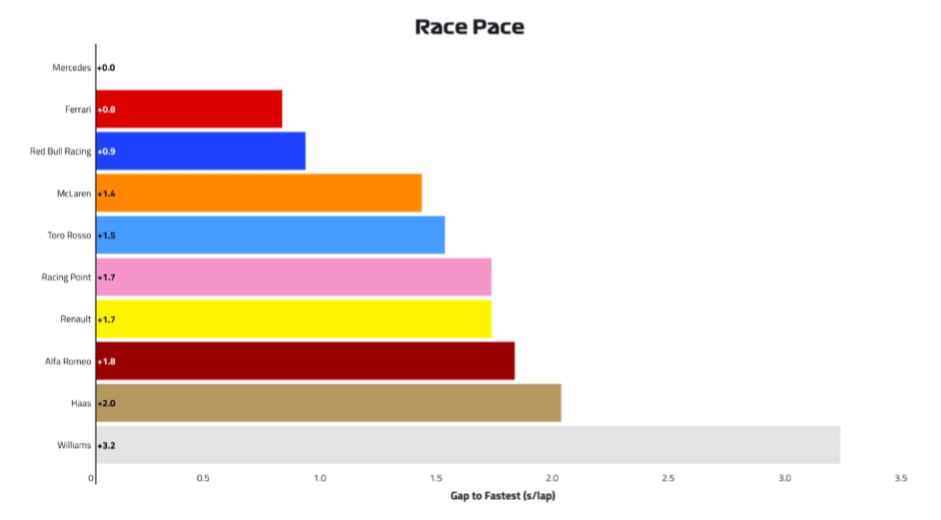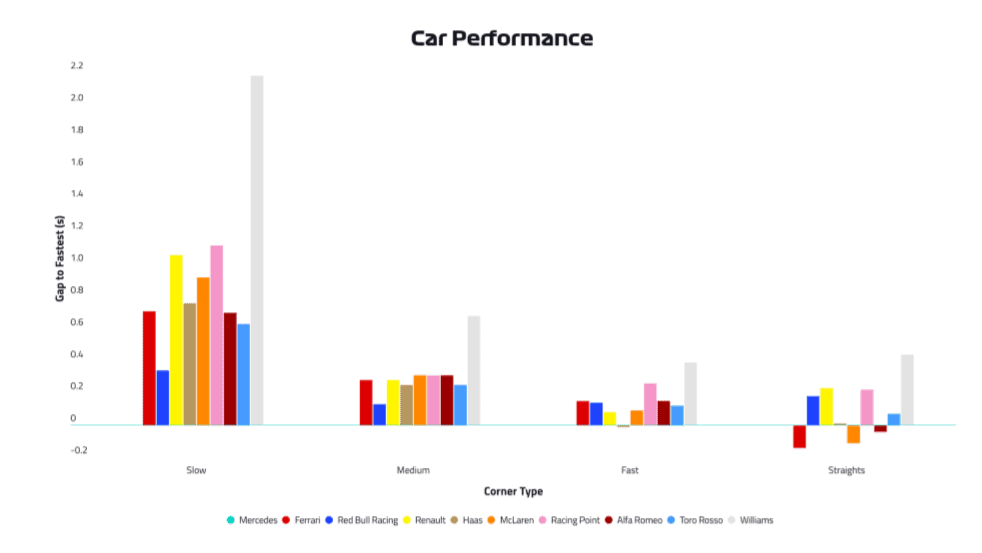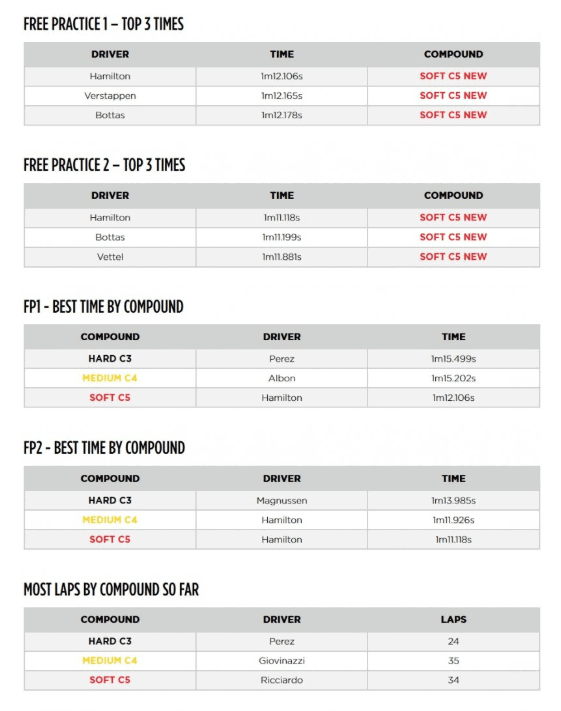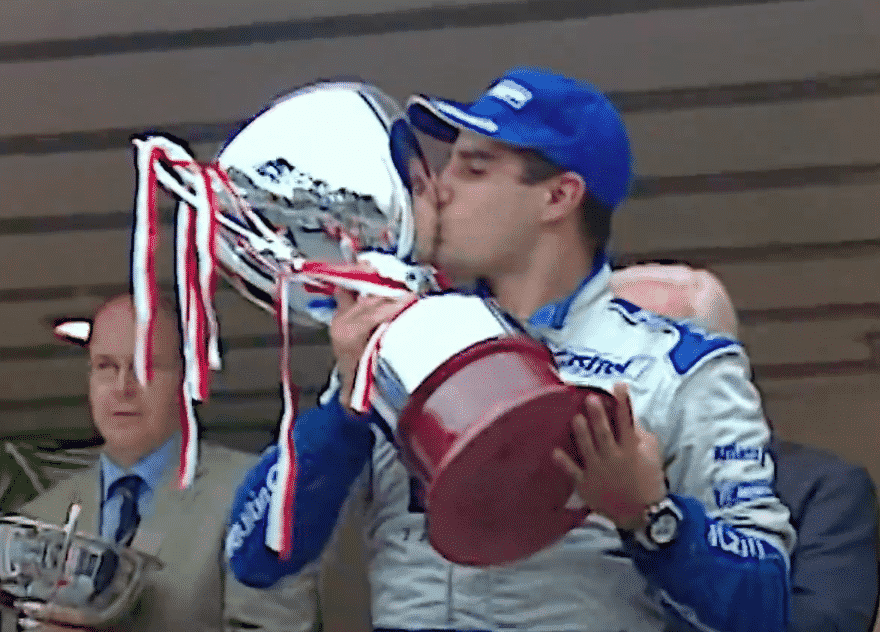 In the pantheon of established Formula 1 drivers, there'll always ...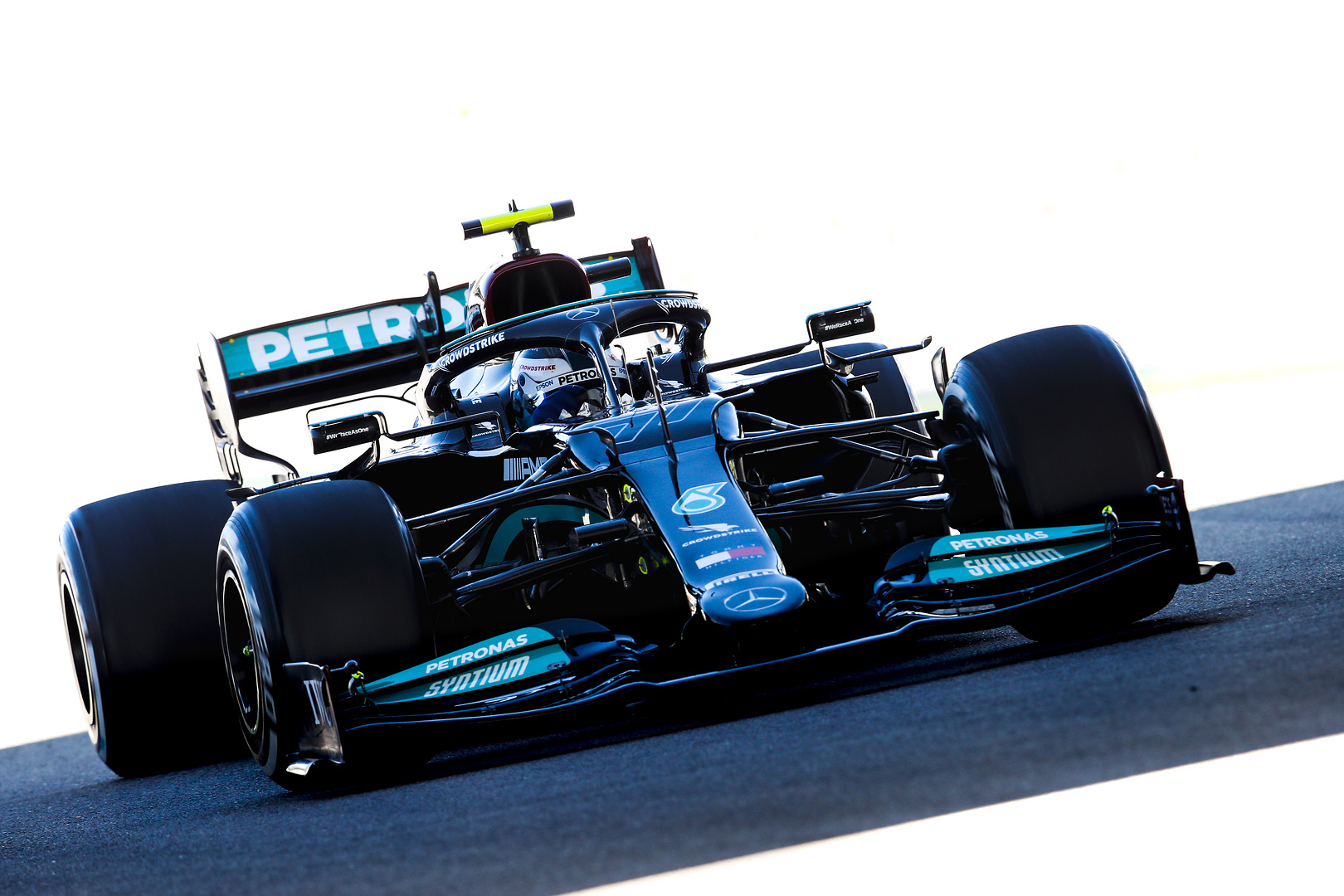 It was a strong Friday showing for the Mercedes-AMG Petronas ...