The beautiful scenery, the beautiful people, the beautiful cars, it can only mean one thing; the Monaco Grand Prix.
With all the glitz and glamour, celebrities, royalty, and yachts, Monaco really is a race unlike any other, and that's before looking at the on-track action.
The jewel in the Formula 1 crown didn't disappoint in 2019, with plenty of wheel to wheel action that helped dispel the myth that Formula 1 is boring.
Despite racing over 60 laps on tyres that were offering no grip, Lewis Hamilton was able to hold off a determined Max Verstappen to take the win, arguably the best of his career, and one the 5-time champion would dedicate to his great late mate Niki Lauda.
The race also saw Kimi Raikkonen join the '300 Club' in an utterly normal occasion, as well as Charles Leclerc trying to make up for an awful qualifying with some great driving early on, before ultimately crashing out and being the only DNF of the race.
With a rich history both on and off the track, the Monaco Grand Prix provides some of the best imagery of the season. We have gathered together some of the most breathtaking shots in one bumper gallery.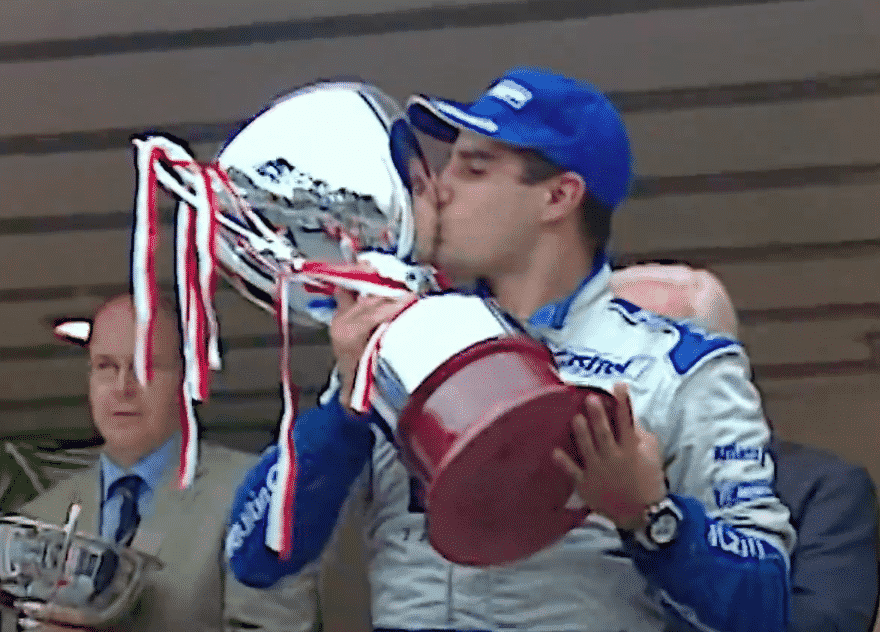 In the pantheon of established Formula 1 drivers, there'll always ...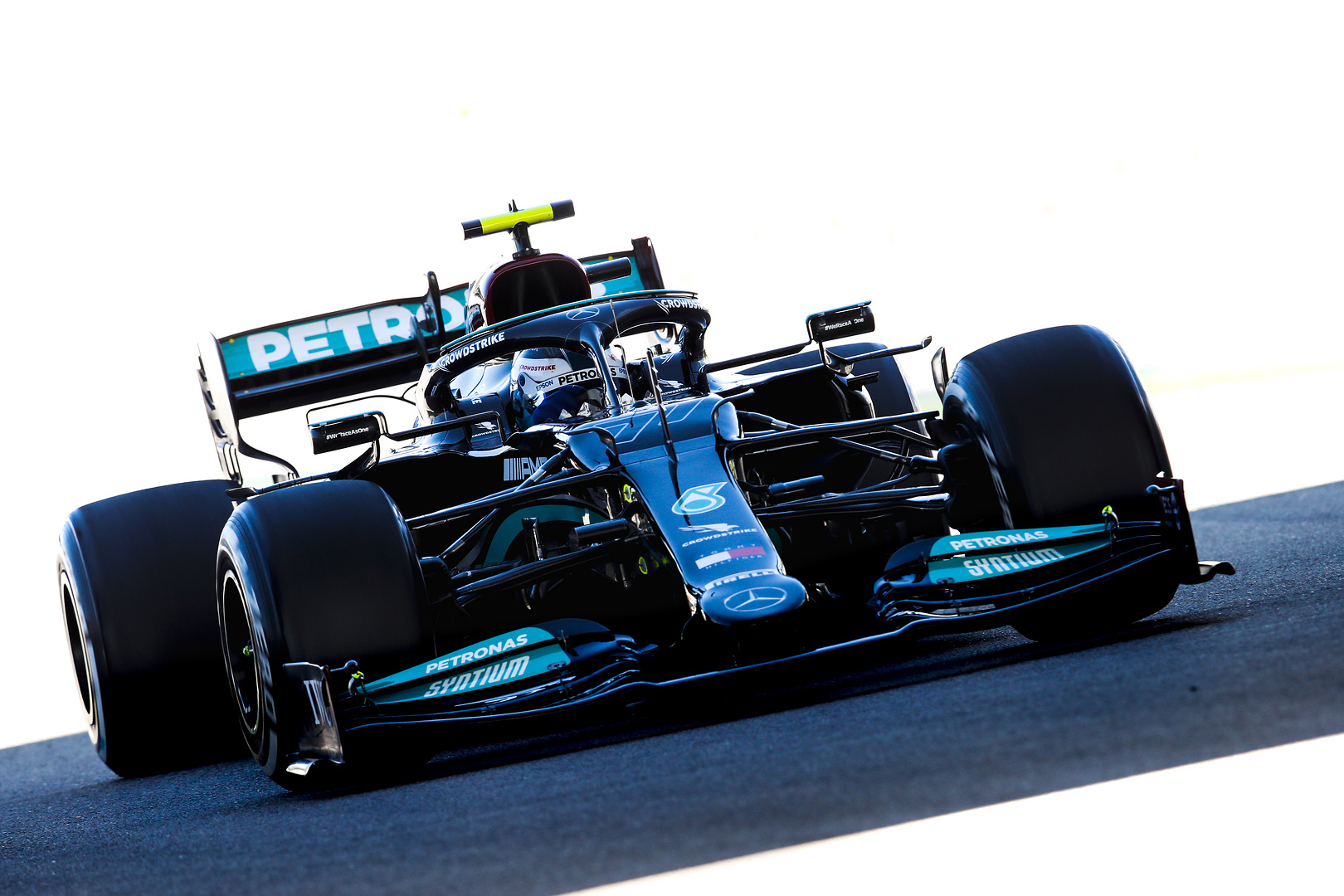 It was a strong Friday showing for the Mercedes-AMG Petronas ...