Mercedes paid tribute to Niki Lauda in perfect style as they once again locked out the front row. In contrast Ferrari had a nightmare under the Mediterranean sun, with Charles Leclerc shockingly dumped out in Q1 on a day full of errors from drivers and tacticians in red.
Lewis Hamilton won the battle at the front, managing to pull off a last-second lap to pinch pole from teammate Valtteri Bottas. However Red Bull showed that victory is not a formality as Max Verstappen qualified hot on their tails in third, after topping the charts in Q2.
"This is one of the best poles I can remember. We've had a lot of success over the years, but I can't really remember a pole that means as much as this one. It's been such a difficult week for the whole team and me personally. It's amazing that we've turned up here as a team, continuing to take strides forward together collectively, get stronger and improve our performance weekend in, weekend out. I'm just so proud of everyone. We have a cloud over us this weekend, so we're really trying to lift each other up and we're trying to deliver for Niki. I have not had a huge amount of success in Monaco over the years, I never quite got that perfect lap, but I think today was as close as I can get to it. This one is for Niki," said the pole-sitter.
Valtteri Bottas was disappointed with qualifying in P2, feeling he had a few extra tenths in his pocket, adding "I definitely felt like I had the speed to take pole today. My first run in Q3 was quick, but I had two or three tenths in my pocket. I was stuck in traffic on my final out lap in Q3, so my tyres weren't warm enough for the second run. As soon as I started the lap I could feel that they weren't gripping and I saw during the lap on the screens that Lewis took pole. For me personally that's annoying, but for the team it's another incredible result. We have a long race ahead of us and anything can happen tomorrow. The run into Turn 1 is very short in Monaco, so it's tricky to make a difference there, but I will keep pushing and use every opportunity that might come up."
Struggling behind them was Sebastian Vettel, who's fourth-place run was marred by unnecessary contact with the barriers, a problem he suffered from all day. Indeed it was his poor driving in Q1 that set up the biggest drama of the day, a last minute shootout between the two Ferrari's for a place in Q2.
Despite not holding too comfortable a time from his earlier stint, Ferrari declined to send Charles Leclerc out for a final run at the end of the first session. Vettel meanwhile was sitting out of position after inexplicably hitting the wall through the swimming pool section, and was desperately scrambling to get back out as he plummeted down the pecking order. As others started to improve their times as the session closed, Leclerc could only watch as he sunk towards the elimination zone, where his team-mate also sat. As time ticked down, it came down to a head to head between the two Tifosi. On fresh tyres, Vettel was able to put in a comfortable lap to take himself to the top of Q1 charts, leaving Leclerc sat livid at how he'd ended up in 16th in a car that had been the fastest in FP3.
"It's easy to understand how disappointing was this qualifying, as it significantly compromises my home race. The team was convinced that the time I'd done was good enough to get me into Q2, which would mean saving one more set of tyres, but unfortunately I was the first of those knocked out. It's a real shame because I think that today I could have got a good result. Clearly it will be very difficult to recover in the race, because it's almost impossible to overtake here. There's a chance of rain and that would make the race more unpredictable: that could give me a slightly better chance," said a disappointed Leclerc.
Slight reprieve may be found by a few potential penalties for blocking, as the narrow Monaco track played a part in bottlenecking drivers looking to start and complete flying laps. Both Antonio Giovinazzi and Pierre Gasly have a bit of explaining to do if they want to avoid dropping down the grid, especially the latter as his carelessness around Casino directly impeded Roman Grosjean's attempt to make Q3.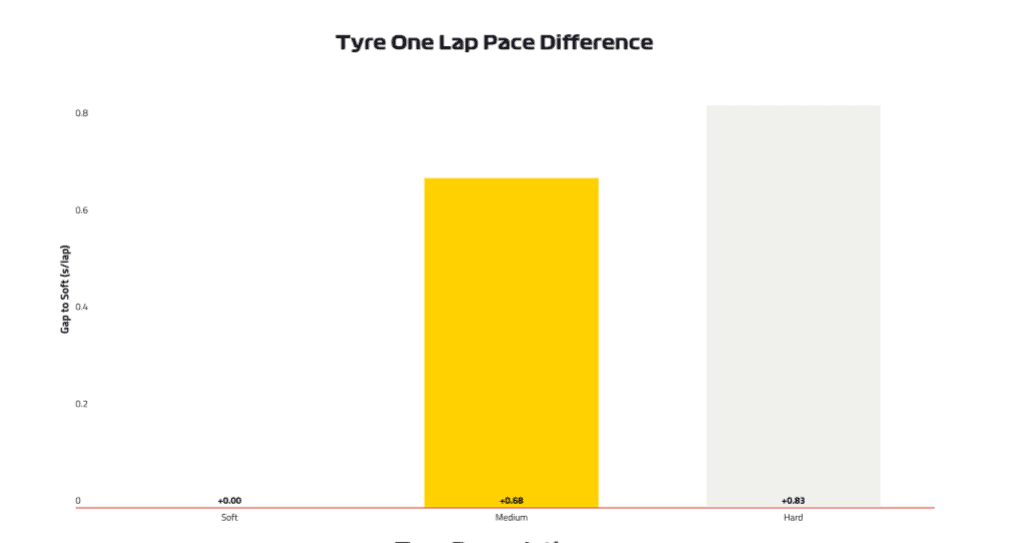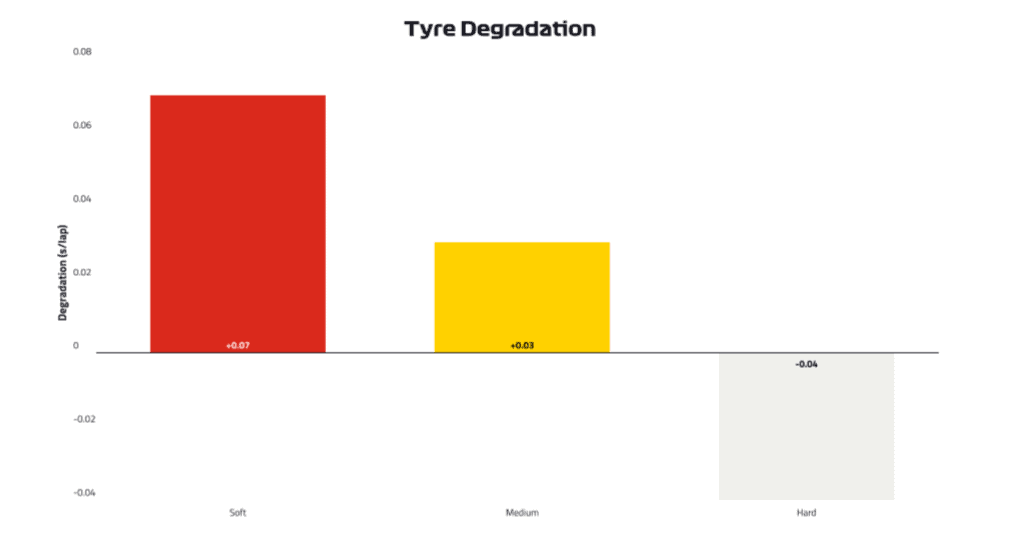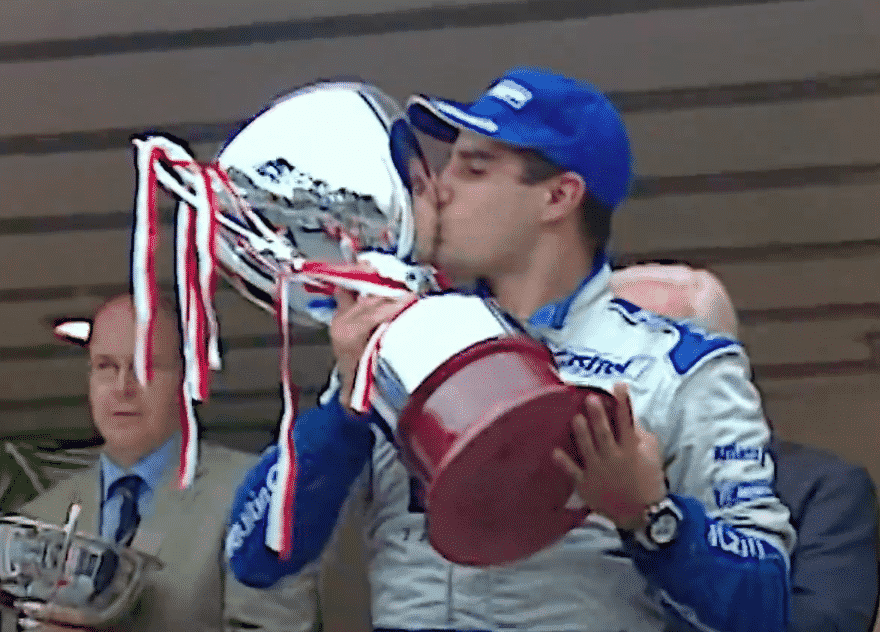 In the pantheon of established Formula 1 drivers, there'll always ...