With Ferrari's Sebastian Vettel taking pole in Canada, and only finishing second thanks to the 5-second penalty that handed Lewis Hamilton the win, the Italian team took the fight right up to their German rivals who experienced some uncharacteristic reliability issues across the race weekend.
For Toto Wolff, while he was pleased to come away from Canada with another win, he knows the Mercedes AMG F1 outfit cannot afford a repeat performance this weekend at the French Grand Prix.
"Canada was something of a wake-up call for us. After a run of very good reliability over the opening six races, we experienced a number of problems over the course of the weekend, almost all of which were of our own making – from the problem with the fuel system on Valtteri's car in FP1 to the hydraulic leak on Lewis' car which we had to fix on the morning before the race. We were fortunate that those reliability issues were exposed when we still had the chance to solve them, but we know that they could have easily ruined our weekend and it is down to the great skill of our mechanics that they didn't.
"We expect another tough fight in France this weekend. The circuit features some similarities to Montreal and the long straights will present a challenge for us. However, unlike Canada, the corner characteristics are spread across a range of speeds, which should play to our advantage. We're looking forward to the chance to put a few things right again.
"Part of our strength over the past three months was that the entire team – at the track, in Brackley and in Brixworth – delivered to a very high level and we need to make sure that we achieve the same high standard again for France."
As teams, drivers, and fans alike all eagerly await news of the 2021 regulation changes, Wolff believes that delaying the announcement until October to give everyone time to work on creating the best outcome for the sport was the right decision.
"Last week, the ten F1 teams met with the FIA and Formula 1. We agreed to postpone the presentation of the 2021 Regulations until October, giving us all more time to work on them to achieve our shared goals. Formula One is the undisputed pinnacle of motorsports; every weekend, millions of fans around the globe share our excitement about racing. We want to use the unique opportunity of the 2021 Regulations to make the series even more exciting for the fans, to make the racing more competitive and to grow the sport globally. Finding the right compromise between the various stakeholders is not easy, but we're united in our passion for racing and our will to define a set of rules that will see Formula One thrive in the next decade," concluded Wolff.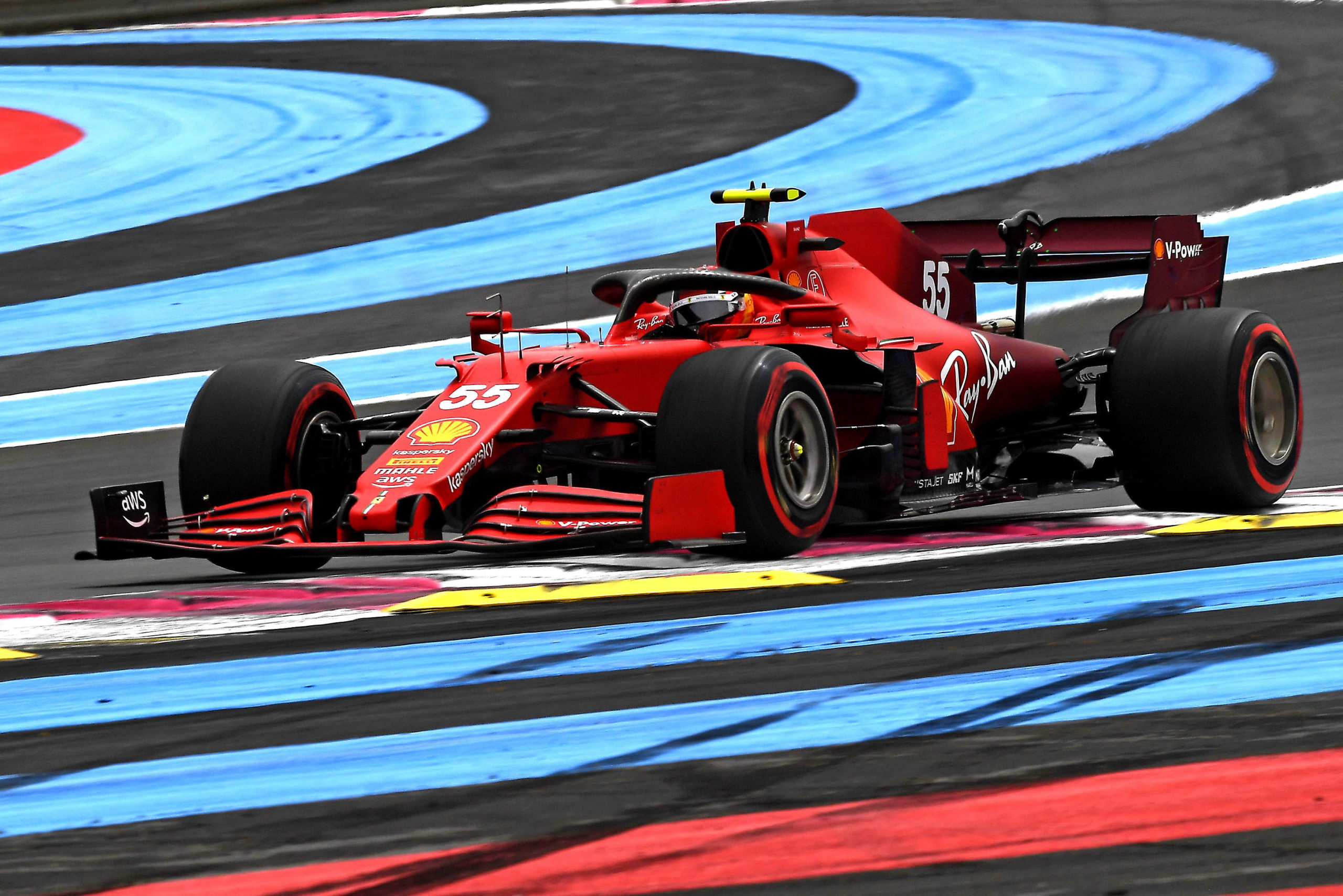 For the most precious Formula 1 contingent out there, one ...