The Mercedes AMG Petronas team dominated the 2019 French Grand Prix, sweeping all before them from the first practice session to the 1-2 finish by Lewis Hamilton and Valtteri Bottas.
While the Silver Arrows were dominating, it was a bad day out for Sebastian Vettel, who was only able to finish fifth.
It may have been a disappointing weekend for the Tifosi, but fans of McLaren were rejoicing after the teams best qualifying and race results in four years.
The Paul Ricard circuit has unique run-off areas in red, white, and blue, which make for stunning imagery across the race weekend.
Here are some of our favourite images…
F1 2019 French Grand Prix: In Pictures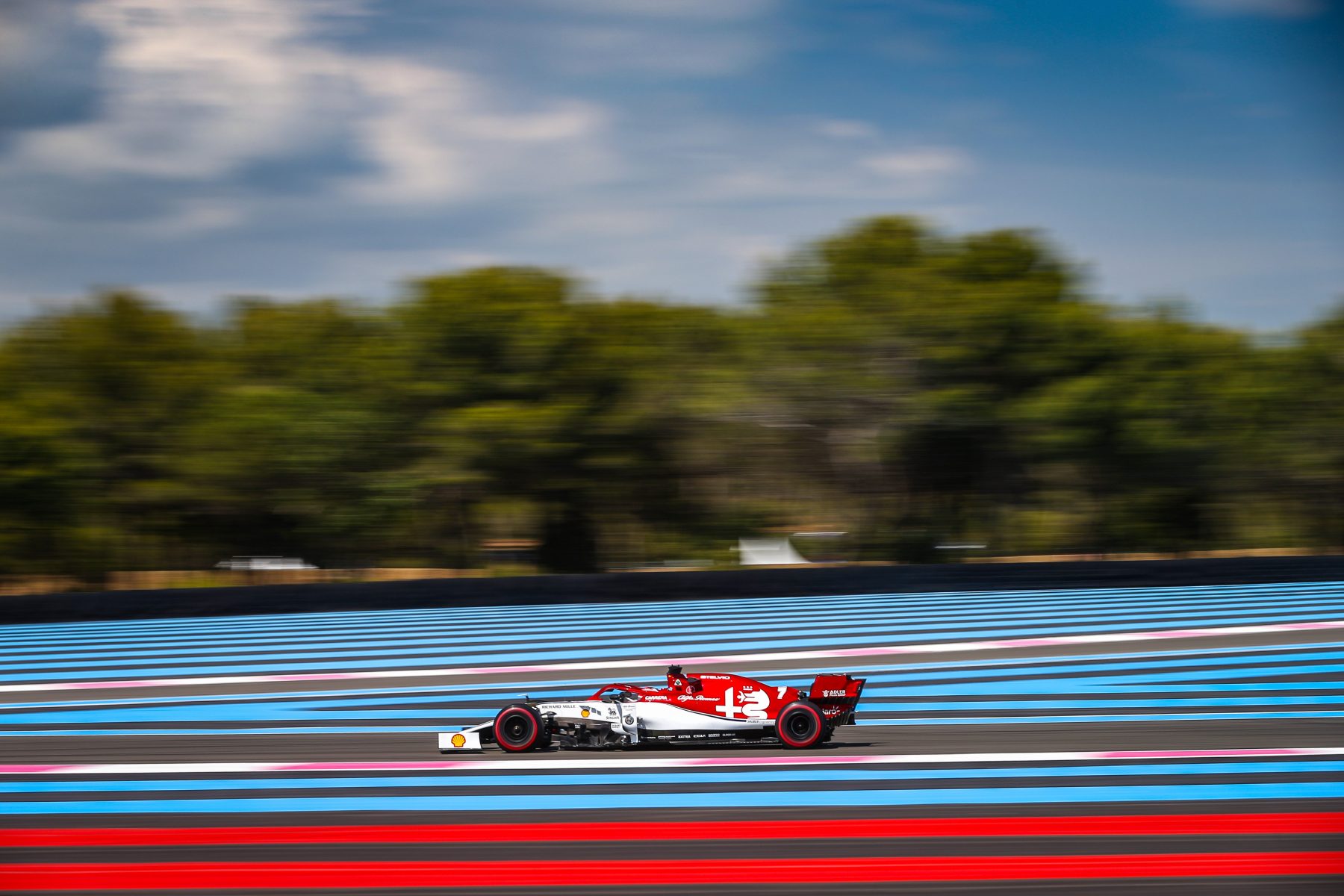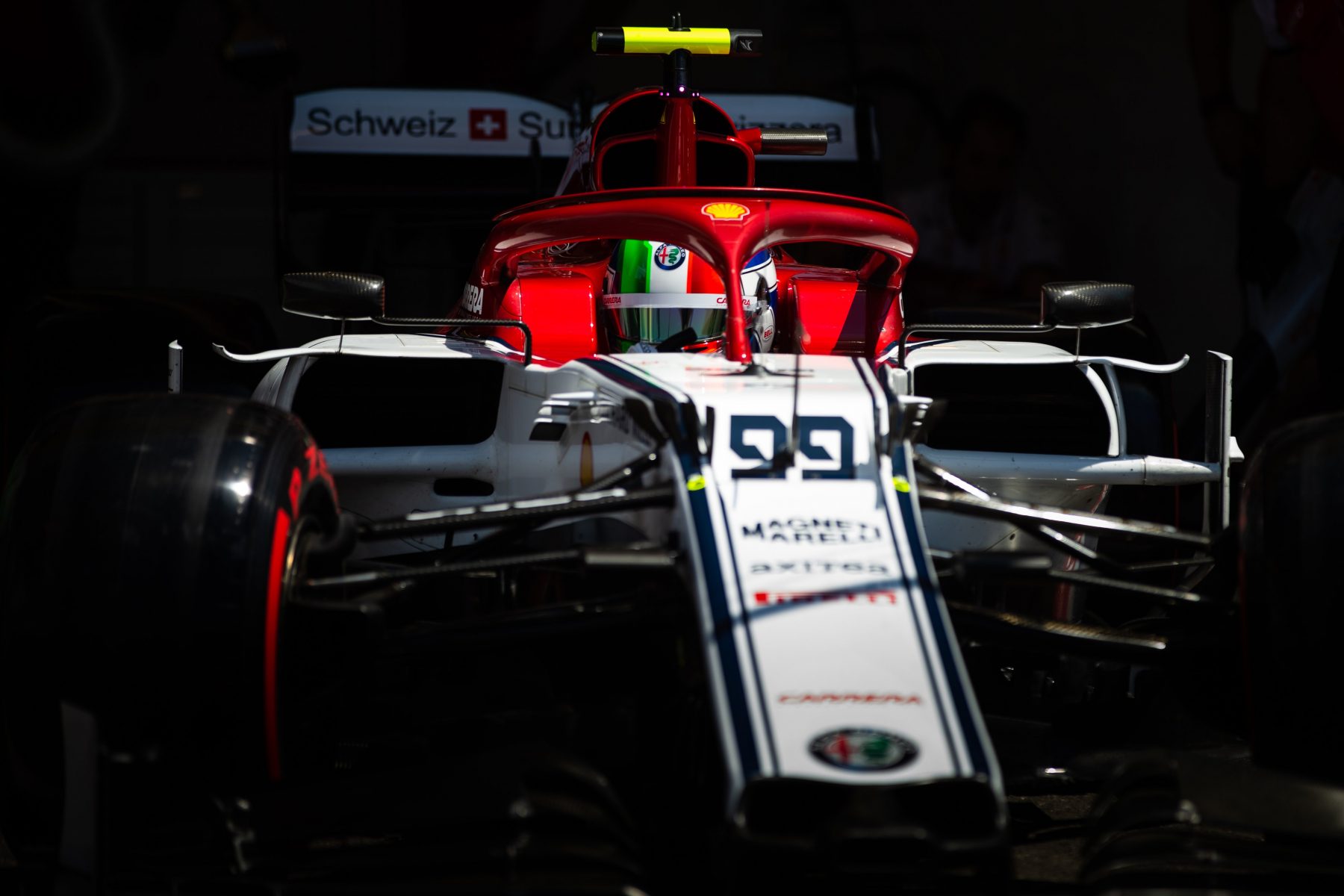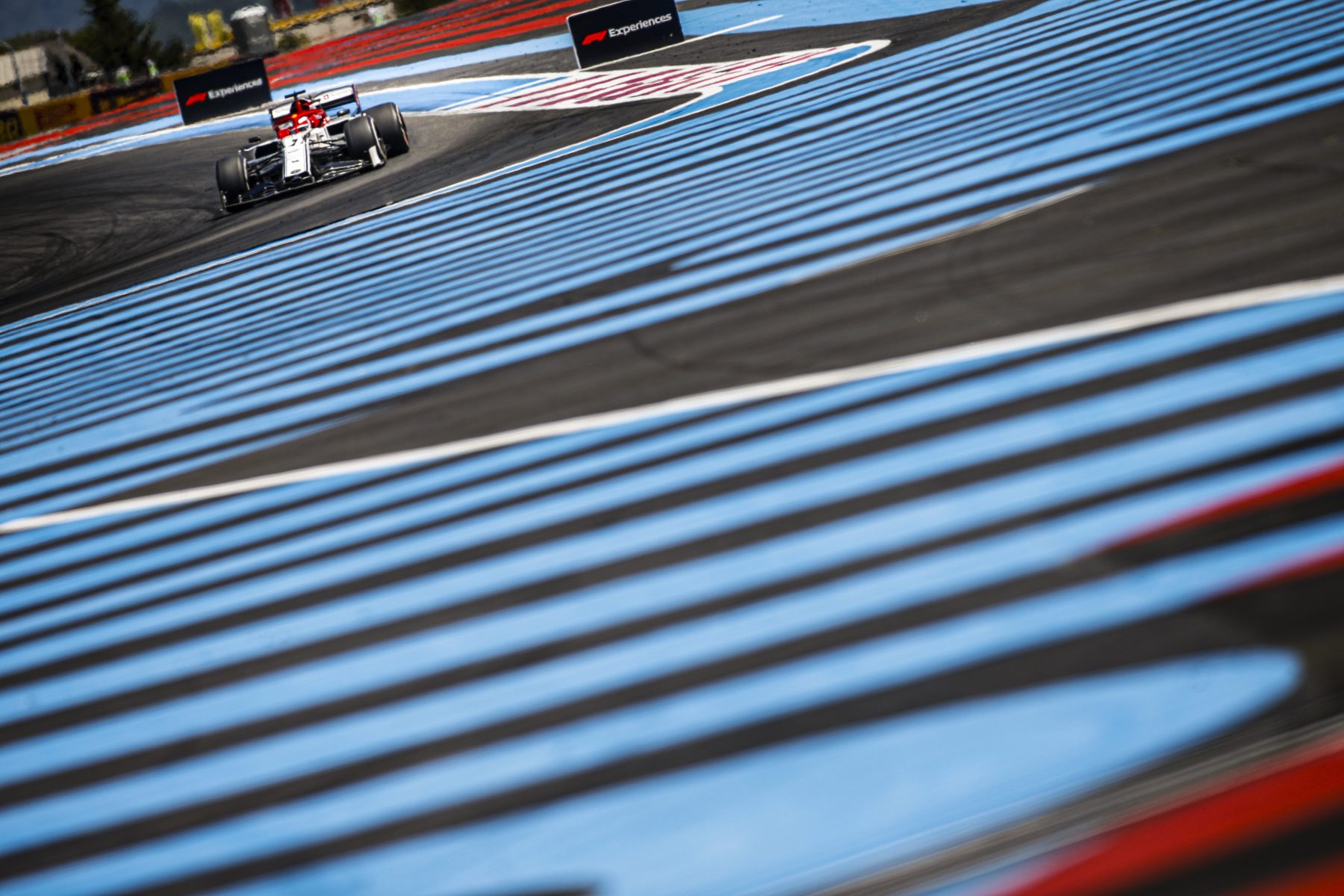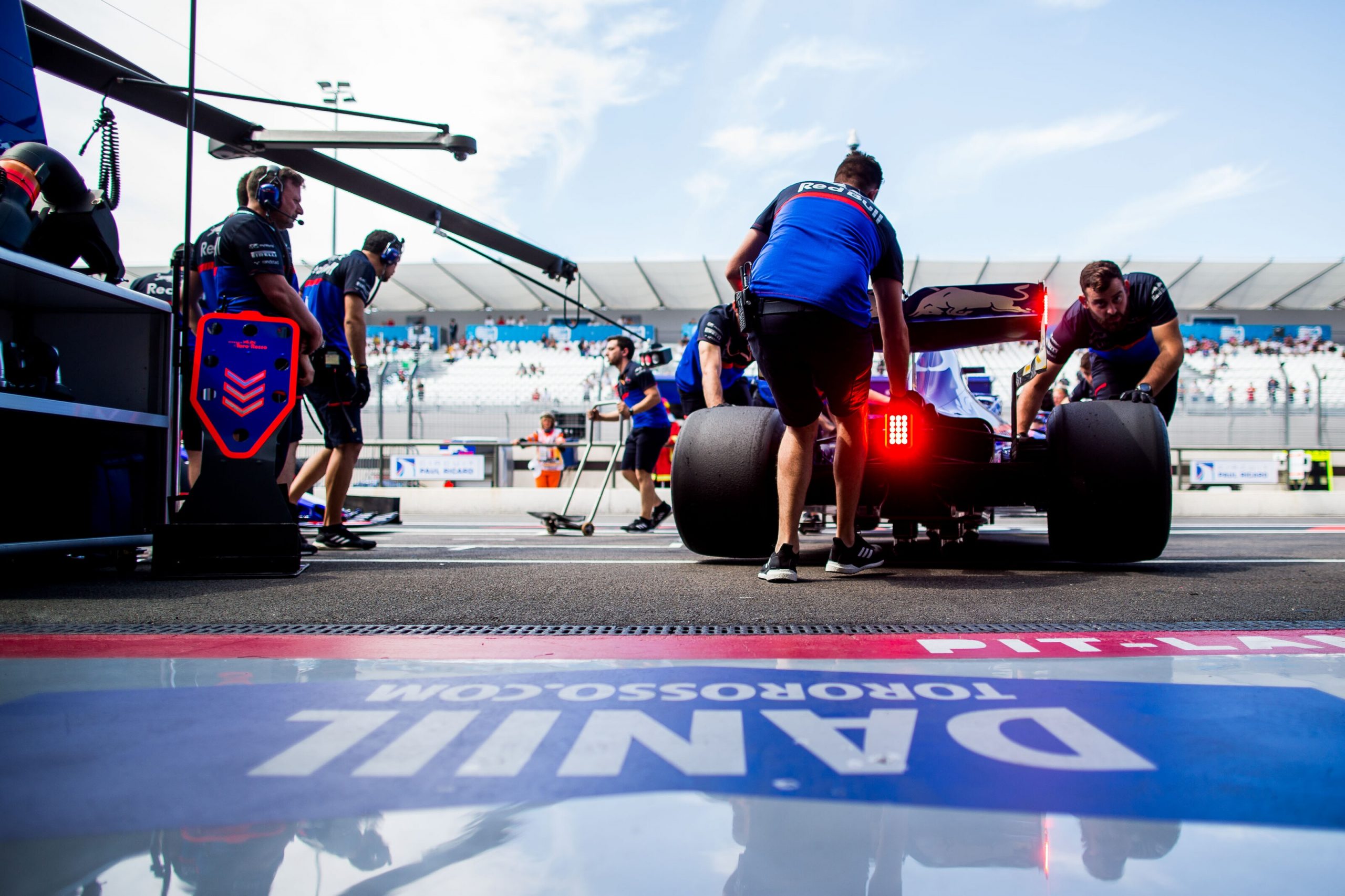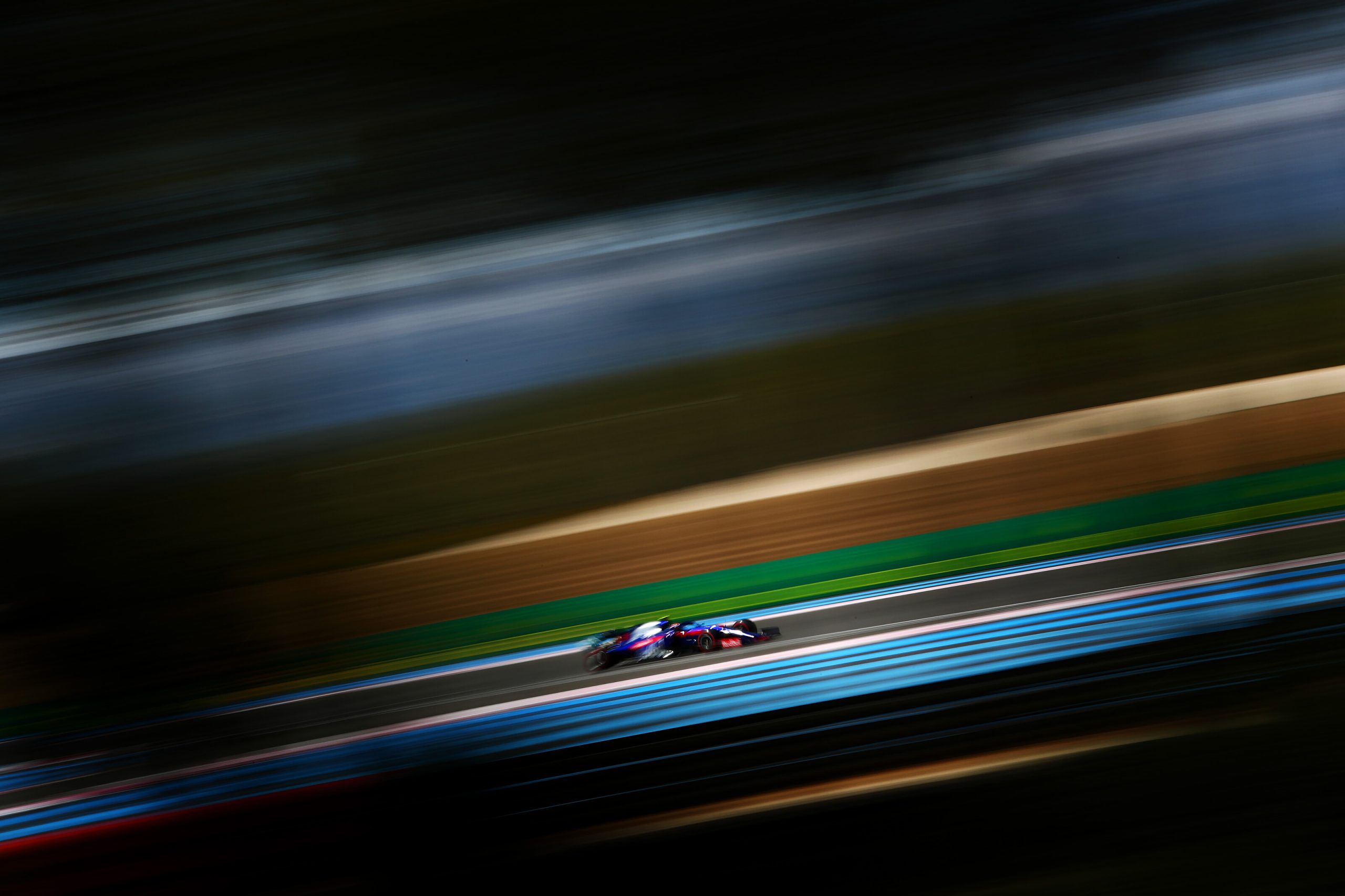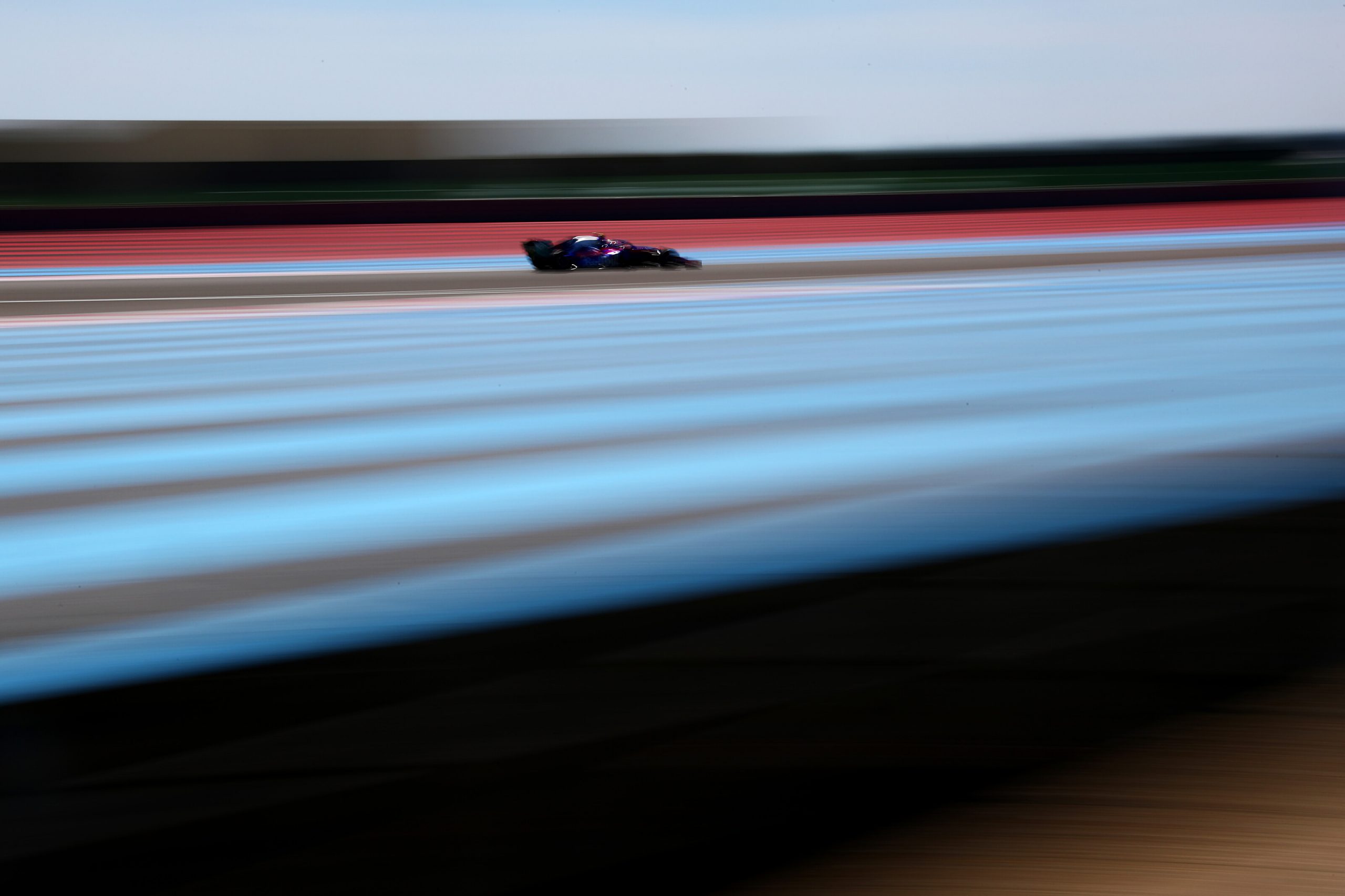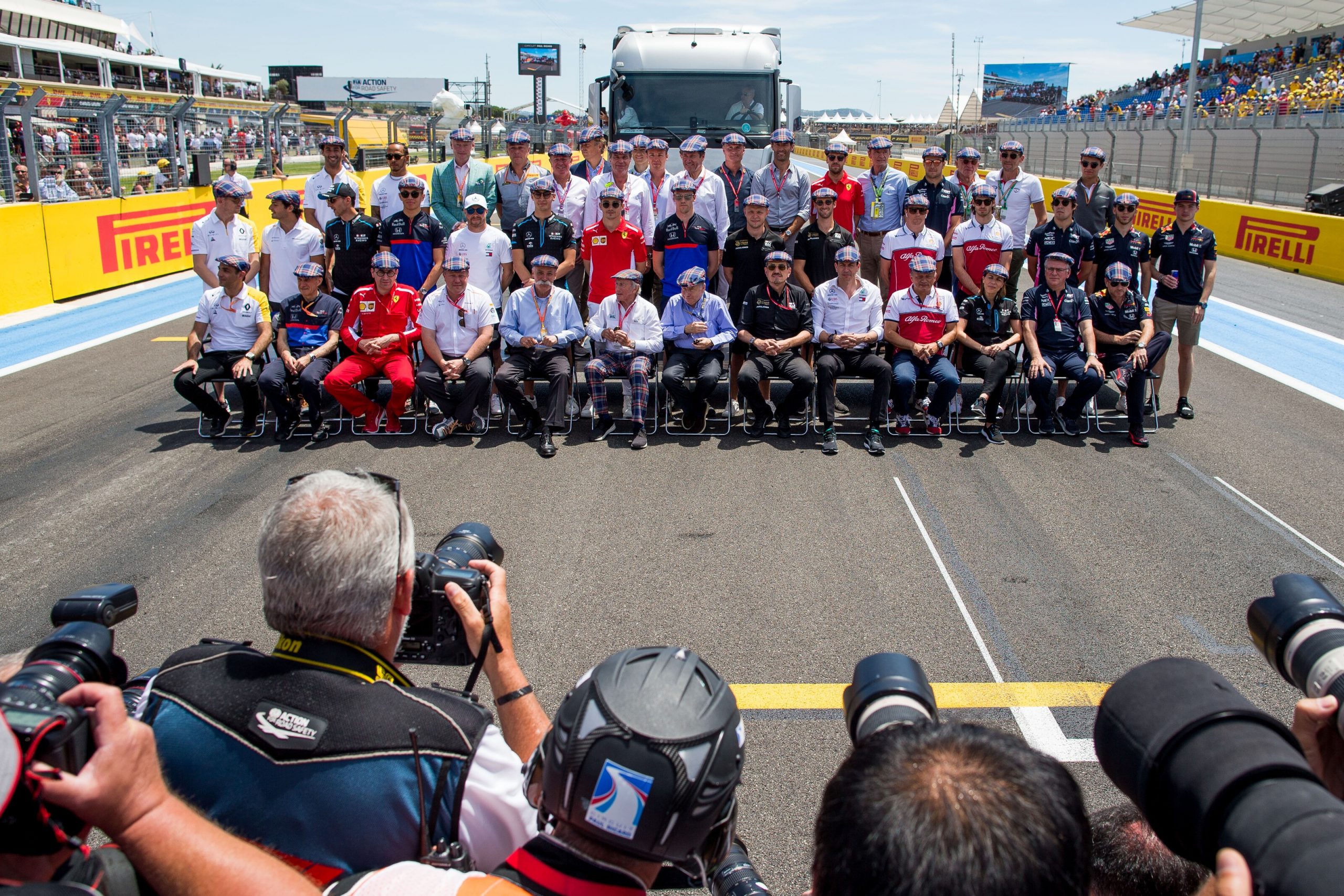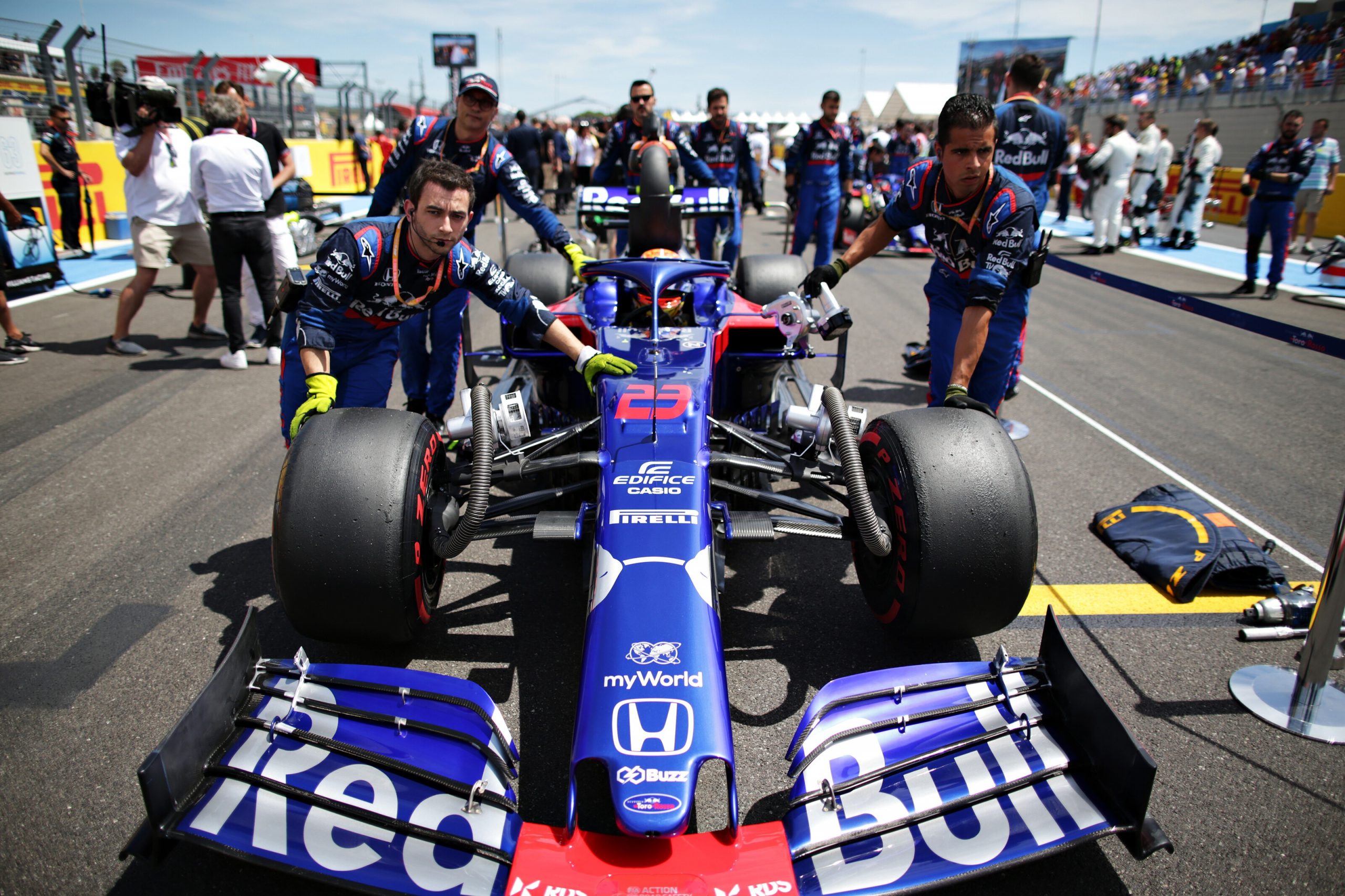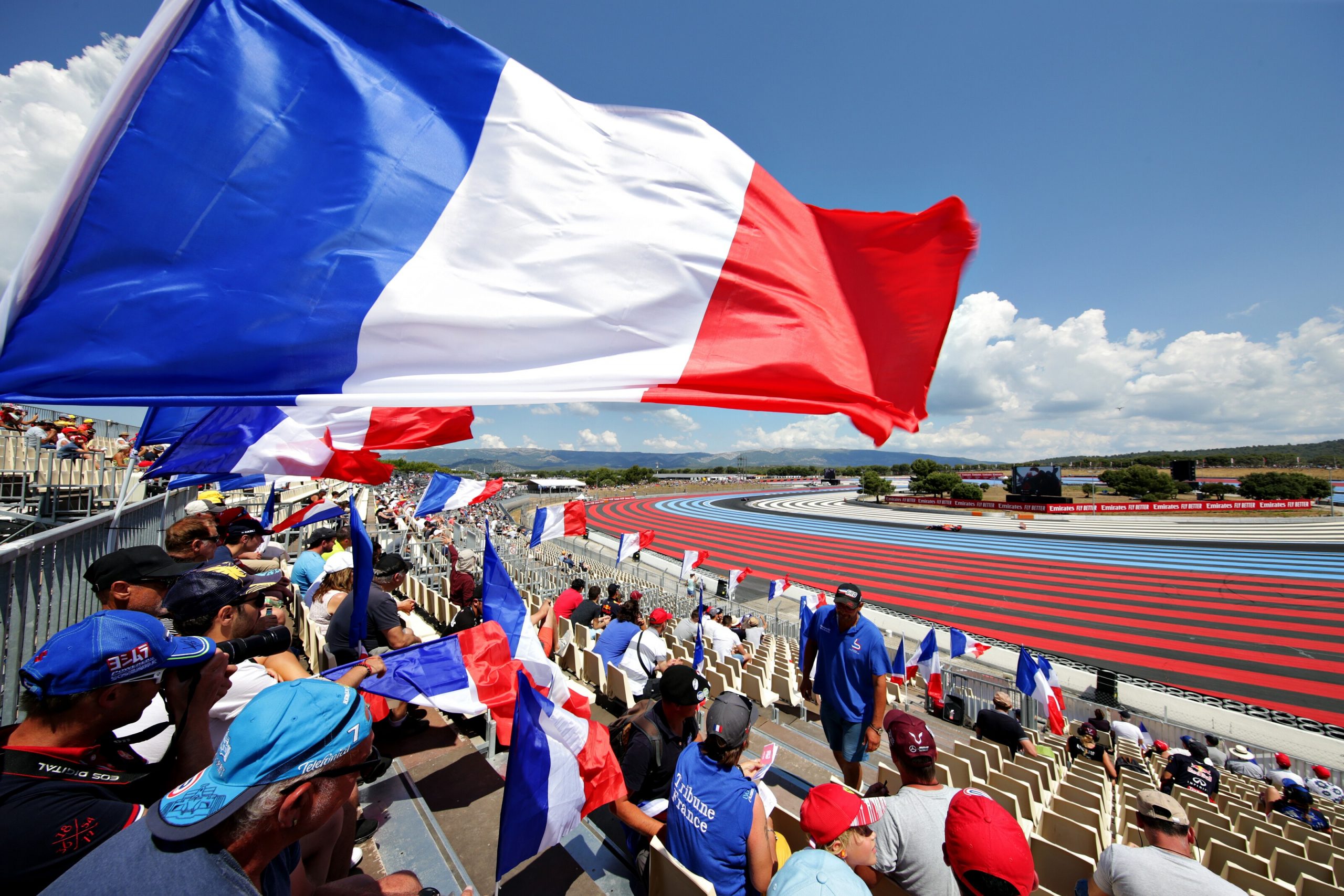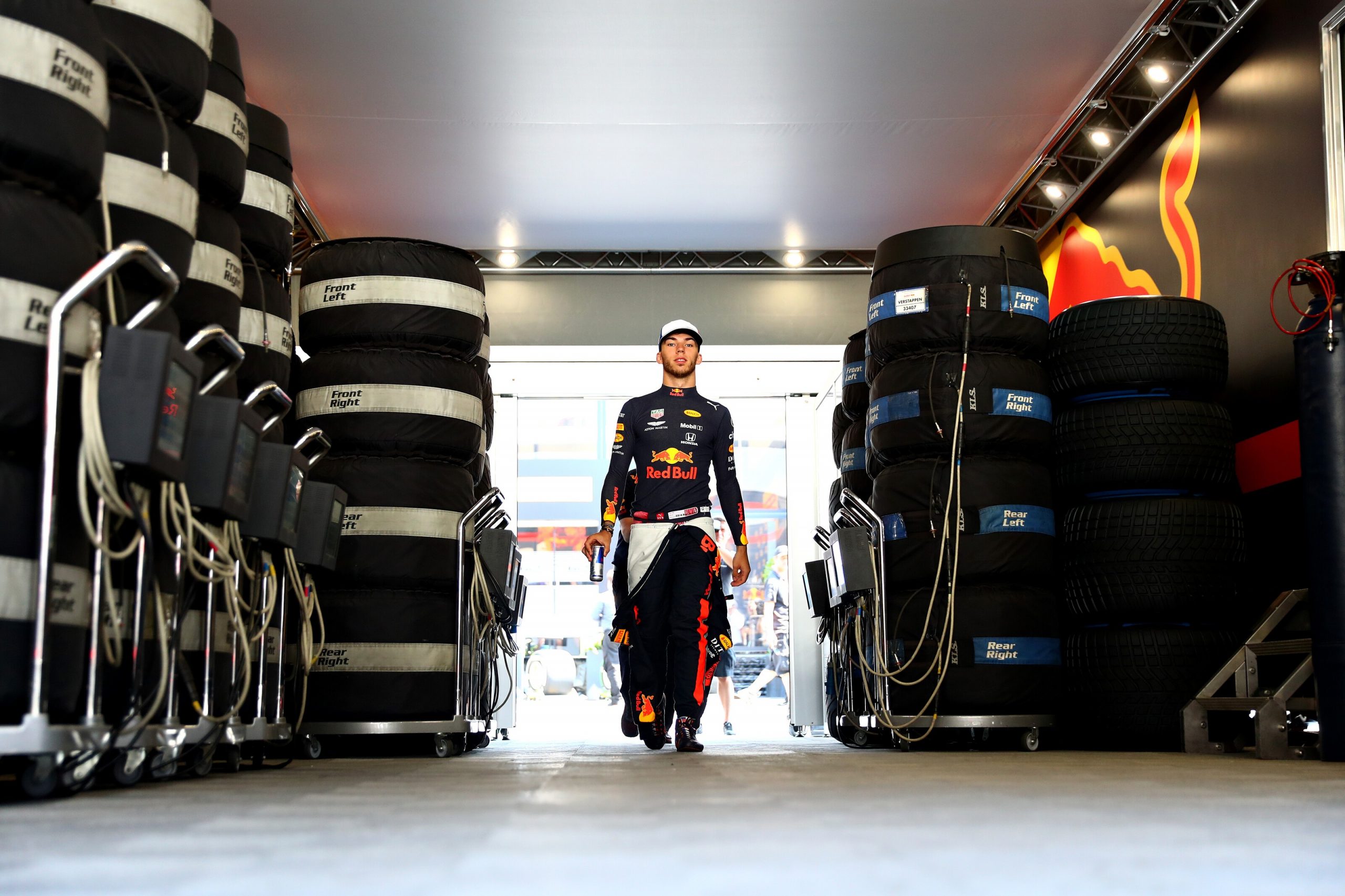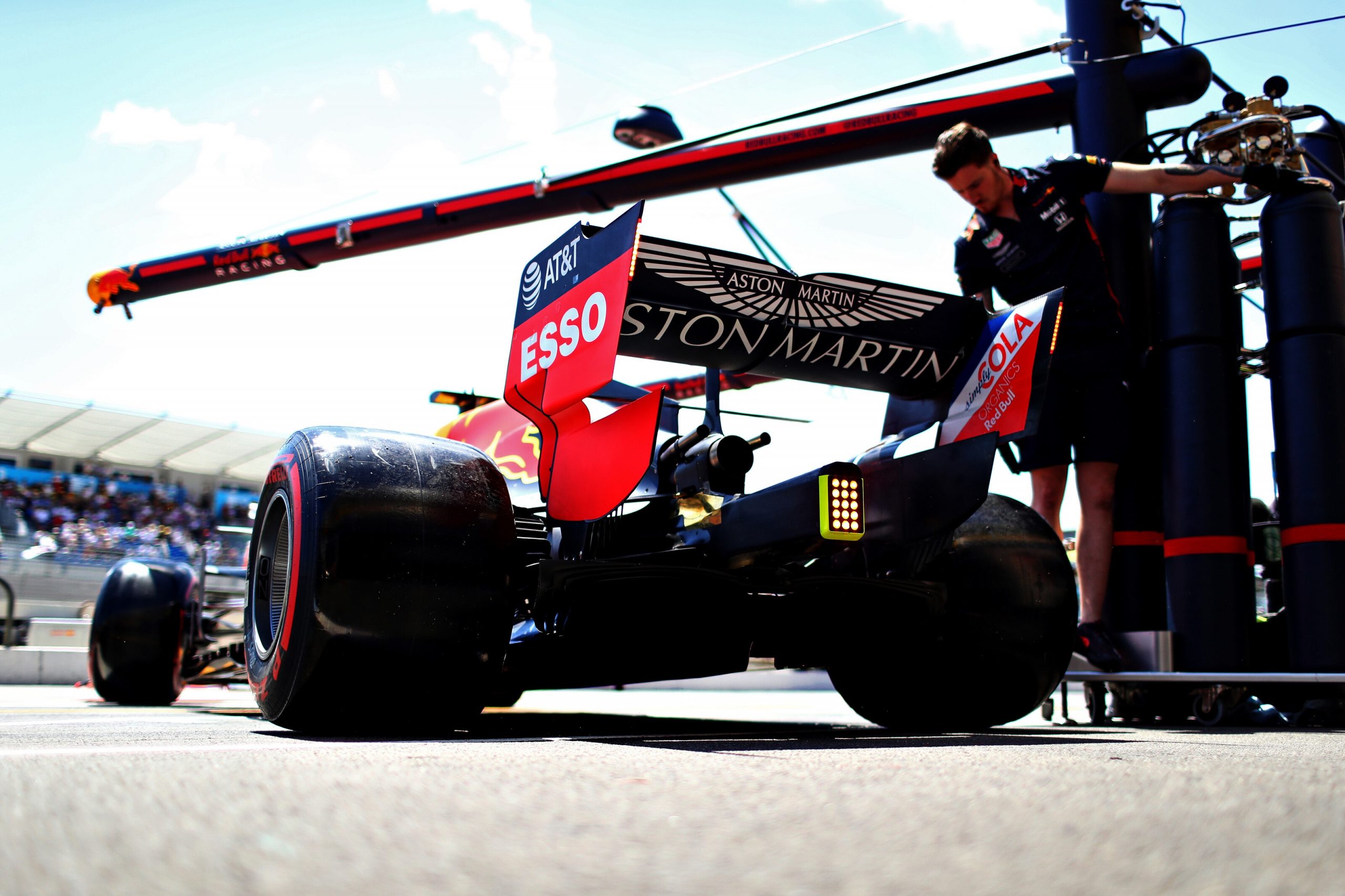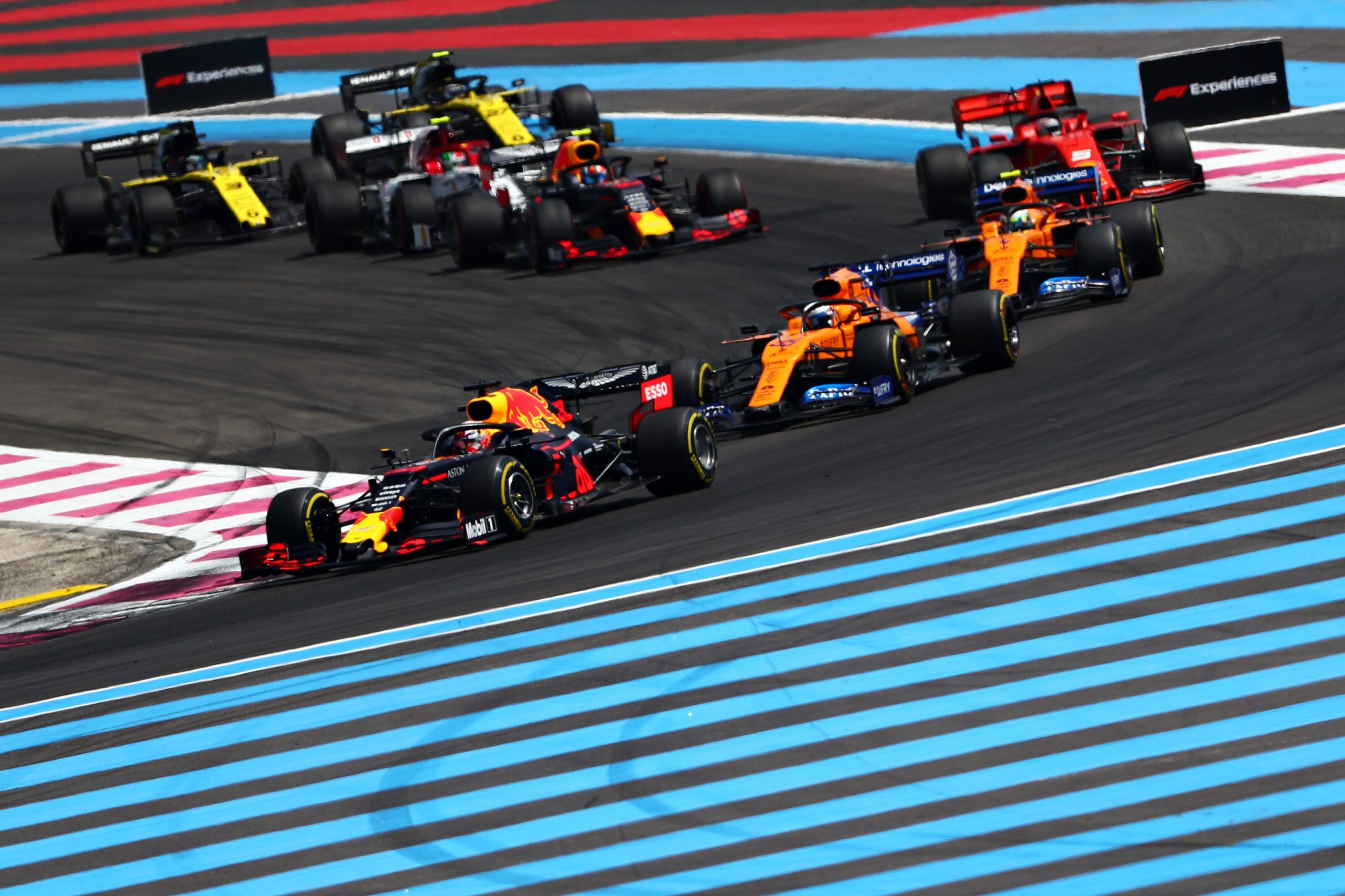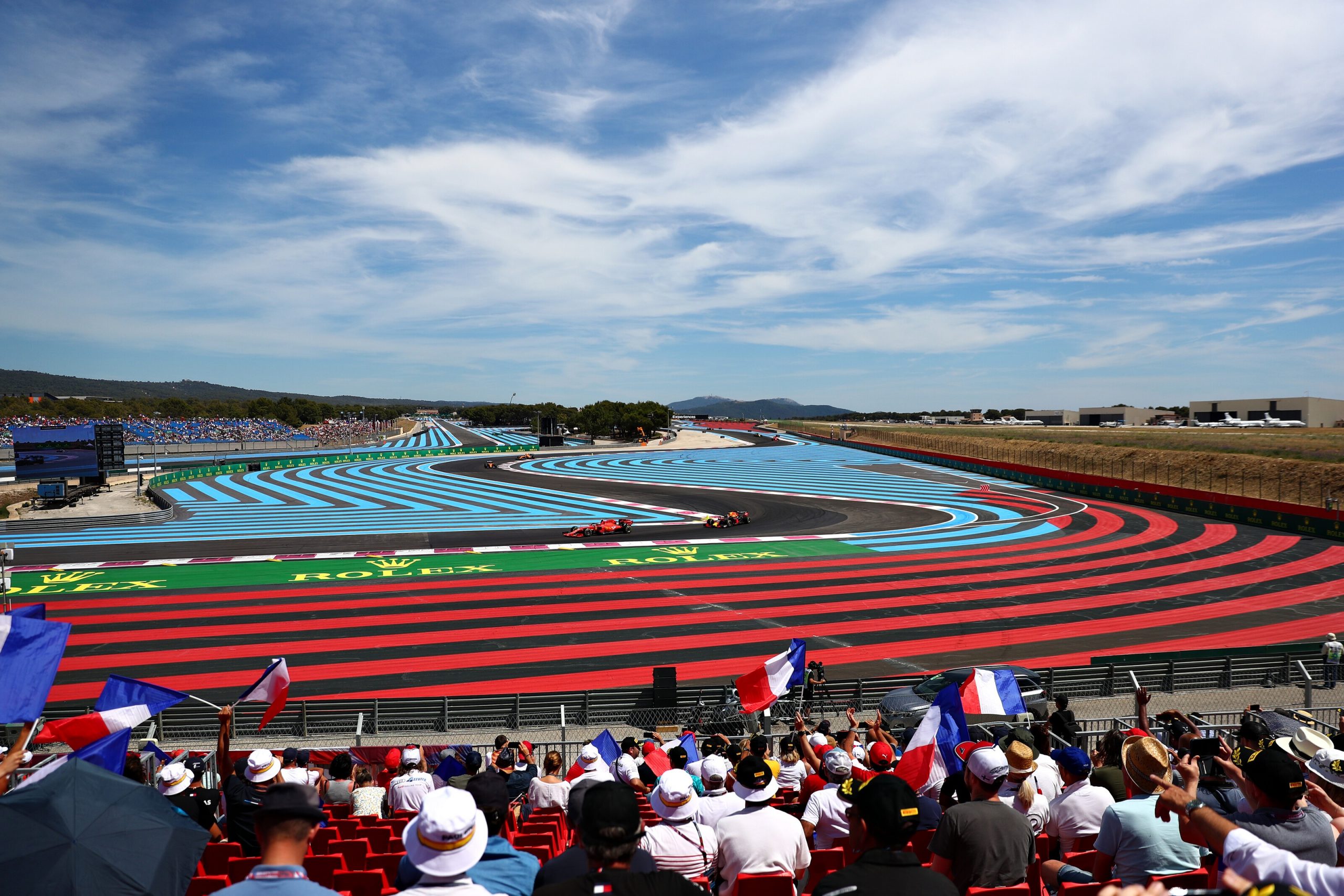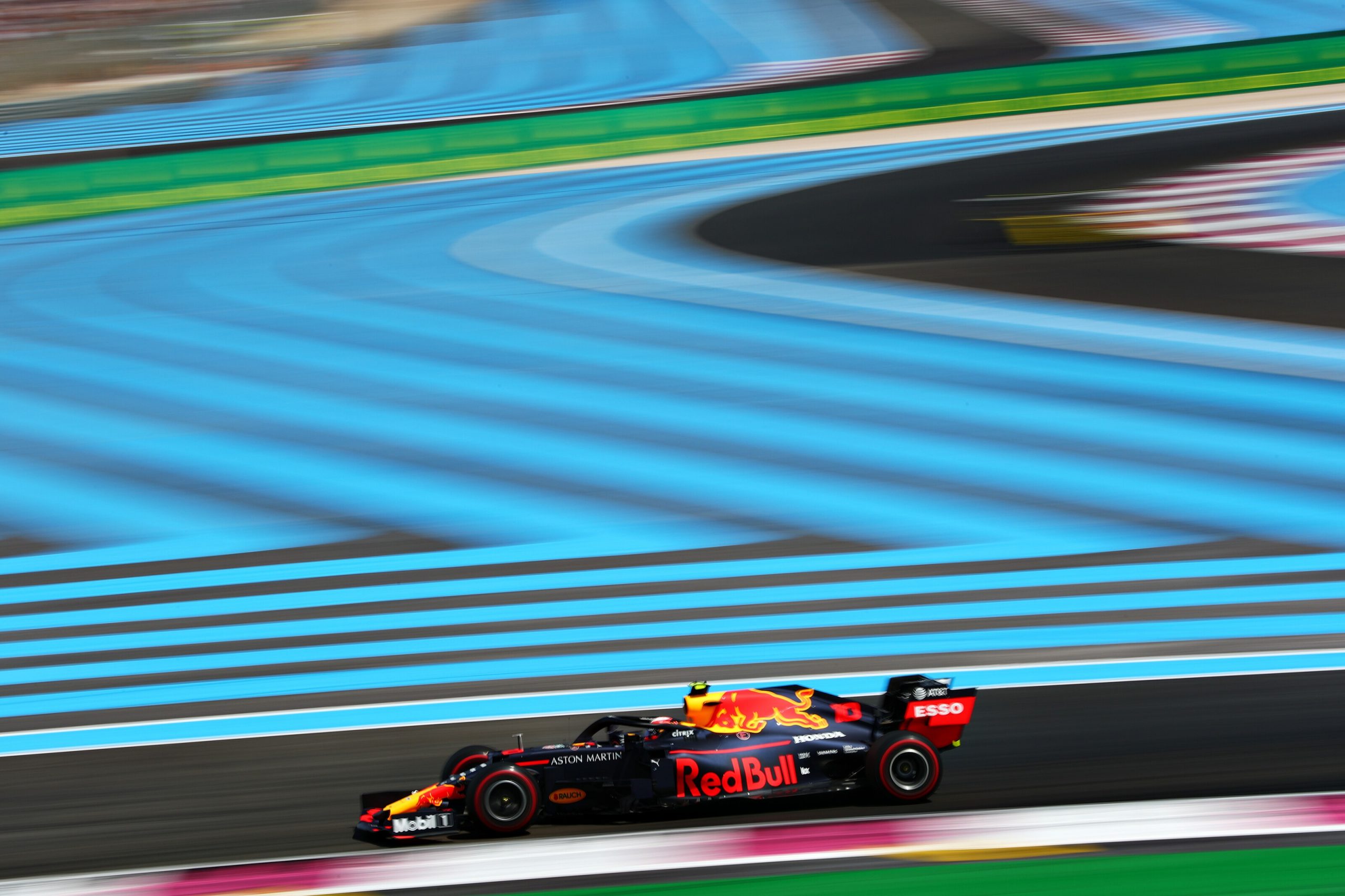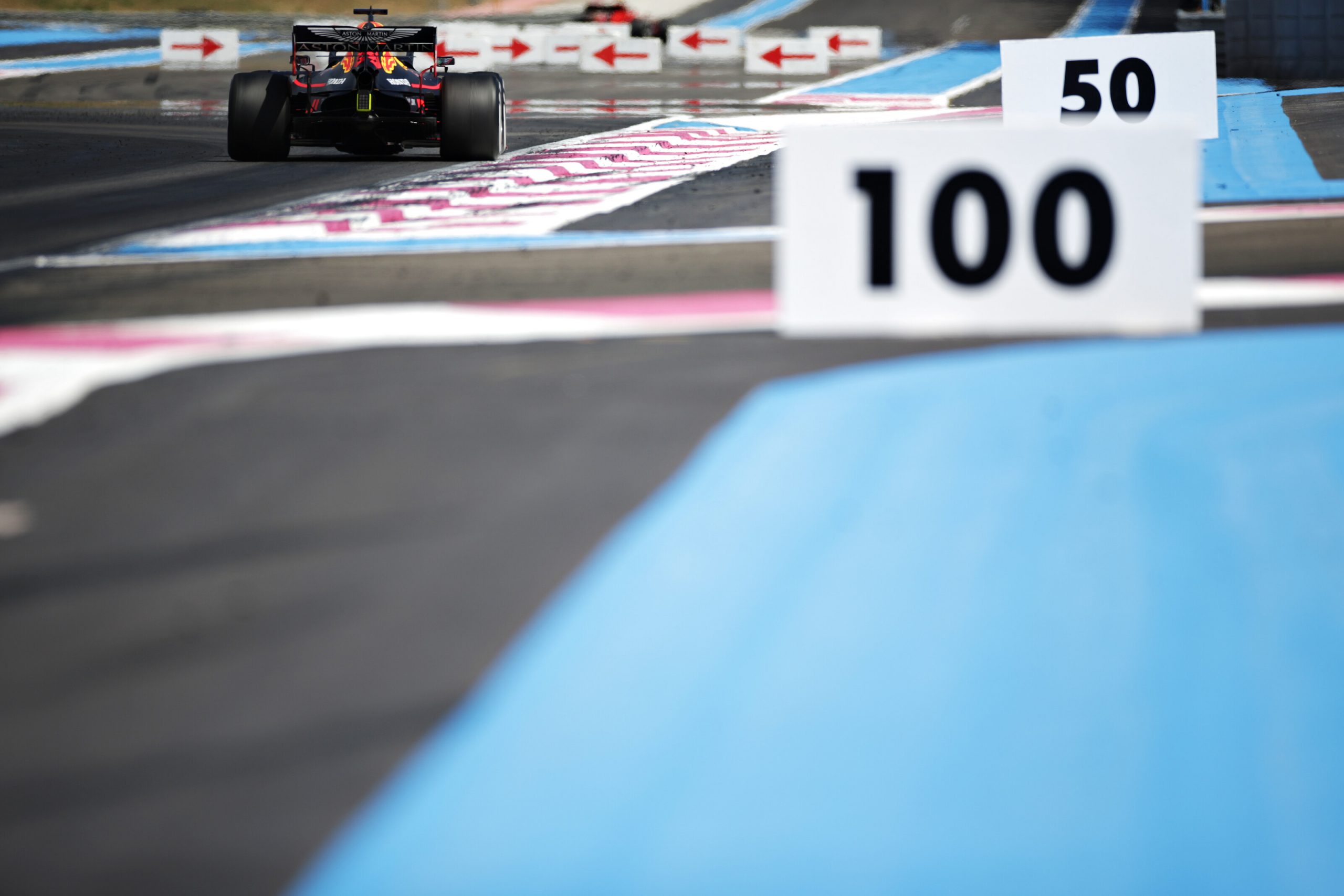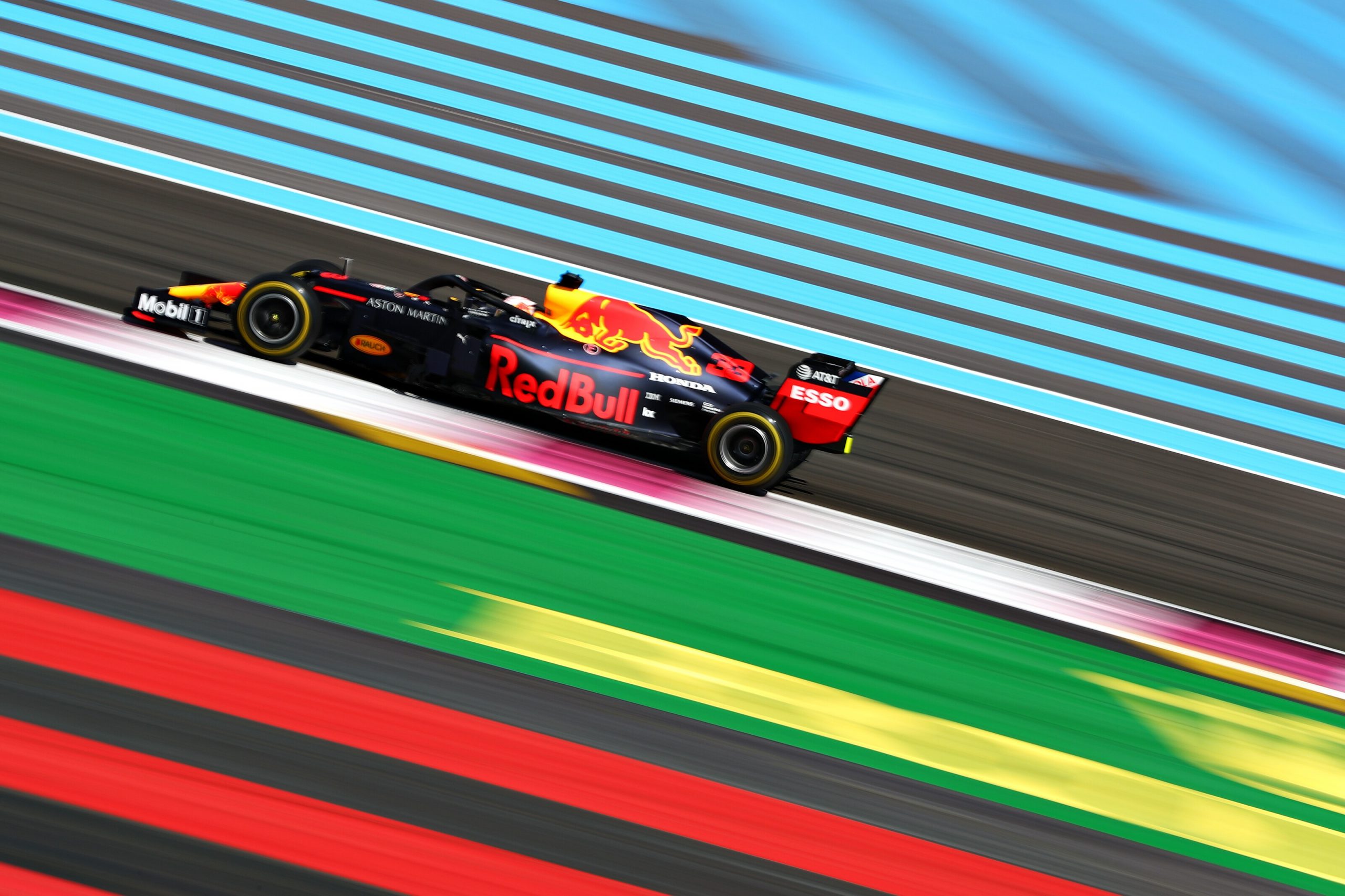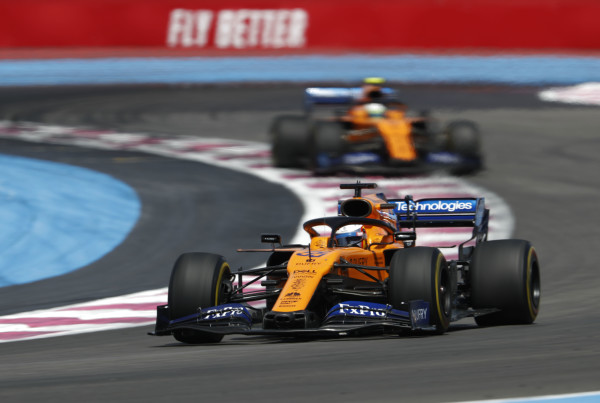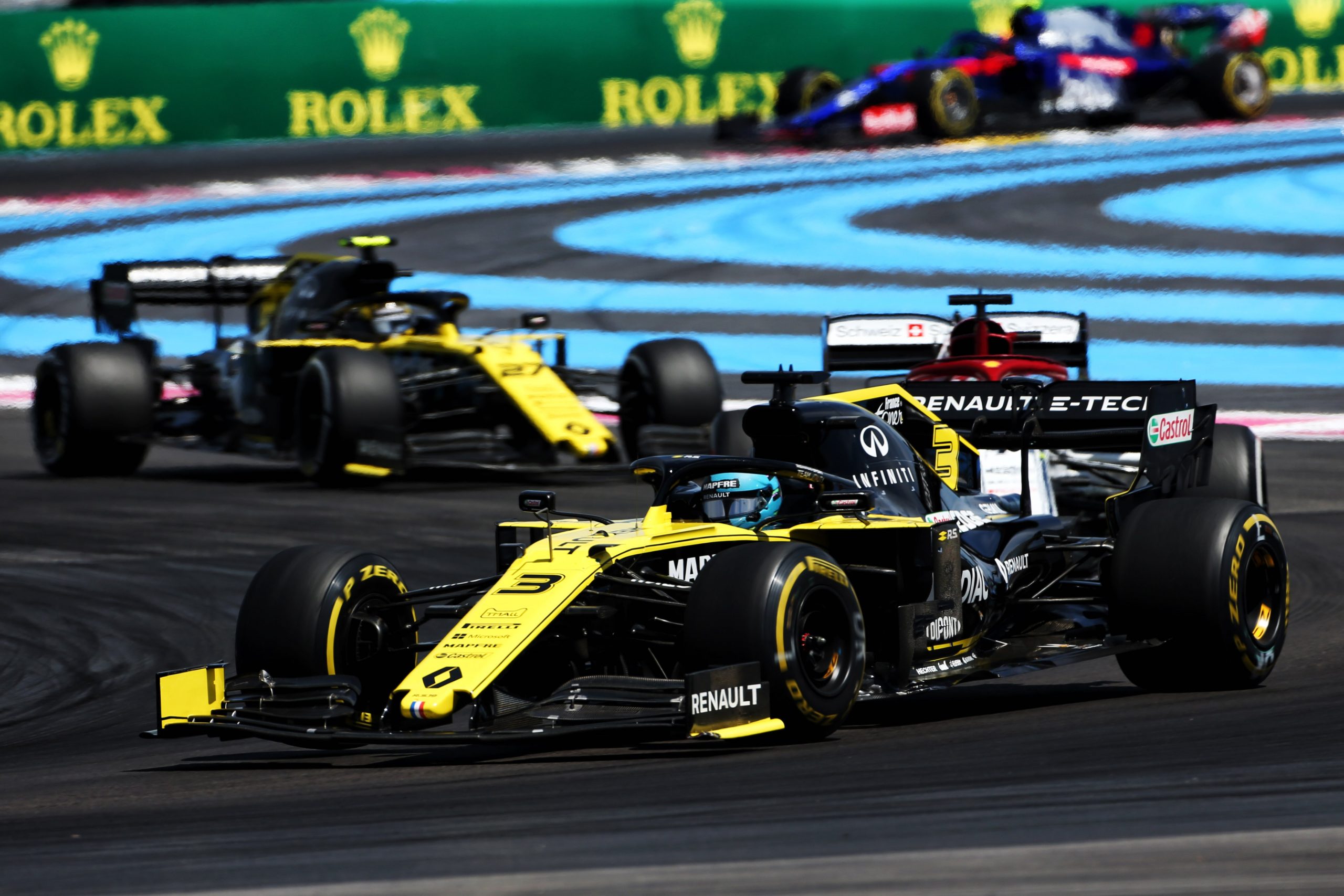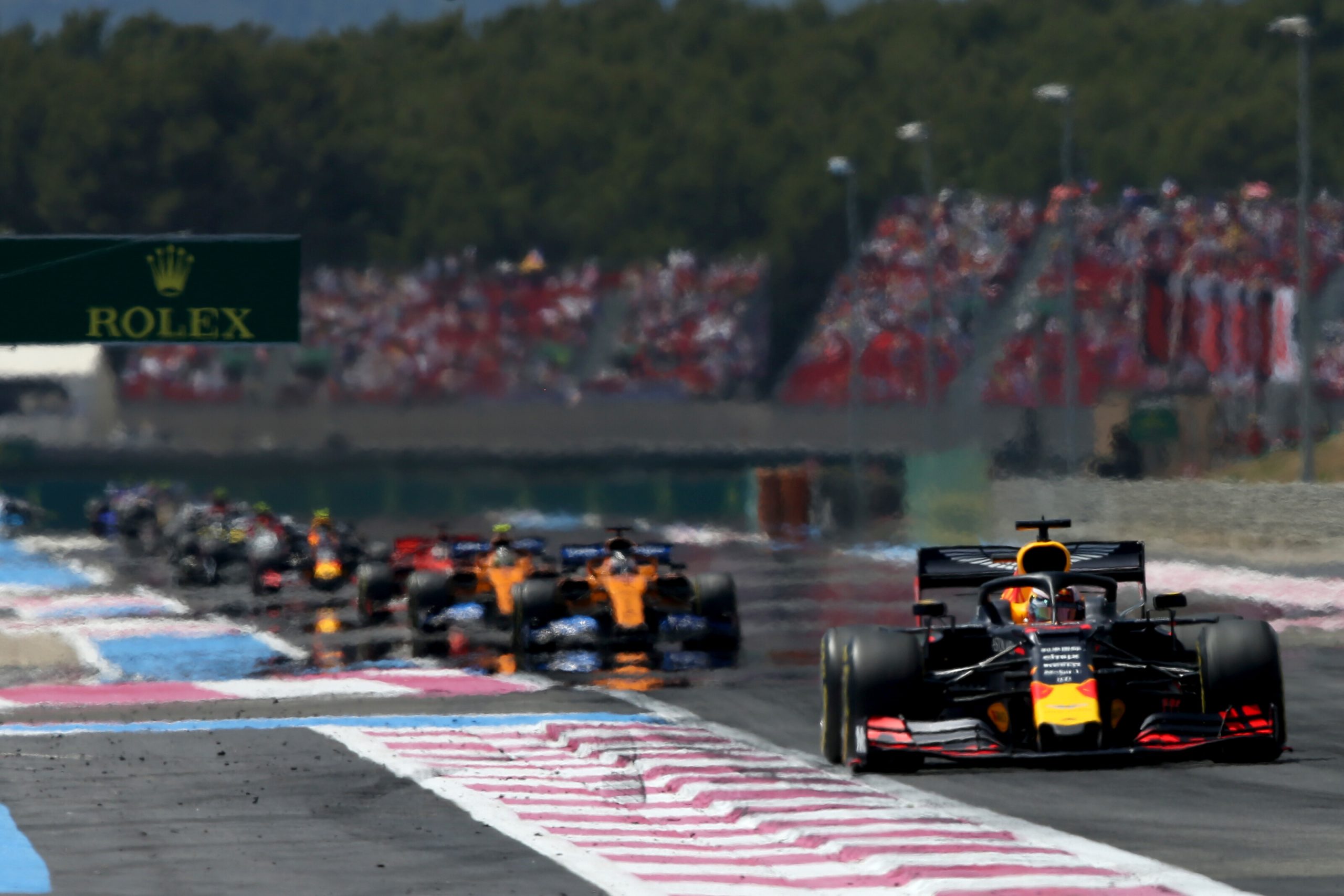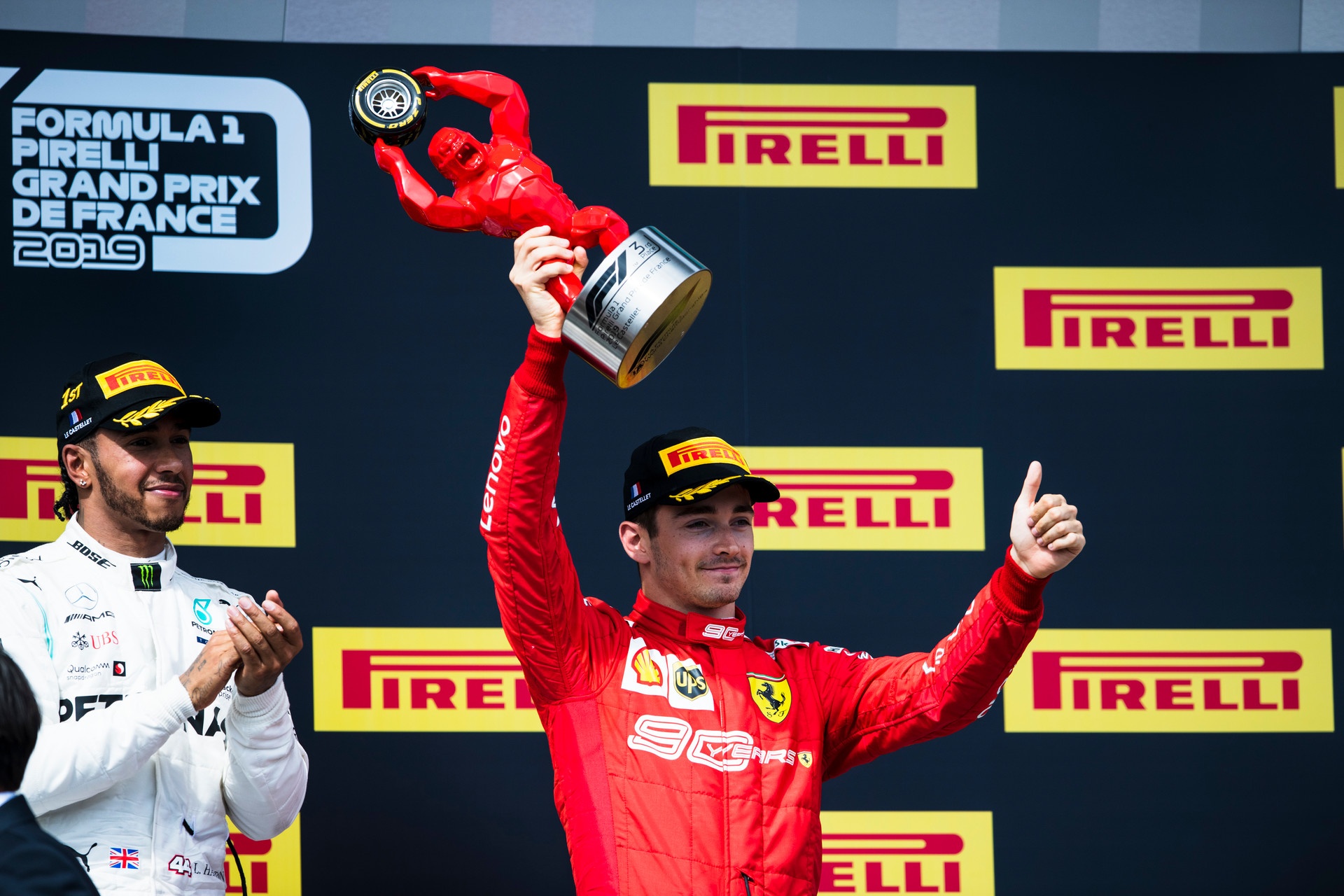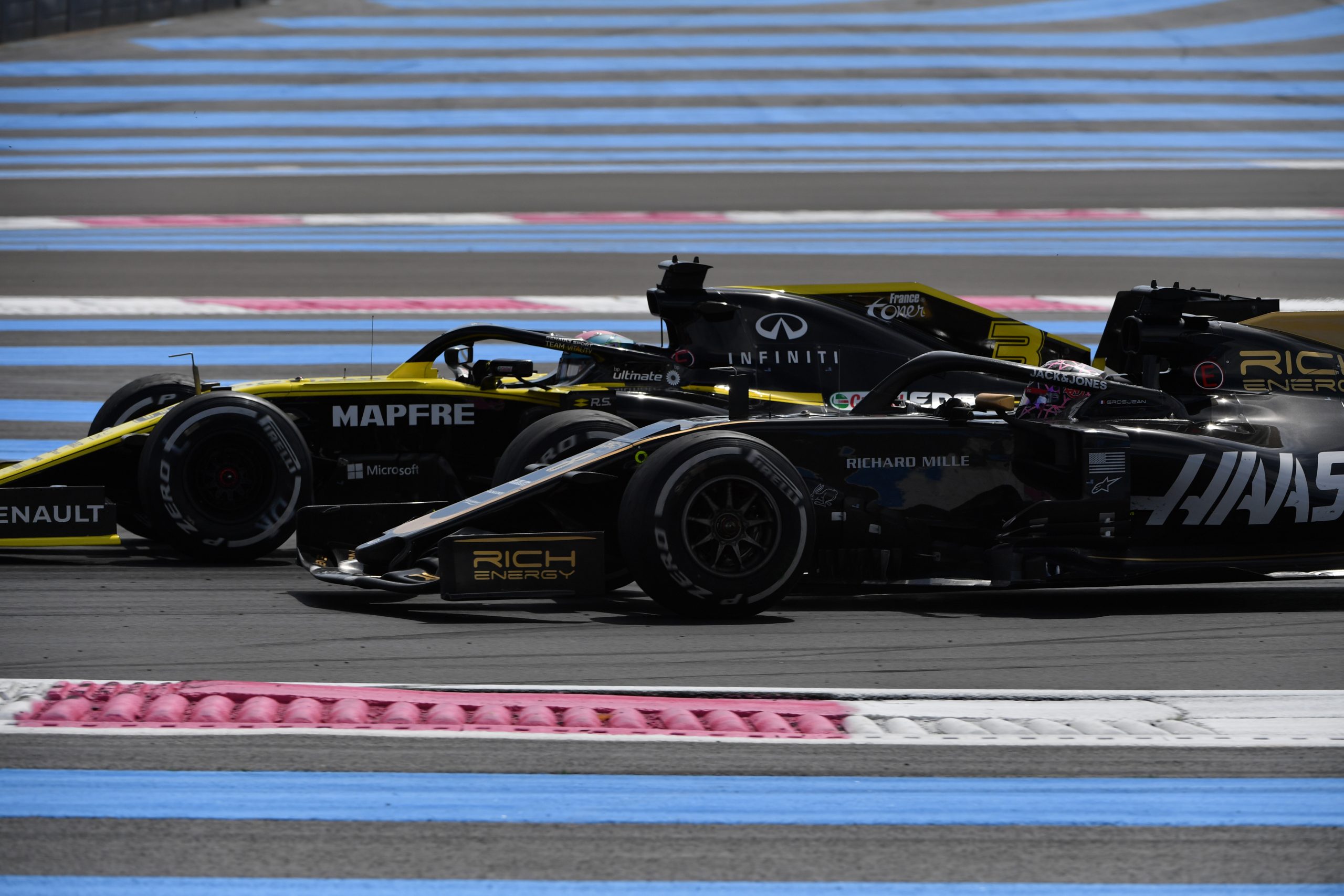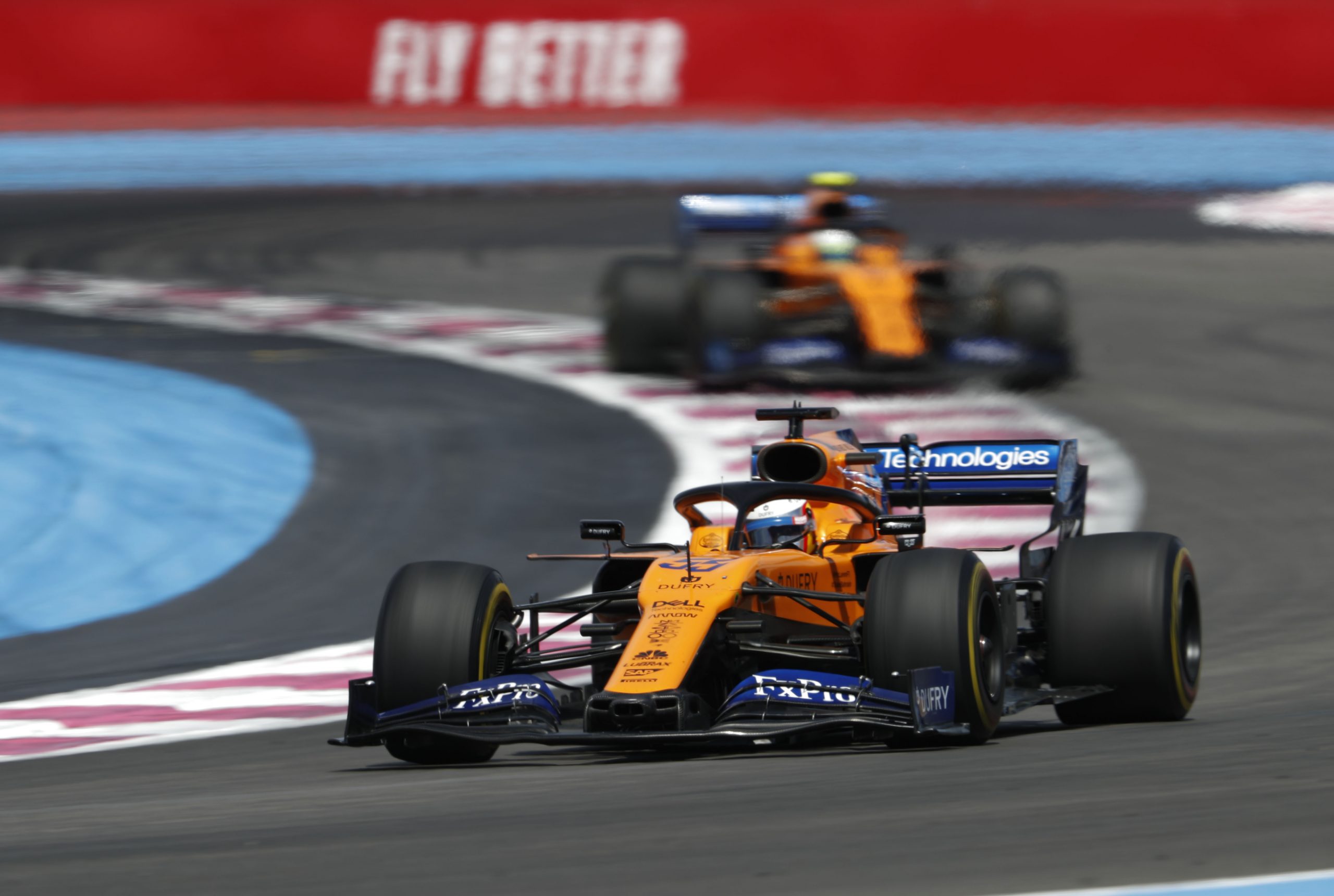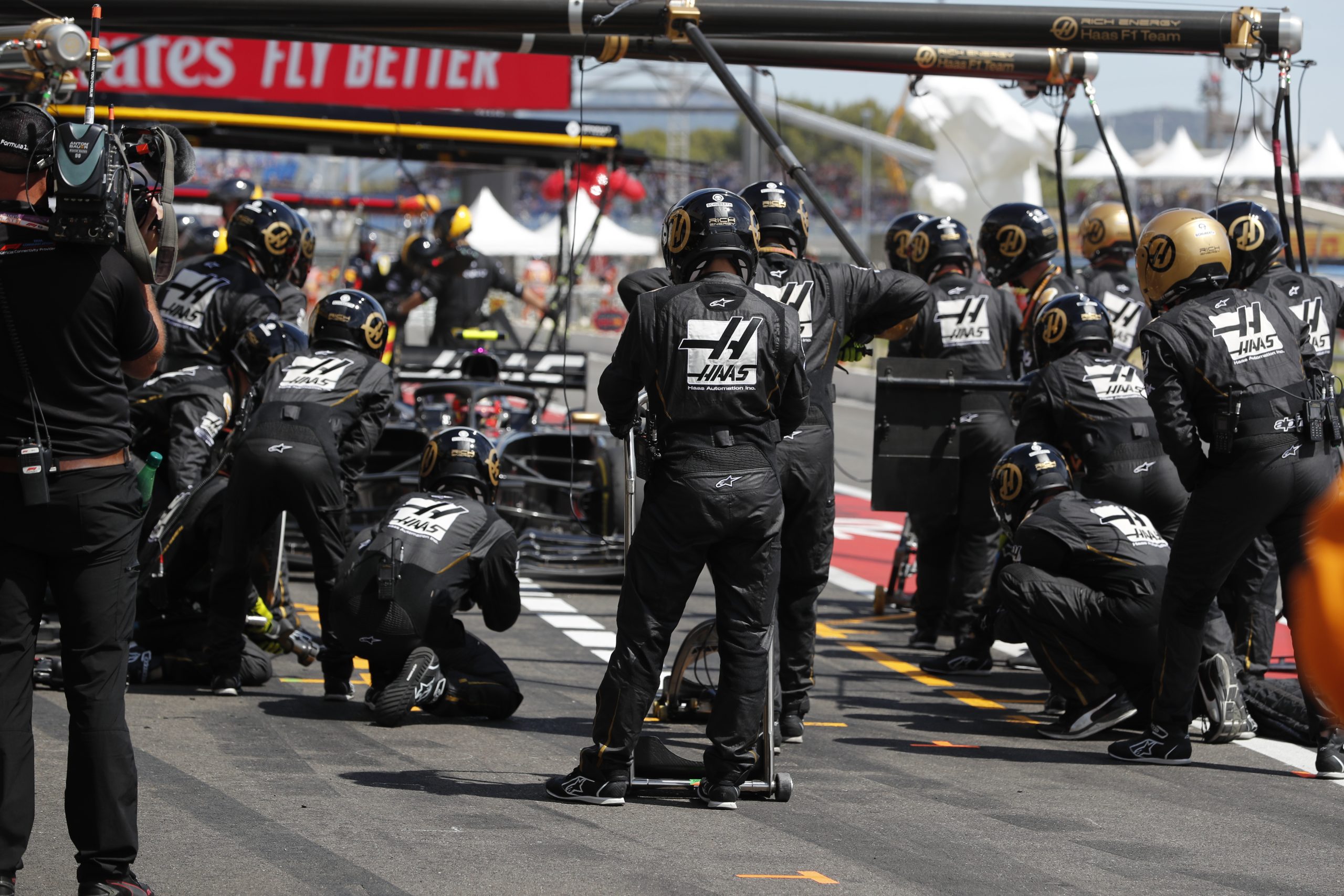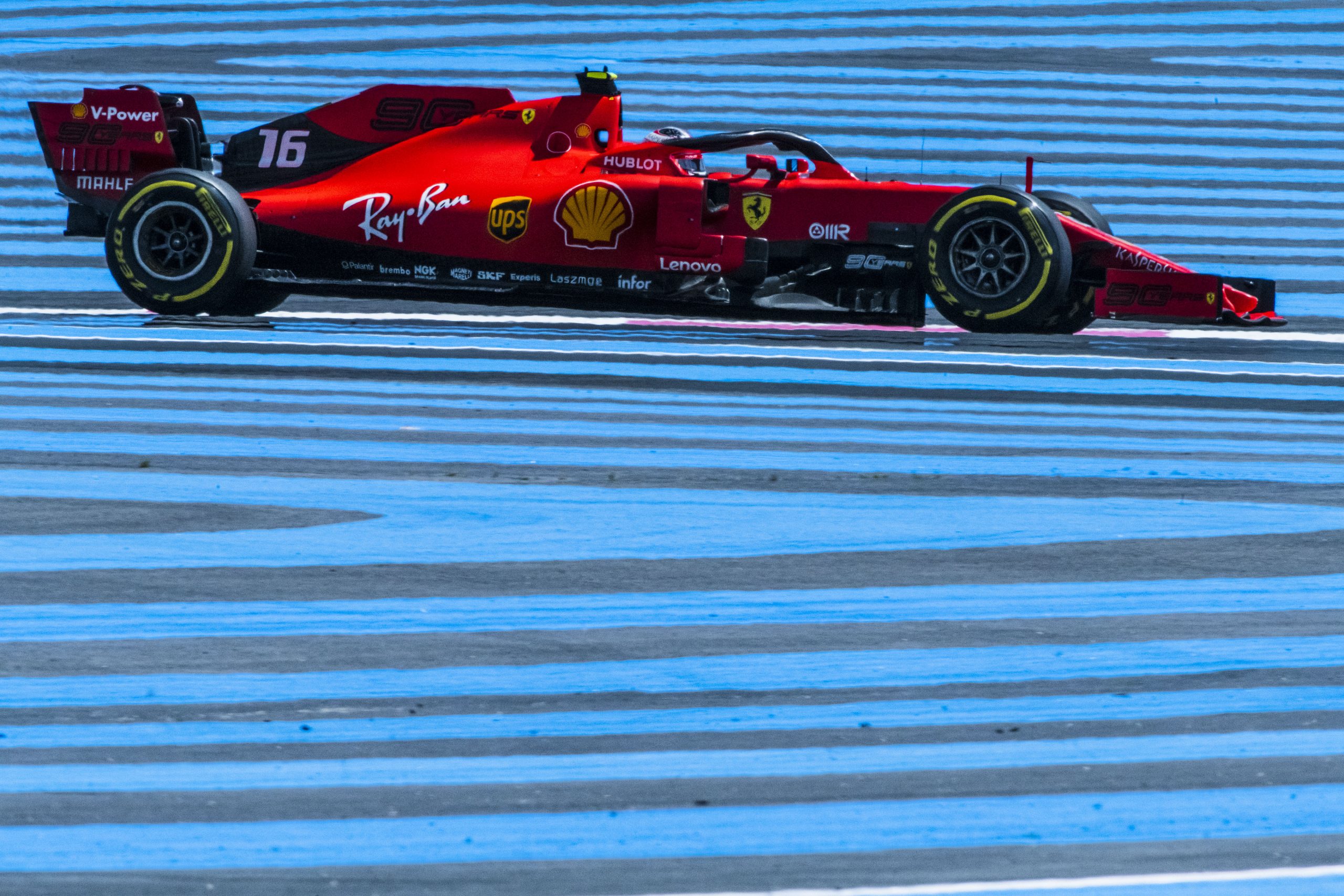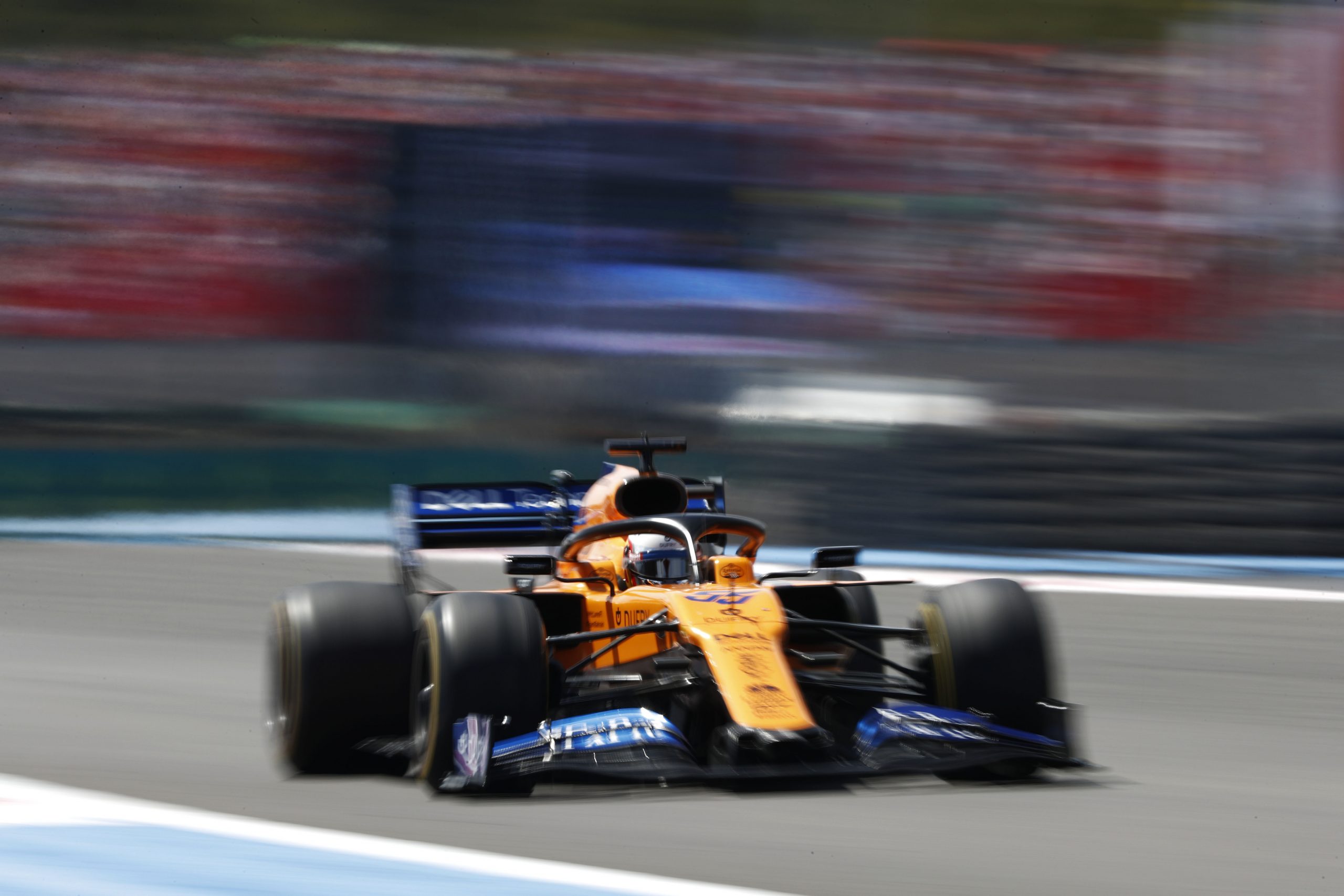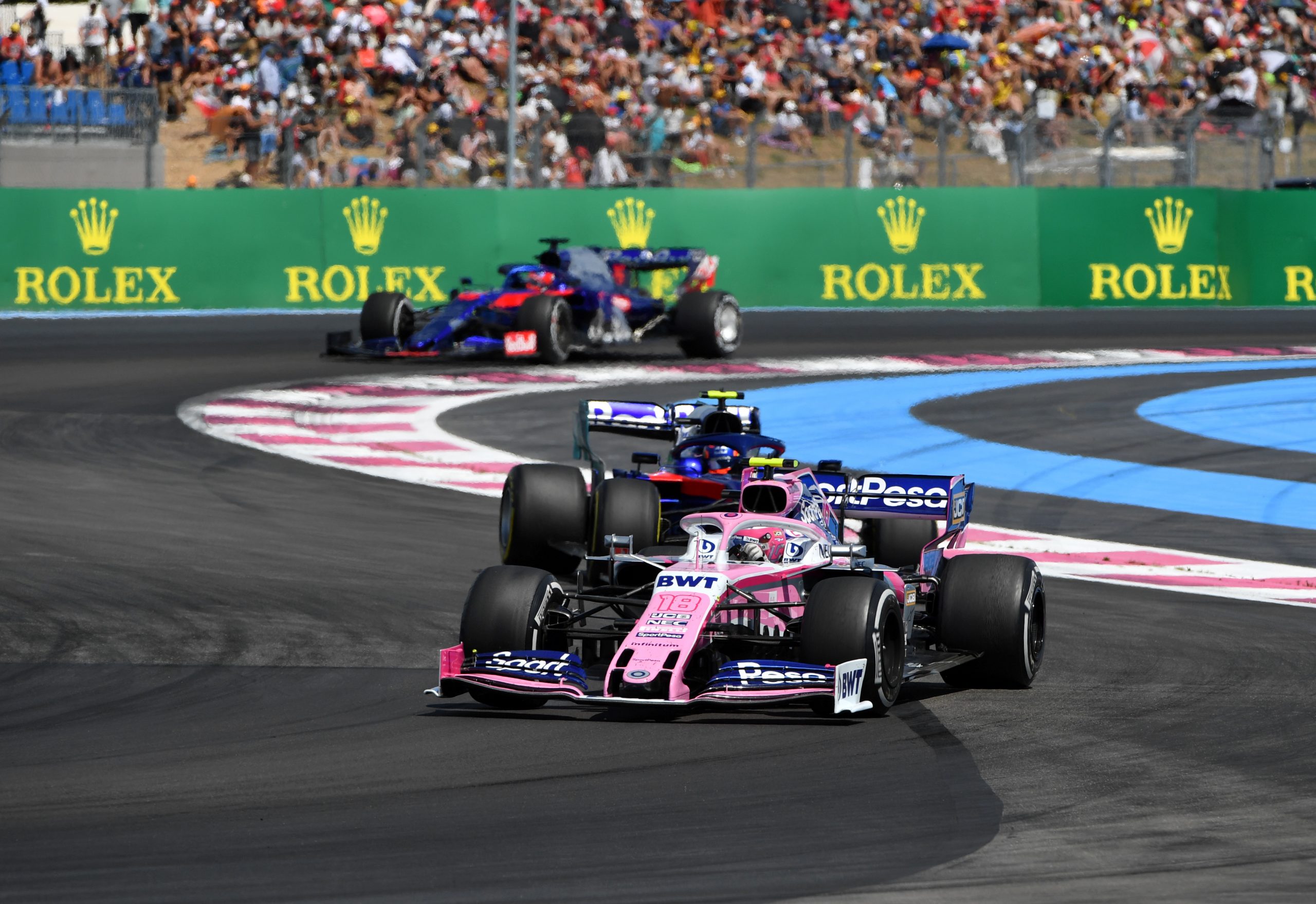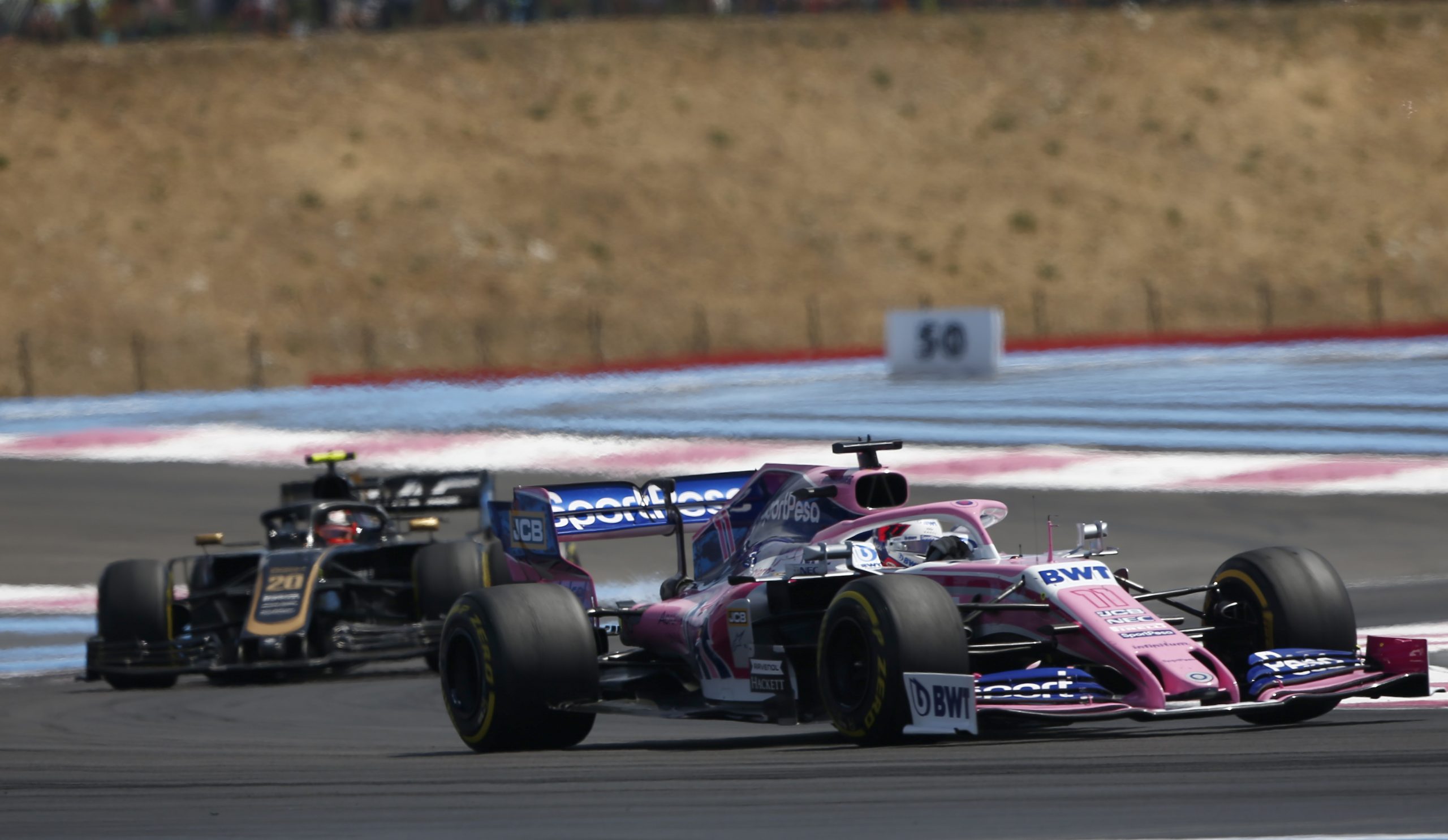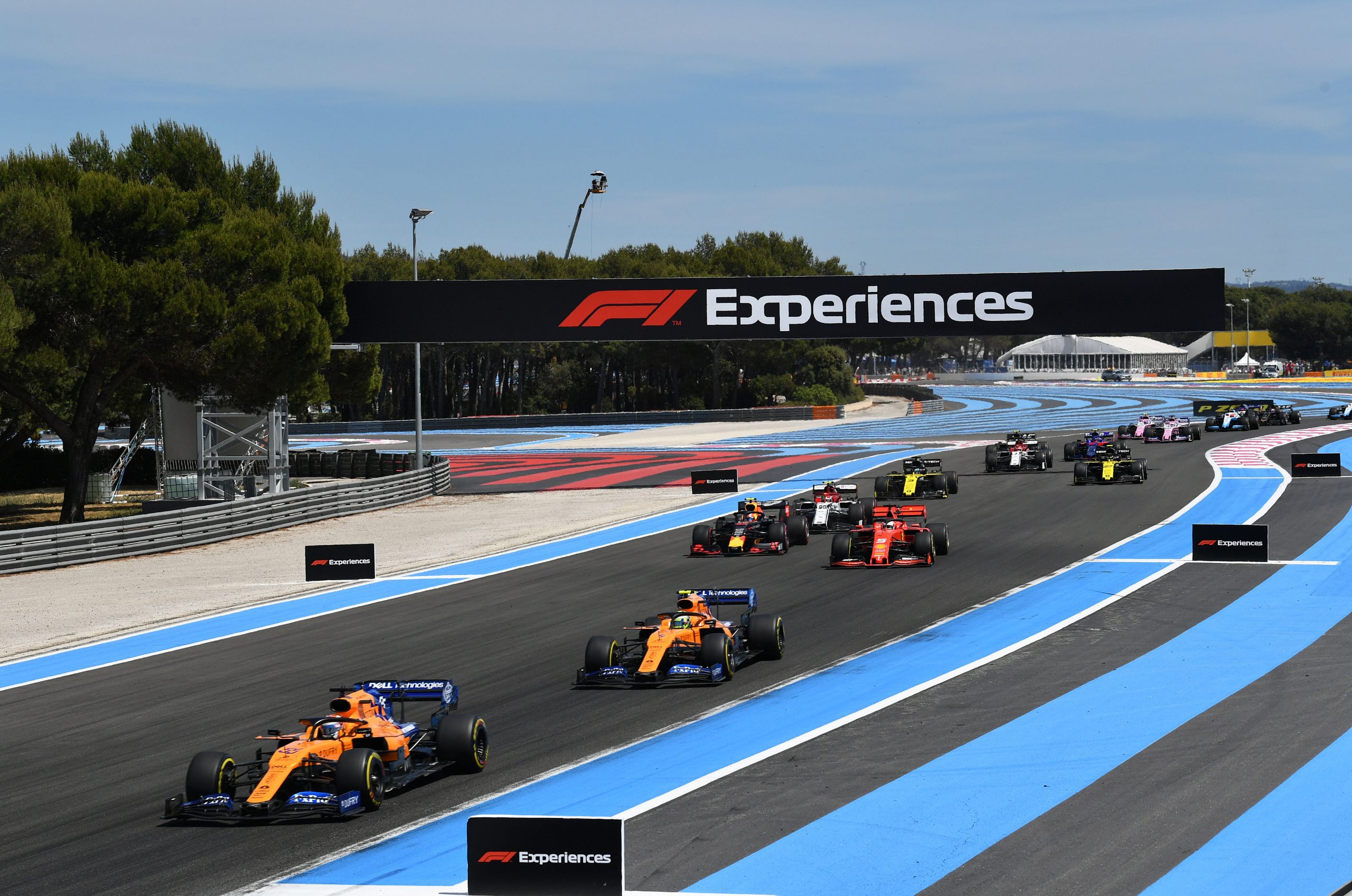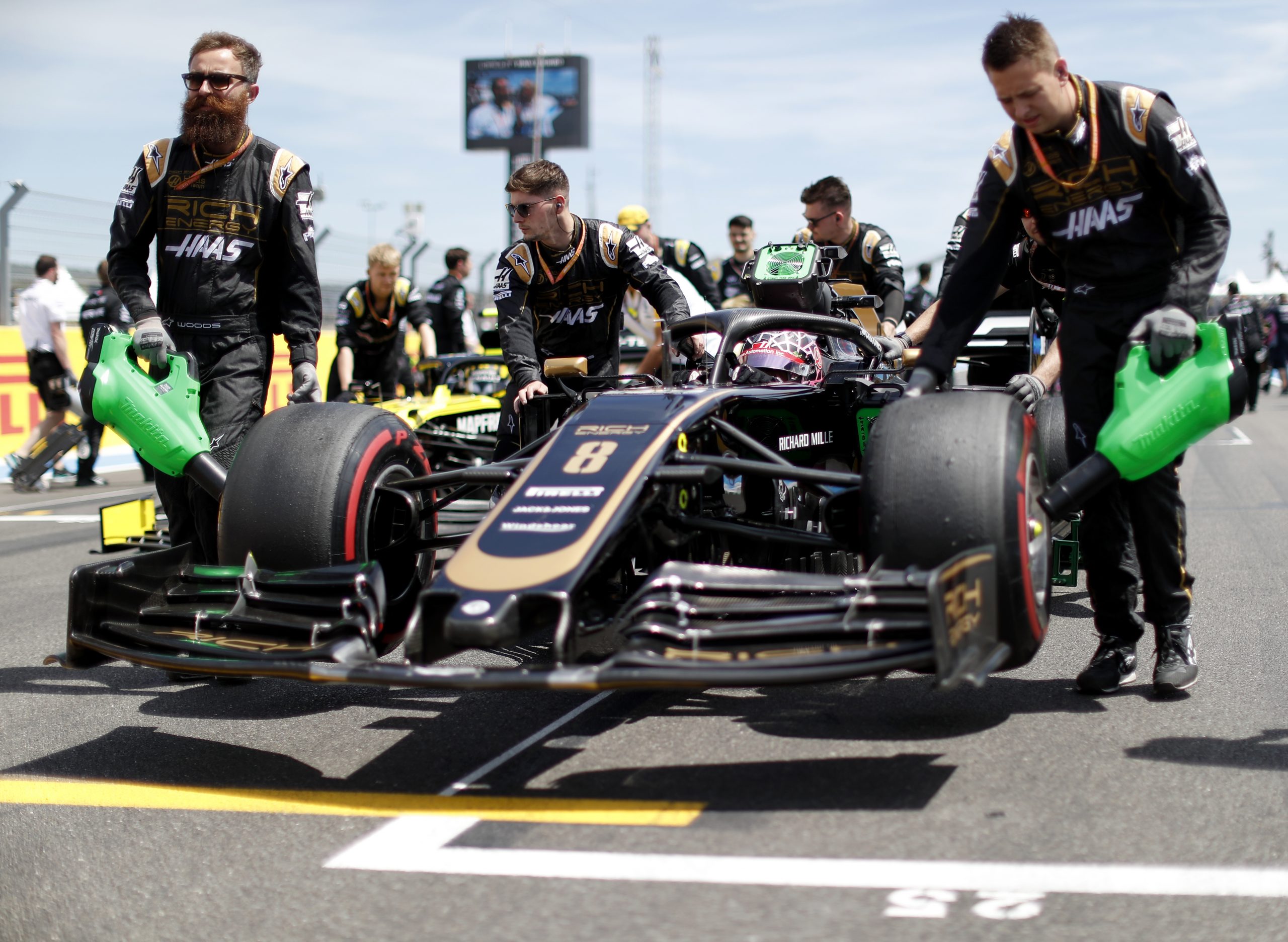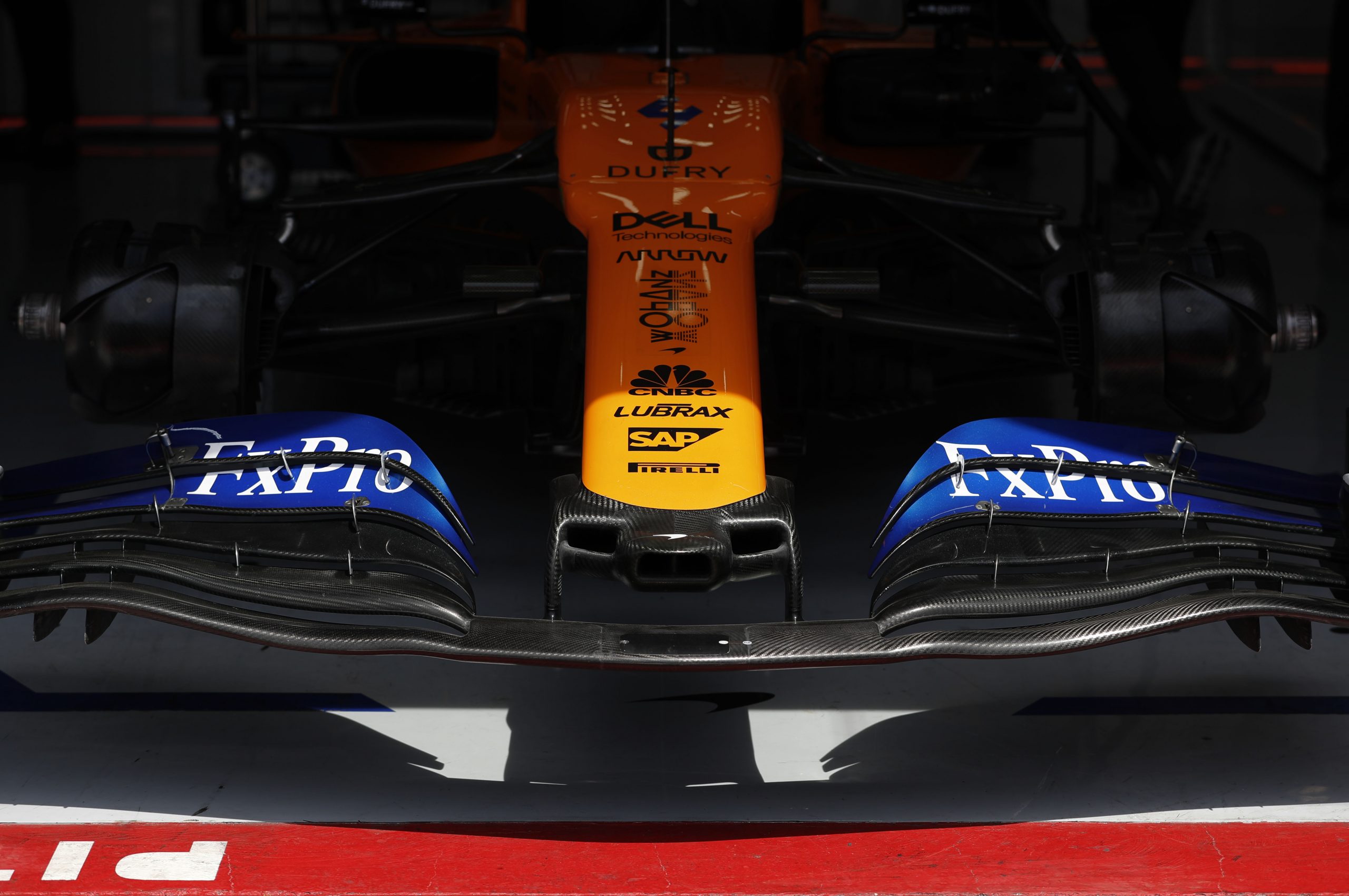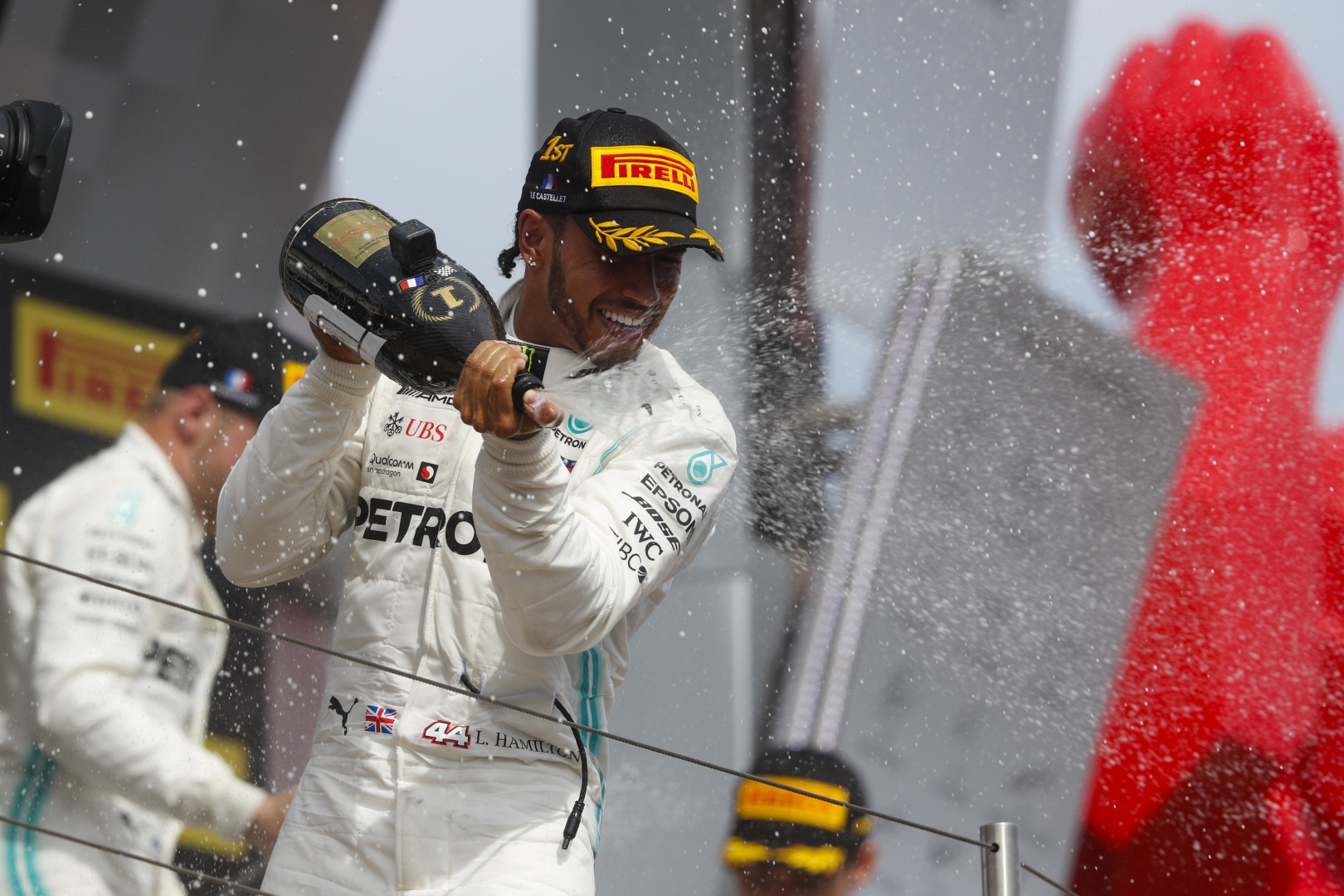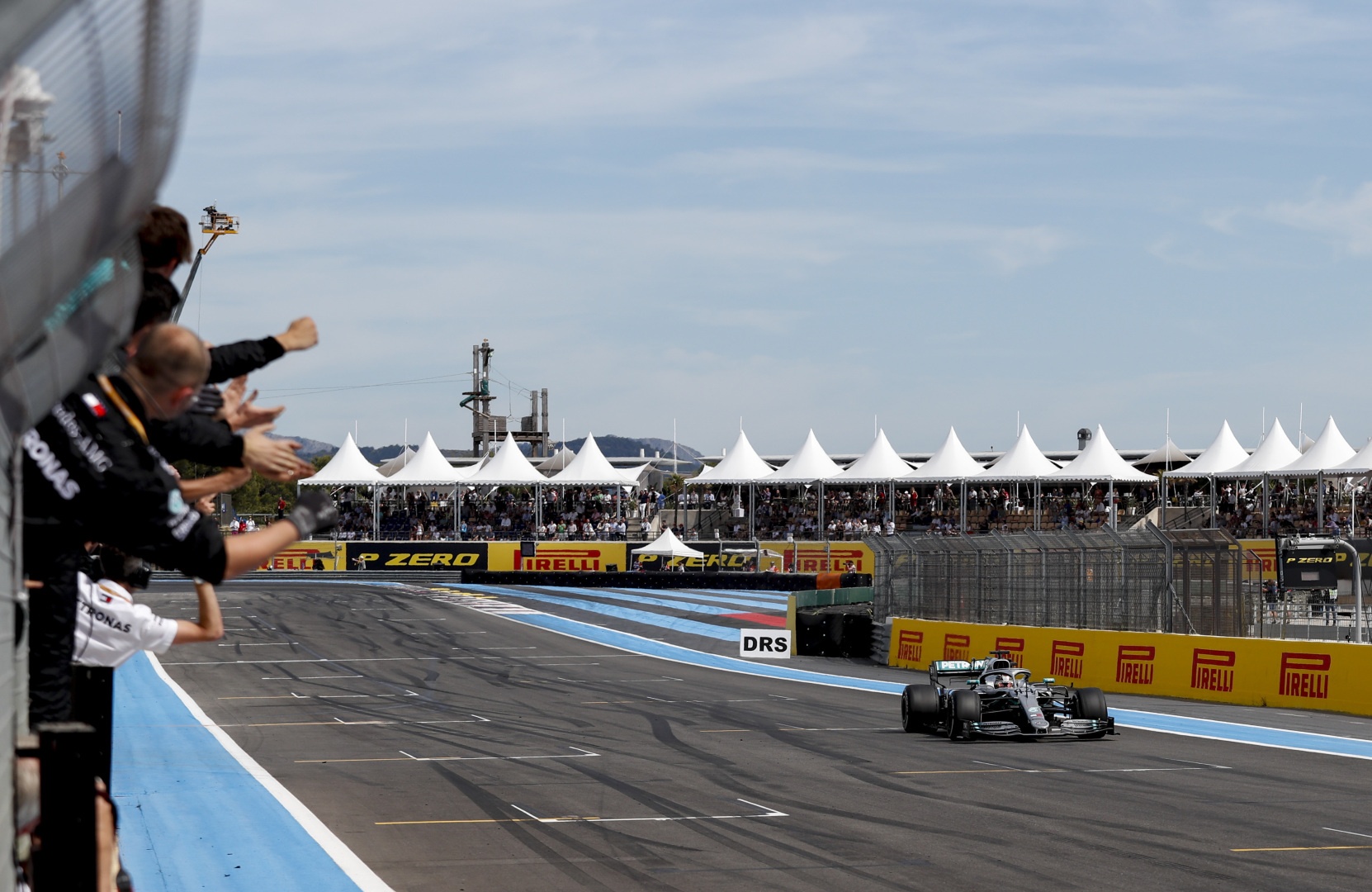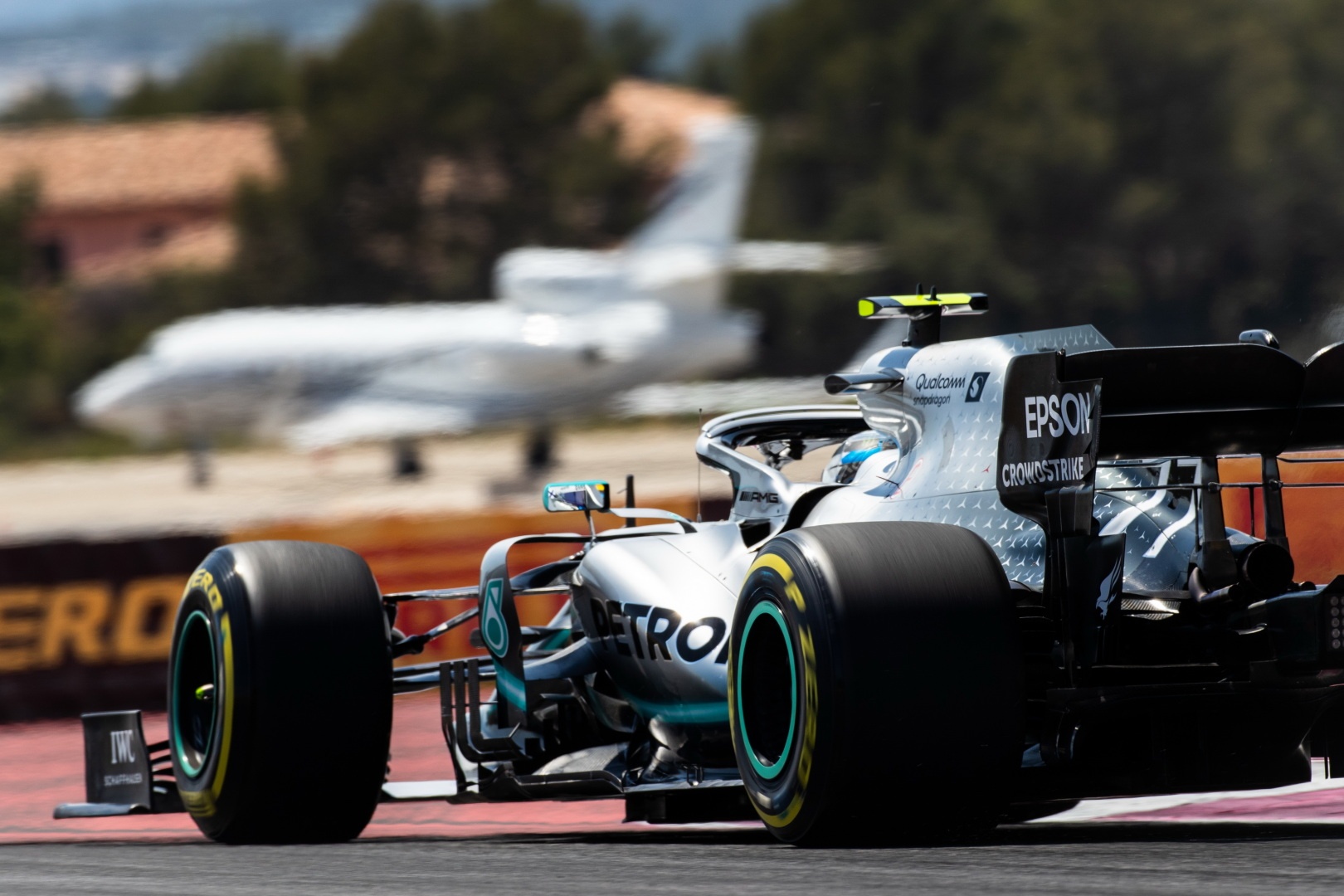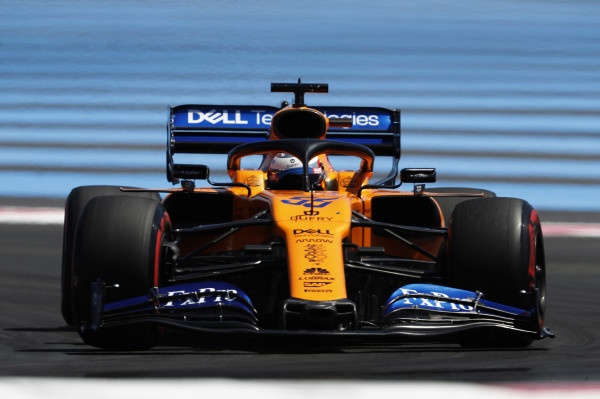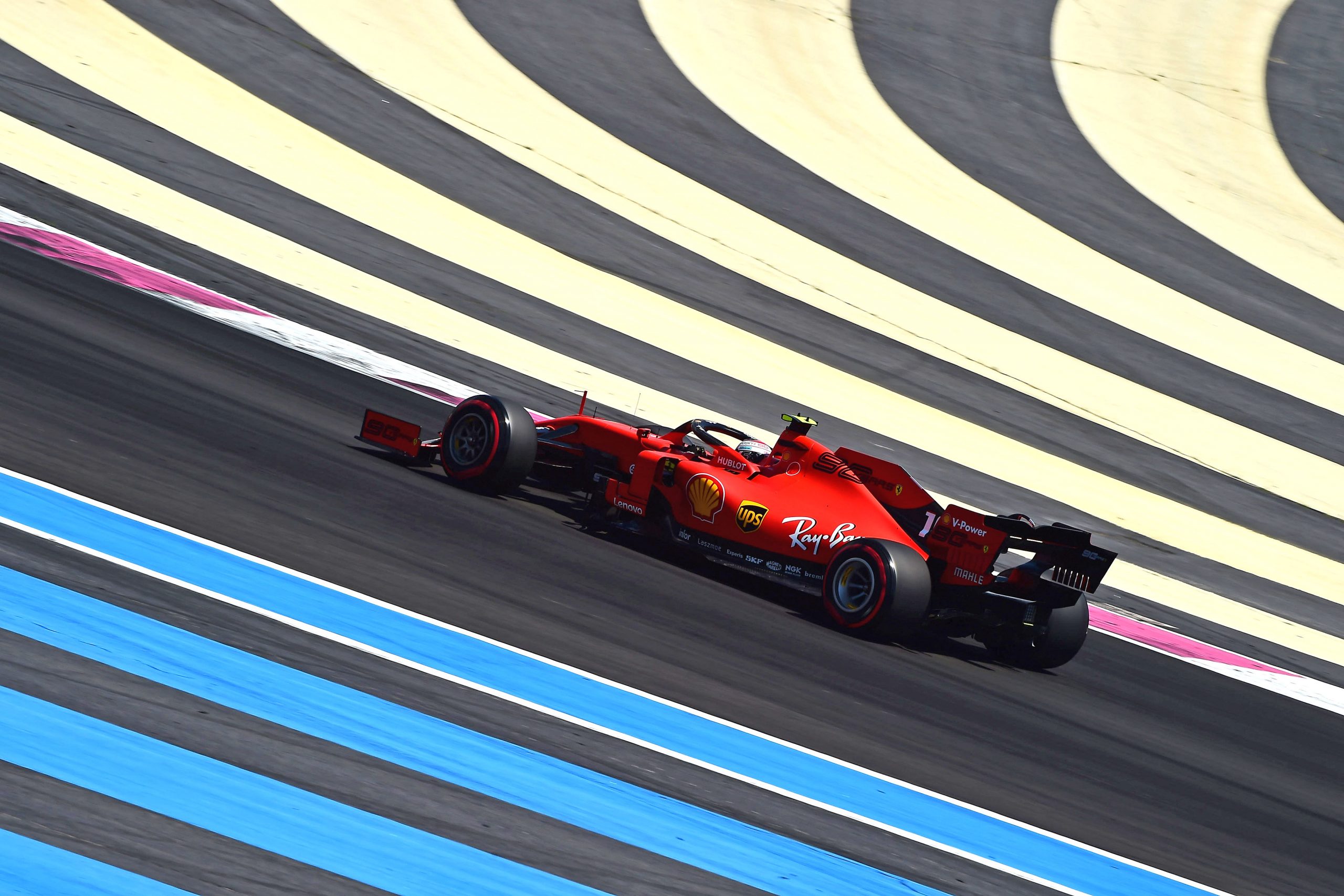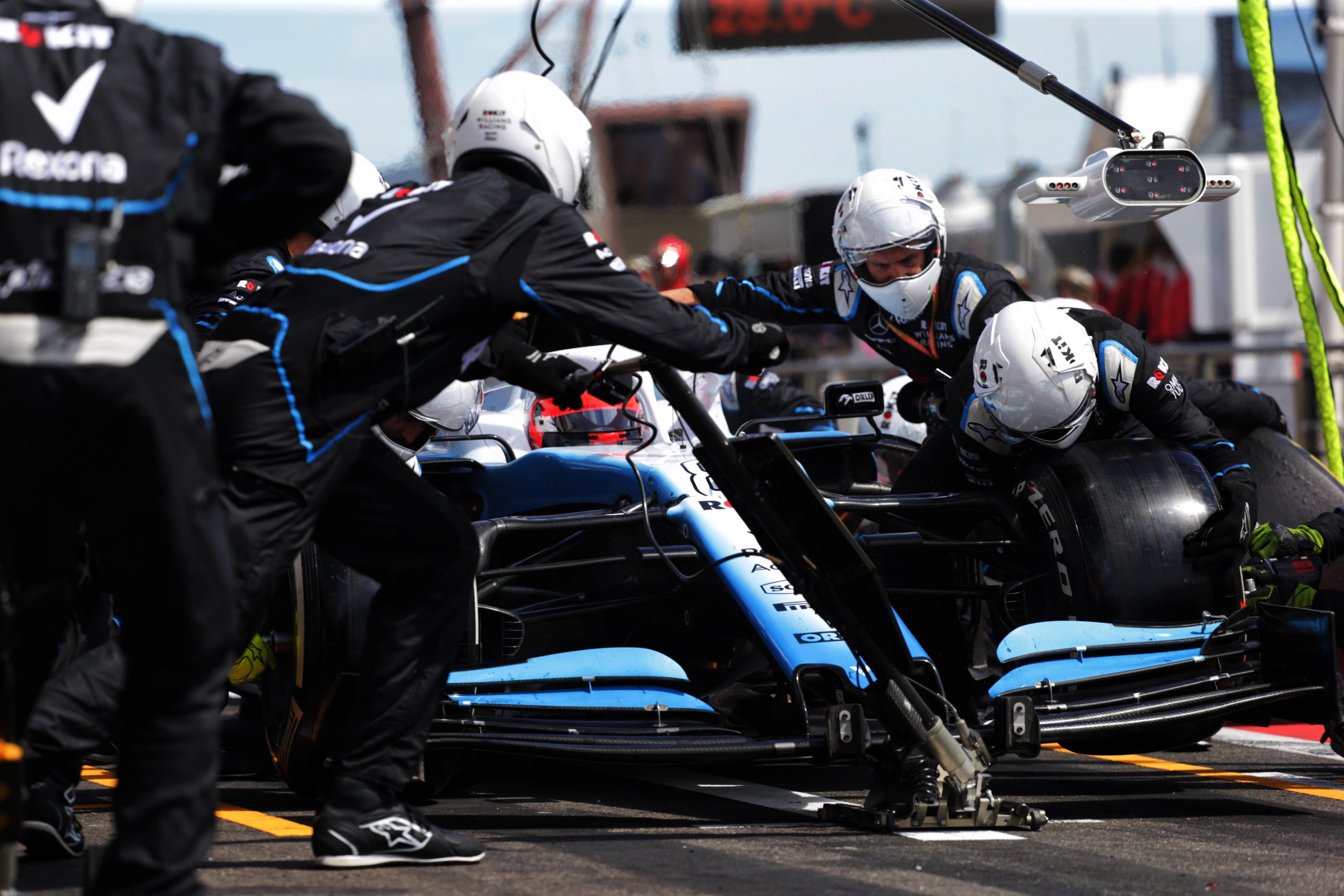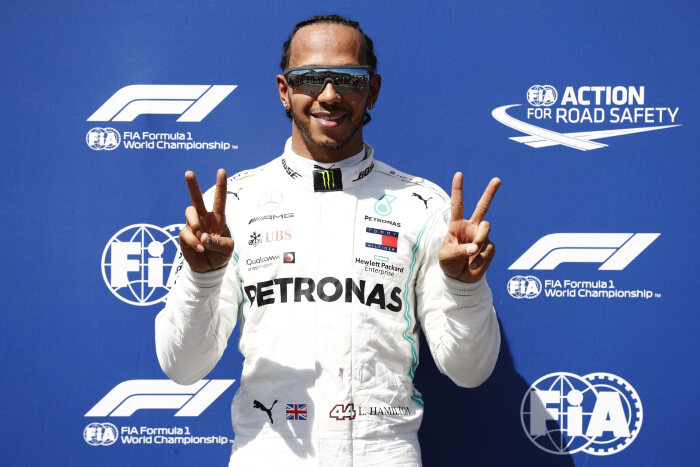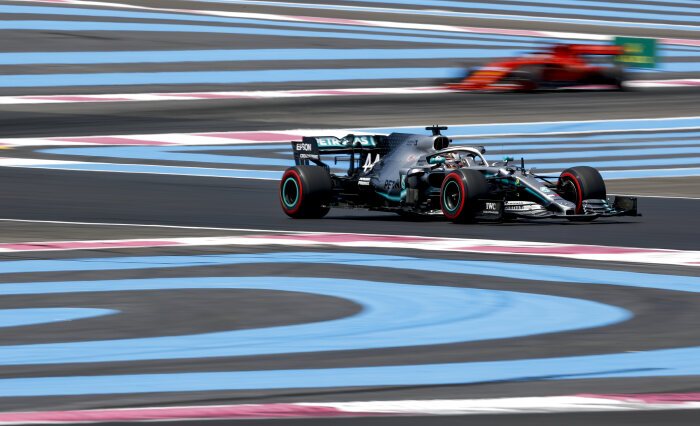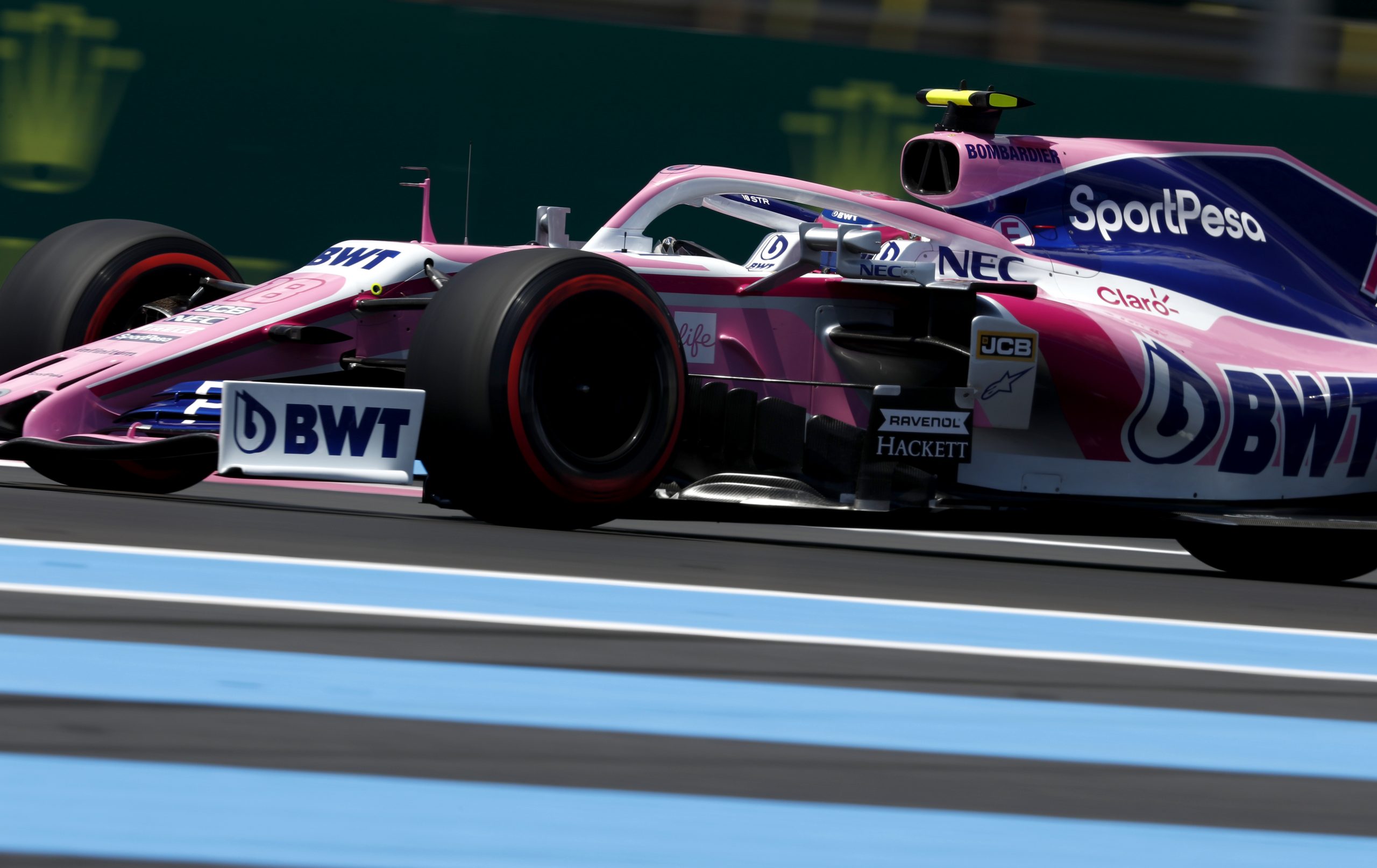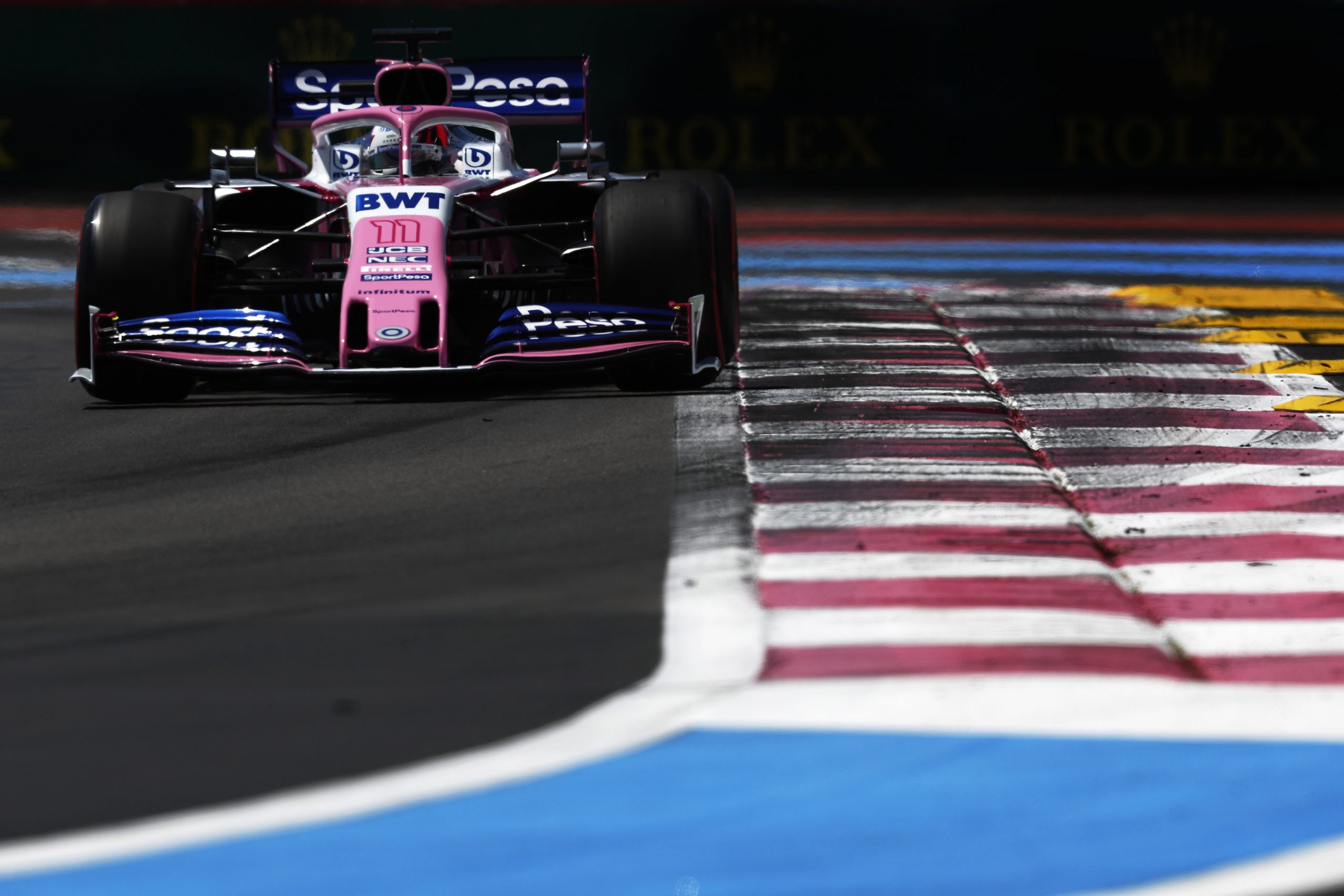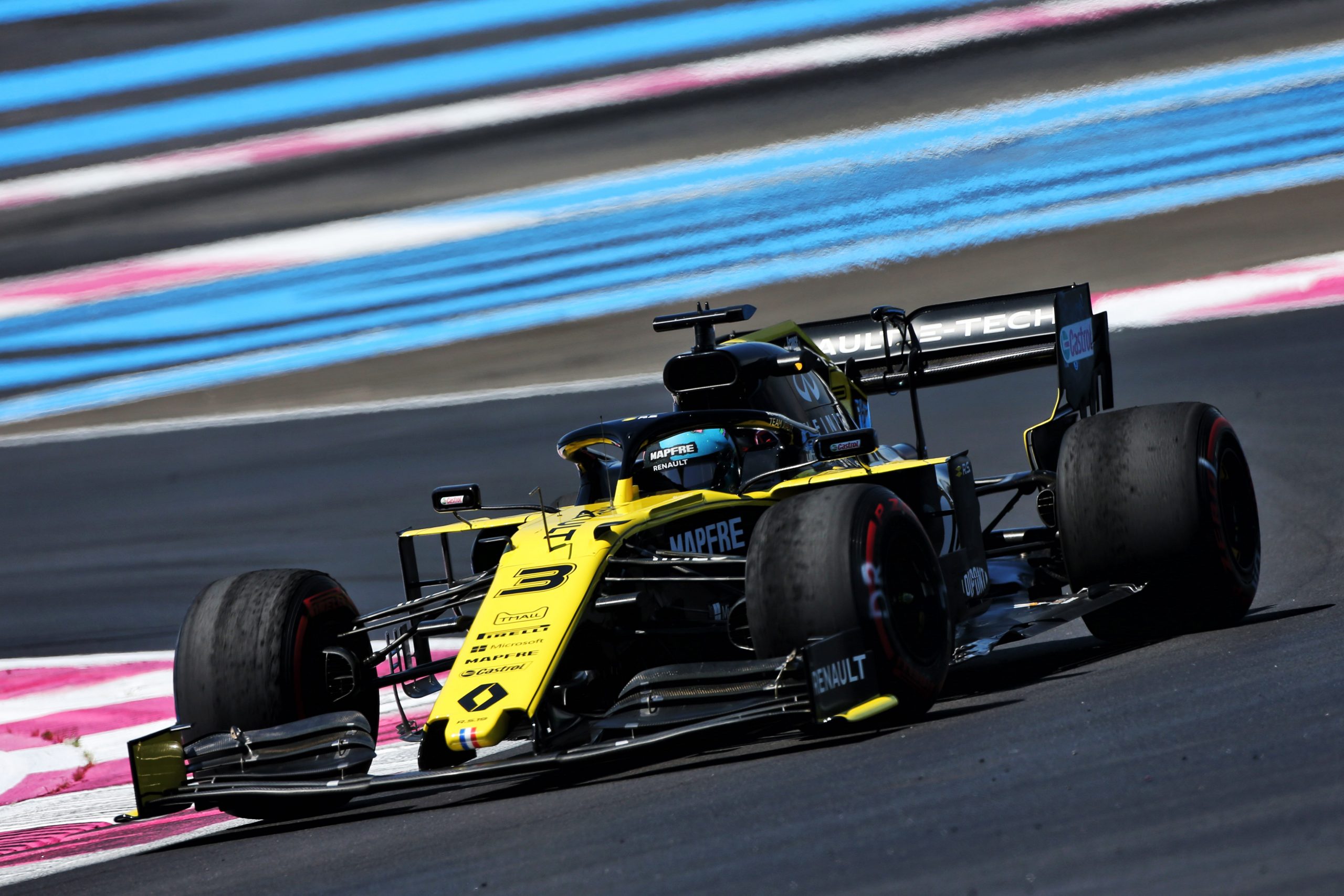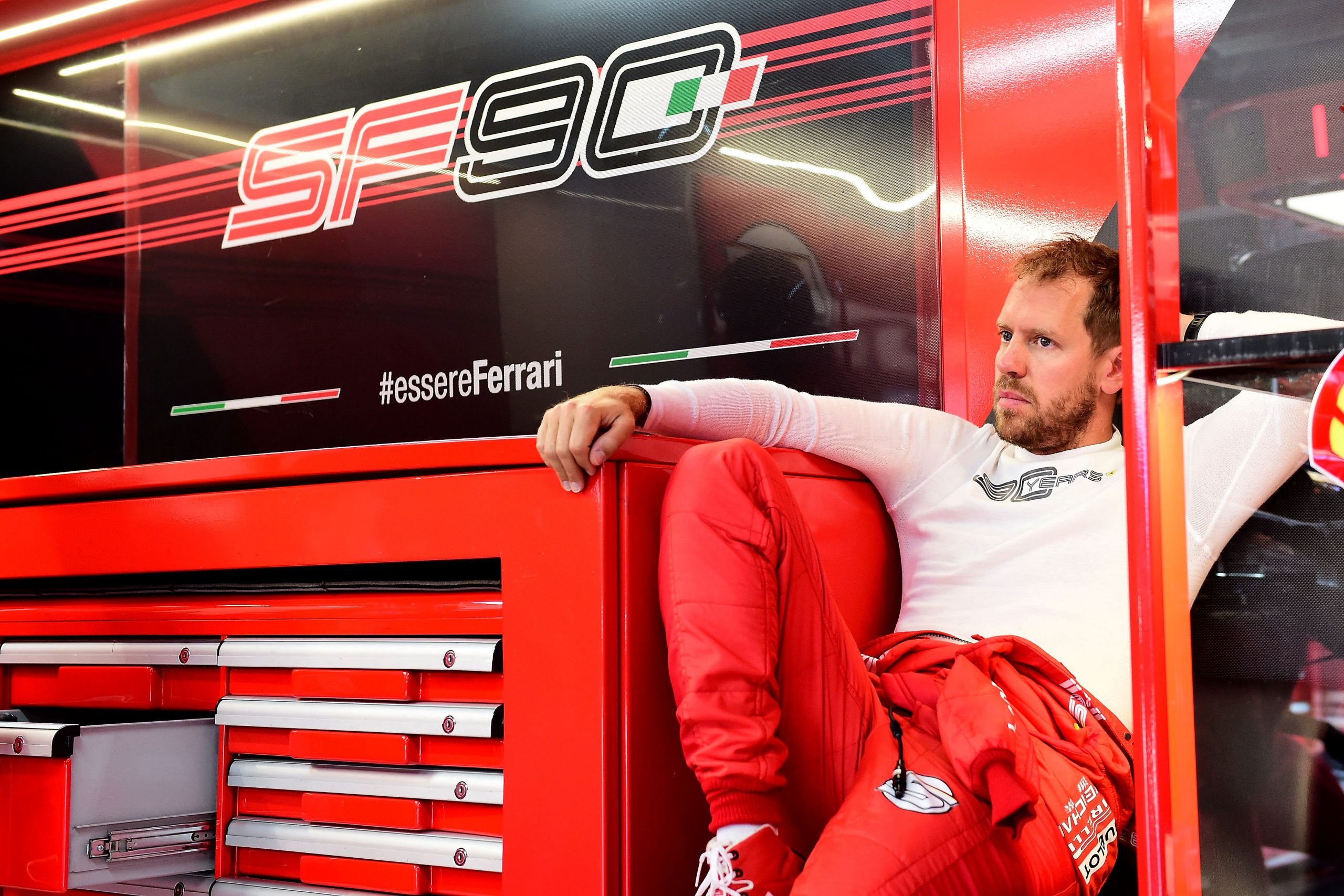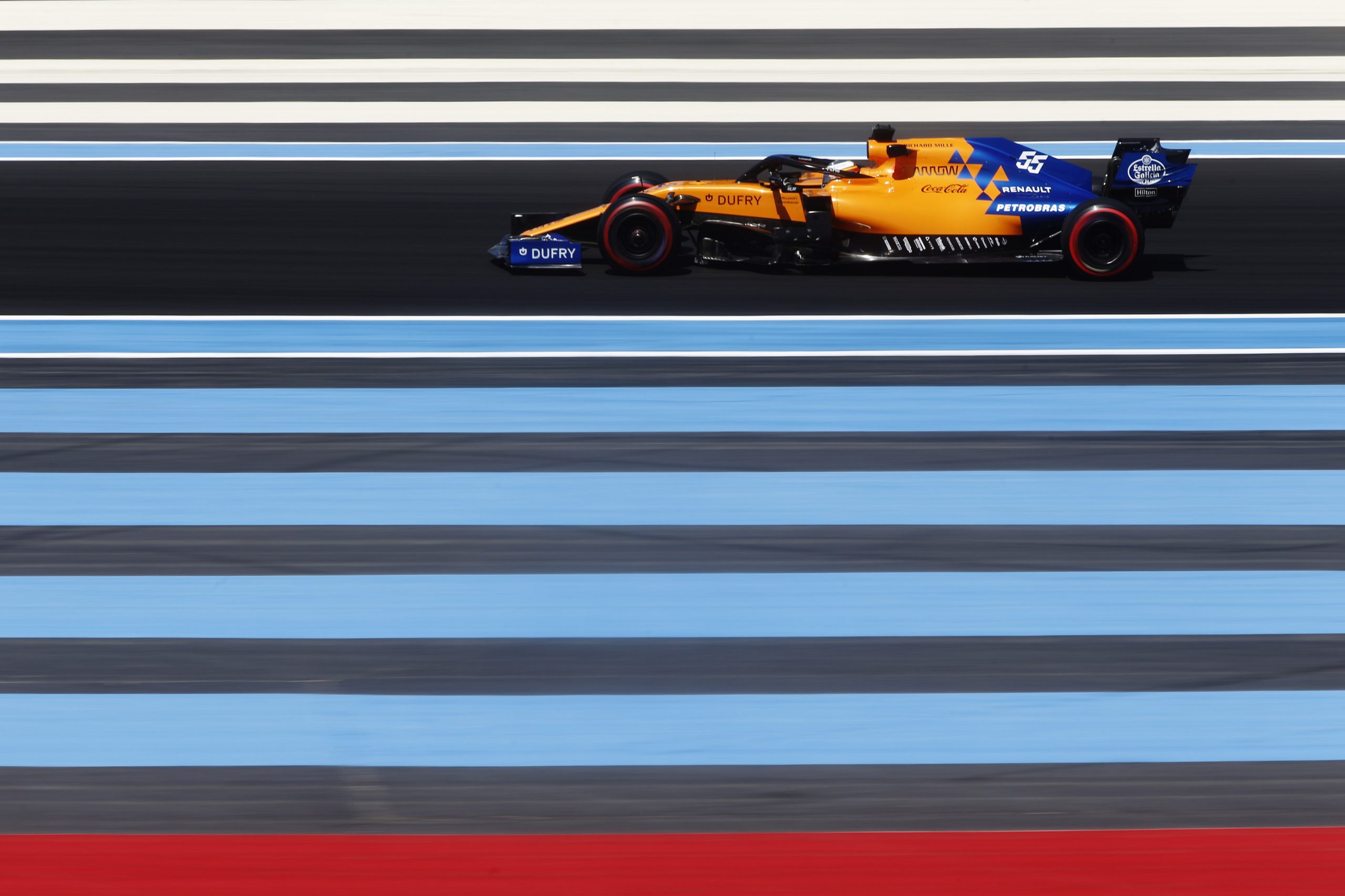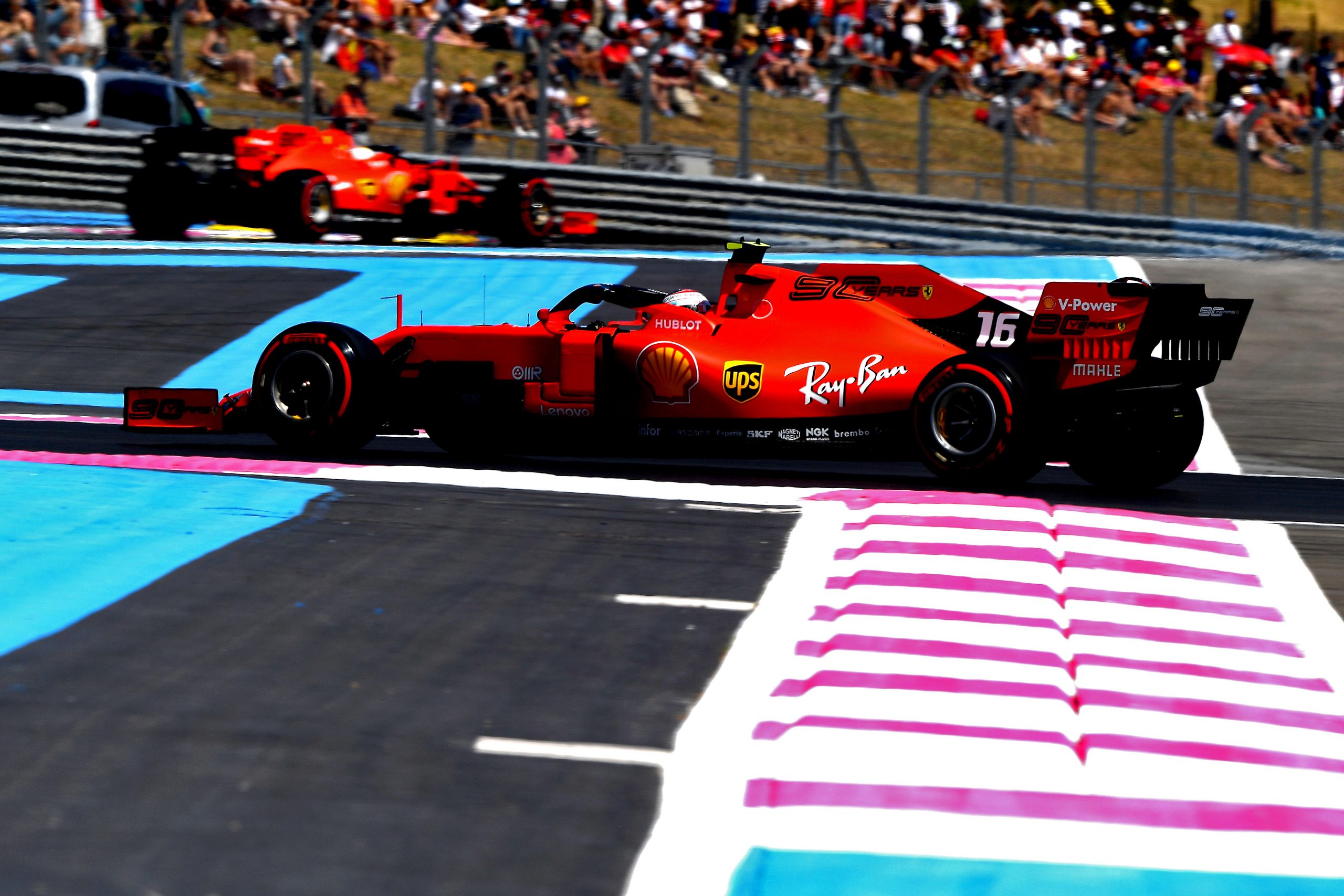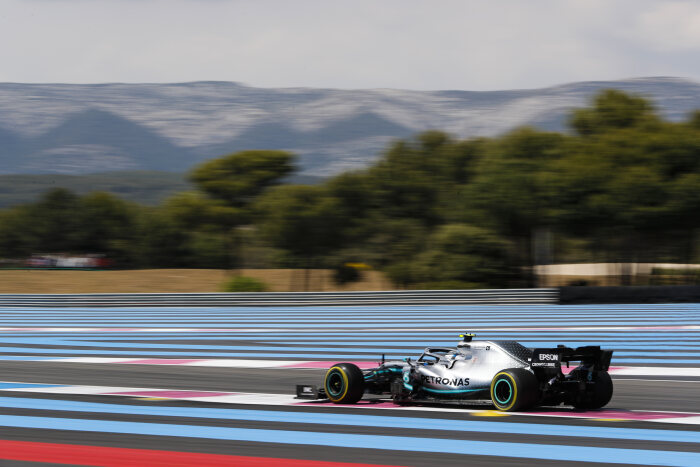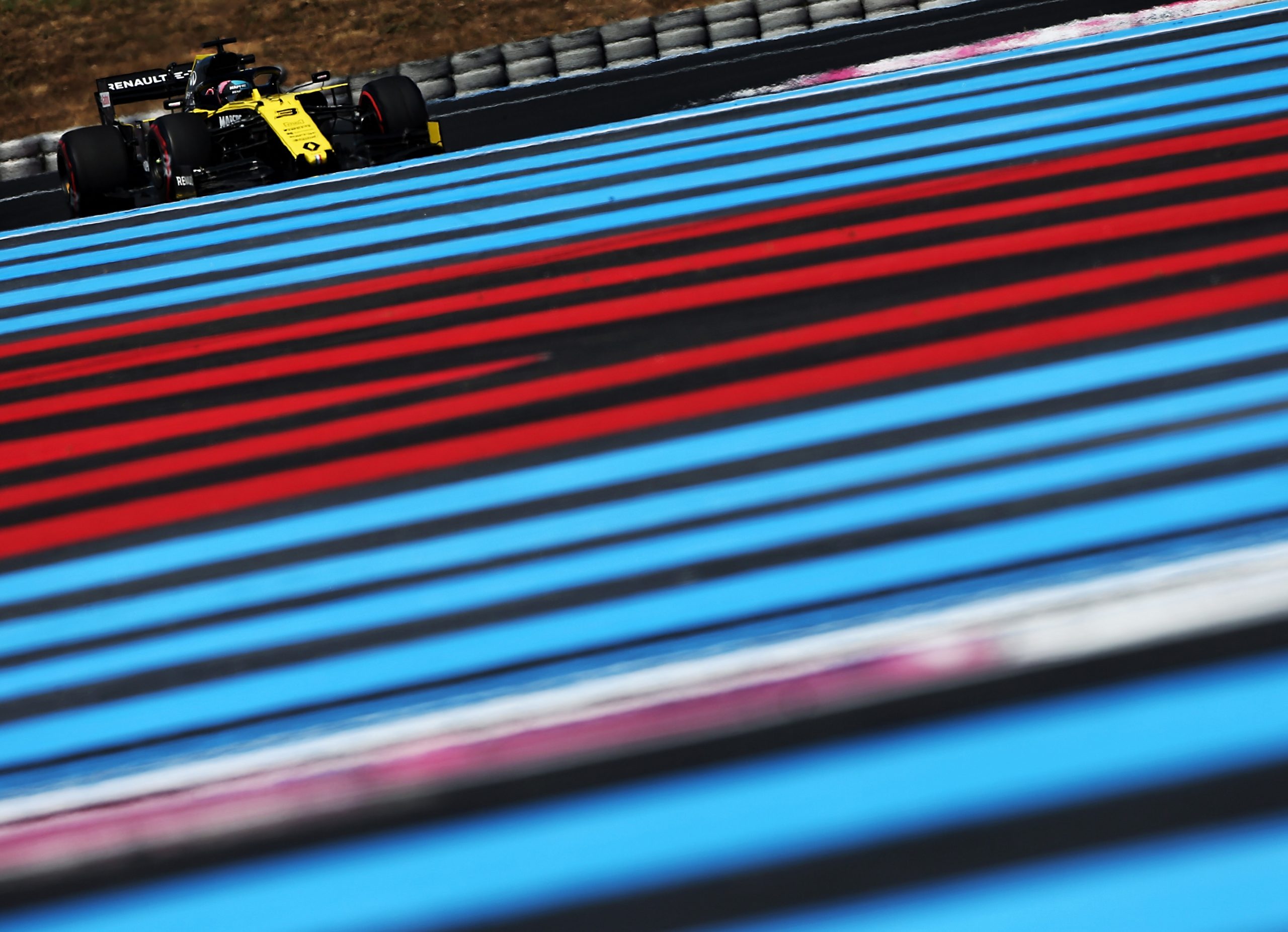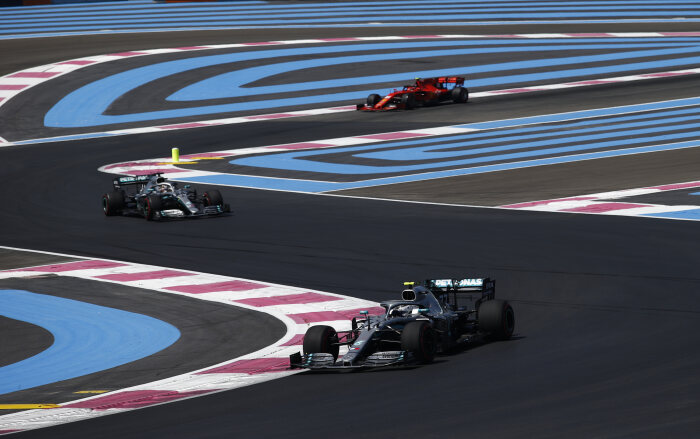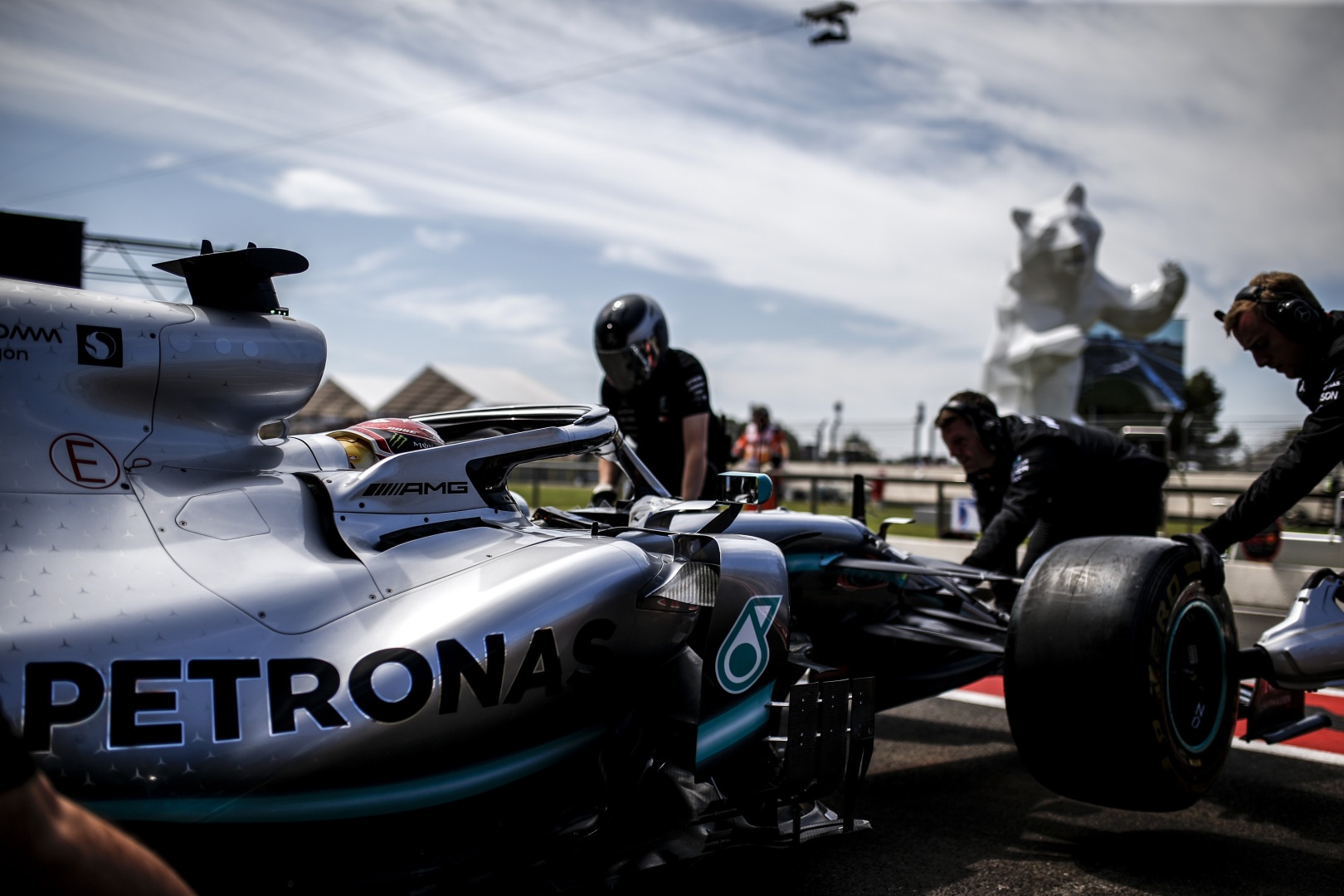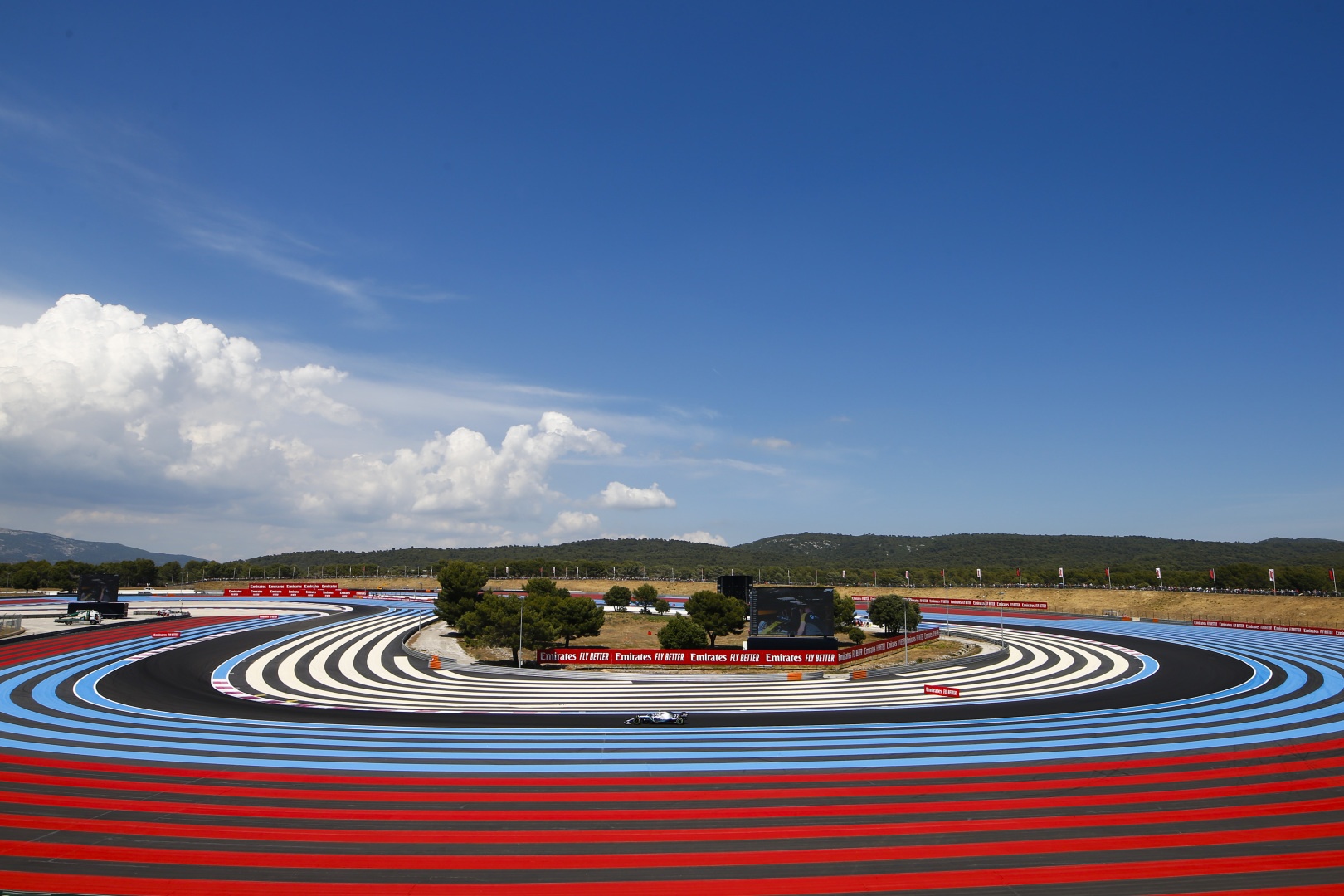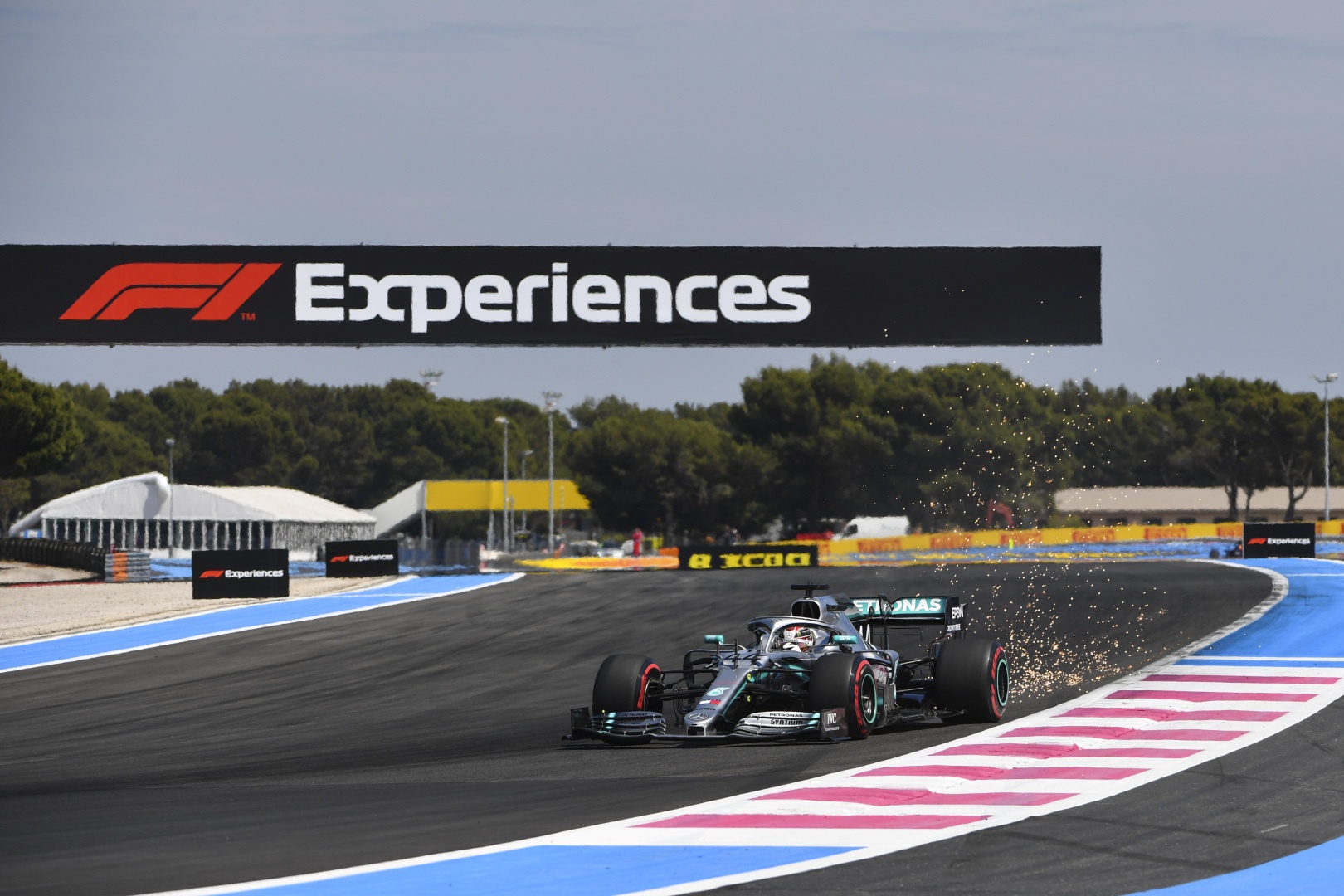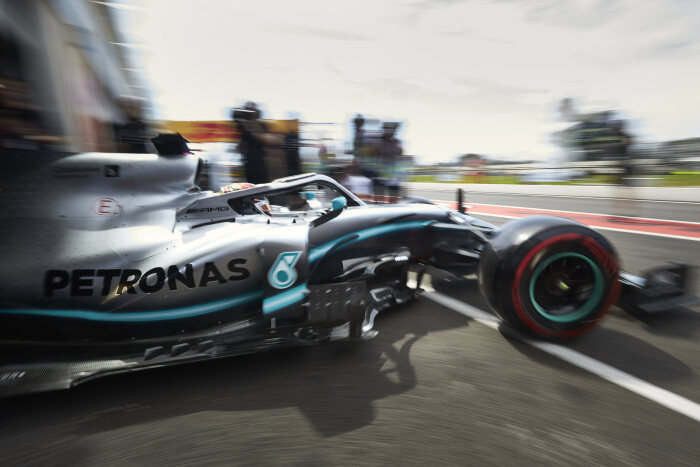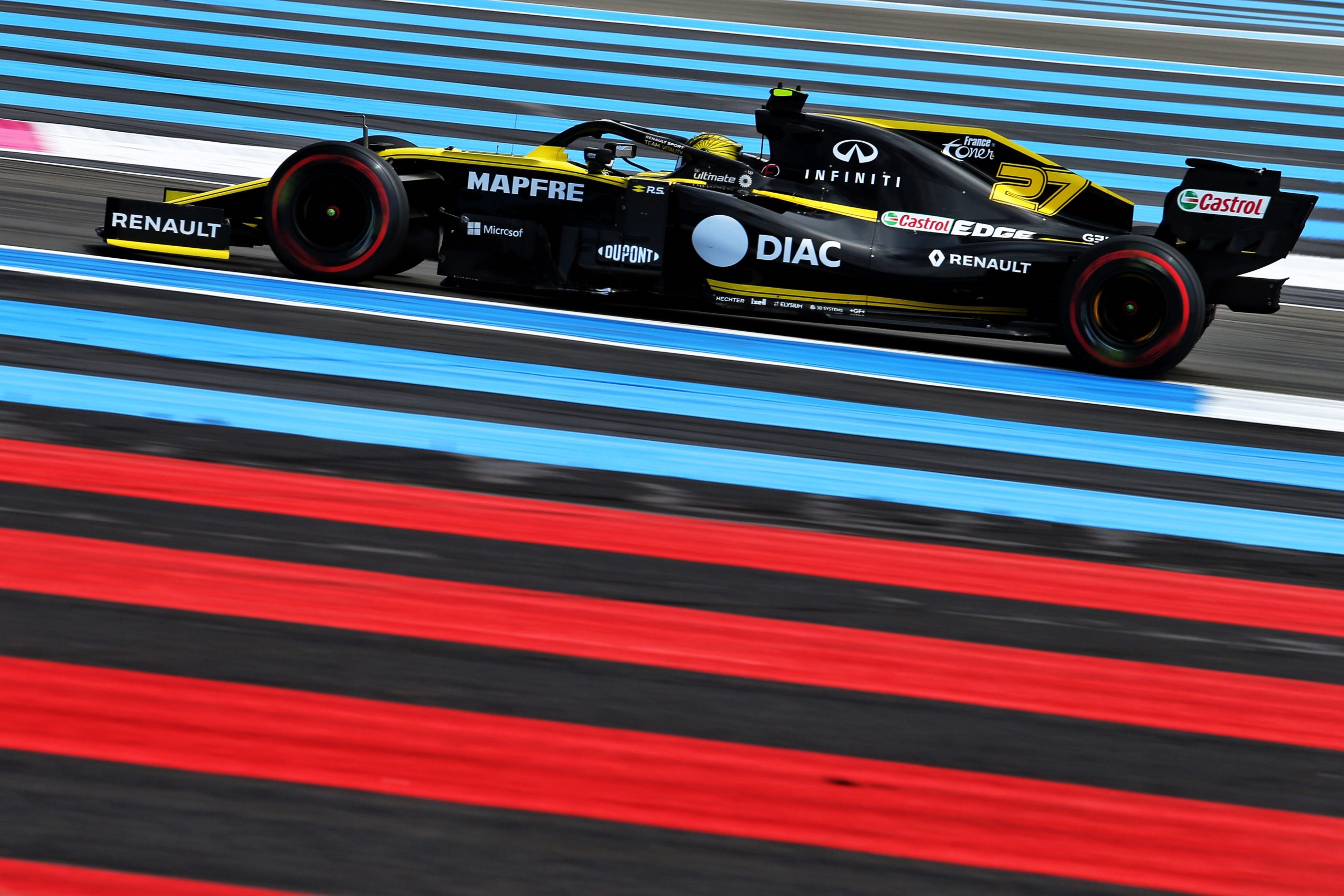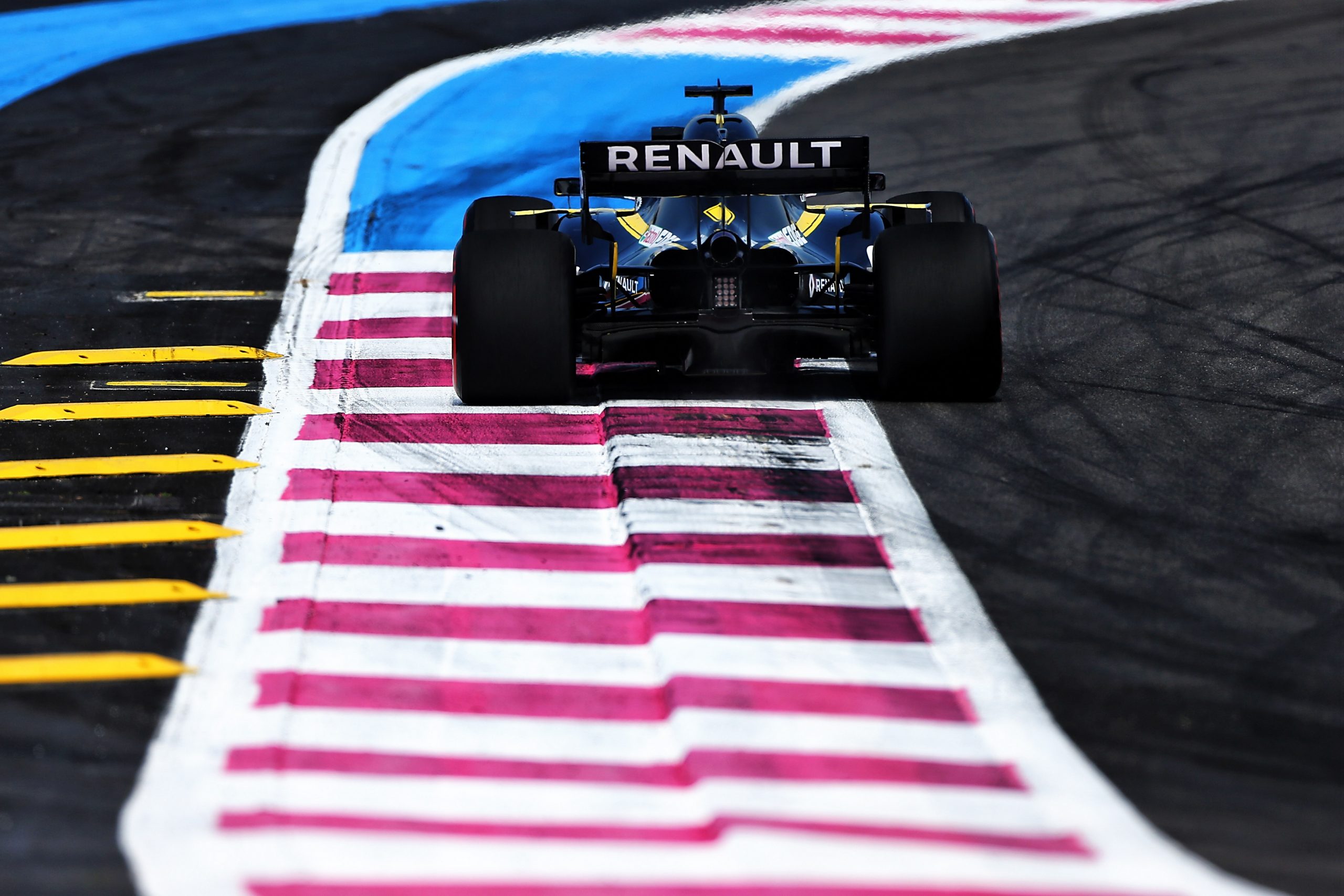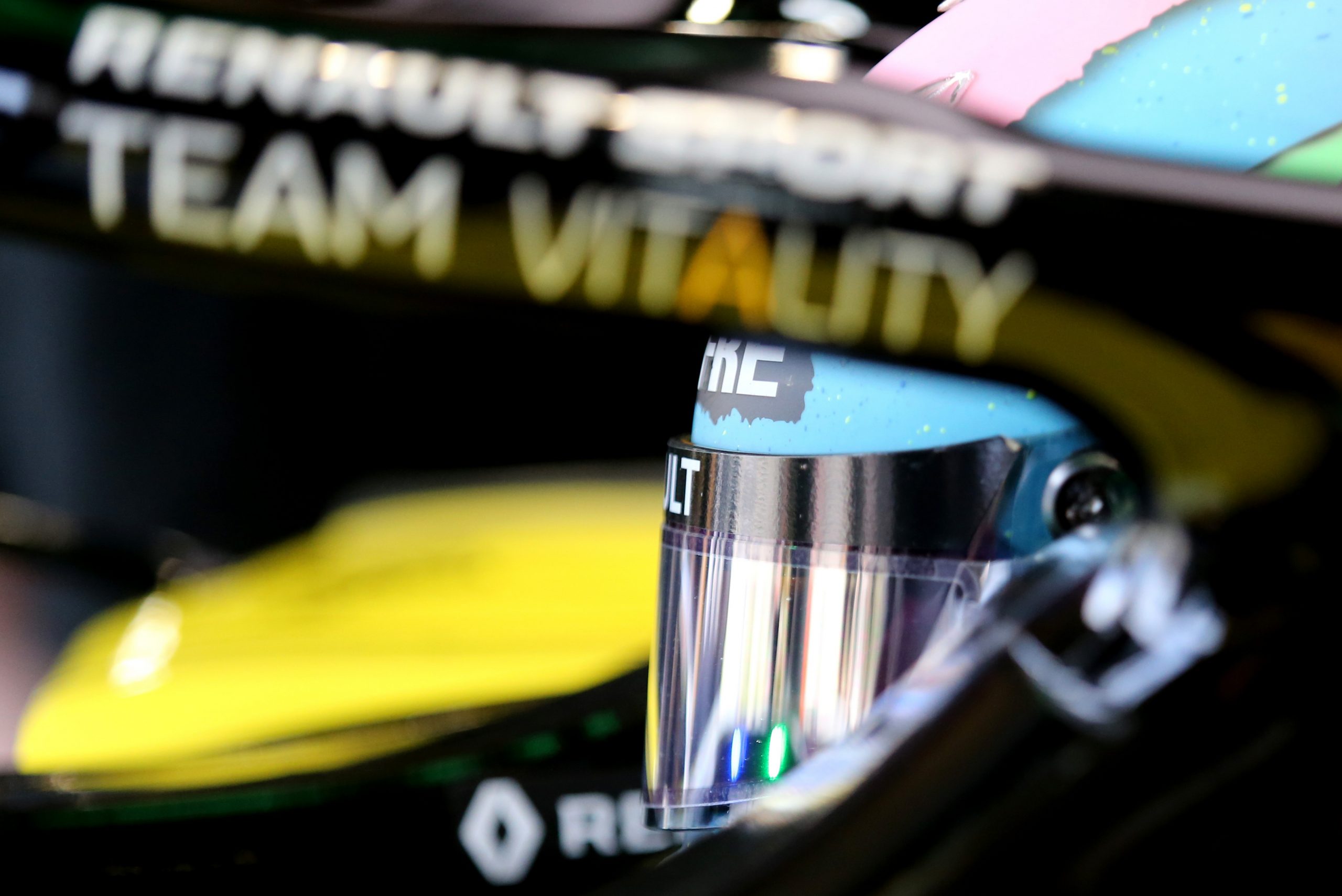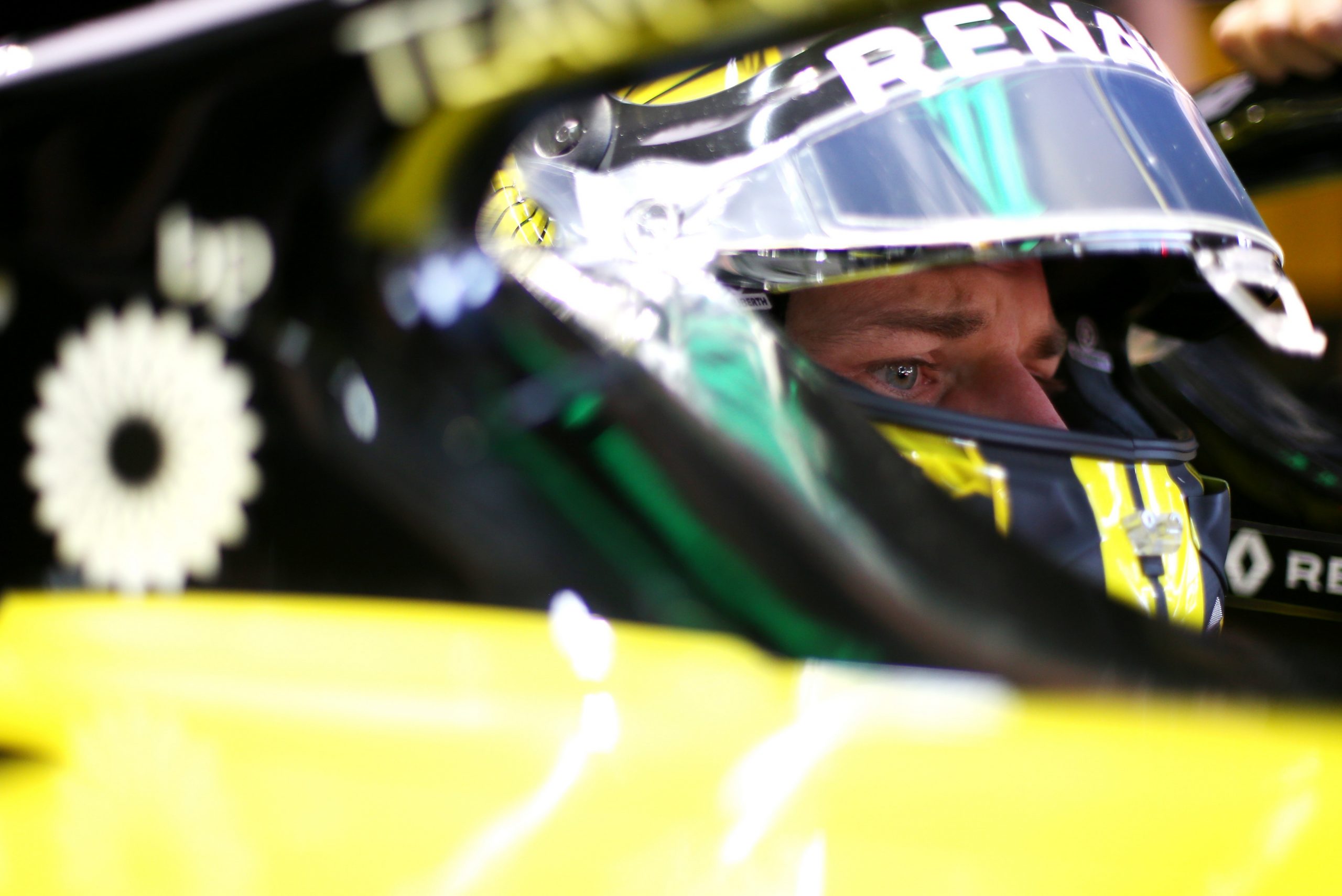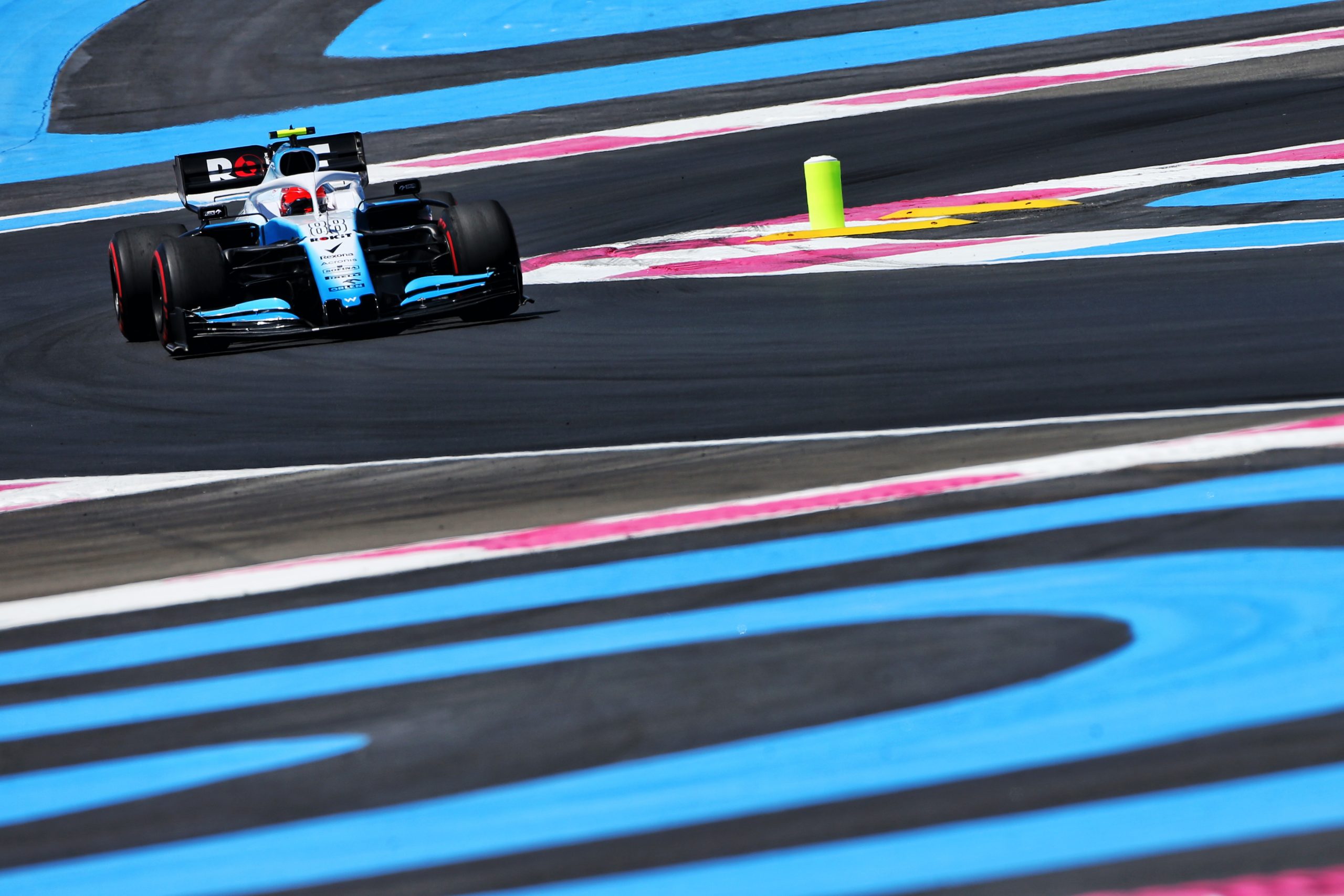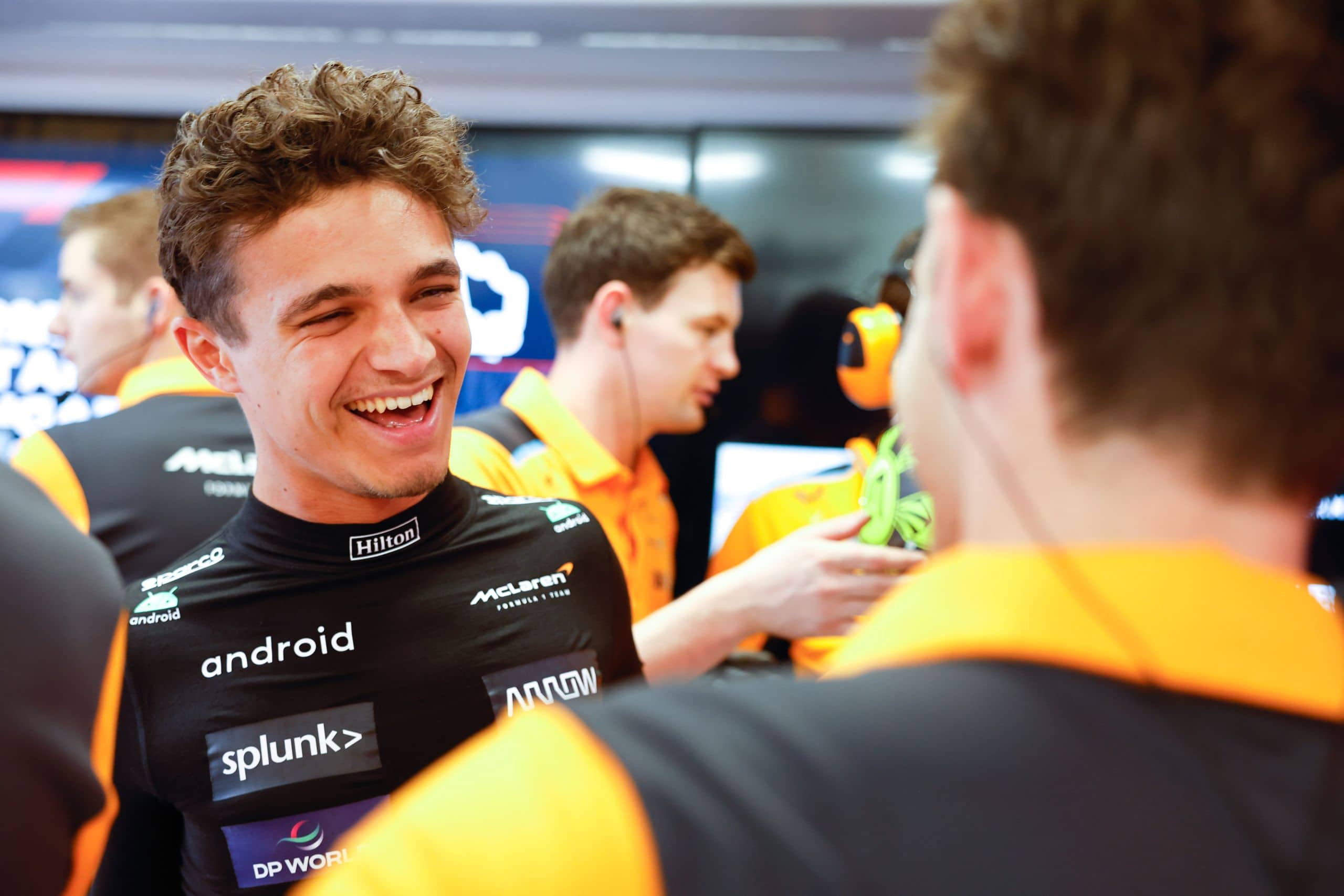 In the most recent times, Zak Brown, the top boss ...