Following the 2019 Spanish Grand Prix, Formula One teams have remained in Barcelona for this year's second in-season test. Valtteri Bottas was back behind the wheel of the Mercedes-AMG F1 W10 EQ Power+, completing 131 laps on the opening day, as the Mercedes AMG F1 team focused on expanding its understanding of the W10 as well as completing some aero data collection.
Bottas completed 131 laps of the Catalunya circuit, setting the fastest time of the day, a 1:15.511.
Valtteri Bottas
"Today's test day has been really good. We completed a lot of laps and learned a lot. Our programme focused on the tyres and setup. We collected lots of data over the race weekend in similar conditions to what we had today in terms of temperature and wind, so it was nice to do some setup comparisons. There were some new mechanical test items on the car too which were interesting to try out. Everyone did a really good job after a long weekend, so it's been another successful day."

Andrew Shovlin
"We've had a trouble-free day with Valtteri and got through most of the programme. The number of test days is so limited now that you always end up with a very busy programme and it's important that everything arrives on time with it being our last chance to test this season. We've had a number of developments on the chassis and Power Unit side which we can hopefully bring to the race car over the next few races. We've also done some work on setup for the softer compounds that will be appearing in Monaco and Montreal, along with some longer run work. We have Nikita in the car tomorrow, he's worked with us over the past few months but this will be his first run in the W10 and we have a busy day of testing lined up for him."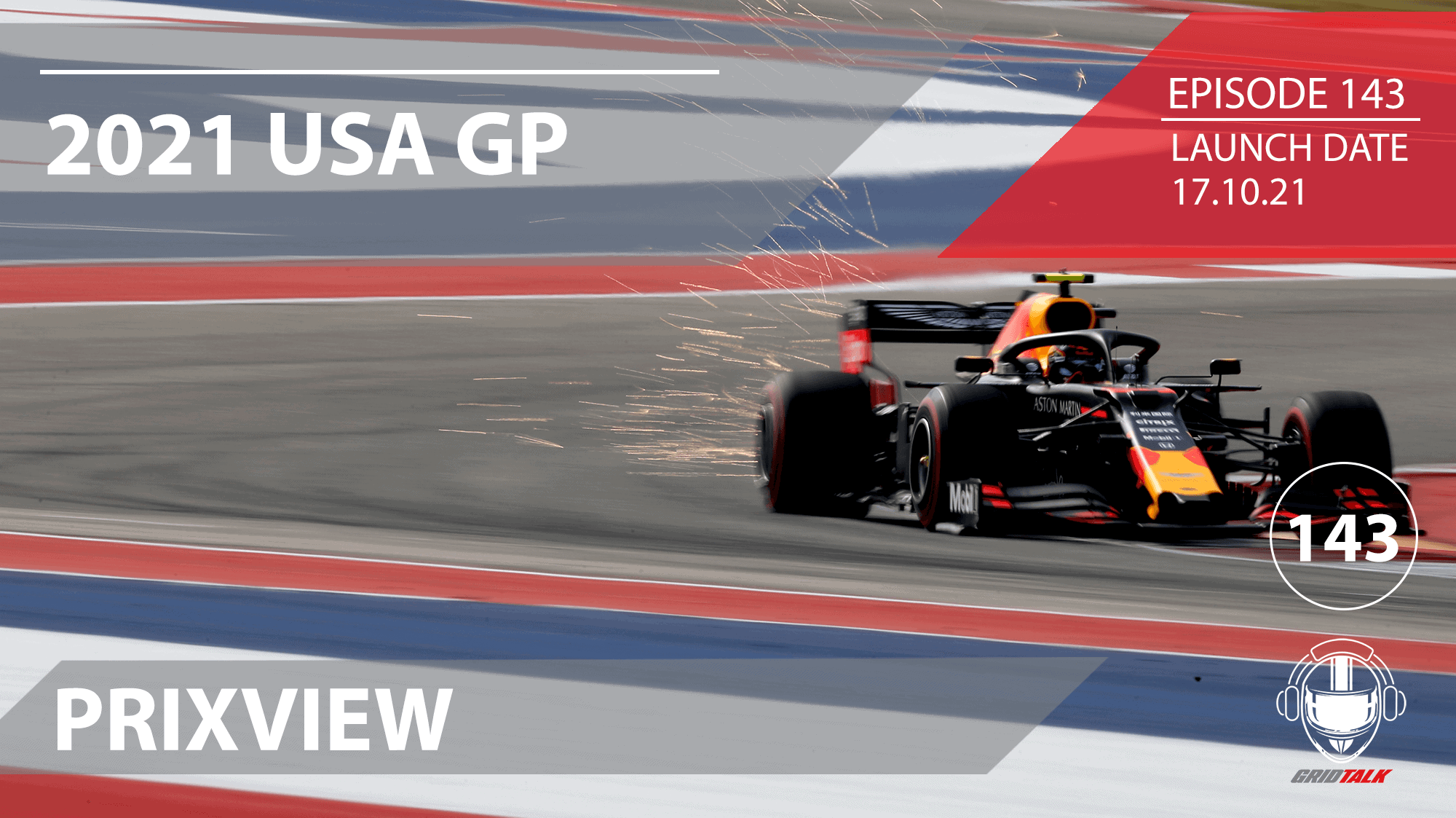 Welcome to Episode 143 of our Formula 1 podcast, Grid ...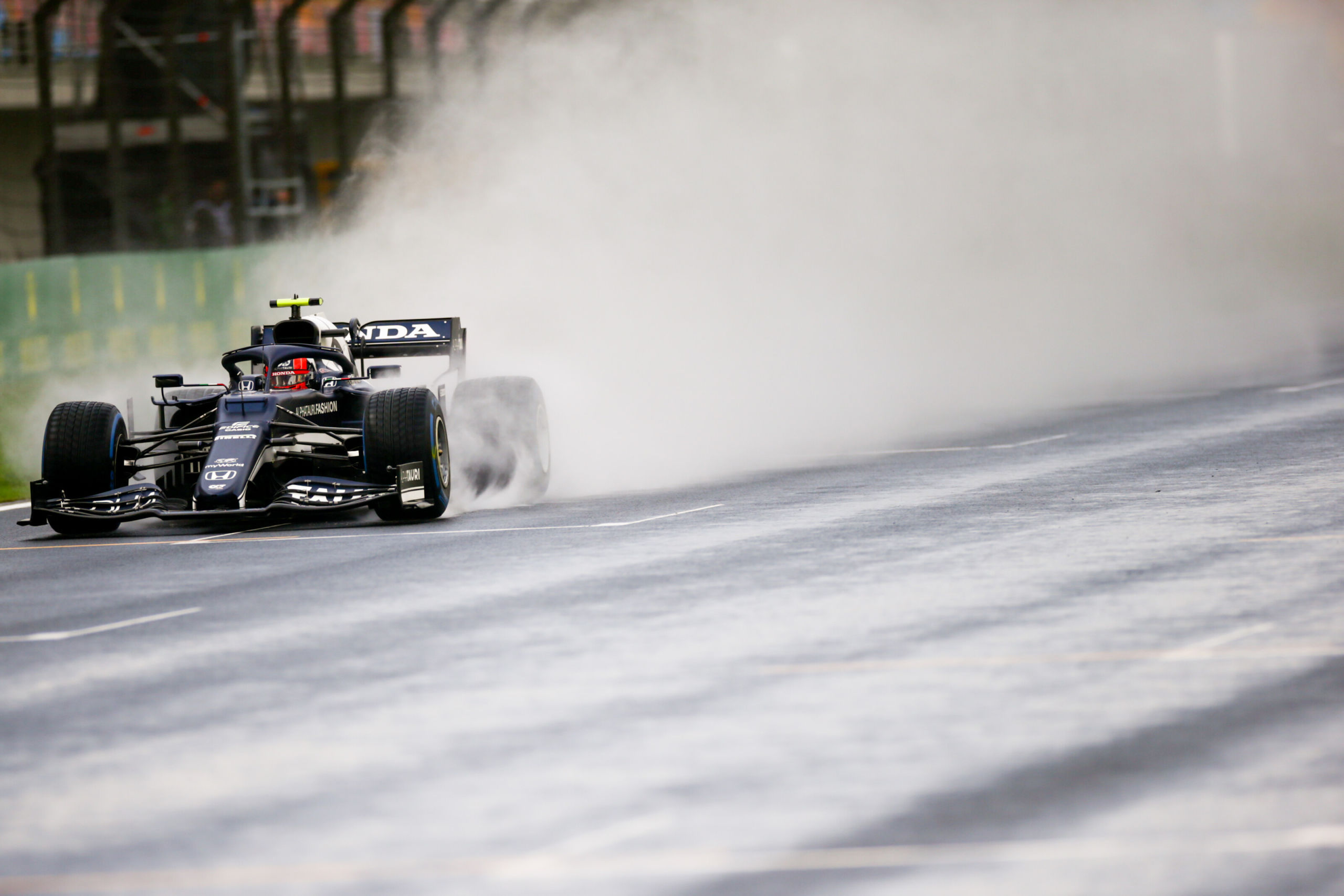 Pierre Gasly isn't the most popular driver on the grid. ...