After winning the Austrian Grand Prix in 2018 with Max Verstappen taking the chequered flag, Red Bull Racing return to their home race hoping for a repeat performance in 2019.
Max Verstappen
"I'm looking forward to the Austrian Grand Prix, especially going back there after we won last year. Winning at the Red Bull Ring in a Red Bull car was a very special moment and it was incredible with so many Austrian and Dutch fans in the crowd. Wherever you are sitting around the circuit, you can get a good view of the whole track, which I think is good because it creates more of an atmosphere when the fans can follow the race so closely. It's a short lap but the track is challenging as there are so many different types of corner, so in terms of car balance there is a lot to consider and it's not that easy to set the car up. We will of course do our best and it's always good for the Team to be in Austria as it's a home Grand Prix and there's a really good energy. Tomorrow we have a show run event in Graz which I'm looking forward to, especially with all the Austrian fans attending. I think there will be a lot of adrenaline flowing this week!"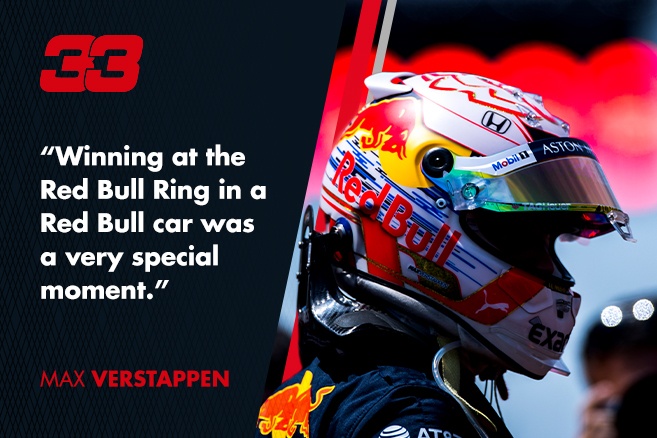 Pierre Gasly
"Austria is the first back to back race of the season, which for me is the best part of the year because I enjoy racing so much. Going from one weekend to the other and racing the whole time is what makes me happy. As a Red Bull driver, racing at the Austrian GP is something really special and I'm looking forward to seeing all the fans over the weekend. The track has been quite good for Red Bull in the past and we're ready to push for the best result we can."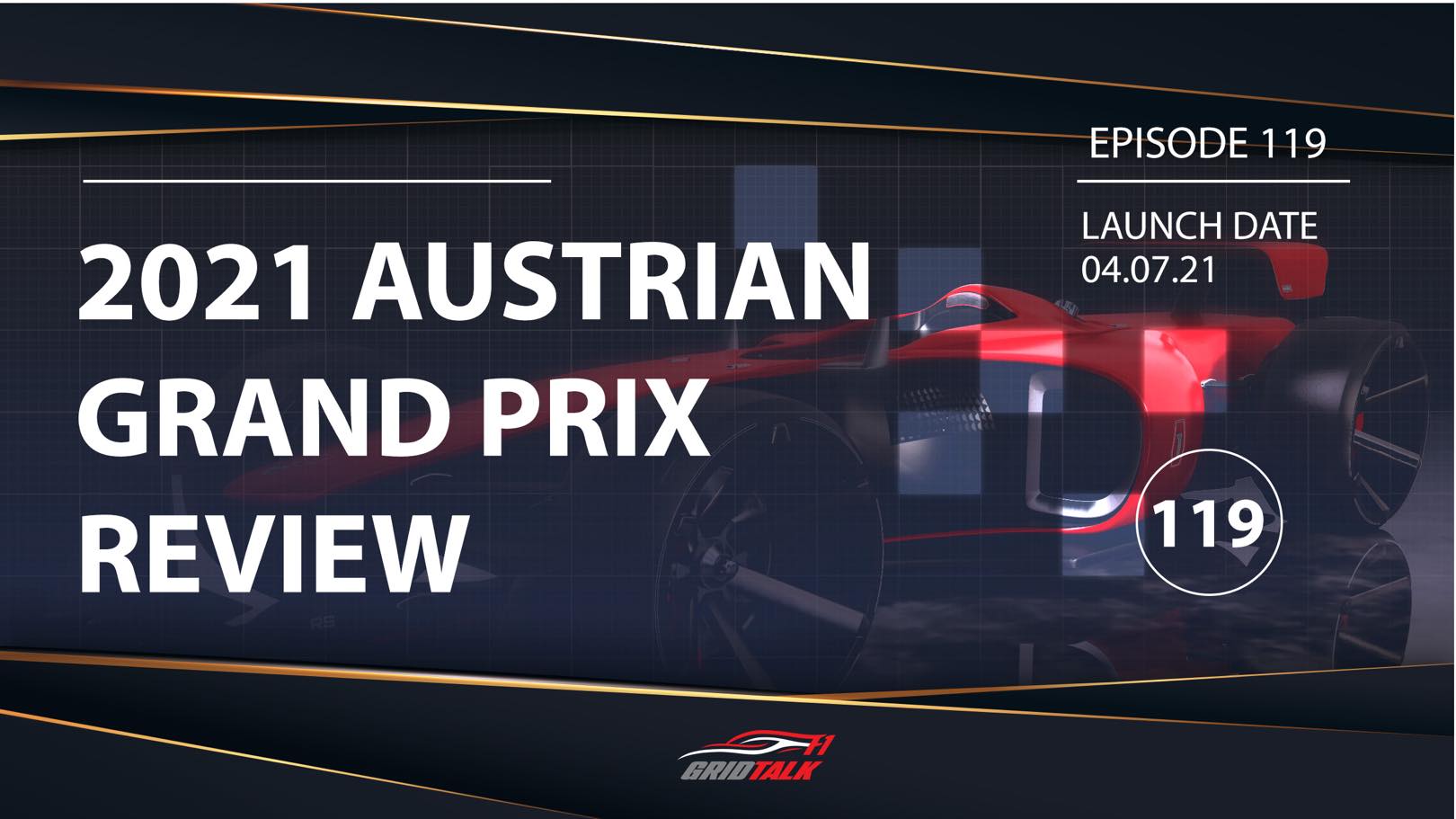 Welcome to Episode 119 of our Formula 1 podcast, Grid ...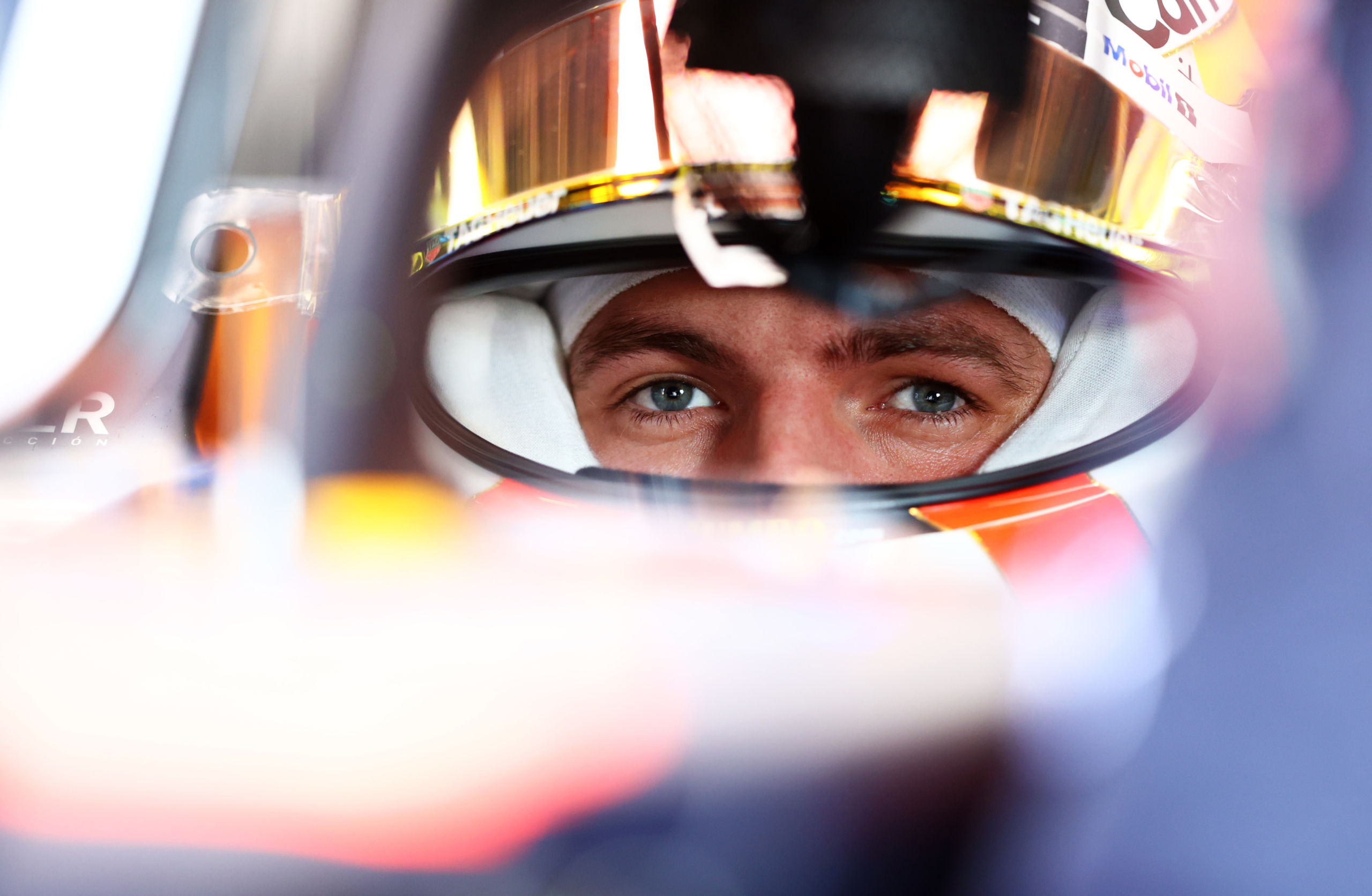 With two weeks between Monza and Russia, the collision between ...