Say for instance you are the breadwinner of the household. Let's assume it's something that is well established and known to all. Then would you, for instance, end up apologising for eating an extra loaf of bread when it is well within your rights to do so? Aren't you the breadwinner or in normal parlance, the main force running the house where meeting expenses is concerned? In other words, where things like placing food on the table is concerned?
Would you, in other instances, say "I am privileged to be eating this extra piece of bread or putting more butter onto it" when it's understood you can or are well within your rights to?
While there's no denying the sense of modesty in your conduct (which is wonderful), as brought out by the thankfulness in your statement, what's not clear is why one would go that extra way to state something as that?
Taking a cue from the above, Mercedes, about whose extraordinariness at winning every single Constructor and Driver title since the turbo-hybrid era poses little doubt, what carries some questions is what they've stated ahead of the next F1 Grand Prix, slated for Brazil.
As a matter of fact, Toto Wolff, the team principal of the famous racing marquee expressed that his team feels 'privileged' to still being part of the title fight as Hamilton battles Verstappen, a clear frontrunner to win the 2021 championship.
While there's nothing alarming as such in the statement, one wonders why was the term privileged been used as such? Did Mercedes really think that given Red Bull's form, their chances were truly over or that there never were any realistic chances whatsoever at going for another title.
The likelihood of the latter being true are as remote as there being an oasis in the midst of a desert. And that's largely down to the fact that under Toto Wolff's leadership and Lewis Hamilton's menacing form Mercedes have quite simply expanded the envelope of greatness for what a team and its lead driver can accomplish together as one.
From the onset of what Toto Wolff said, one reckons there's been that sustained pressure from Red Bull's end, which isn't hard to deny. Ten wins for the Milton Keynes-based outfit so far against a team whose central habit is winning, i.e., Mercedes.
That's something in itself.
Having said that, the following is what Toto Wolff had to say ahead of the impending Sao Paulo-bound contest: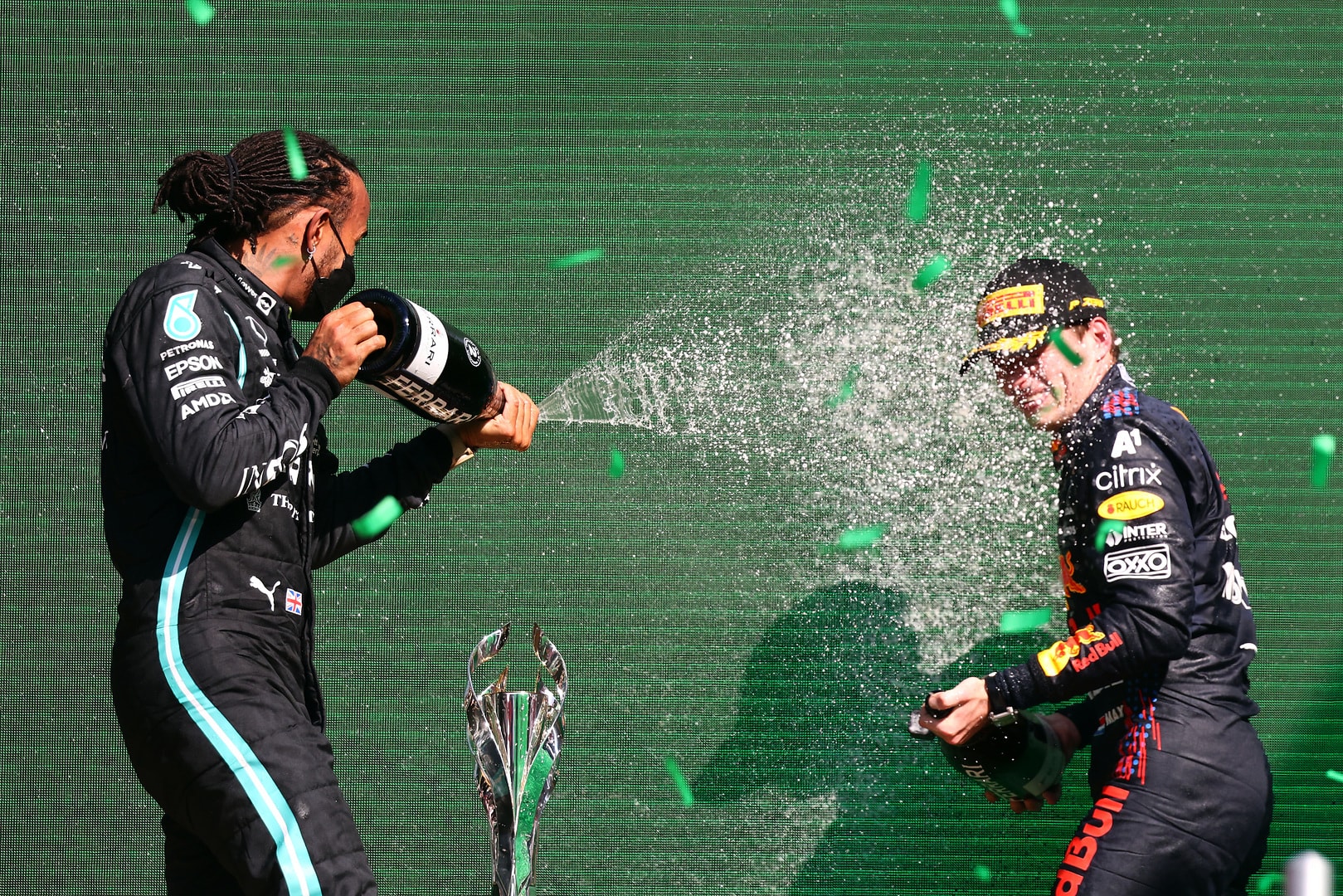 "The best thing about a triple-header is you don't have to wait long for a new opportunity to get the positive momentum back."
Toto Wolff on what Mercedes can bring to Senna Land
Having said that, Toto Wolff elaborated on what's on cards for Interlagos, the venue of the next F1 race where the usual Verstappen versus Hamilton battle can unveil another keen battle between the duo.
"We are excited to be returning to Brazil, the fans are so passionate and Interlagos is such an iconic circuit. It's not been our strongest track in recent seasons and has tended to suit Red Bull more, but this year has proved anything can happen. It's the last sprint race weekend too, which opens up more opportunity. We'll be throwing everything we've got at the Brazilian Grand Prix and the races beyond. We are privileged to still be in the fight so late in the season and expect these titles to go right down to the wire, with both teams fighting hard to the very last lap," shared Toto Wolff, the team principal of the team that's made winning a constant habit and endeavour.
"We've got some catching up to do and know it will be an intense battle, but we will continue to push hard and keep our eyes firmly set on the end goal."
Want to save this information for later?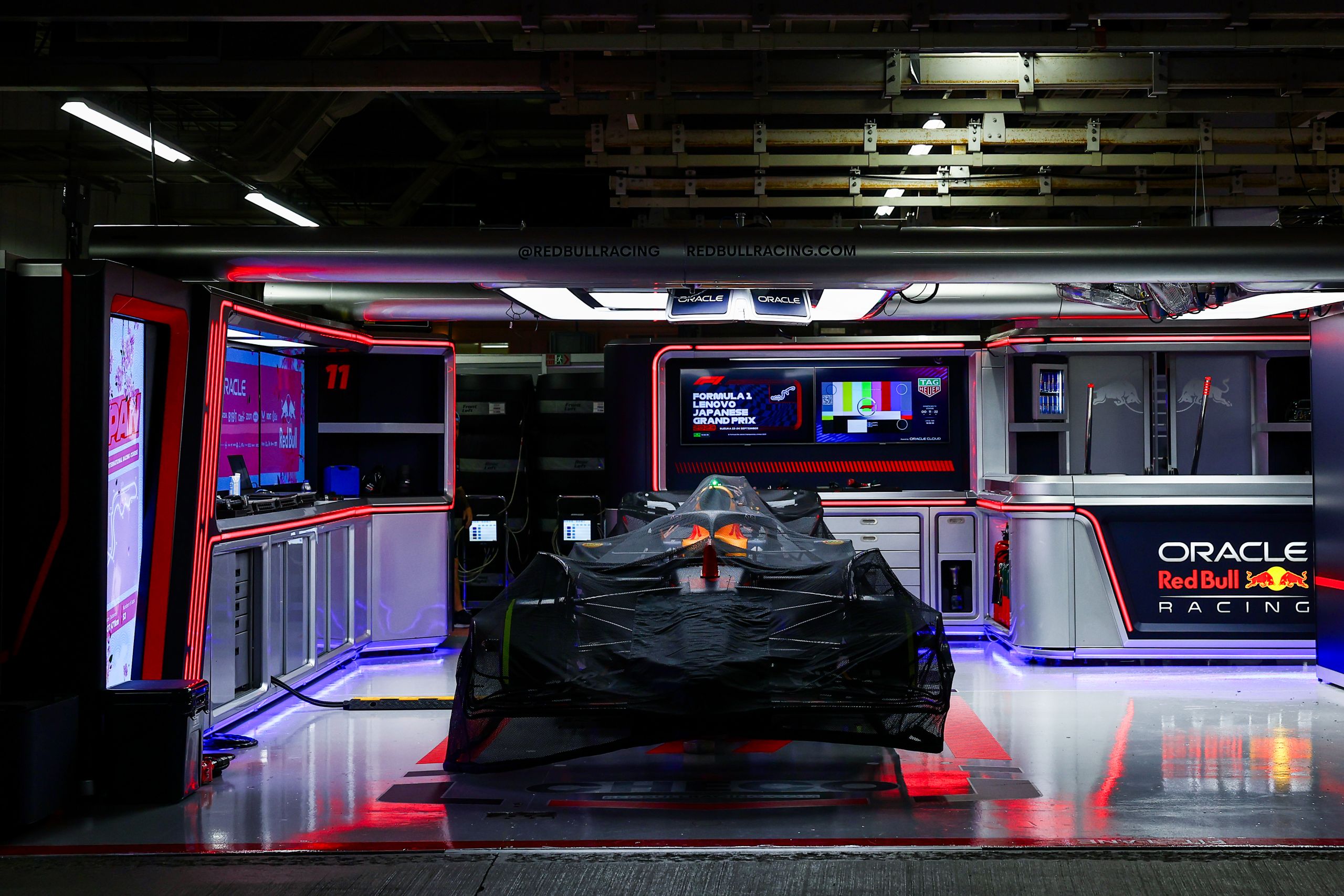 The roar of engines, the blur of speed, and the ...