Former F1 driver Marc Surer is predicting troubled waters ahead for Red Bull.
It appears as though the 2023 world championship will be a one-team head-to-head battle for the drivers' title fought between Max Verstappen and his teammate Sergio Perez.
And Surer tells motorsport-total.com that the omens are not good for a smooth battle.
"It sounds like they really distrust each other," he said.
Surer refers to Brazil last year, when the rivalry between the Dutch and Mexican duo boiled over.
"And that hasn't gone away – it's still there," he said. "The team downplays it well and the drivers don't really comment on it either. But it can explode at some point."
It showed signs of doing just that after the recent Saudi Arabian GP, when Perez seemed notably unhappy with the way Verstappen may have defied team instructions to snatch away the extra point for the fastest race lap.
"Sergio sees his chance," Surer said.
"Of couse he has to hope for more bad luck for the other driver, but if Max's driveshaft breaks again or something, he will suddenly be clearly at the top of the championship.
"We all know of course that Verstappen is faster."
He is hoping, however, that Red Bull at least allows its drivers to openly fight for the 2023 spoils.
"When a team is so dominant, the two drivers should at least be allowed to attack each other for the entertainment value," said Surer.
Dutch racing driver Tom Coronel, meanwhile, thinks the Jeddah episode – where Verstappen denied denying team instructions – shows that Red Bull ultimately favours the 25-year-old.
"He's driving great, so the team won't say anything," he told automoto.it. "(Helmut) Marko and (Christian) Horner will never say 'You didn't listen to us!
"Instead they say 'Well done!'"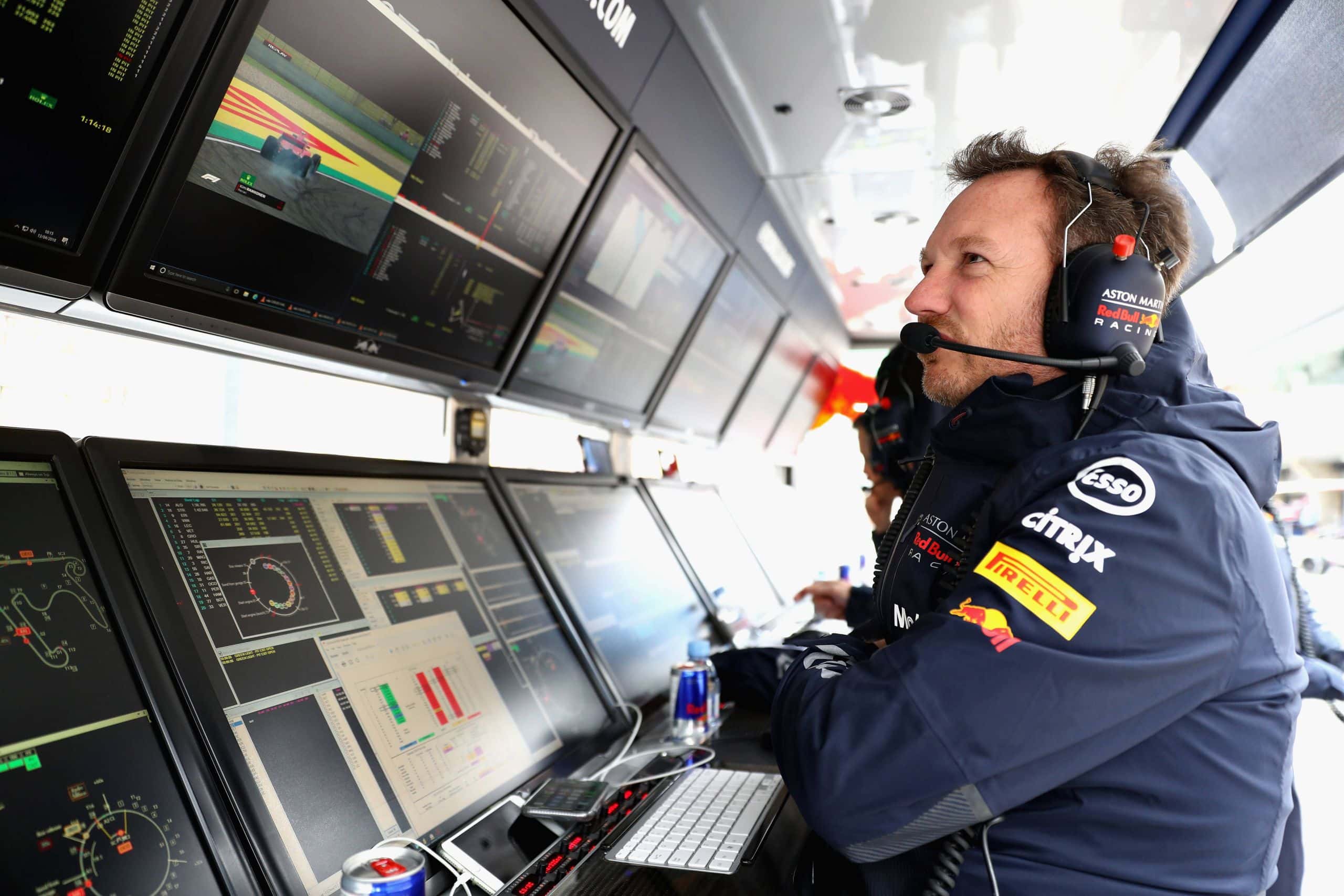 Formula 1 has always been a thrilling and dramatic sport, ...