Renault F1 Team will start the season-opening Formula 1 Rolex Australian Grand Prix with Nico Hülkenberg eleventh and Daniel Ricciardo twelfth following a tight qualifying session around Albert Park, Melbourne.
Both drivers eased into Q2 following strong – and closely-matched – laps. Nico's progress was however hampered by an electrical issue that prevented him completing his final run of the session. He just missed the top ten by 0.03secs in one run.

Home hero Daniel lines up for his first race for Renault F1 Team in twelfth. The Australian was also just a couple of thousandths from reaching Q3.

Nico Hülkenberg, #27, R.S.19-02, Q: P11, 1:22.562 / FP3: P11, 1:23.737
"Making Q3 was definitely possible today. It's unfortunate that we had a small problem, which cost us a shot at the top ten. I lost a bit of time on my first lap in Q2 through traffic and a lock-up, but we showed the pace was there for a strong result. We're competitive. We know it's close and small margins make a big difference. We're not in bad shape ahead of tomorrow and a strong race from eleventh on the grid is possible. The car felt good with long-run pace on Friday and I've felt comfortable in the car all weekend. We have every chance to pick up points tomorrow."

Daniel Ricciardo, #3, R.S.19-01, Q: P12, 1:22.570 / FP3: P10, 1:23.695
"I'm clearly disappointed not to make Q3, especially as it was just half a tenth and that's something I can find in myself – I lost a bit of time in the first sector on the last run. We had the potential to make Q3 so when you don't do the perfect lap, it's frustrating. As expected the midfield is really close but I'm feeling optimistic for a strong result tomorrow. I always want to do well at home, but we have to keep a cool head, have a good start and then attack when necessary."

Alan Permane, Sporting Director
"We had hoped to get both cars through to the top ten so the overall result is really disappointing. We had an electrical problem on Nico's car in his last run in Q2 and he was unable to complete a final run. Without this, we are very sure he would have made it through to Q3 and quite far into the top ten. Daniel didn't improve on his second run. We thought he had another couple of tenths, which also would have put him safely into the top ten. We therefore have a little bit of work to do tomorrow, but with the good long run pace we demonstrated yesterday, we are aiming to make up for today and get both cars well into the points."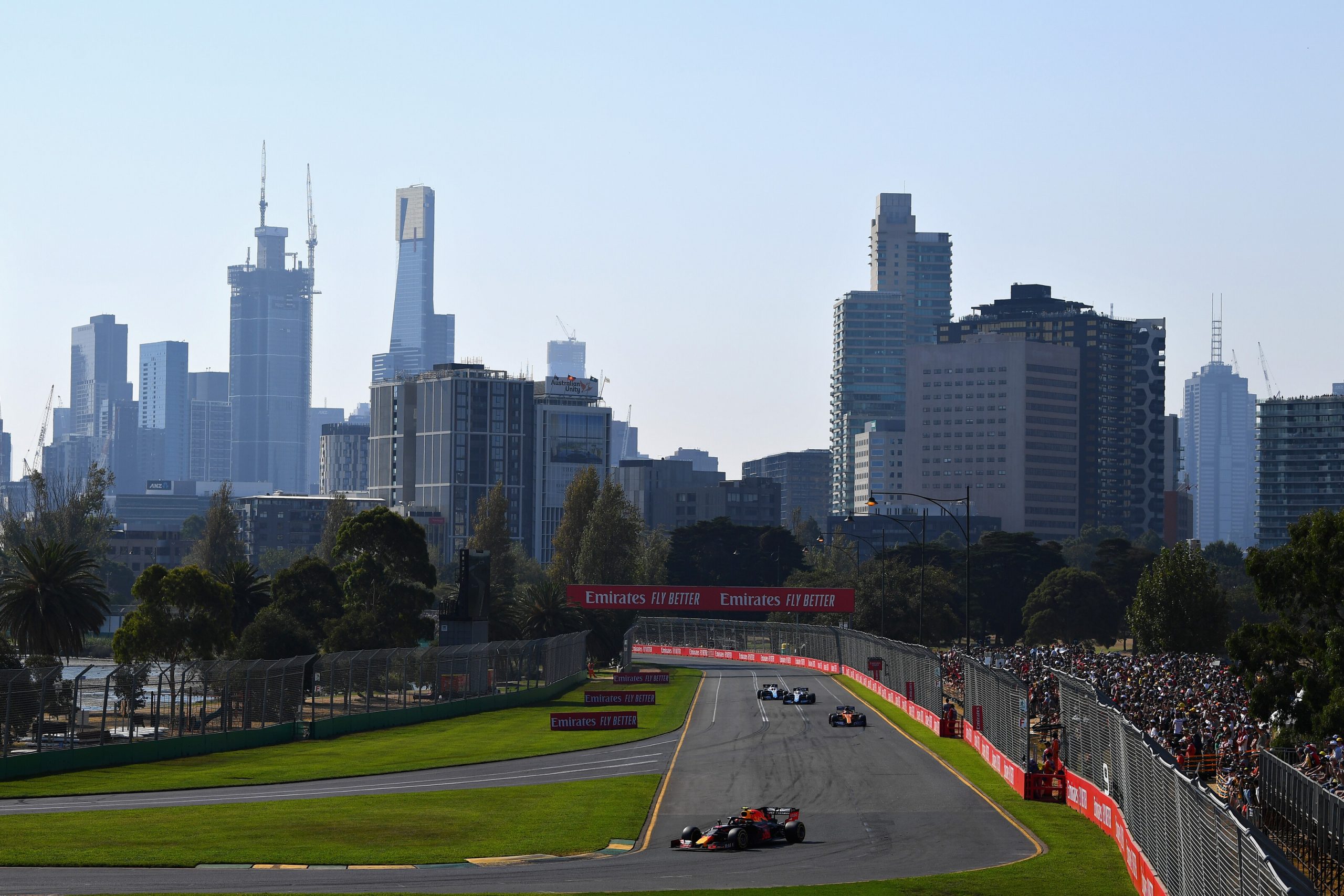 This weekend's season-opening Australian Grand Prix in Melbourne has been ...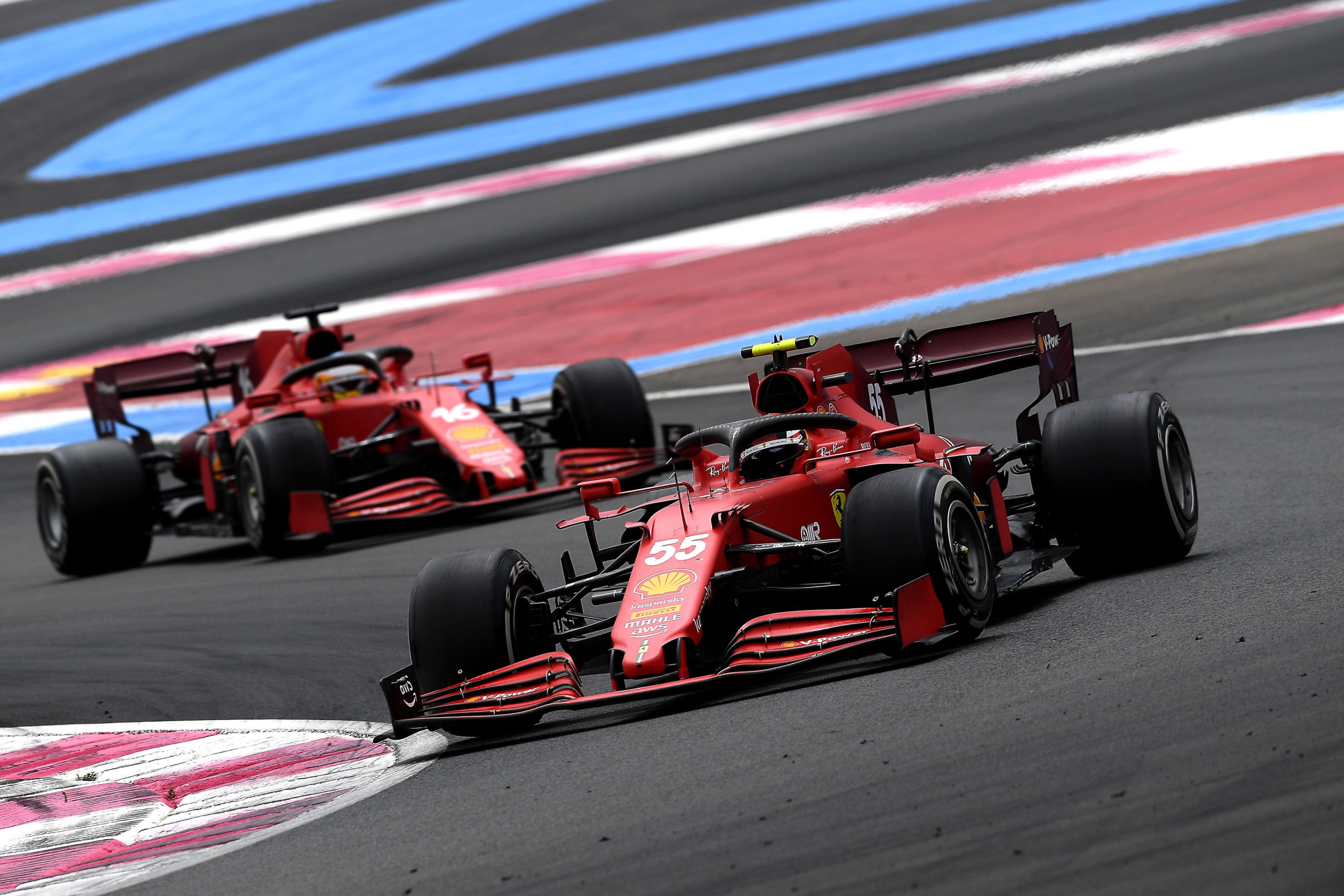 Charles Leclerc is currently sixth in the 2021 F1 Drivers ...