Day 1 of the 2020 Eifel Grand Prix was washed out, with persistent rain and fog at the Nurburgring making conditions too unsafe, particularly as the fog meant it would not be possible for the hospital helicopter to fly if needed.
The cancellation was particularly disappointing for Mick Schumacher and Callum Illot, who were set to make their F1 test debuts at the FORMULA 1 ARAMCO GROSSER PREIS DER EIFEL 2020.
Mick Schumacher Disappointed But Still Grateful
While Mick Schumacher was disappointed to not have the chance to get behind the wheel of the Alfa, he was still able to make the most of the day, learning from the engineers and experiencing the team briefings.
'I would have loved to go out and drive, but it's still great to be here. I am grateful to Alfa Romeo Racing ORLEN and the Ferrari Driver Academy for the opportunity to be with the team.
'It is very useful to be alongside the engineers, be part of the briefings and work with the crew: this experience is teaching me a lot about the processes and the philosophy of an F1 operation.
'It would have been great to get some data for the team and I am also sorry for the fans who didn't get to see any action, but in the end that is how it went. We can only hope there is a bit more running for the rest of the weekend,' said Schumacher.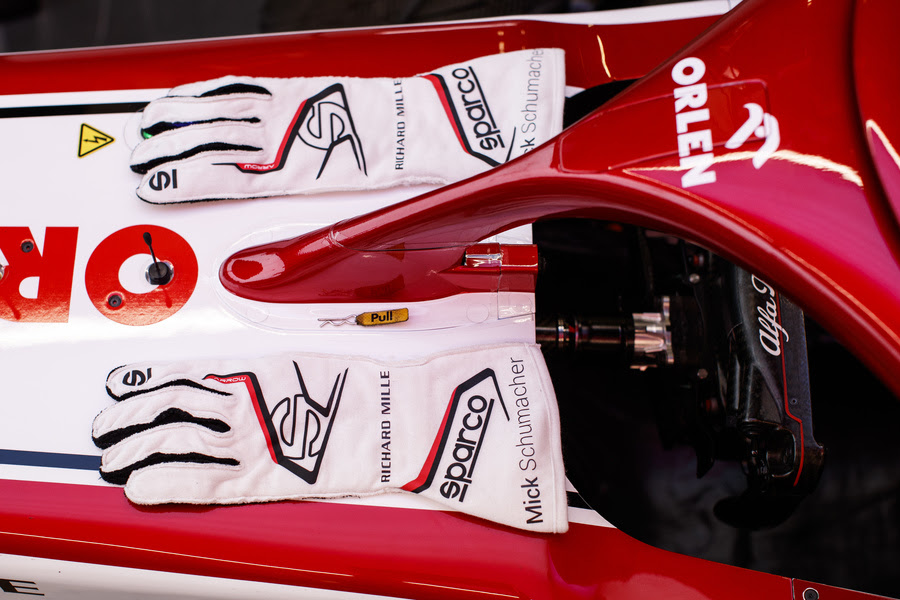 Callum Illot Makes Most Of Disappointment
Much like Schumacher, Callum Illot was able to make the most of a disappointing day, by learning how to prepare for a race weekend as a FORMULA 1 driver would.
'Obviously, it wasn't the most ideal session from everyone's point of view. Nevertheless, it's been a great experience to come here and prepare as a driver would in Formula 1.
'From that side I've learned a lot, it certainly hasn't been a wasted opportunity.
'I would have loved to have been able to go out and do some laps of course, but unfortunately the weather set against that.
'Hopefully I can get another opportunity before the end of the year, but if this is the only one then it's been an experience. I have to take away from it all the positives I can – even with what's happened, I'll be better prepared for another opportunity,' added Illot.
Cancellation Sets Up A Busy Saturday
With both sessions cancelled, teams don't have any data heading into Qualifying, which will make for a busy and all-important FP3 on Saturday morning says Mercedes Andrew Shovlin.
'Not running today is going to make tomorrow busy, but it's similar to the challenge we are going to face in a few weeks when we have the two-day schedule at Imola.
'There's a lot that we need to learn about the car and tyres here in a short period and the drivers are having to get to grips with a track that they have not run on for many years.
'There are quite a few items of setup and car specification that we normally tune throughout the Friday, so it's quite a challenge to get things in the right window and we need to do that to have a productive session.
'It also doesn't give us long to work out how to get the most out of the car and tyres in the cold conditions. However, it's the same challenge for all teams and will certainly make Qualifying and the race even more interesting,' concluded Shovlin.

Given his penchant for dominance and sheer consistency, most headlines ...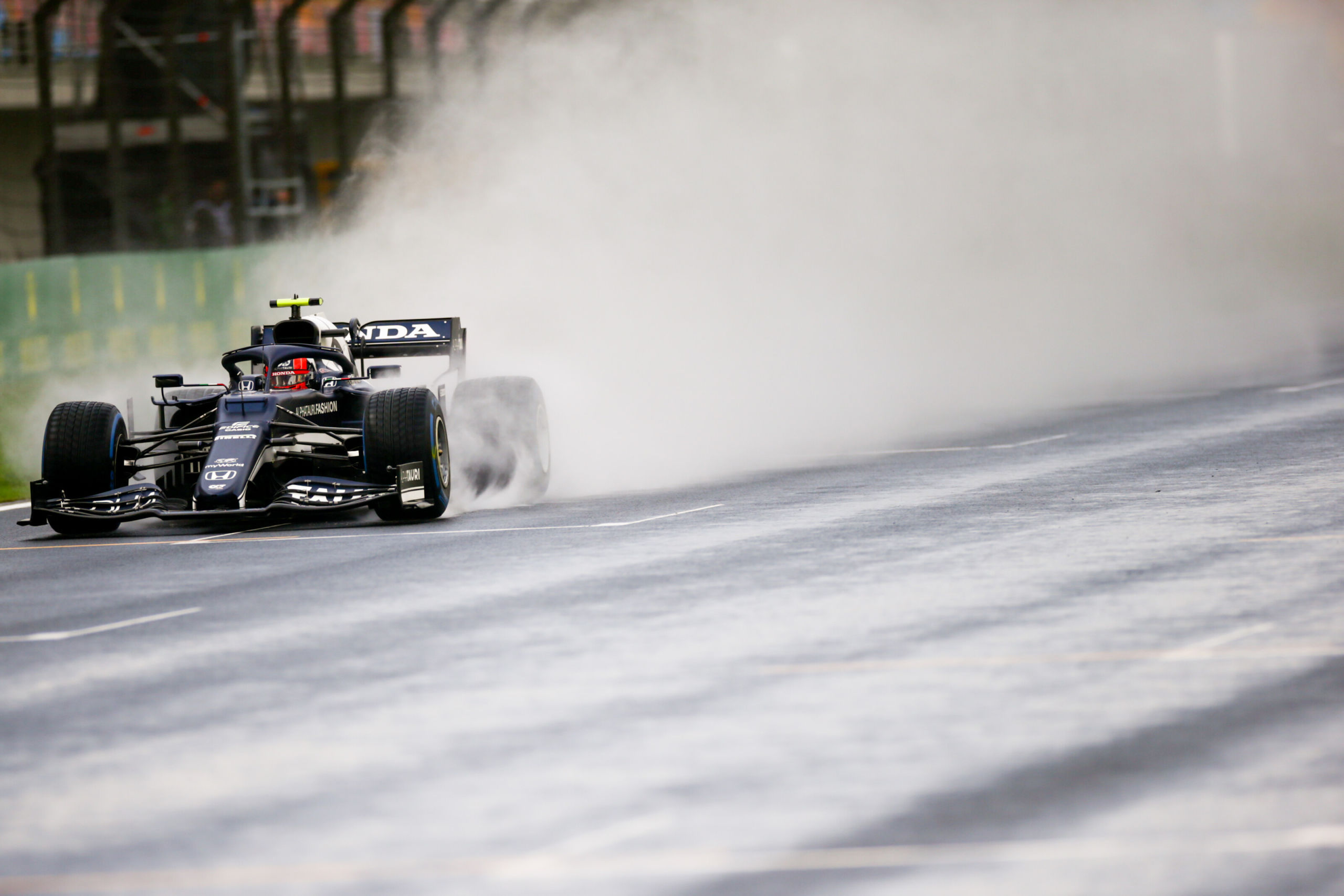 Pierre Gasly isn't the most popular driver on the grid. ...