1980 world champion Alan Jones doubts fellow Australian Daniel Ricciardo will return to the Formula 1 grid.
Ricciardo, 33, will make his first on-site appearance at a grand prix this year in Melbourne this weekend, on standby for Max Verstappen and Sergio Perez at Red Bull.
Ricciardo said he will be using his Melbourne appearance to remind F1 that "I'm still here", but Jones doubts he will secure a return to the grid in 2024.
"I doubt it," he told the West Australian.
"At the end of the day, there is probably no reason why Red Bull won't re-sign Perez, and obviously, Verstappen. And I can't see anybody at Ferrari resigning or going away, so I just can't see where he can go," Jones, 76, added.
Haas boss Gunther Steiner may have been open to accommodating Ricciardo this season, but he says the 8-time grand prix winner wanted "10 million".
And Steiner indicated that was too much for a driver who struggled so badly in the last two years at McLaren.
"Obviously," Jones said, "everybody likes to go out on a high note, and it's just unfortunate that for whatever reason, and I don't even think he knows himself, why his performance dropped off.
"Really, in my own opinion, I think he concentrated and spent a bit too much time on his activities out of the cockpit rather than in it. That's my opinion.
"As I said before, I just can't see him getting back into Formula 1," the former Williams driver added.
Jones, however, has much higher hopes for Australia's newest F1 driver – Ricciardo's replacement at McLaren, the 21-year-old Oscar Piastri.
"I think he can go on to be world champion," he is also quoted by the Herald Sun.
"Every now and again someone comes along that has got an enormous amount of talent and I reckon he is one of those sorts of people."
Some, though, have expressed disappointment with Piastri's opening two career grands prix in 2023.
"He has had a little bit of bad luck, none of which was his doing," Jones said.
"He hasn't driven anything for 12 months, so to come in after a lay-off and then go to Formula 1 and go to circuits he has never been to before, it's a bit of a steep learning curve for him."
Want to save this information for later?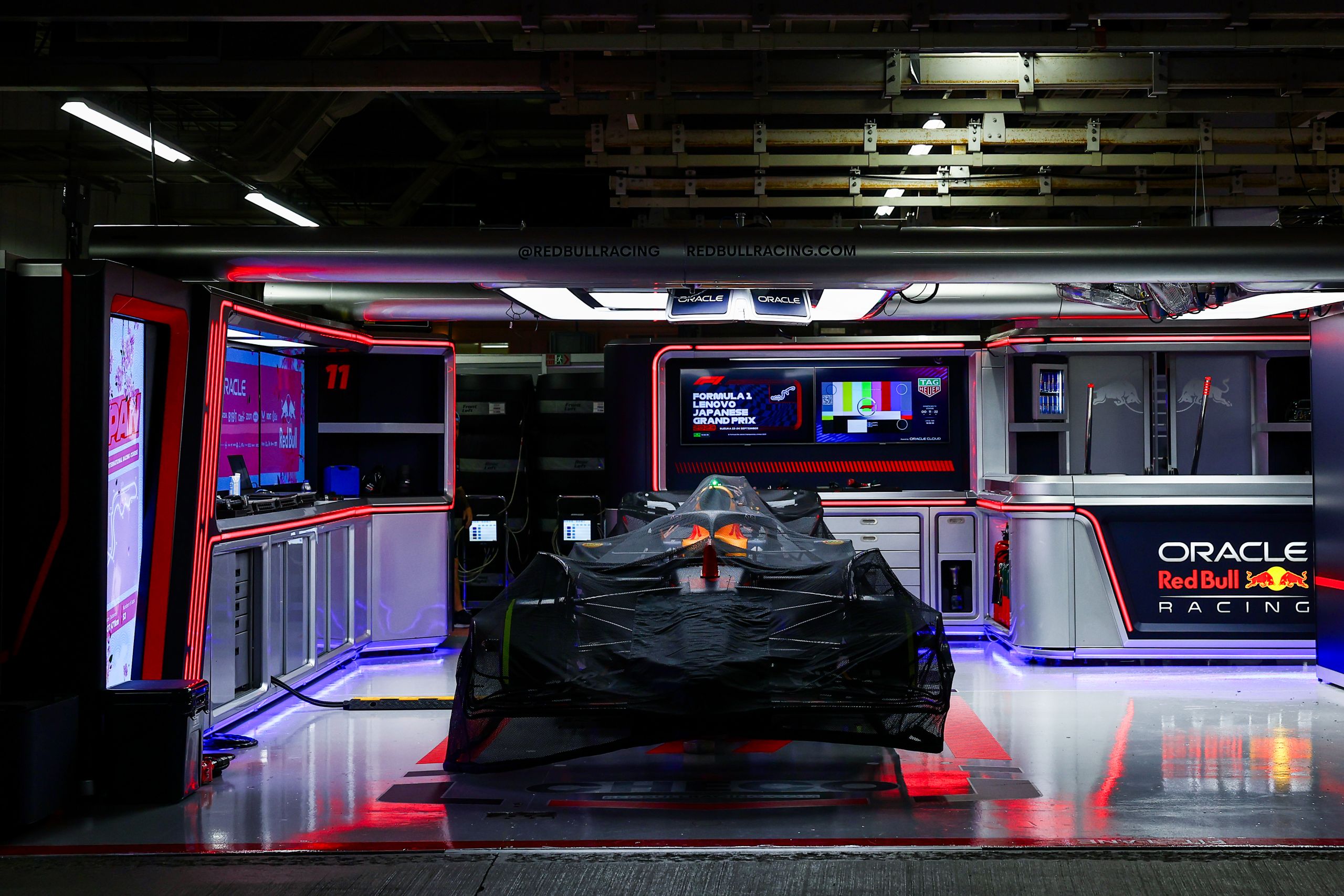 The roar of engines, the blur of speed, and the ...