After a slow start to the season, Daniel Ricciardo took a step in the right direction in France, and made another here at the Styrian Grand Prix, finishing FP2 in P2, just behind his former teammate Max Verstappen who topped the timesheets.
For Lando Norris it was a disappointing day that started with only the 16th fastest time in FP1, but improved to seventh fastest in FP2.
Daniel Ricciardo Happy With Progress
While he knows there are no trophies handed out on Friday's, Daniel Ricciardo was happy with the progress made, and is looking to fine tune both his car and his performance ahead of qualifying tomorrow.
"So, a good day. I'd say strange. Strange because we were expecting a lot of rain, especially this afternoon and it didn't quite arrive. We weren't expecting two dry sessions. Whether that's going to stay for the weekend, we'll see.
"I think it was a productive Friday for sure. In the morning we were a little off the pace. We made a few adjustments for the afternoon and I think that was better. Obviously, the timesheets certainly show it was better. We made a step in feeling and confidence in the car, but I do feel there's another step we need to make to stay in a strong position for tomorrow. A bit of fine-tuning tonight but otherwise we should be pretty good. I'm happy with the day and we'll go from there," said Ricciardo.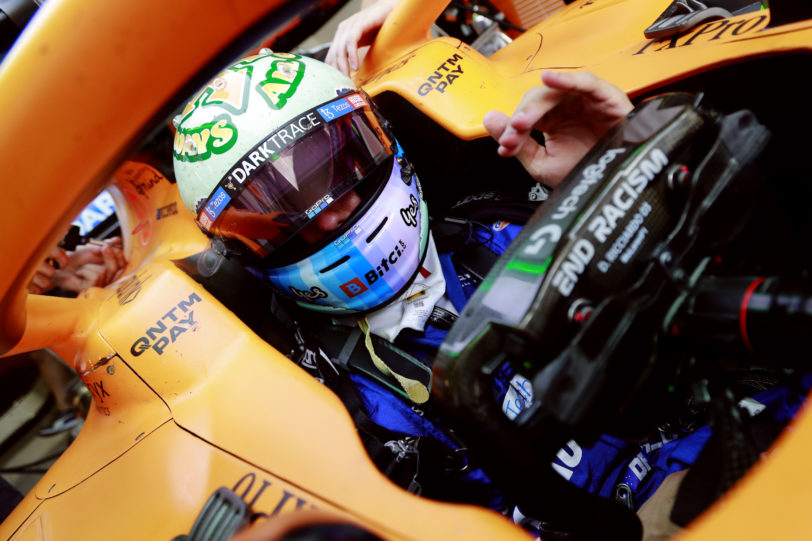 Lando Norris Expecting Tight Battle
After improving in FP2 Lando Norris was happy with the direction he was going, and is expecting things to remain tight in the qualifying battle on Saturday.
"A positive day. We started FP1 not looking too good, but we made some changes and definitely made the car better going into FP2. Hopefully we can make another step into FP3 and gain even more lap-time, but it's going to be extremely close. It's all about putting the lap together and doing that consistently. I think we can be confident we have a decent car, but it's going to be tight no matter what," added Norris.
Want to save this information for later?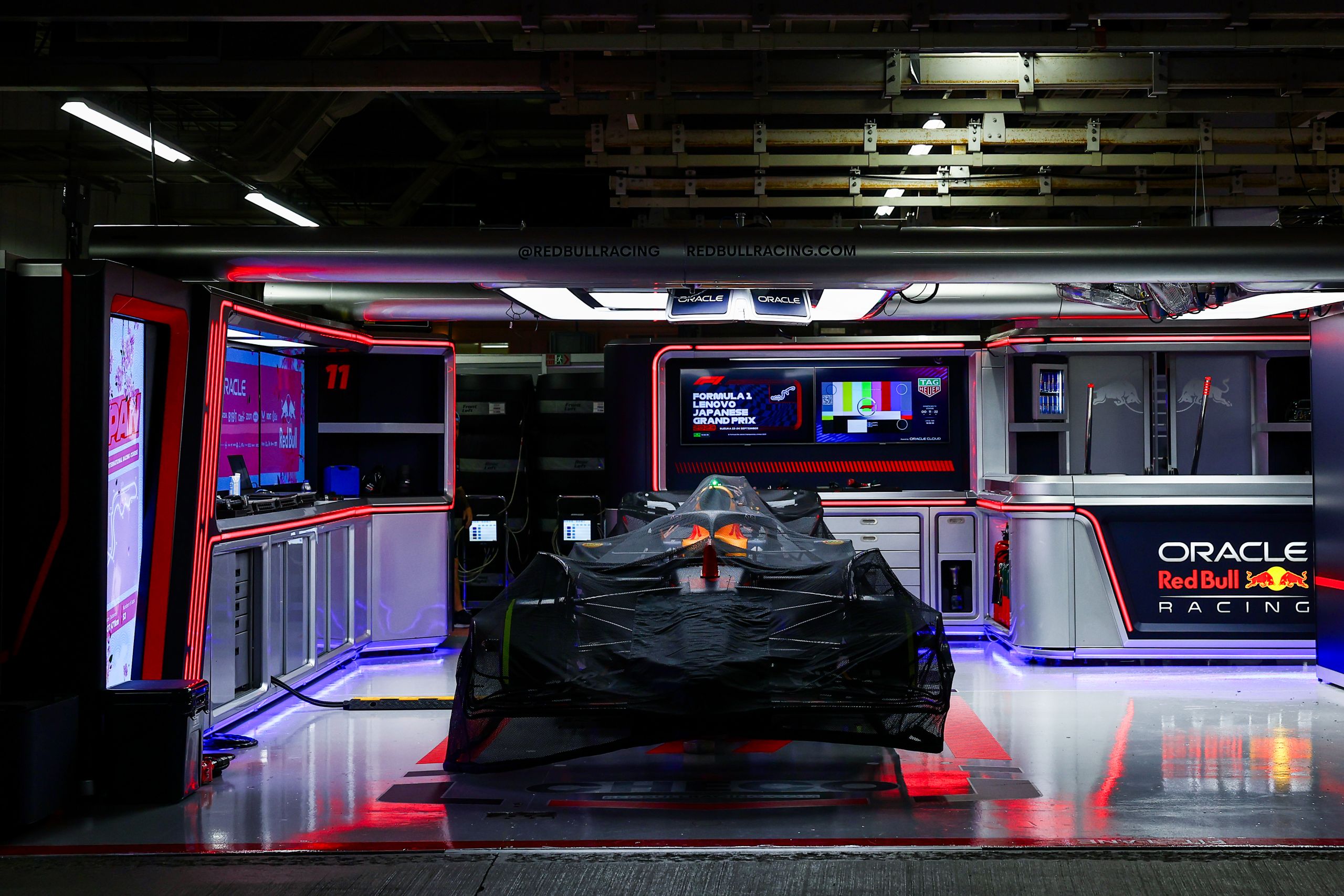 The roar of engines, the blur of speed, and the ...