Ahead of his move to McLaren for 2021, Daniel Ricciardo has confirmed he is fully focused and committed to Renault and their pursuit of third place in the Constructor's Championship standings as the battle heats up between his current employer and future team.
Does the Australian find it strange as we get to the pointy end of the season?
'Not at all, not at all. I thought about this because I've been asked it before and I really made – and I owe it to the team and I owe it to myself – a promise to them that I'll do everything I can until the chequered flag in Abu Dhabi and there's no fun and games.
'And I think honestly, with McLaren watching and anyone who really cares, a real racer over there at McLaren, will appreciate and respect that. I'll show, let's say, the right intensity and loyalty and everything I can to Renault until the end and in my mind, that has to be respected and understood.
'Next year, when the page turns, it's all in with McLaren, but until then I'm going to keep going with Renault.'
After securing his second Renault podium two weeks ago at Imola, where he remembered to do a Shoey, the Australian is looking forward to returning to battle in Turkey, at a track he has only experienced in a wet free practice session back in 2011.
'I can't wait for Turkey. I've only done one session there in Free Practice 1 in 2011 and it was in the wet, so if it's dry, it'll basically be a new track for me.
'It's an awesome circuit and a lot of fun to drive. It's going to be pretty cool in a modern Formula 1 car with some fast corners and long periods of time on the throttle. I think it will provide good racing as overtaking should be more straightforward [than Imola].
'I think it's a pretty complete circuit, so I'm certainly looking forward to that. I think full beans around there is going to be awesome. Turn 8 is a great corner, but so is Turn 1, the downhill, unsighted left. It's really cool!'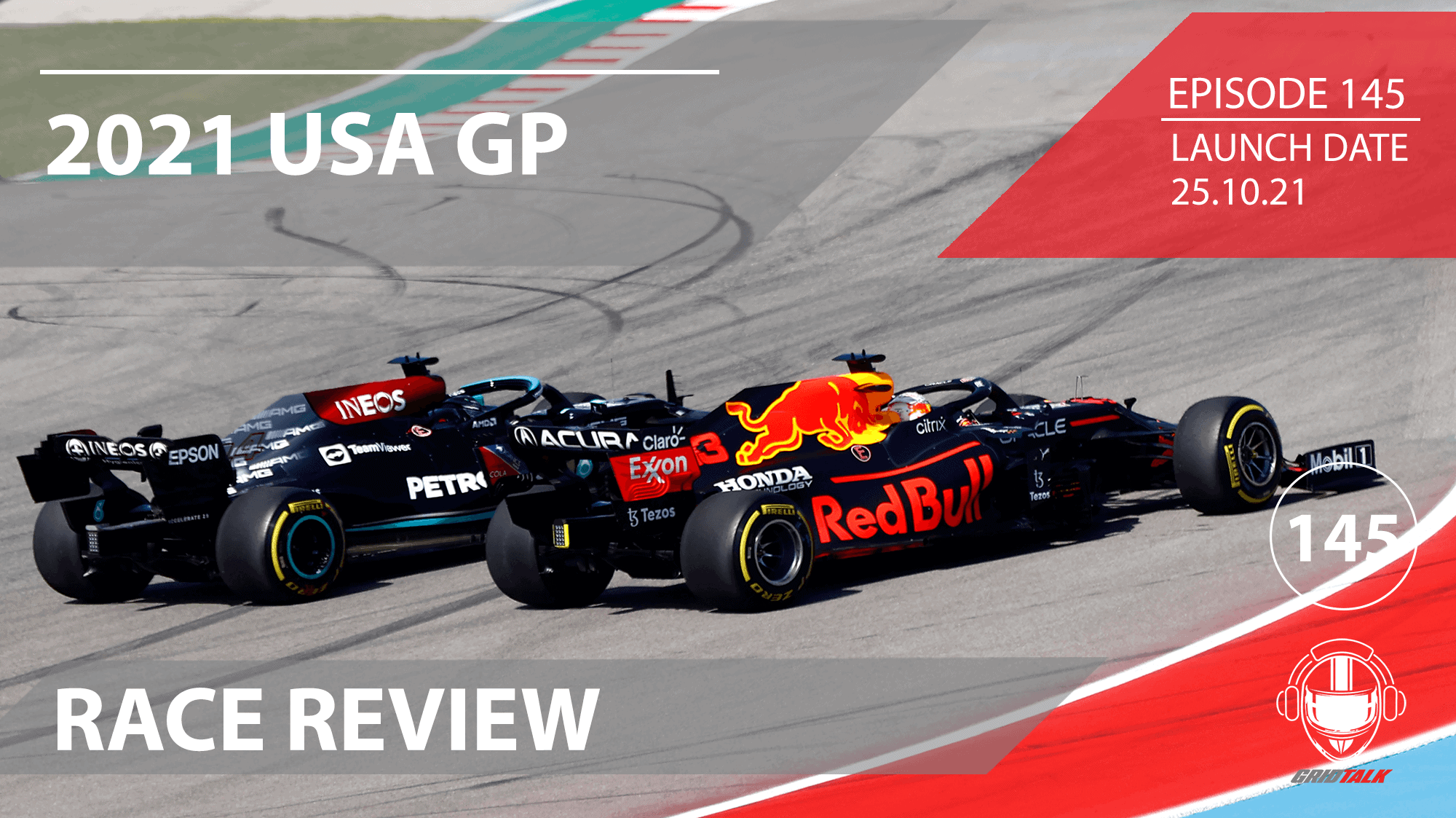 Welcome to Episode 145 of our Formula 1 podcast, Grid ...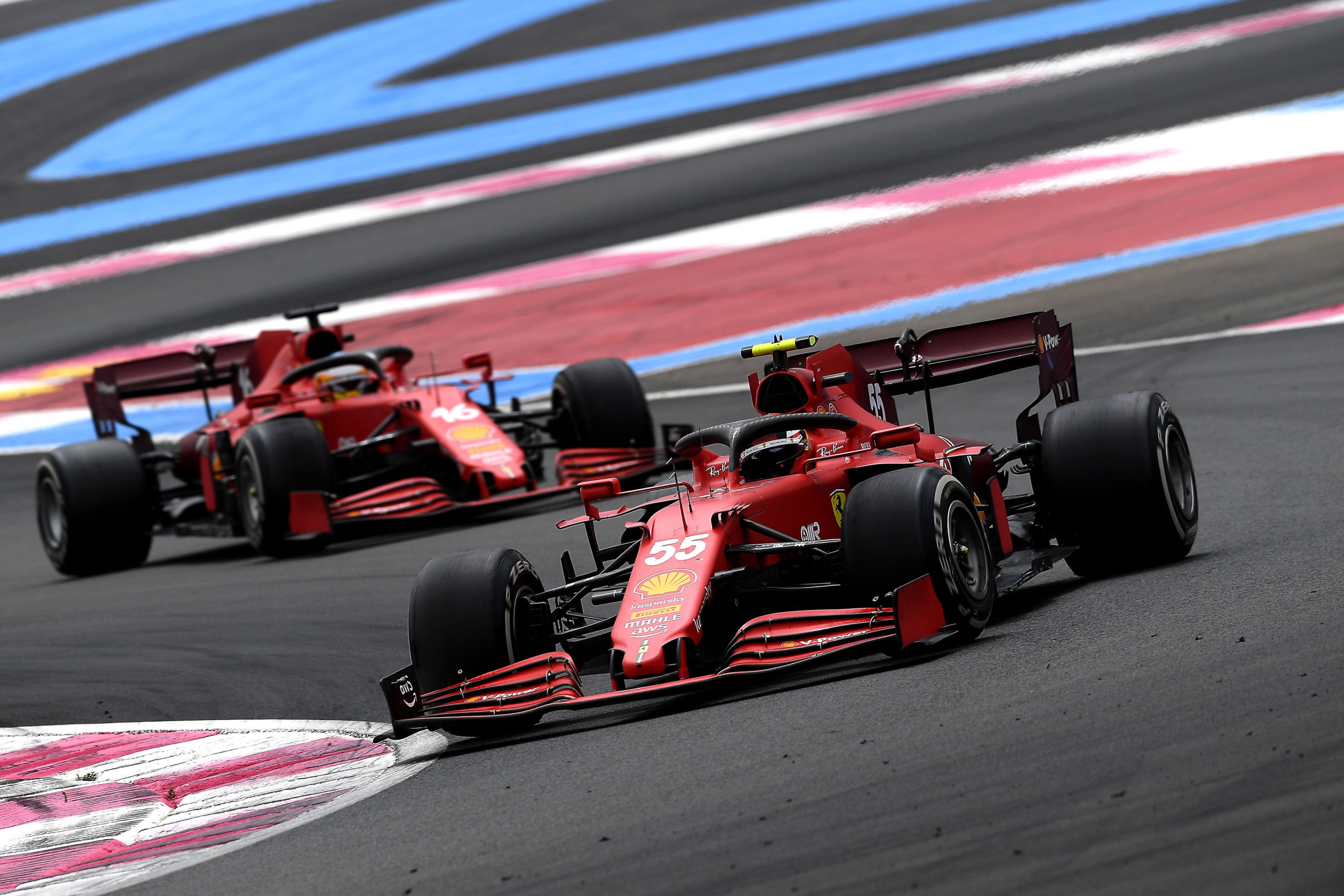 Charles Leclerc is currently sixth in the 2021 F1 Drivers ...